Already-busy Rays aim to keep improving in Nashville
Tampa Bay could add another impact player at Winter Meetings
NASHVILLE, Tenn. -- Since the regular season came to a close, the Rays have been looking to improve for 2016. Now that their contingent has landed at the Winter Meetings, talks to further bolster the club will likely intensify.
MLB.com and MLB Network will have wall-to-wall coverage of the 2015 Winter Meetings from the Opryland Hotel in Nashville, with the Network launching 35 hours of live Winter Meetings coverage. Fans can also catch live streaming of all news conferences and manager availability on MLB.com, as well as the announcement of the Hall of Fame Pre-Integration Era Committee inductees on Monday at 11 a.m. ET and the Rule 5 Draft on Thursday at 10 a.m.
• Hot Stove Tracker: Free agents and trades
Kevin Cash will address the media on Monday afternoon at 3:30, and you can follow what the Rays manager has to say, in addition to other Rays news from the Winter Meetings, at raysbaseball.com.
The Rays have already experienced a busy offseason, acquiring shortstop Brad Miller, first baseman/outfielder Logan Morrison and right-hander Danny Farquhar in a Nov. 5 trade that sent right-hander Nathan Karns, left-hander C.J. Riefenhauser and Minor League outfielder Boog Powell to the Mariners. They also traded right-hander Kirby Yates to the Indians after he had been designated for assignment. And on Wednesday night, the club acquired catcher Hank Conger from the Astros.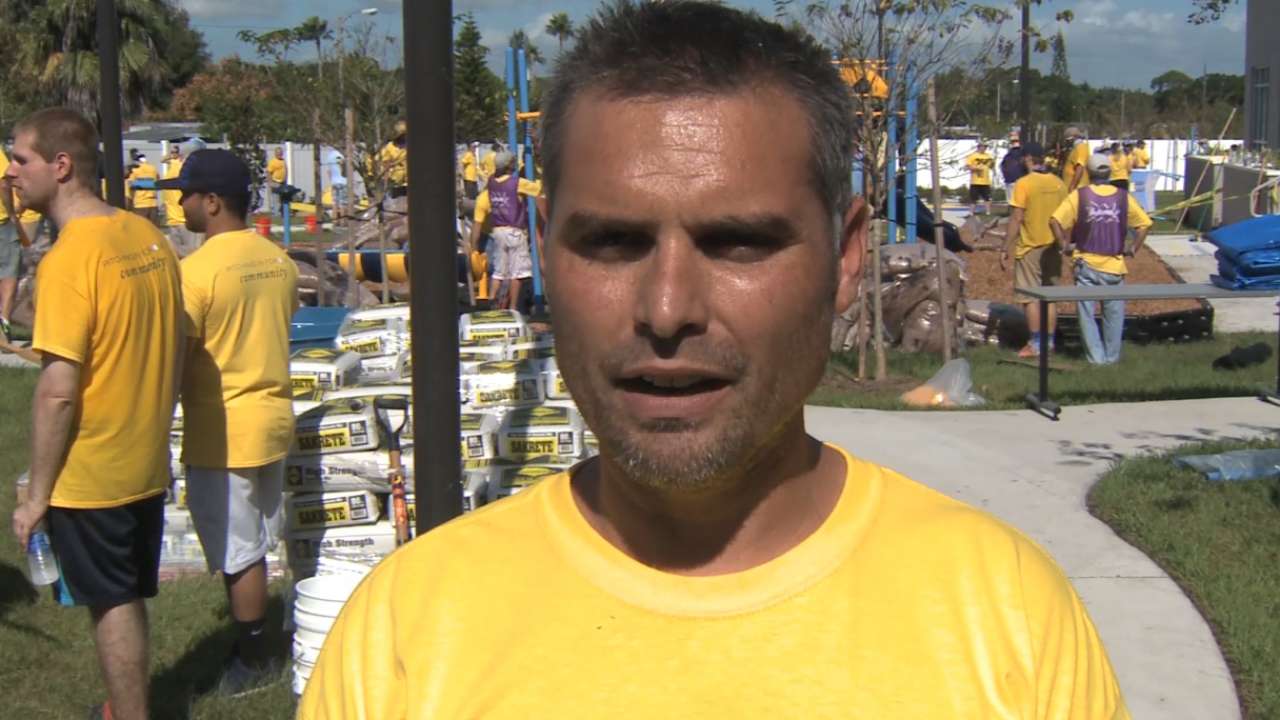 At this point, the Rays feel as though they have a balanced club that can improve on last year's 80-win season and compete for the American League East title.
"[The Rays' front office] went and addressed needs, for the most part, when the season ended, with the trade with Seattle," Cash said. "We lost a big part of our rotation in Nate Karns, but we feel like we got better and addressed a need by adding left-handed bats. And then we added a valuable bullpen piece [Farquhar]. He's two years removed from having a really strong season. Hopefully he can regain that a little bit.
"Hank Conger. You look at what he did offensively. You stack that right into where our roster was, he's right at the top. Especially hitting left-handed. I think more than anything, we're looking forward to health. And hopefully we can have some better health than what we did last year."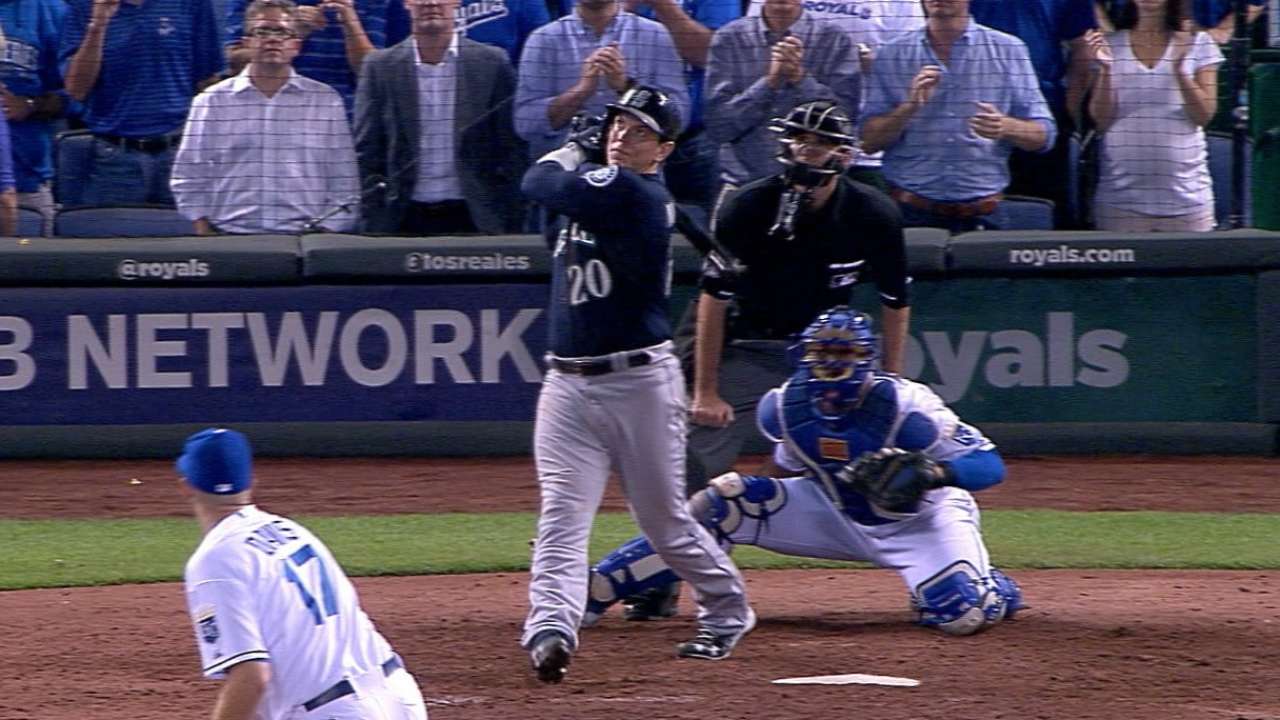 If the Rays do in fact make a deal for an impact piece, starting pitching will be the likely tender.
"For years, we've gotten those queries [about starting pitching], and we'll continue to get them," said Matt Silverman, Rays president of baseball operations. "It's a double-edged sword. Pitching in the free-agent market is very expensive, and so it makes potential returns on trades higher. But it also means that it's that much more expensive if we ever have to go out and use the free-agent market to add pitching.
"We've seen in the last couple of years that depth is fleeting when it comes to pitching. And so we can't be too cavalier about our starting pitching and the talent and the depth that we have."
Rarely do the Rays tip their hand about how they intend to build their team, so don't expect that philosophy to change. Stay tuned to see how it all turns out.
Bill Chastain is a reporter for MLB.com. This story was not subject to the approval of Major League Baseball or its clubs.