MLB.com Columnist
Mike Bauman
11 players who could sway Winter Meetings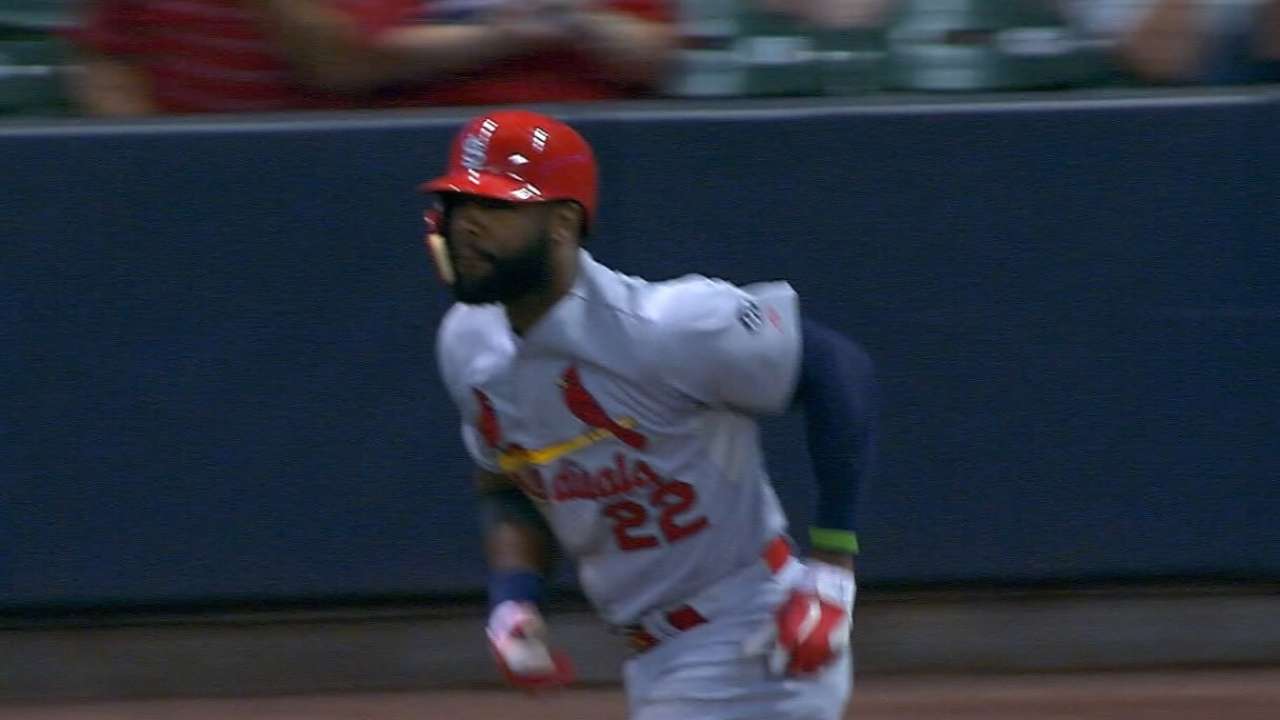 Thirty clubs could be wheeling and dealing, but to narrow the focus just a bit, here are two clubs and 11 potential difference-makers to watch as the Winter Meetings open Monday at the Opryland Resort and Convention Center in Nashville, Tenn.
The Cardinals were the best team in baseball during the 2015 regular season. But now they have lost two members of their rotation: Lance Lynn to Tommy John surgery, and John Lackey to the Cubs in free agency.
The Redbirds were so strong in starting pitching last season, but now they have to shift into bounceback mode and compensate for those losses. It will be fascinating to watch this process.
The Dodgers had the fifth-best team ERA in the Majors last season, but that was before Zack Greinke took his 1.66 ERA and, surprisingly, bolted for Arizona in free agency. The Dodgers' primary National League West rivals, the Giants, have also made a significant move, agreeing to terms with free-agent pitcher Jeff Samardzija.
Despite reportedly adding Hisashi Iwakuma the night before the start of the Winter Meetings, the Dodgers, too, need to restore rotation help. You figure that cost will not be an obstacle.
There are plenty of pitchers who are hoping to benefit from the combination of the needs of the Cardinals and Dodgers, and the magnificent sums lavished on Greinke and David Price, who signed with the Red Sox. Some of them can be found here in our list of 11 free-agent difference-makers, who could also be newsmakers during the Winter Meetings. These performers are listed from top to bottom in potential impact.
1. Jason Heyward
The multitalented outfielder is only 26. Heyward's age, his Gold Glove defense and his .353 lifetime on-base percentage make him the leading light among position players. At this point, don't the Cardinals have to do everything possible to retain him?
2. Johnny Cueto
There were rumors of elbow problems, and his performance after being traded to Kansas City midseason was erratic. But when the Royals needed Cueto most, he was brilliant, as in the decisive Game 5 of the American League Division Series against Houston, and Game 2 of the World Series, when he threw a two-hitter. Some team will pay a bundle in the hope that this is still the real Cueto.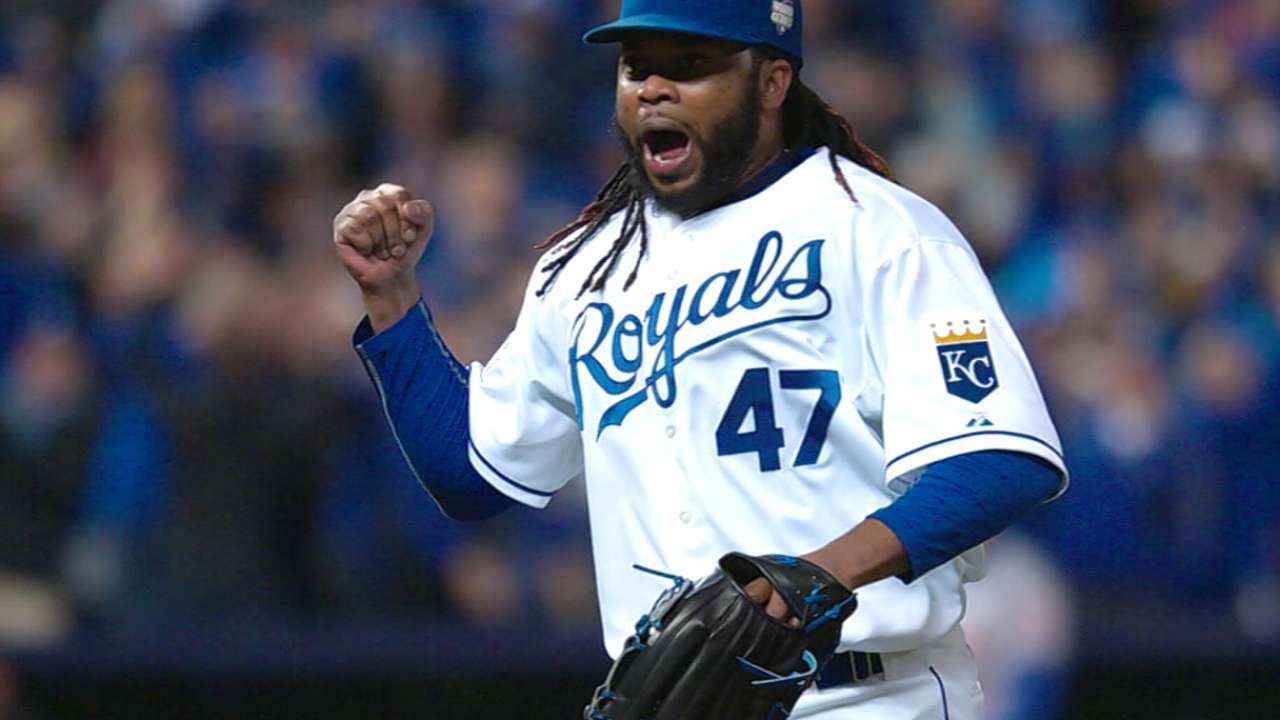 3. Yovani Gallardo
He never quite reached the true ace level, but he's had at least 30 starts for seven seasons in a row. And only once has Gallardo had an ERA over 4.00.
4. Mike Leake
He's not a top-of-the-rotation guy, but he's good enough for some team to make a major investment in his services.
5. Alex Gordon
He's a Gold Glove left fielder, a productive hitter and a team leader on a club that won the World Series. A return to the Royals makes complete sense, but there is definitely a market for Gordon's services.
6. Dexter Fowler
He didn't have his best year in 2015, but it was still a very useful season, as Fowler was the leadoff man in the season of the Cubs' emergence. Manager Joe Maddon told him daily: "You go, we go." Fowler's role in the Cubs' success will enhance his free-agent market value.
7. Ben Zobrist
He's a versatile player who added to his value with an impressive postseason performance for the Royals. At 34, there is some question about whether clubs will go as long as four years for Zobrist.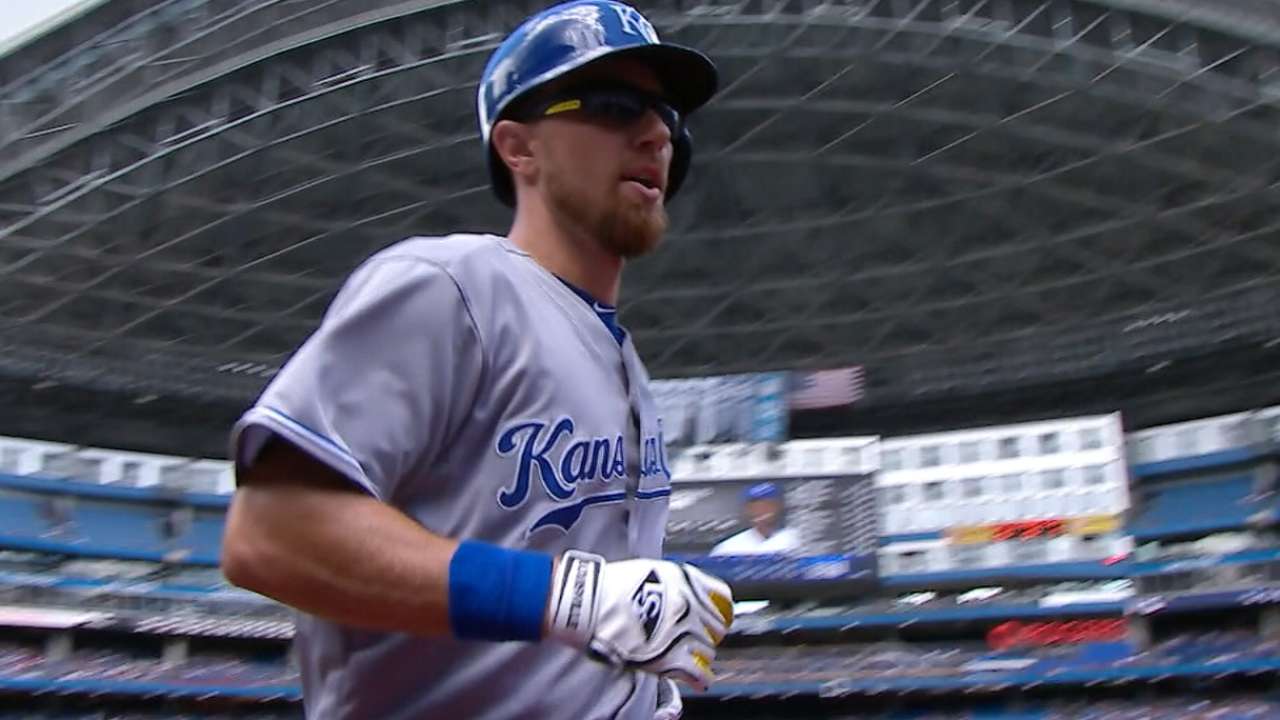 8. Wei-Yin Chen
He's left-handed and his secondary numbers have improved each year over his four big league seasons. Chen may be higher on many lists by midseason.
9. Scott Kazmir
He had put together a full-fledged comeback in 1 1/2 seasons with Oakland. But Kazmir did not pitch particularly well for the Wild Card Astros in the second half of 2015. Still, he's a left-hander in good health with some recent success; so it shouldn't add up to unemployment.
10. Ian Kennedy
After a 4.91 ERA in the first half of 2015, he had a 3.64 ERA in the second half. Kennedy is not at the head of the second-tier class, but the totality of his career will lead to further employment.
11. Daniel Murphy
He had a run of unprecedented power in the postseason, hitting homers in a record six straight games. Murphy was a major factor in the Mets winning an NL Division Series and the NL Championship Series. Unfortunately, in the World Series, the power ceased and his defensive shortcomings at second base came to the fore.
Mike Bauman is a national columnist for MLB.com. This story was not subject to the approval of Major League Baseball or its clubs.