Tigers have more work heading into Meetings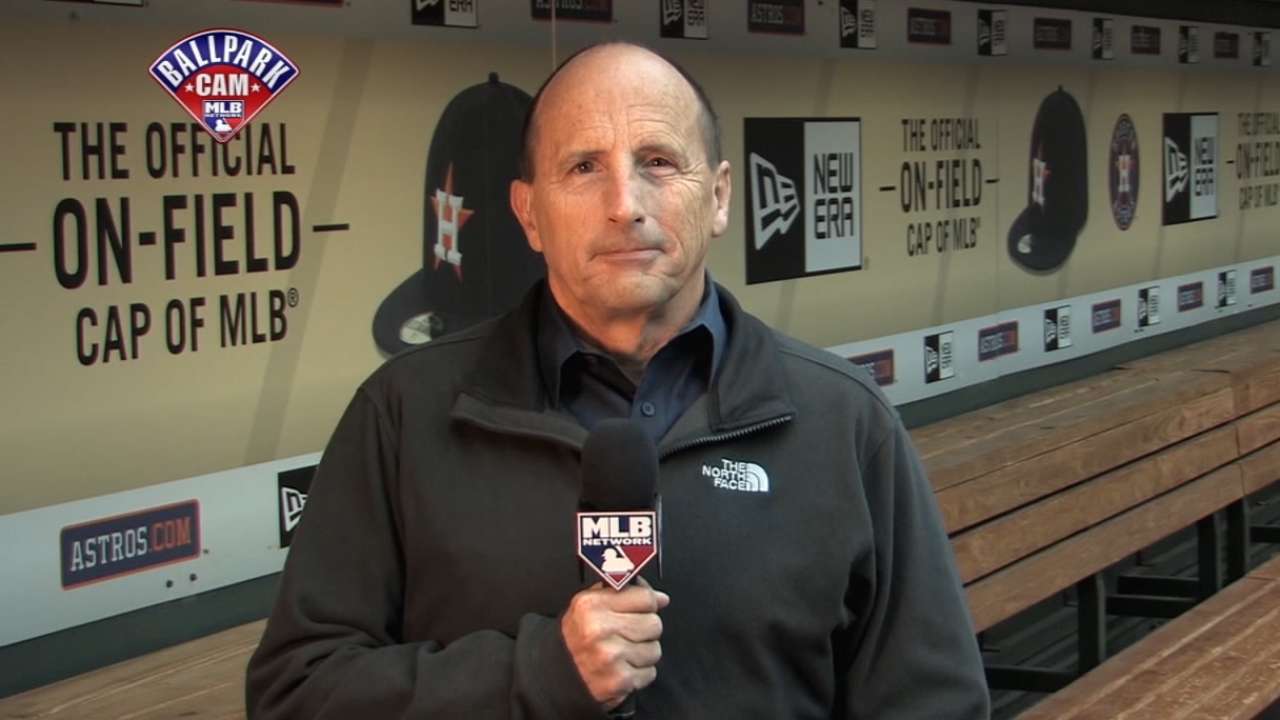 DETROIT -- The Tigers have been one of baseball's busiest teams this offseason, swinging two major trades before making the first big free-agent signing of the campaign and filling out their rotation. It would be understandable if they took a breather at the Winter Meetings and waited for the rest of the market to shake out.
Instead, they could end up being among the busiest teams once again, wheeling and dealing upon arrival in Nashville, Tenn. -- if not before.
Their bullpen makeover, while impressive with the addition of closer Francisco Rodriguez, has just begun. And they're still willing to listen to ideas as a robust trade market rolls into baseball's biggest venue for face-to-face discussions.
"Our plan [going into the offseason] was to try to move quickly," first-year general manager Al Avila said this week, "but like I always say, you can only move as quickly as the situation allows. So we will continue to move as quickly as we can. If it takes us into the Winter Meetings, so be it. If it takes us into January, so be it. But we will make the move when things fit."
Avila's predecessor, Dave Dombrowski, was a master at maneuvering the Meetings, gathering his staff in his hotel suite and then sending his assistants out to explore what was out there. Avila was a big part of that effort as Dombrowski's top assistant. Now he's making the calls.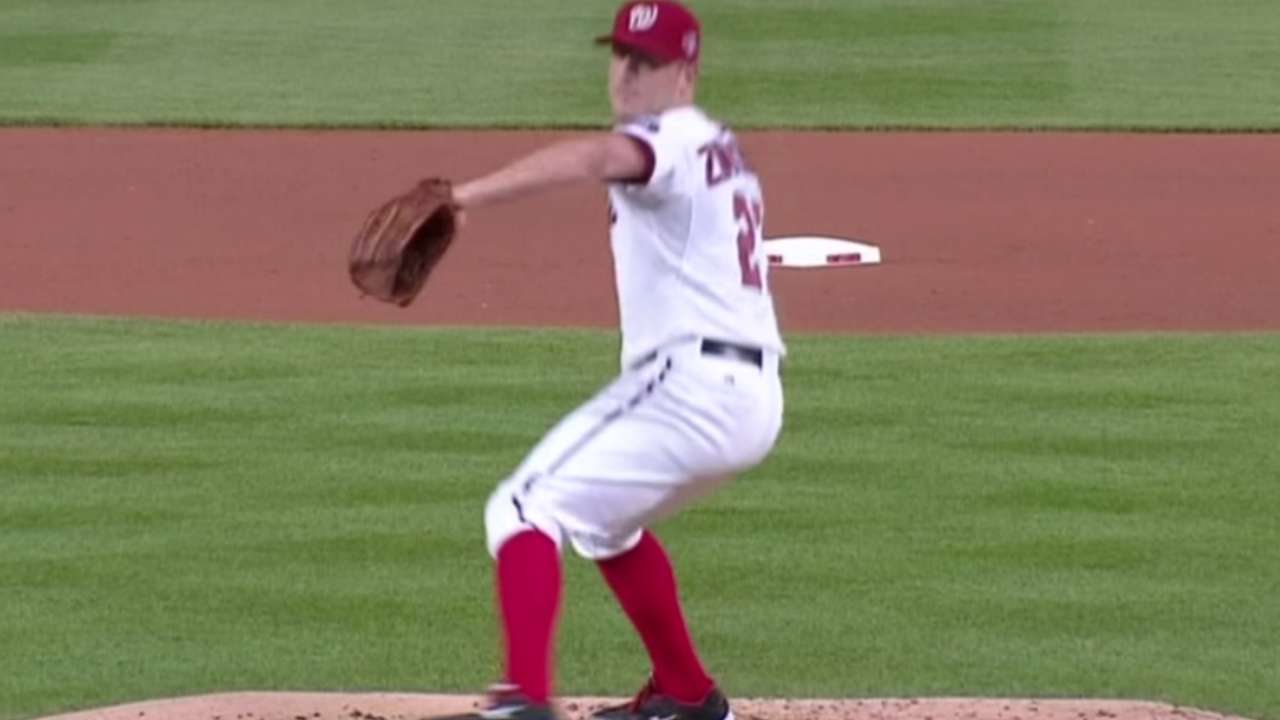 MLB.com and MLB Network will have wall-to-wall coverage of the 2015 Winter Meetings from the Opryland Hotel in Nashville, with the Network launching 35 hours of live Winter Meetings coverage on Sunday at 8 p.m. ET. Fans can also catch live streaming of all news conferences and manager availability on MLB.com, as well as the announcement of the Hall of Fame Pre-Integration Era Committee inductees on Monday at 11 a.m. ET and the Rule 5 Draft on Thursday at 10 a.m. ET.
Here's a look at Detroit's priorities heading to Nashville:
Club needs
Bullpen: Rodriguez was the big piece in the relief corps makeover, but the Tigers' work is just beginning. Expect them to make a move on that front while they're in Nashville as the free-agent market begins to unfold. They're looking for two setup relievers, one of them preferably a left-hander.
Outfield: Avila said he'd be comfortable if his team started the season with the current mix following the Cameron Maybin trade. Dombrowski said that about a lot of areas, too, before making moves to improve. While pitching is clearly the top priority the rest of the offseason, expect Tigers officials to at least explore an upgrade in left -- maybe not on the scale of Yoenis Cespedes, but someone who could provide some run production and stretch out the lineup.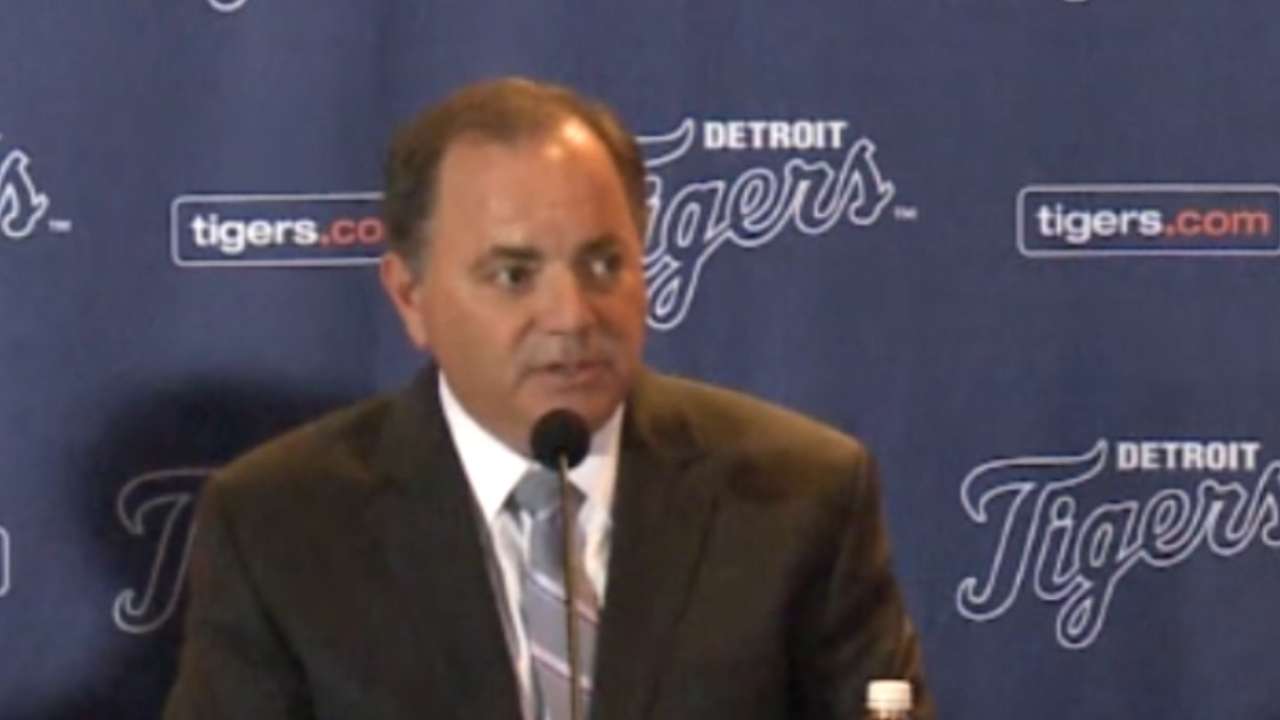 Who they can trade if necessary
SS Dixon Machado: The Tigers are trying to hold on to as much young talent as possible, which is why they've pursued free agents over trades when they could. But if there's a position of surplus for them, it's shortstop, where Machado's stretch run in place of injured Jose Iglesias made an impression. The Tigers aren't looking to trade Iglesias, but they aren't looking to shift Machado into a utility role, either. Given Iglesias' injury history, a capable backup is crucial, but if Detroit has to find a position of depth for a trade, this could be one.
CF Anthony Gose: Maybin's arrival gives the Tigers another option in center field. If the Tigers add an everyday left fielder, Gose goes from center fielder of the future to a fourth outfielder and pinch-runner of the present. That's a tough drop, and with Gose eligible for arbitration next winter, he could be expendable if the Tigers need to add a young outfielder to make a deal happen.
OF Tyler Collins : Collins is in the same predicament as Gose, but with less of a role. Even if the Tigers don't add an outfielder, the Gose/Maybin duo could spill over into left and take away a chunk of Collins' potential playing time.
RP Bruce Rondon : The Tigers want to hold on to as many young relievers as possible, with Avila stressing their potential contribution for next year. Even after the September shenanigans that led to Rondon being sent home, the team hasn't given up on him. Yet if a team swoops in with an enticing offer, it wouldn't be a shock if the Tigers decided to start fresh.
LHP Matt Boyd: Again, the Tigers are trying to hold on to all their young pitchers. They wouldn't discuss dealing Daniel Norris or Michael Fulmer in trade talks for a closer last month, which led them to acquiring Rodriguez for Javier Betancourt. If the Tigers absolutely had to surrender a young starter, though, Boyd would attract interest while not totally dooming the future. That said, Boyd's potential value as a starter or reliever could make him indispensable, even for 2016.
Top prospects
MLBPipeline.com ranks Fulmer as the Tigers' top prospect, followed by outfielders Steven Moya and Derek Hill, right-handers Beau Burrows, Spencer Turnbull and Luis Cessa, left-hander Kevin Ziomek, right-hander Austin Kubitza, outfielder Christin Stewart and shortstop JaCoby Jones.
The prospects close to Major League-ready -- the category teams covet in trade talks -- are Fulmer, Moya and Cessa. The Tigers have made it clear they aren't giving up Fulmer, and scouts have had wideranging opinions on Moya for at least two years, which is a big reason why he has never attracted major buzz in trade talks. The Tigers still like him a lot and want to give him time to develop at Triple-A Toledo. If Detroit signs a left fielder to a long-term deal, though, Moya's eventual path is blocked.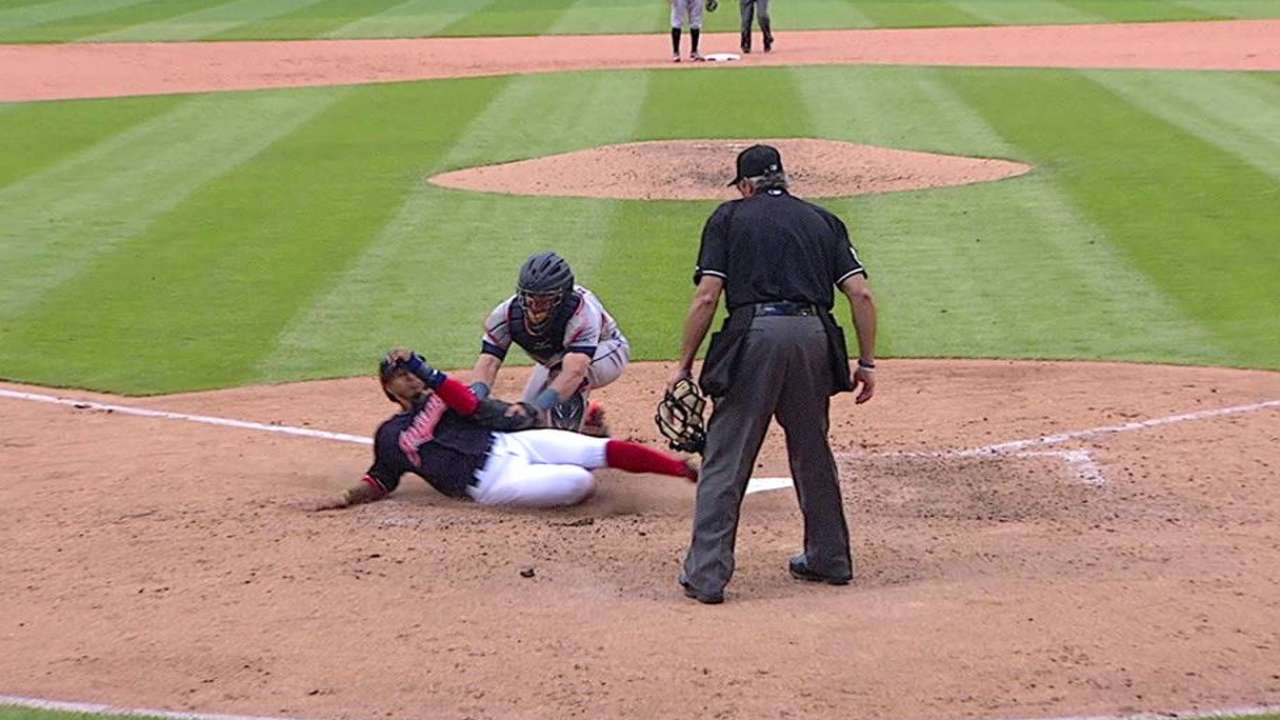 Rule 5 Draft
The Tigers will have two open spots on their 40-man roster now that the Mike Pelfrey deal (two years, $16 million) is official, but their win-now mentality makes a Rule 5 acquisition unlikely. If they make a pick, it would likely be a young pitcher they could slot in at the bottom of their bullpen depth chart.
Big contracts they might unload
The Tigers have plenty of big contracts, creating a payroll that will allot nearly $130 million for six players in 2017 and $116 million for four players in 2018. Eventually, they could move some of those obligations, but probably not this offseason. Neither Justin Verlander ($112 million over the next four seasons) nor Miguel Cabrera ($240 million over the next eight years) are going anywhere. Injury concerns make Victor Martinez ($54 million for three years) and Anibal Sanchez ($38.6 million for two years) all but unmoveable. If Detroit had to trim salary, Ian Kinsler ($30 million through 2017) would draw interest.
Payroll summary
With Pelfrey's $8 million salary added in, Detroit will have just over $153 million committed to nine players under long-term contracts, with three other players eligible for arbitration and $6 million going to Texas to cover part of Prince Fielder's contract. If the Tigers did nothing else, they'd be on track for a payroll between $173 million and $178 million, given MLB Trade Rumors' arbitration projections. Owner Mike Ilitch said at Jordan Zimmermann's signing that he's willing to spend to compete, even going into luxury tax territory (over $189 million) if that's what it takes. Still, the Tigers are budgeting to try to avoid that.
"We set up a preliminary budget in our own mind, on paper, that was flexible," Avila explained. "Let's say you have a budget for your house, and you budget x amount for here and x amount for here, but you might have to add a little bit here and take away a little bit here. So you have to be a little bit flexible, yeah, but you have an overall picture of where you want to end up with your entire team."
Jason Beck is a reporter for MLB.com. Read Beck's Blog, follow him on Twitter @beckjason and listen to his podcast. This story was not subject to the approval of Major League Baseball or its clubs.