Ruth's HR led AL to win in first All-Star Game
Review of 1933 inaugural starts countdown series to Petco Park All-Star Game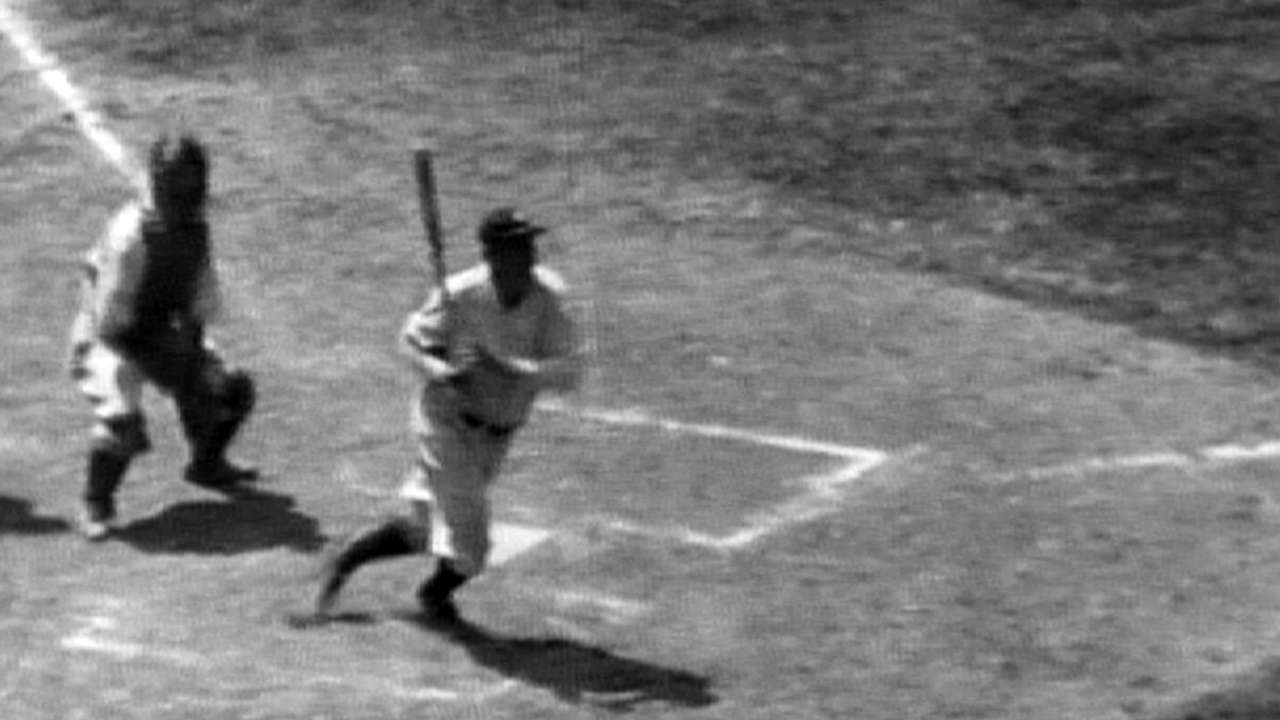 Bill Center, longtime sportswriter for U-T San Diego, is an employee of the Padres.
Next July 12, the San Diego Padres and Petco Park will host Major League Baseball's 87th All-Star Game.
It will be the first All-Star Game for Petco Park and the third for San Diego -- the 1978 and 1992 editions having been played at what is now Qualcomm Stadium in Mission Valley.
The All-Star Game -- which has become affectionately known as the "Midsummer Classic" -- was started in 1933 after an initiative by Chicago Tribune sports editor Arch Ward.
Before 1933, the only time players from the National and American Leagues met was during the World Series. Many of baseball's top players went entire careers without ever facing the best players from the other league.
Ward began lobbying for the All-Star Game to bring together the game's top players in a charitable event. The first game, played at Comiskey Park in Chicago, would also be part of Chicago's Century of Progress Exposition.
Today, we begin a series looking pack at past All-Star Games as a countdown to the 2016 All-Star Game at Petco Park. These features will run a few times each week on padres.com.
The fans and managers -- the NL was managed by John McGraw of the New York Giants and the AL was managed Connie Mack of the Philadelphia Athletics -- picked the teams for the first All-Star Game, which the AL won, 4-2, on July 6, 1933.
The AL team in the first All-Star Game included Babe Ruth (who was 42), Lou Gehrig, Jimmie Foxx, Al Simmons and starting pitcher Lefty Gomez.
The NL team included Paul Waner, Frankie Frisch, Chuck Klein, Bill Terry and pitcher Carl Hubbell. Gomez not only pitched three scoreless innings to get credit for the win, but he drove in the game's first run with a single in the second.
But the moment everyone in the crowd of 49,200 remembered most came in the third inning when Ruth hit a two-run homer off Bill Hallahan to give the AL a 3-0 lead. It was the first homer in All-Star Game history. Right fielder Ruth finished with two hits in four at-bats.
Second baseman Frisch drove in both of the NL runs with a two-run homer in the top of the sixth to cut the AL's lead to 3-2. But pinch-hitter Earl Averill singled home a run in the bottom of the sixth to make it 4-2.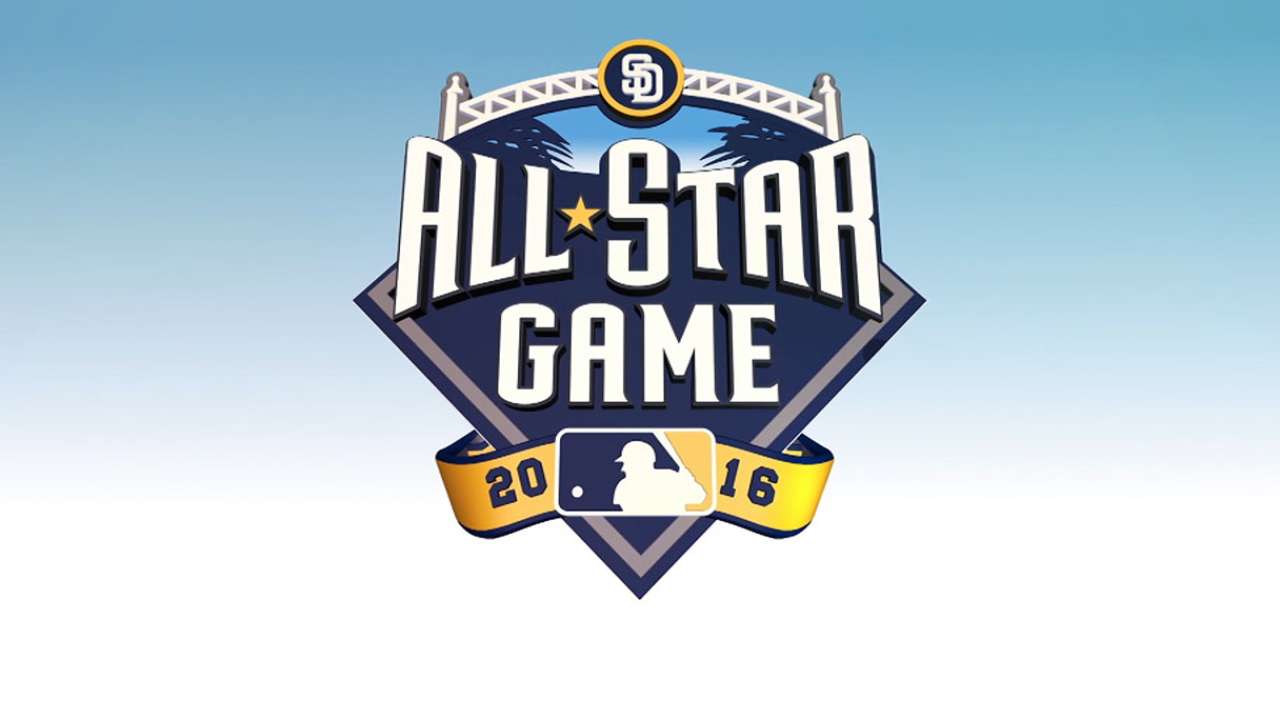 Grove allowed three hits with three strikeouts over the final three scoreless innings to preserve the AL's victory. Hubbell allowed a hit over the final two scoreless innings for the NL.
Third baseman Jimmy Dykes also had two hits for the AL. Frish and first baseman Terry each had two hits for the NL.