5 reasons teams will pursue Greinke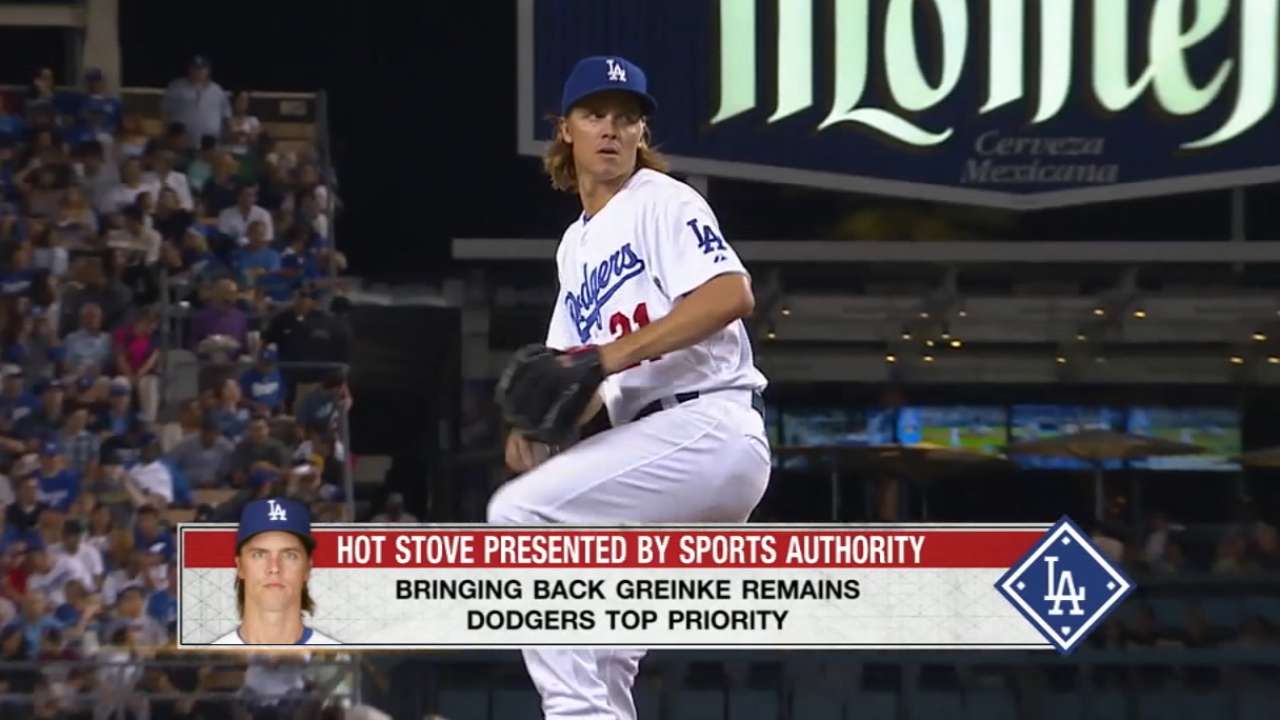 Fresh off one of the most dominant pitching seasons in at least the past two decades, Zack Greinke figures to be one of the most highly pursued free agents this offseason.
Though it's certainly not hard to find reasons teams are interested in the ace, it's still worth featuring Greinke in the latest installment of a series that looks at five key stats surrounding some of this year's top free agents.
• More 5 reasons: J. Upton | Cespedes | Zimmermann
There's no shortage of statistics that suggest Greinke is one of the top pitchers in the game, but here's a look at five that could help indicate what his 2016 club can expect from him.
A season for the ages
Despite finishing second to Jake Arrieta for the National League Cy Young Award, Greinke is coming off one of the most dominant pitching seasons of all-time. His 1.66 overall ERA this season was the lowest in the Majors since Greg Maddux's 1.63 ERA in 1995. Factoring in the specific season and ballparks, his 225 ERA+ was the 14th-best all-time -- and the highest since Roger Clemens posted a 226 ERA+ in 2005. The list goes on and on, including his 0.844 WHIP, which was the lowest since Pedro Martinez's 0.737 WHIP in 2000. Any number of stats from this past season could have been featured in this paragraph, as Greinke shut down opposing offenses like few other pitchers have over the past couple of decades.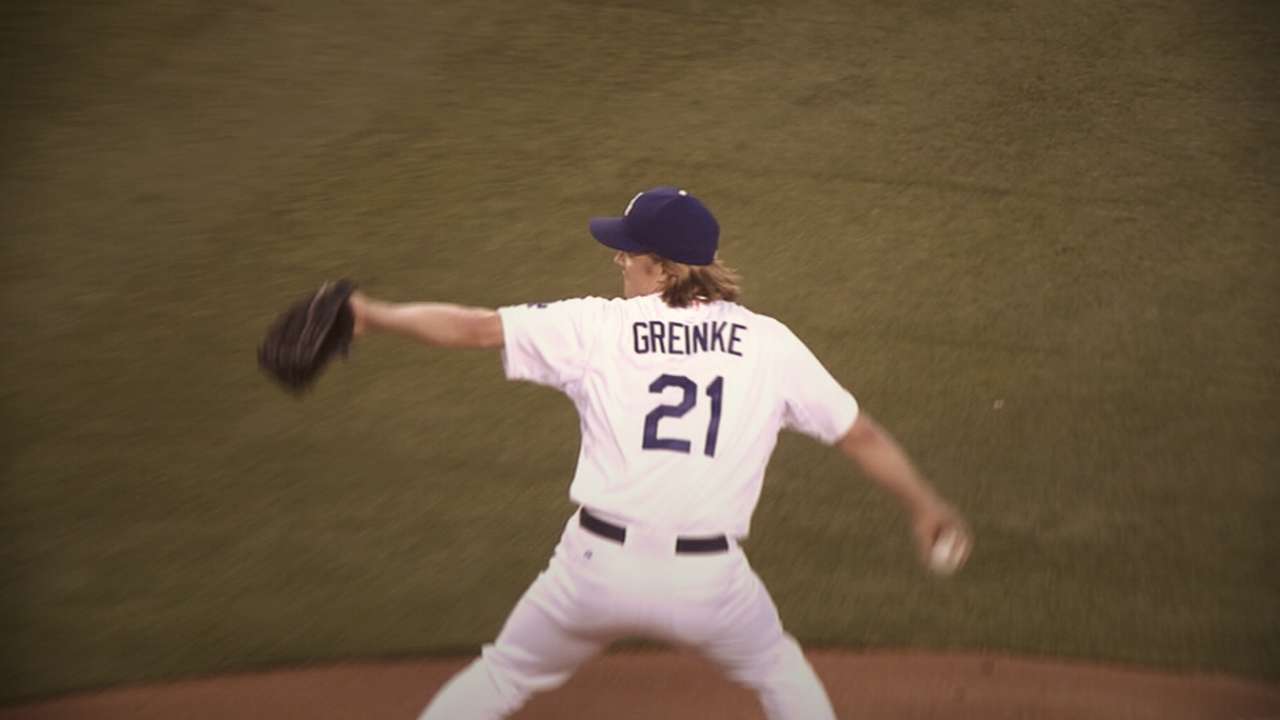 Going streaking
Greinke made a run at one of the most impressive pitching streaks in history in the 2015 season, when he tossed 45 2/3 consecutive scoreless innings from June 18 to July 26. He turned in six straight scoreless outings before finally allowing a run in the third inning of the Dodgers' July 26 game against the Mets. It ultimately finished as the fourth-longest streak since 1961, behind Orel Hershiser (59), Don Drysdale (58) and Bob Gibson (47). Greinke, Hershiser and Drysdale, however, are the only pitchers ever to turn in six straight scoreless outings of at least six innings each.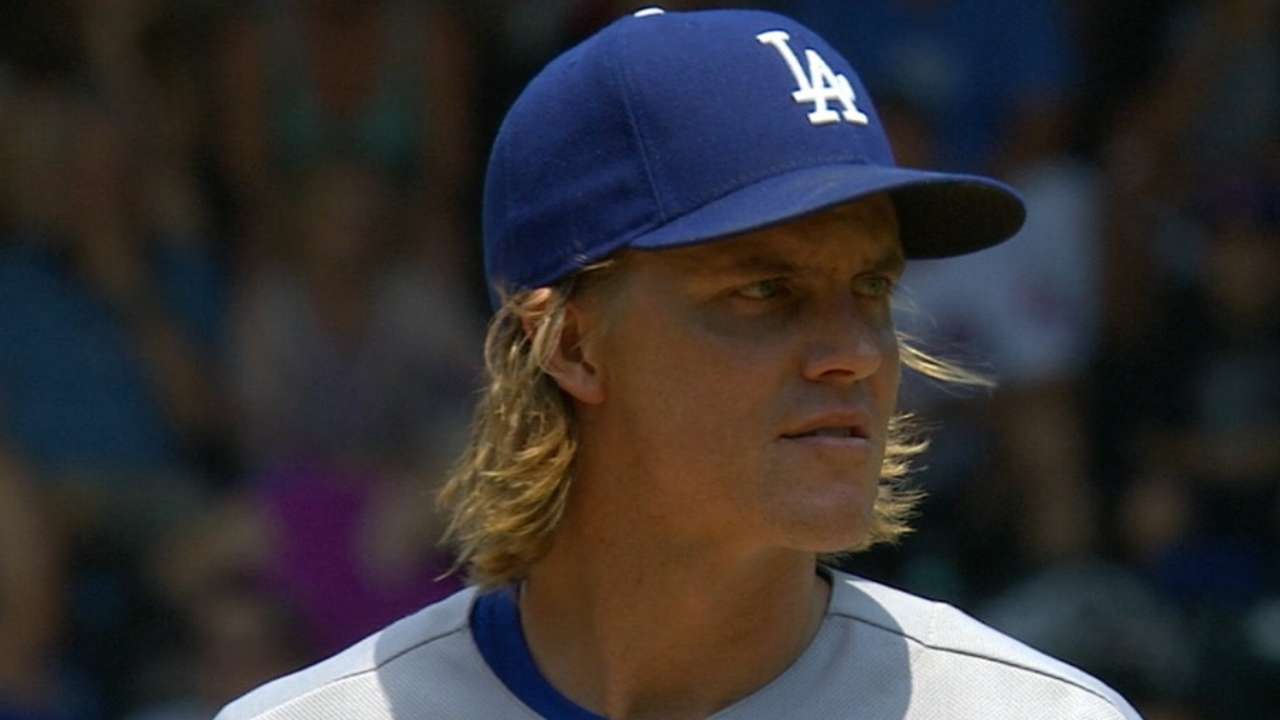 No more than two
Greinke not only recorded the league's lowest ERA in two decades, but he did so all while never allowing his season ERA to climb above 2.00 in 32 starts. In doing so, he joined Clemens, Martinez and Maddux as the only qualified pitchers since 1920 to maintain a sub-2.00 ERA after every start in a given season. Greinke's tendency to limit opponents to no more than two runs is nothing new either, as he allowed two earned runs or fewer in an MLB record 22 straight starts from July 30, 2013 to May 22, 2014.
Racking up K's, limiting long balls
Greinke finished the 2015 season with exactly 200 strikeouts, while allowing only 14 home runs over 222 2/3 innings. Those numbers came one year after Greinke struck out 207 batters and yielded 19 homers over 202 1/3 innings. He's one of just three pitchers, along with Clayton Kershaw and Jon Lester, to strike out at least 200 hitters and allow fewer than 20 homers in each of the last two seasons.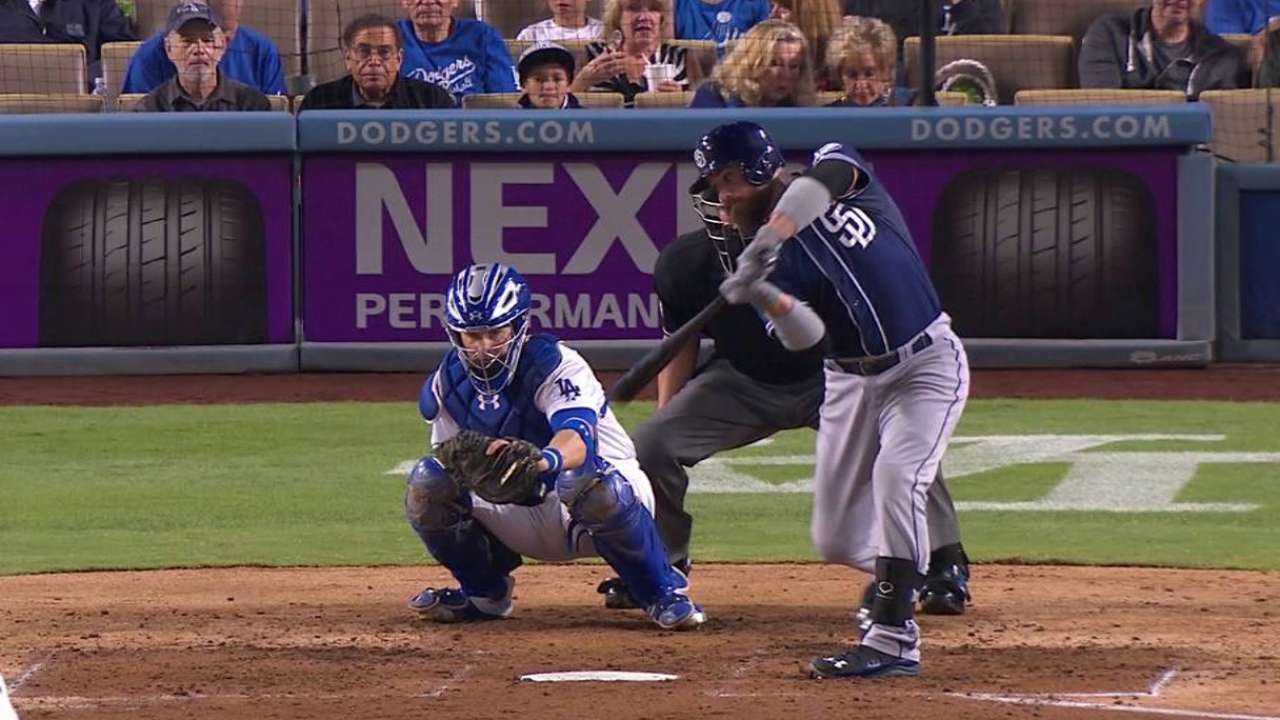 Quality and quantity
Greinke had only two non-quality starts in 2015, making him the first pitcher ever to record at least 30 quality starts in a season of 32 overall starts or fewer. He now has 178 quality starts since becoming a full-time starter in 2008, which ranks second during that span, behind only Felix Hernandez (190).
Paul Casella is a reporter for MLB.com. This story was not subject to the approval of Major League Baseball or its clubs.