MLB.com Columnist
Jim Duquette
Shopping for deals? GMs may try these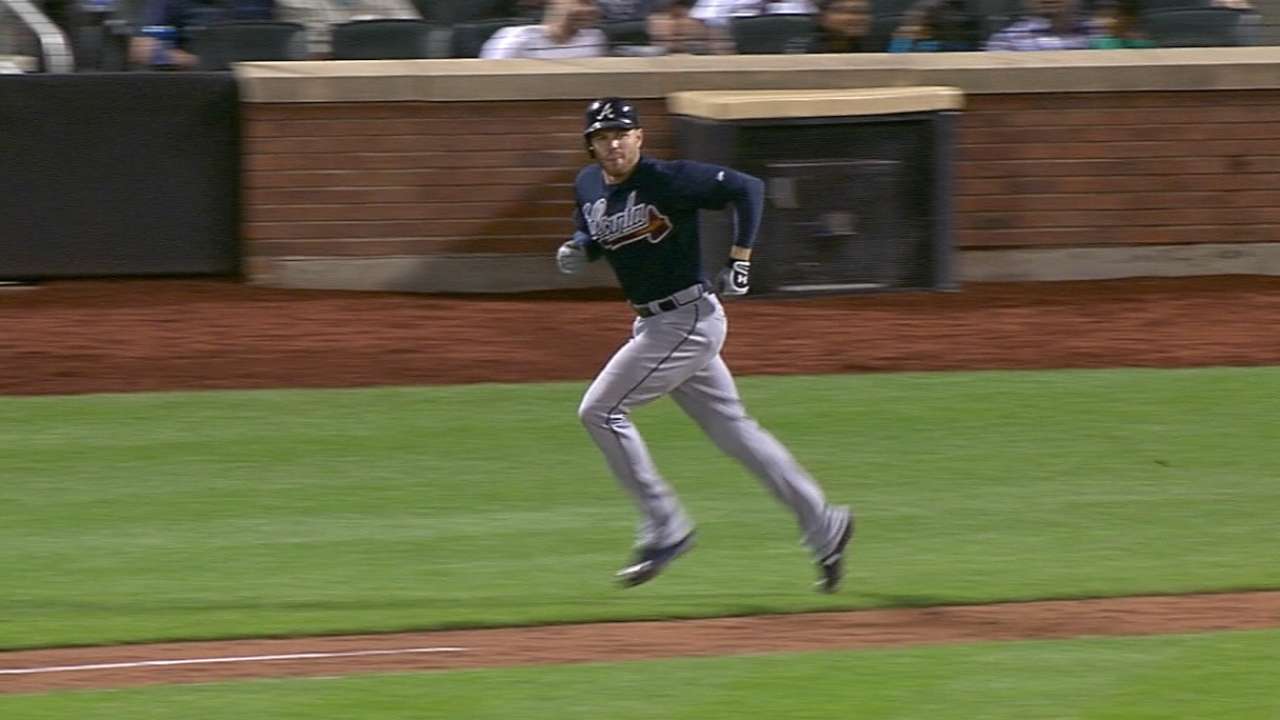 The Hot Stove has started with a bang, and so far, teams have been focused on improving via trades. While we have seen a few key players such as Craig Kimbrel, Cameron Maybin, Joaquin Benoit, and Francisco Rodriguez already dealt, there are plenty more conversations taking place in hopes of avoiding the costly shopping spree that is about to begin on the free-agent market.
In the spirit of Black Friday, here are five deals I'd like to see based on team needs and fits.
Braves trade 1B Freddie Freeman to the Cardinals for 1B Matt Adams, 2B Kolten Wong, LHP Tim Cooney
The Braves continue to deny that Freeman will be traded, but a team like the Cardinals could convince them to change their mind. Freeman is one of the top hitters in the game, a true run producer in his prime whose contract -- he's owed $118.5 million through 2021 -- seems reasonable as we project where salaries will be in a few years, and he would give a lift to a team that finished 19th in MLB in OPS (.716).
The Braves want cost-controlled talent and Adams won't be a free agent until after the 2018 season and Wong a year after that. Cooney, the Cardinals' No. 9 prospect, per MLBPipeline, gives Atlanta another quality arm.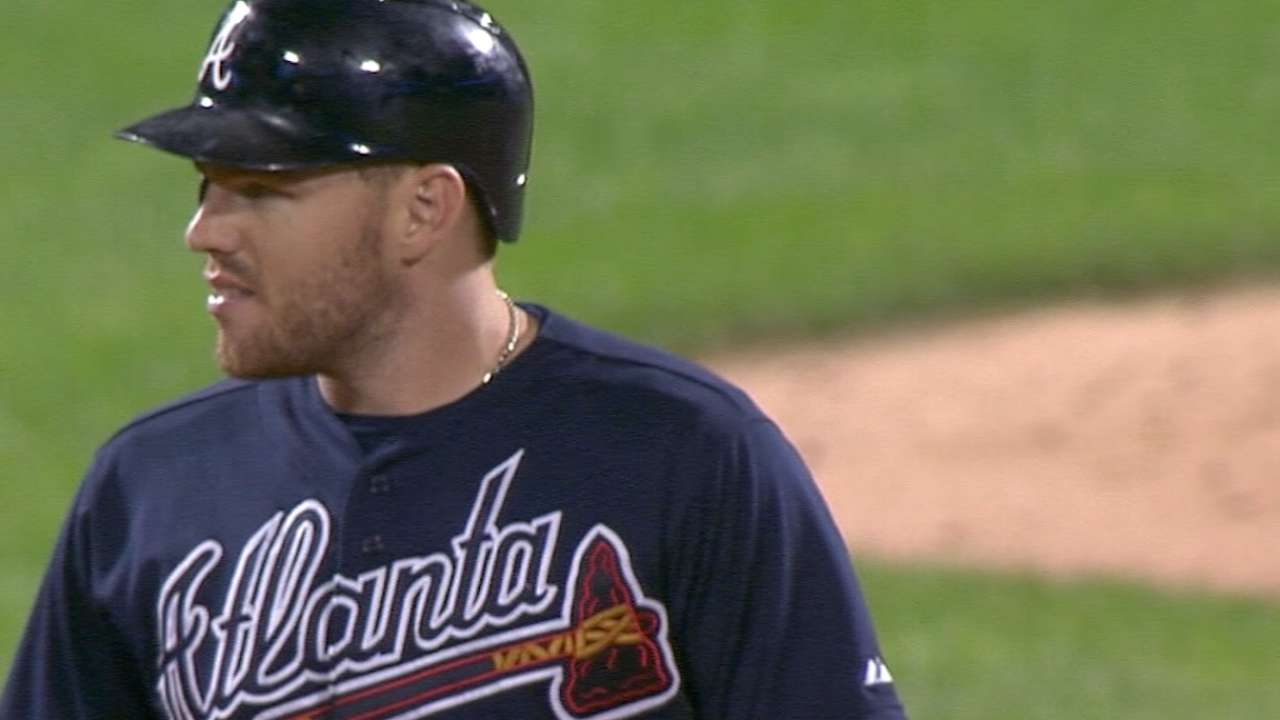 Indians trade RHP Carlos Carrasco and LHP Rob Kaminsky to the D-backs for OF A.J. Pollock
The Indians have depth and power in their rotation and seem to be motivated to improve their offense by dangling one of their starters. Carrasco is the pitcher that would net them the most in my opinion. He has become a top-of-the-rotation starter in the American League, averaging more than 10 strikeouts per nine and is under team control through 2020 if the team exercises the club options. Kaminsky was acquired by Cleveland at the Trade Deadline for Brandon Moss and would give the D-backs added depth to help the big league team as early as mid-summer.
Pollock has turned into a premium two-way player, scoring 111 runs and swiping 39 bags in 2015 while playing Gold Glove-caliber defense and is the kind of right-handed hitter that the Indians desperately need. Meanwhile, Carrasco would give Arizona the kind of starter it craves.
Rockies trade OF Carlos Gonzalez to the Mets for LHP Steven Matz, OF Brandon Nimmo and RHP Gabriel Ynoa
The Mets are in need of an impact bat to replace Yoenis Cespedes in the outfield and CarGo, now that he was able to stay healthy this year, would fill that need.
He hasn't played center field regularly, but neither had Cespedes, and he thrived in that role for New York. And with Juan Lagares and Michael Cuddyer -- two right-handed hitters on the bench -- manager Terry Collins could easily mix and match with his trio of left-handed-hitting starters (Gonzalez, Curtis Granderson and Michael Conforto). CarGo is owed $37 million through 2017, a relative bargain in baseball today.
The Rockies are still a few years away from competing in the National League West and Matz (New York's No. 1 prospect) would significantly upgrade their future rotation. Nimmo is the Mets' No. 2 prospect, who, as an added bonus, grew up 100 miles from Coors Field in Cheyenne, Wyo., making him a local boy. Throw in another pitching prospect like Ynoa (the Mets' No. 8 prospect) and there is the making of a deal between these two teams.
Reds trade closer Aroldis Chapman to the Astros for OF Daz Cameron and RHP Michael Feliz
The Astros have been hunting for a lights-out closer since the Trade Deadline and Chapman is the perfect fit. However, he has only one year left on his contract, which means the package would not be the same quantity as the one the Padres just received for Kimbrel, who has three years left on his deal.
But the quality would need to be matched and that is why it would cost the Astros Cameron (No. 3 prospect) and Feliz (No. 6). Cameron could have been a top-five pick in the 2015 MLB Draft, but he fell to the Astros at No. 37 because of signability concerns. Like his father, Mike, he's got tremendous talent. Feliz is 6-foot-4, 225 pounds, and has a fastball that sits in the mid-90s. If he can't refine his secondary stuff and become an impact starter, he could be scary coming out of the bullpen.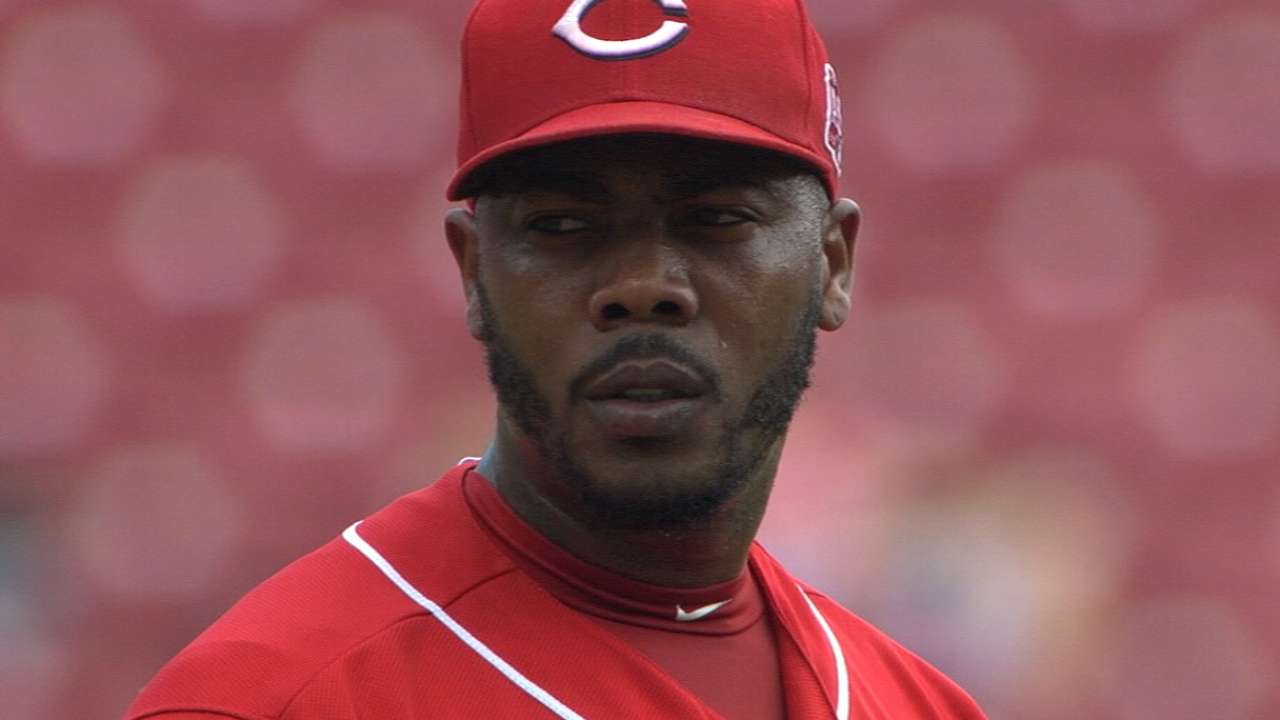 Braves trade RHP Shelby Miller to the Cubs for OF Billy McKinney and C Willson Contreras
The Braves have been the most active dealers over the past few months, so let's close out with one more deal from them.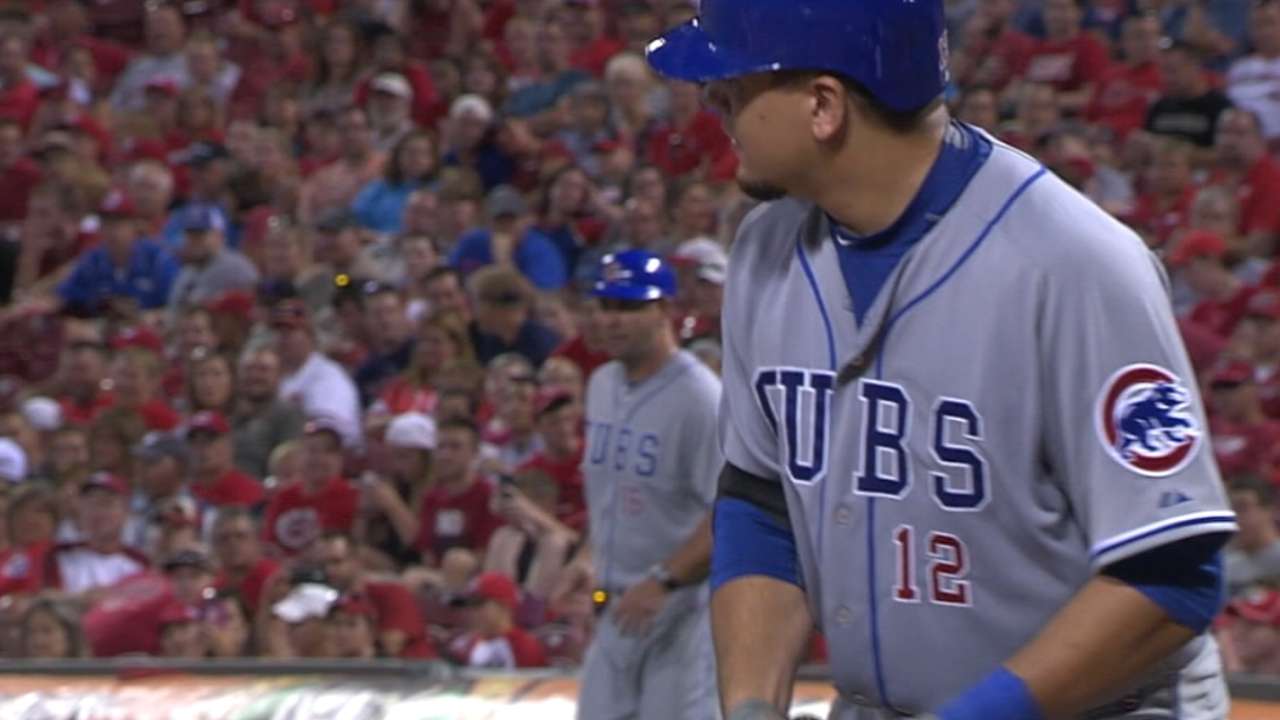 The Cubs are hunting for a young, mid-rotation starter and should focus on Miller as their guy for a couple of reasons. First, he is entering his first year of arbitration and would be controllable for at least three more seasons. Second, at 25, he continues to improve, and with his heavy fastball-cutter mix, Miller would benefit from being around Jake Arrieta and Jon Lester, two pitchers with a similar repertoire.
McKinney, the Cubs' No. 2 prospect, would become the Braves' best hitting prospect. He reached Double-A at the age of 20 after posting a .976 OPS at Class A Advanced Myrtle Beach, one of the toughest hitting environments in the Minors. Contreras, Chicago's No. 10 prospect, hit .333 at Double-A and would give the Braves long-term depth at a position that continues to give them problems.
Jim Duquette is an analyst for MLB.com. This story was not subject to the approval of Major League Baseball or its clubs.