MLB.com Columnist
Mike Bauman
More success awaits free agent Heyward
At 26, defensive standout expected to deliver in prime of career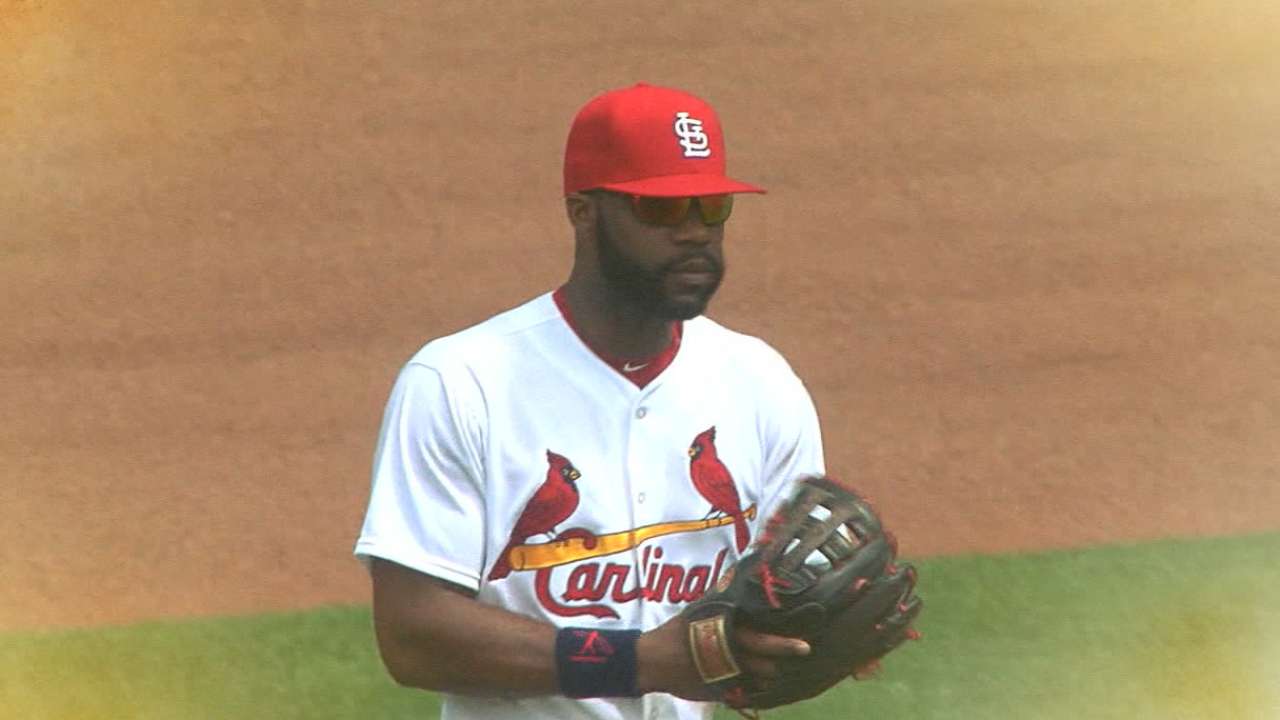 Jason Heyward is not a classic middle-of-the-order run producer. But there is an excellent chance that he is going to be paid like one.
There are several factors smiling simultaneously on Heyward's free agency. Most of the territory can be covered by three words: He can play. But let's look at the specifics of his case.
Defense has historically been underrepresented, or even misrepresented by baseball statistics. But with the advent of advanced defensive metrics, the glove guys have a better chance than ever of having their value accurately measured.
Heyward is one of the best outfielders in the game. He is a three-time Nationl League Gold Glove Award winner in right field. His value can be better appreciated now than at any time in the game's history.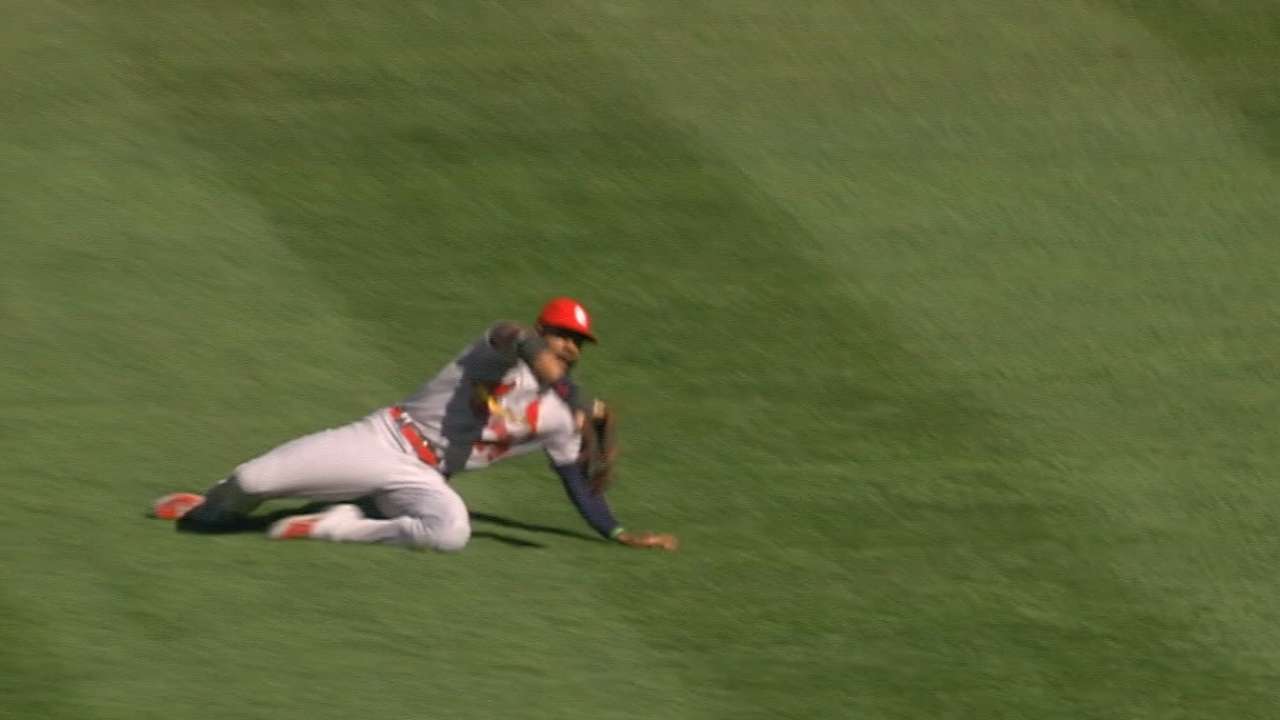 Heyward gains ground, too, by being an integral part of the St. Louis Cardinals, a team that won 100 games in 2015. In a roughly parallel situation, Alex Gordon, a four-time American League Gold Glove Award winner in left field, will be rewarded for his defensive excellence and for being a major part of the World Series champion Kansas City Royals.
Heyward is also coming to free agency at an age when his long-term value can be maximized. He is 26 years old. This is what can come from reaching the Majors at age 20, as Heyward did with the Atlanta Braves.
If you look at the 22 most publicized free agents of this offseason, all the way from Yoenis Cespedes to Ben Zobrist, their average current age is 30.9 years. Can we call that 31? Heyward is the youngest of the group, with Justin Upton, Gerardo Parra and Mike Leake all checking in at 28.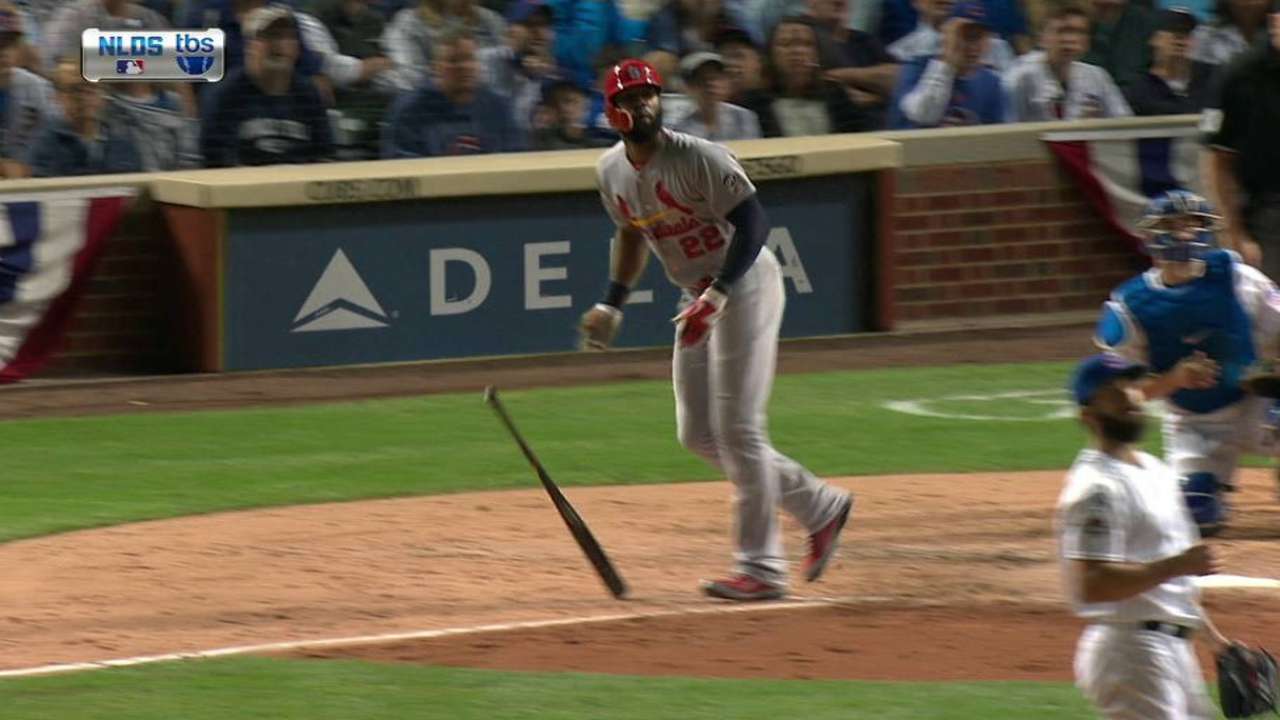 Thus, Heyward would make sense as a candidate for a truly long-term contract. He will not set any records for average annual value with his new contract, but the duration of the contract could put him in exclusive company.
Heyward earned $7.8 million in 2015. It would not be at all surprising to see him earning $18-20 million per year in his free agent deal. The variable in the potential bidding battle for his services could be years, even more than yearly value.
The team that gets Heyward will be getting a player who is entering what should be the prime of his career. That isn't often the case in free agency, but here, it is. It is reasonable to assume that he can at least maintain his current level for years to come.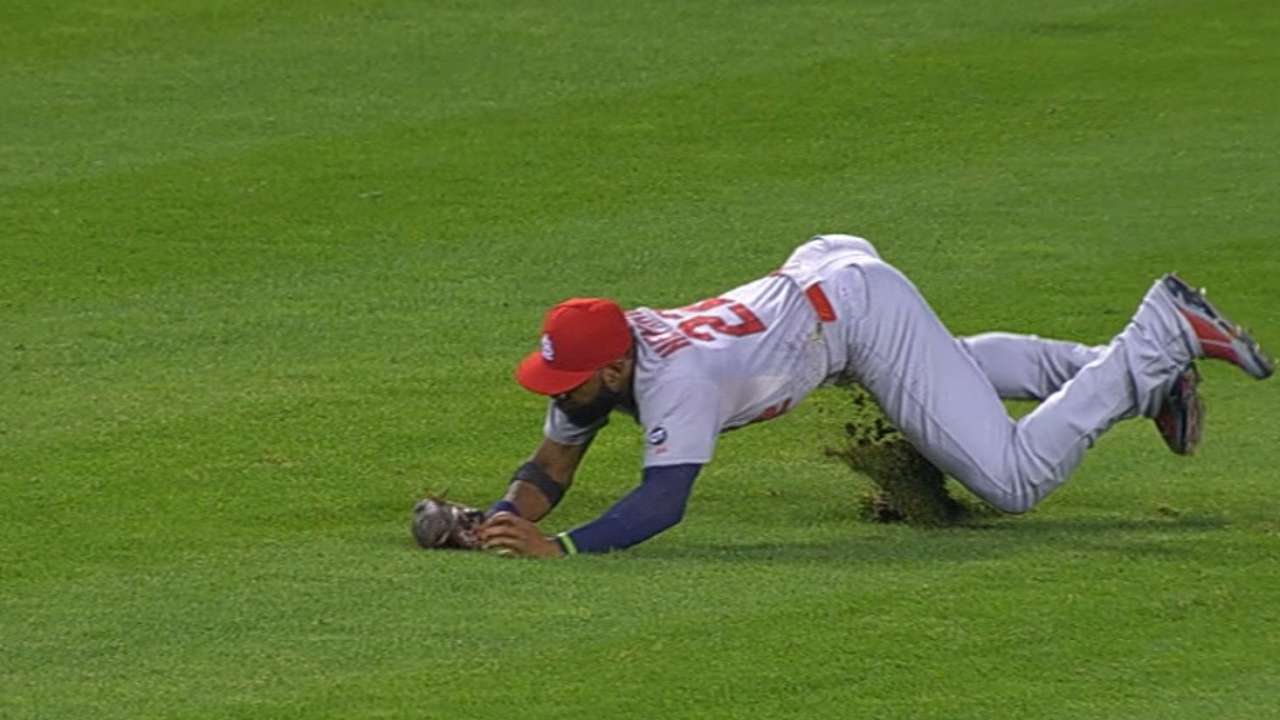 This will be a new market in the sense that a good, but not great, hitter has not previously been on the receiving end of this kind of money. But with Heyward the total package has to be considered.
Beyond defense, there is the fact that Heyward, a solid citizen and a fine teammate, is not somebody who is going to come to a new club and ruin the team chemistry. He fit in St. Louis, where "the Cardinal way" is the order of the day.
Heyward was fully on board with every aspect of the Cardinals and has said that he wants to return. St. Louis has given every indication that it would like to have him return.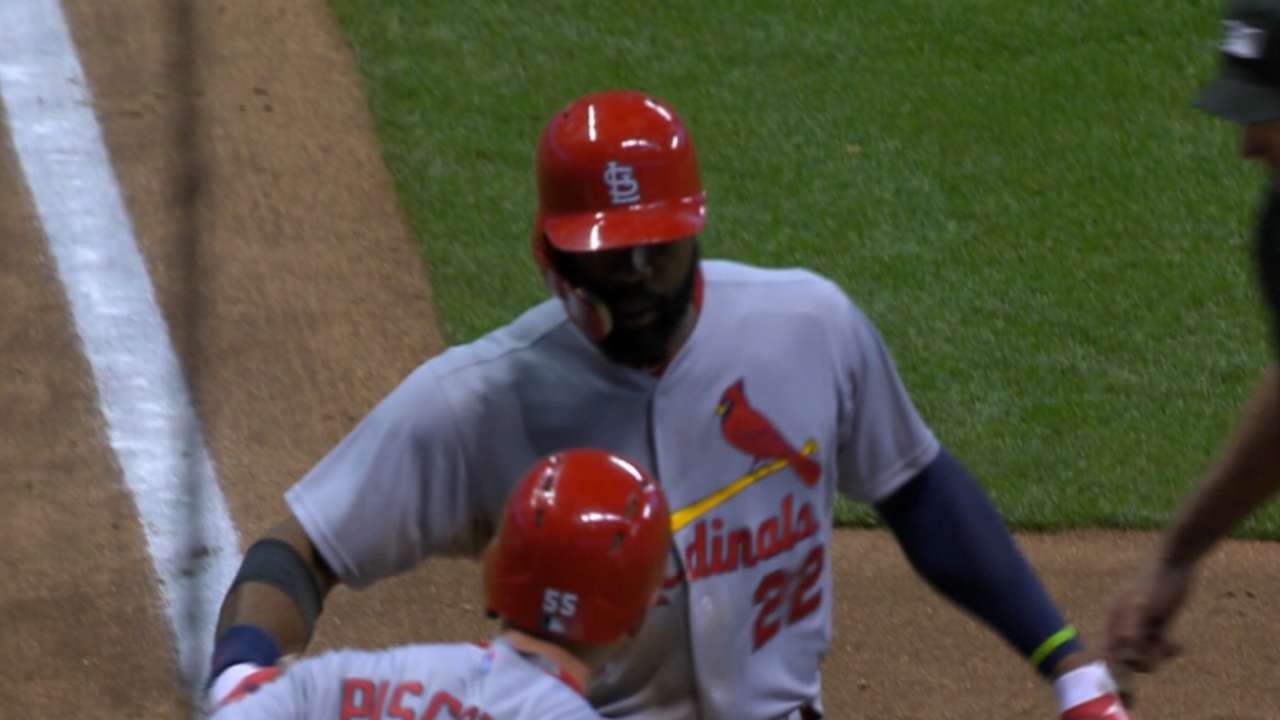 This, too, makes Heyward even more marketable. If a highly successful organization such as the Cardinals were to simply turn their back on a free agent, question marks would obviously appear. But that is not the case here.
The Cards can use every aspect of Heyward's ability. They won 100 games, but they need offensive improvement, and keeping Heyward, a versatile, if not overwhelming offensive player, would certainly be a step in that direction.
Take into account the superlative defense, the character of the individual, the age, and a career on-base percentage above .350 and Jason Heyward is on his way to what we politely refer to as long-term financial security. In one way, he'll be a pioneer. But he won't have to pitch a tent.
Mike Bauman is a national columnist for MLB.com. This story was not subject to the approval of Major League Baseball or its clubs.