Dombrowski looks to find ace in free agency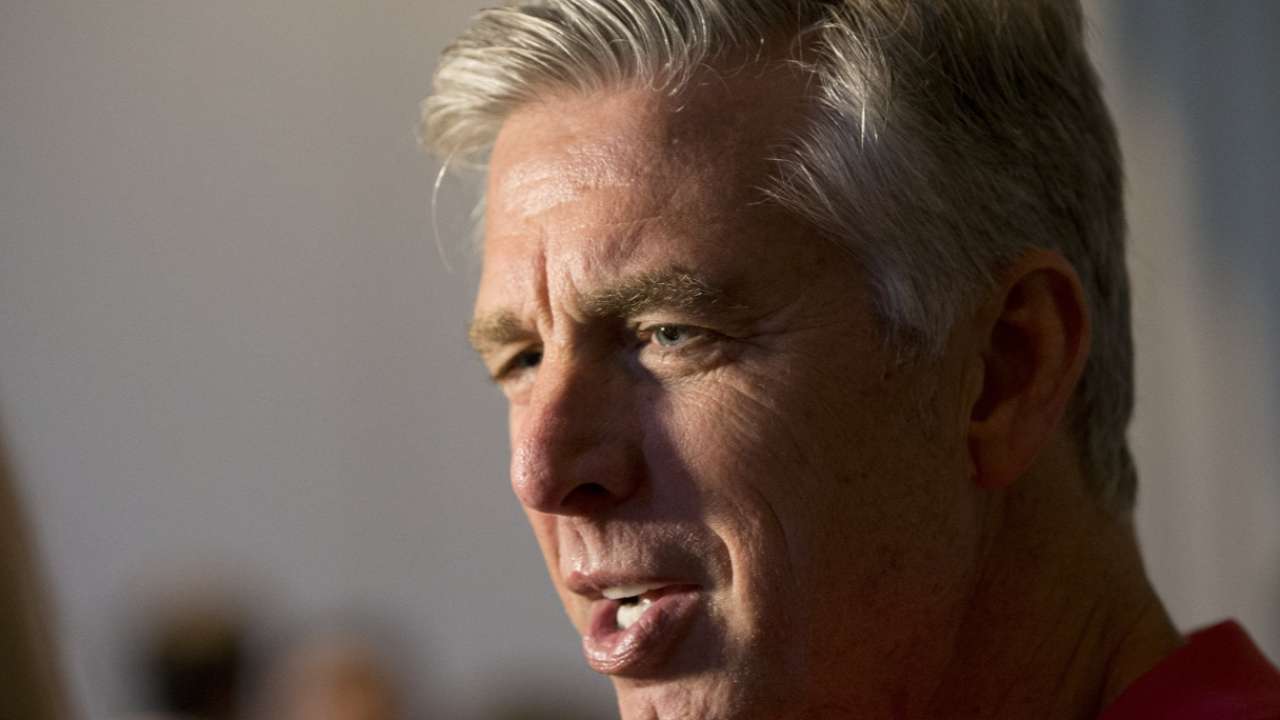 Reports have surfaced since the start of the offseason connecting the Red Sox to each of the four pitchers -- David Price, Johnny Cueto, Zack Greinke and Jordan Zimmermann -- widely regarded as the best on the free-agent market.
During an interview on MLB Network Radio on SiriusXM Sunday, Red Sox president of baseball operations Dave Dombrowski said he did not have a preference among the available starting pitchers and that Boston would be interested in any of them.
"There are a lot of quality starting pitchers out there, and I'm sure some organizations like some better than others," Dombrowski said. "But I would think you would feel comfortable to say that any of them are under consideration for us."
Dombrowski, who is in his first offseason with Boston, did say he would work to acquire an ace through free agency, especially after the Red Sox traded four prospects to San Diego for closer Craig Kimbrel earlier this month.
"I think right now with the market as flush as it is, the free agents is an area that we would pursue more," Dombrowski said. "But I think that I do feel comfortable with any names out there. We'd have interest in them, and hopefully someone will have interest in us."
The Red Sox have been seemingly reluctant the past few years to give free-agent starters long-term deals, but Dombrowski has stated that for a team with championship aspirations, having a No. 1 starter is a necessity. Boston has lacked an ace ever since Jon Lester and John Lackey were dealt before the Trade Deadline in 2014.
Dombrowski was unsure of how long it could take the free-agent market to develop, likening it to a trade, where a new or unexpected offer could suddenly change the pace of the process.
"You just never know when somebody's going to say 'OK, I'm going to make a decision. I'm ready to go,'" he said.
Jamal Collier is a reporter for MLB.com. Follow him on Twitter at @jamalcollier. This story was not subject to the approval of Major League Baseball or its clubs.