MLB.com Columnist
Dan O'Dowd
Lock him up: 5 young extension candidates
Which core players will sign long-term deals this offseason?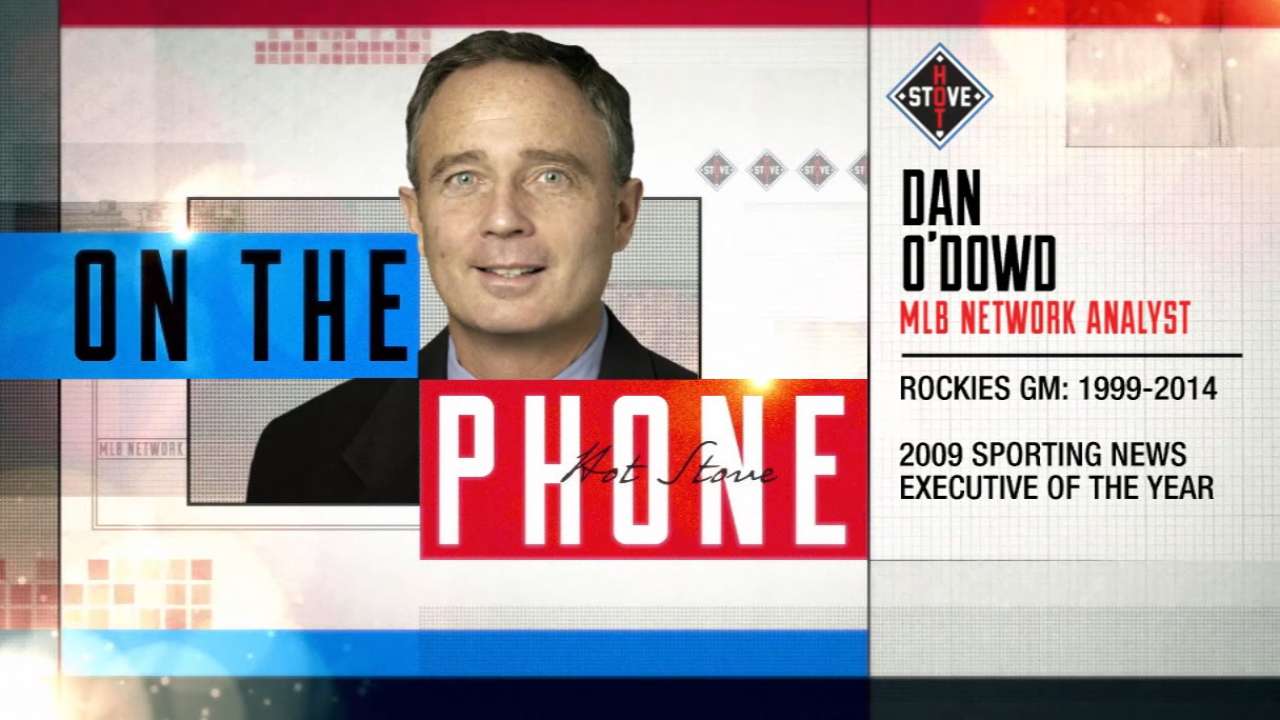 Core players are the foundation to an organization in every way. They perform on the field and represent the organization well off of it.
Every team looks to lock up core players while they are still in their prime performance years, to help control costs and remove the risk of losing them to uncontrollable market dynamics.
We saw this at play earlier this week when the Giants signed Brandon Crawford to a six-year contract worth $75 million, which includes a full no-trade clause. Crawford, who turns 29 in January, is two years from free agency, so this deal saves the Giants from the potentially tense arbitration process with Crawford two more times, and also buys out four of his free-agency years at a reasonable amount. Everyone wins.
Who are the next players to get this kind of a deal? I've got five candidates.
A.J. Pollock, OF, D-backs
A 2009 first-round pick out of Notre Dame, Pollock came into his own this year, posting a .315/.367/.498 line with 20 homers and 39 stolen bases. The outfielder, who turns 28 in December, is set to go through arbitration for the first time this winter, and since he won't hit free agency until he's past 30, he is a prime candidate to sign a long-term deal that guarantees him security.
The D-backs have already locked up Paul Goldschmidt at a reasonable rate through 2019, and Pollock would give them another cornerstone.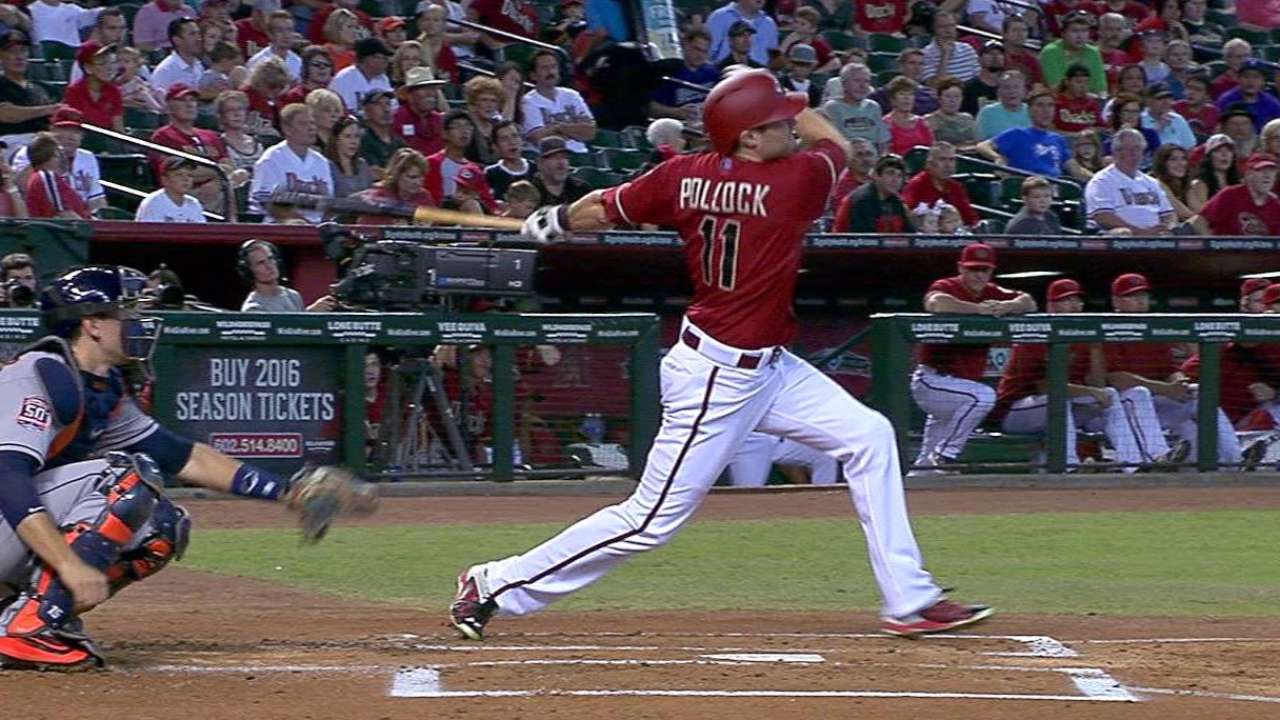 Jacob deGrom, RHP, Mets
The 27-year-old followed up his 2014 Rookie of the Year campaign with an even more dominant season, striking out 205 batters in 191 innings while lowering his ERA to 2.54.
A ninth-round pick in the 2010 Draft, deGrom didn't get a big signing bonus coming out of Stetson, and he's already overcome Tommy John surgery. Considering he won't be a free agent until after the 2020 season, it makes sense for him and for the Mets to reach a long-term agreement, possibly comparable to the one that Corey Kluber, deGrom's college teammate, signed with Indians last winter, which was a five-year deal worth $38.5 million and included two sizable club options.
Any deal deGrom signs may also lay the framework for multiyear contracts the Mets pursue with the likes of Noah Syndergaard and Steven Matz in future years.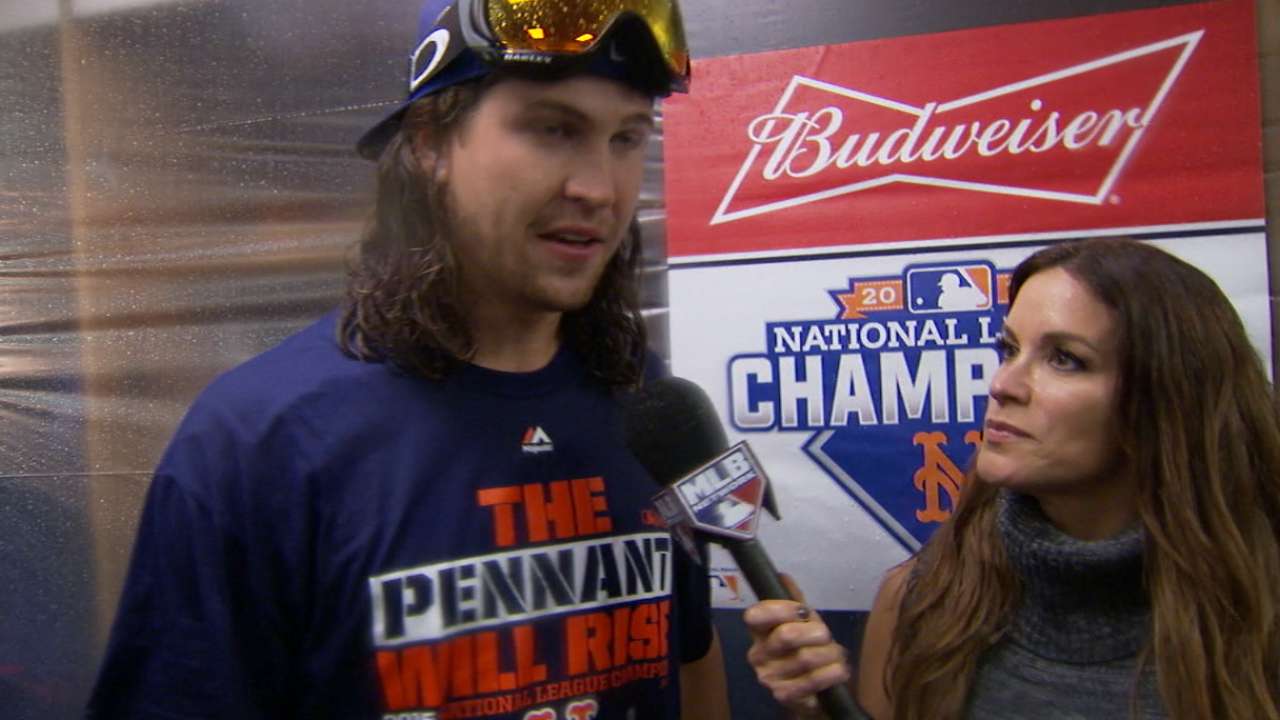 Gerrit Cole, RHP, Pirates
He has become the ace people expected when he was taken with the No. 1 overall pick in the 2011 Draft out of UCLA. Cole went 19-8 this year with 202 strikeouts and a 2.60 ERA and is only 25. This is the opposite situation to Pollock's, because Cole is young enough to sign a long-term deal this offseason and still hit free agency in his early 30s, with the potential to sign a megadeal. (For context, Zack Greinke is 32 years old and expected to get one of the longest deals of the winter.)
Cole is represented by Scott Boras, who has typically been hesitant to let his players sign deals that buy out their free-agent years, but that doesn't mean he never does. Elvis Andrus is an example of one Boras client who signed the kind of long-term deal we're talking about here.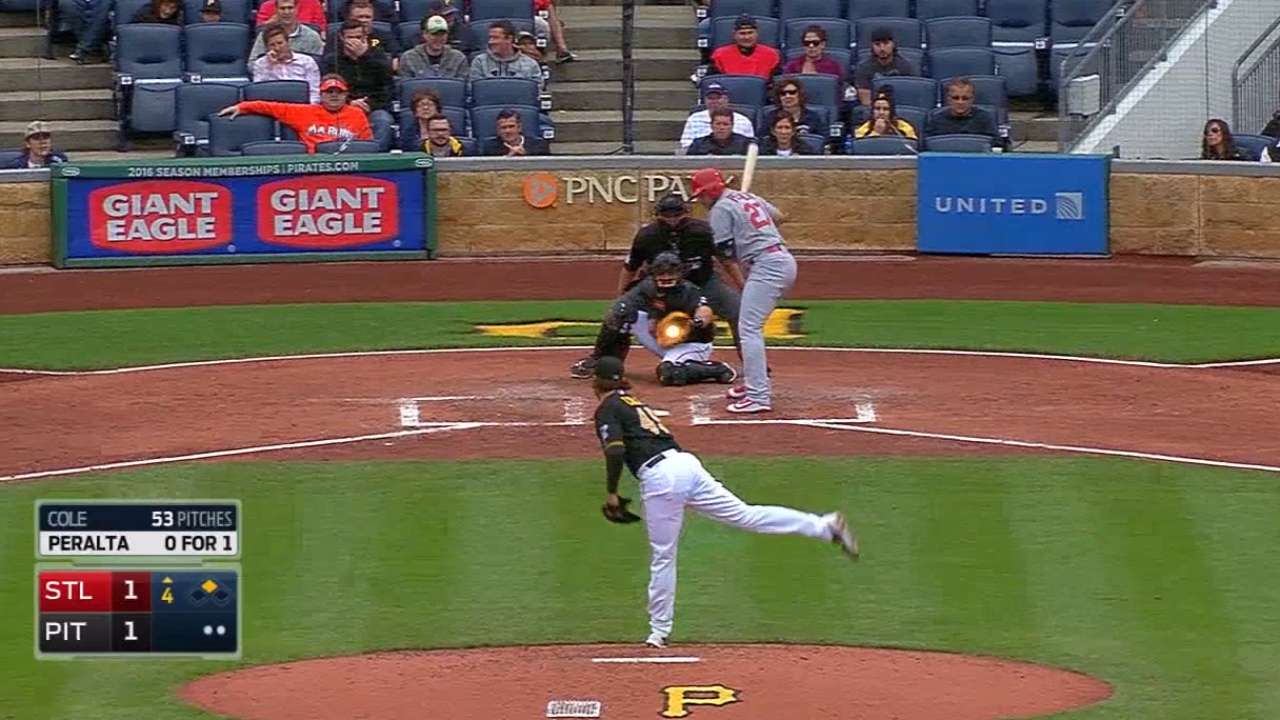 Lorenzo Cain, CF, Royals
A late bloomer, Cain, 29, is two years away from free agency. He posted a .307/.361/.477 line in 2015 while becoming an AL MVP finalist and helping the Royals win their first World Series in 30 years. This situation feels very comparable to Crawford's, where a successful franchise takes one of the players who helped it win a title and makes sure he keeps wearing that jersey for the foreseeable future.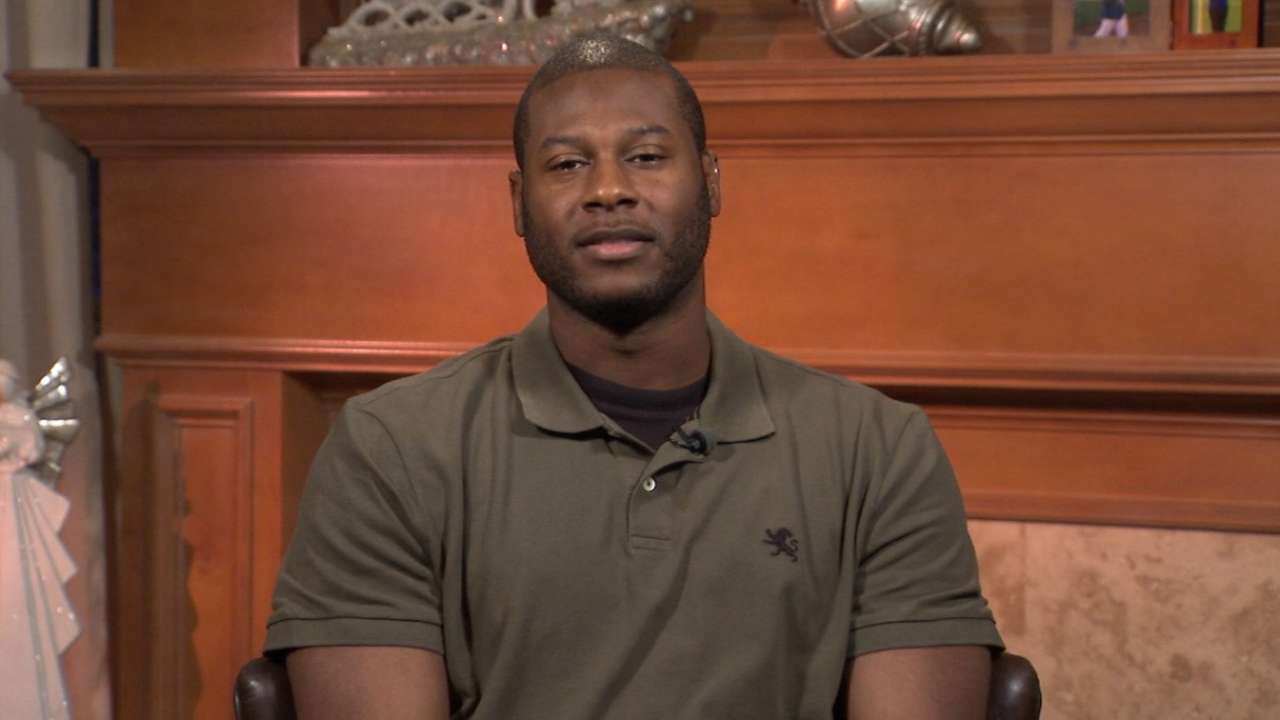 Marcus Stroman, RHP, Blue Jays
The Blue Jays are in a unique position because they have a lot of money committed to a group of veterans over the next couple of years -- Jose Bautista, Russell Martin, Edwin Encarnacion and Troy Tulowitzki -- but haven't invested a lot in their younger stars. They could change that by locking up Stroman.
Though he stands just 5-foot-8, Stroman's sinker/slider combo could make him a bona fide ace. And he showed his work ethic and commitment by tirelessly rehabbing what many thought was a season-ending ACL injury to become an integral part of Toronto's staff down the stretch and in the playoffs, going 4-0 with a 1.67 ERA in four September starts.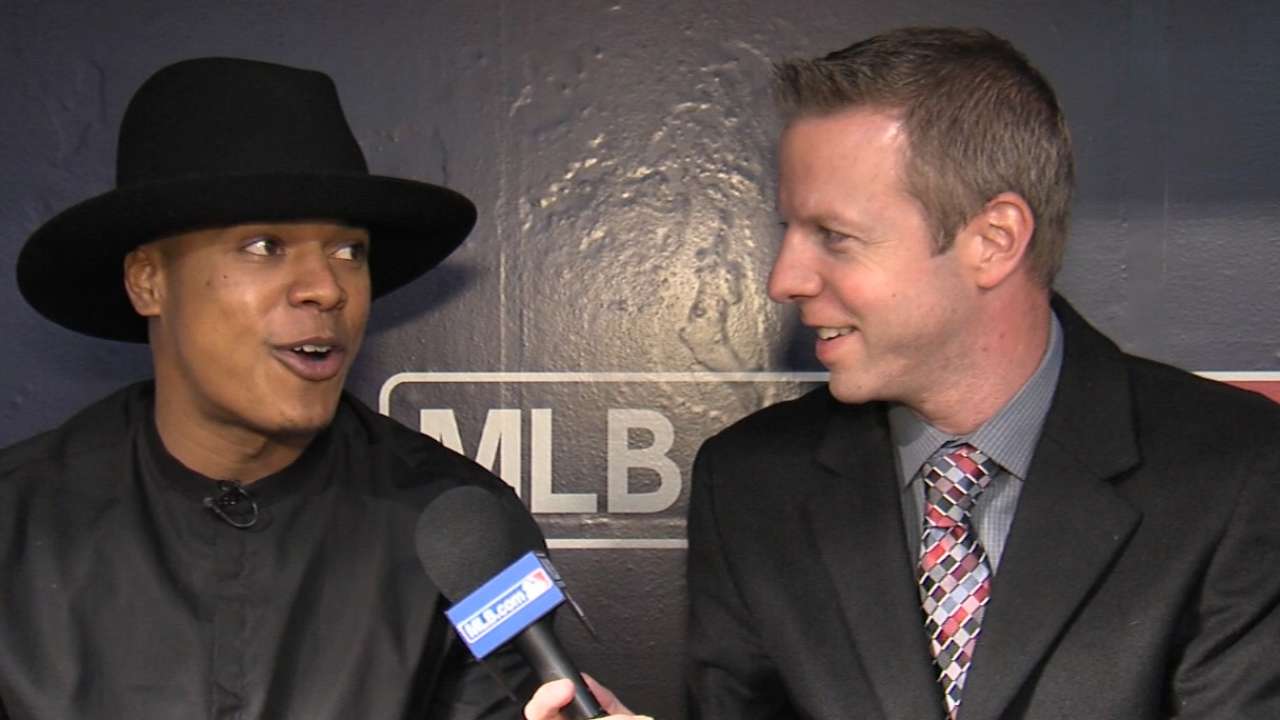 Stroman, 24, won't be a free agent until after the 2020 season, so the Blue Jays could get some cost certainty now, and by the time Stroman's deal gets more expensive the deals for the club's highly paid vets will have expired.
Dan O'Dowd is an MLB Network analyst and MLB.com columnist who served as general manager of the Rockies for 15 years, building a National League pennant winner in 2007. Prior to his time with Colorado, he worked in the front offices of the Orioles and Indians. This story was not subject to the approval of Major League Baseball or its clubs.