Cubs' biggest splash may come via trade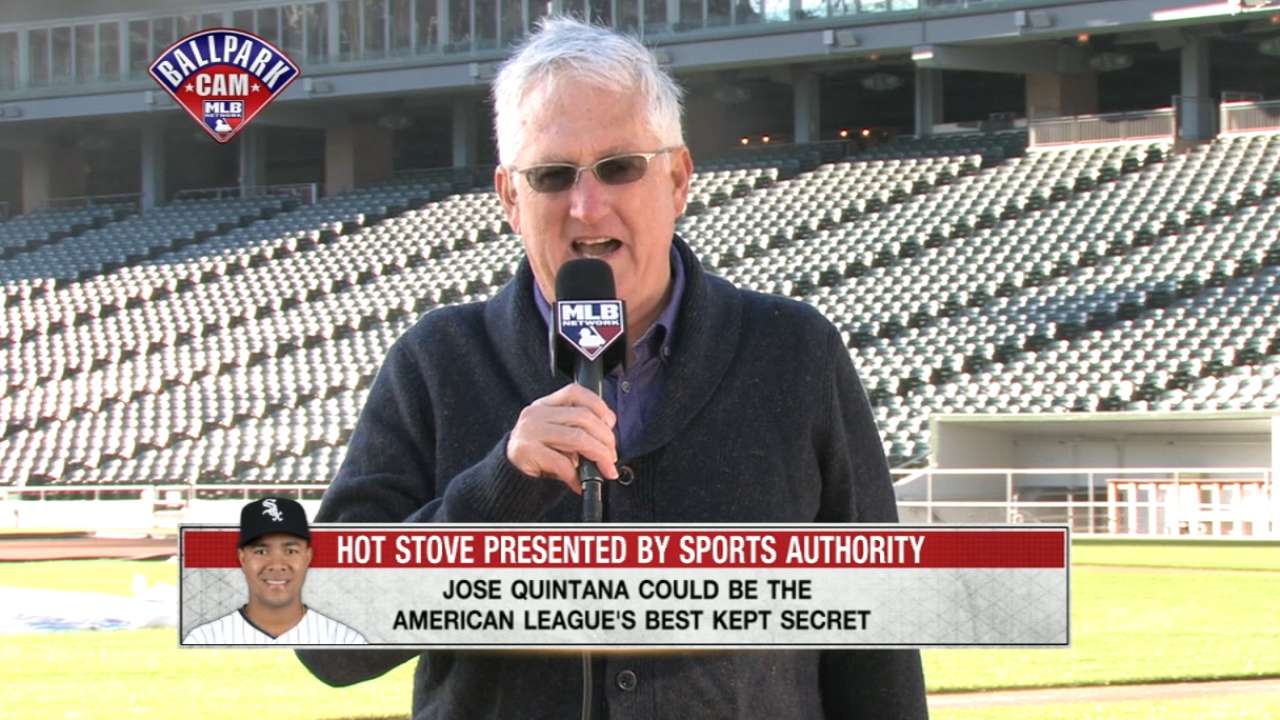 The Cubs are expected to add starting pitching this offseason, but the route they take to achieve that goal remains uncertain.
While many have speculated that Chicago will make a strong run at free-agent left-hander David Price, a report from FOXSports.com on Friday indicated that the club might go in a different direction. That plan would involve signing a less expensive free agent while also acquiring a rotation piece via trade.
While Price appears likely to command the largest contract of any available pitcher, the Cubs could spend less on veteran righty John Lackey. FOXSports.com reported on Thursday that the Cubs were one of at least six teams to have "checked in on" Lackey, a good friend of Jon Lester from their time with the Red Sox.
Another potential option is a reunion with righty Jeff Samardzija, who pitched for the Cubs from 2008 until he was sent to Oakland before the 2014 Trade Deadline. Samardzija, coming off a disappointing season with the White Sox, has drawn interest from his former team and spent time with Cubs president of baseball operations Theo Epstein earlier this week, according to MLB.com's Phil Rogers.
The Cubs have plenty of young talent to offer in a potential trade and are "doing background work" on about a dozen starters, according to FOXSports.com. One team Chicago reportedly has talked to is the Braves, who would want young position players in return for a pitcher such as Shelby Miller or Julio Teheran. Miller is 25 and has three years of arbitration remaining, while Teheran is 24 and has four years and $28.6 million left on his current deal, plus a $12 million club option for 2020.
The report also mentioned the Indians and Padres as teams that have starting pitchers available on the trade market.
Andrew Simon is a reporter for MLB.com. Follow him on Twitter @AndrewSimonMLB. This story was not subject to the approval of Major League Baseball or its clubs.