Greinke put together quite the Cy Young case
Righty posted best ERA in Majors since Hall of Famer Maddux in 1995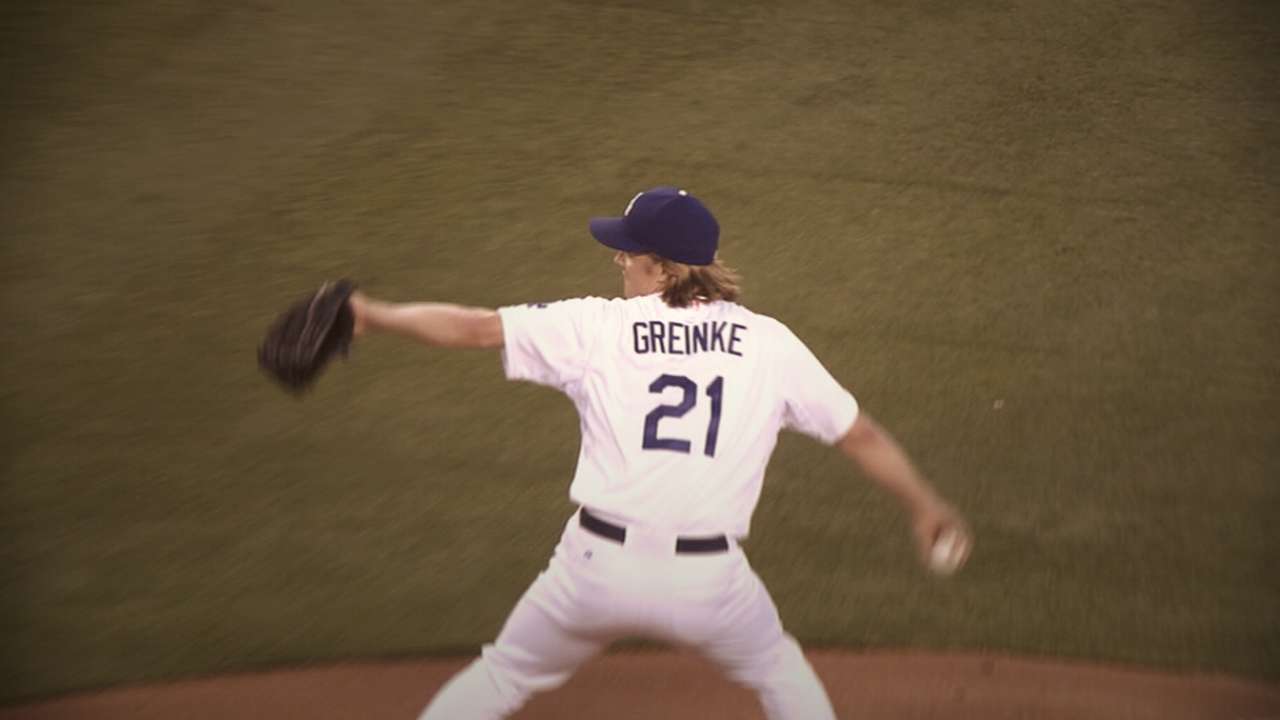 LOS ANGELES -- If the case for Zack Greinke to win the National League Cy Young Award was heard in court, the first witness to testify would be the Major League Baseball Players Association, peers who already declared Greinke the league's outstanding pitcher through its Players Choice Award.
The Baseball Writers' Association of America can't judge Greinke's dominance from the batter's box, but there are plenty of statistics to support Greinke's winning case against the other two finalists, Jake Arrieta of the Cubs and Greinke's Dodgers teammate, Clayton Kershaw. The winner will be announced today on MLB Network and MLB.com at 3 p.m. PT.
Former Dodgers manager Don Mattingly, during the NL Division Series, was asked about having Greinke in the rotation.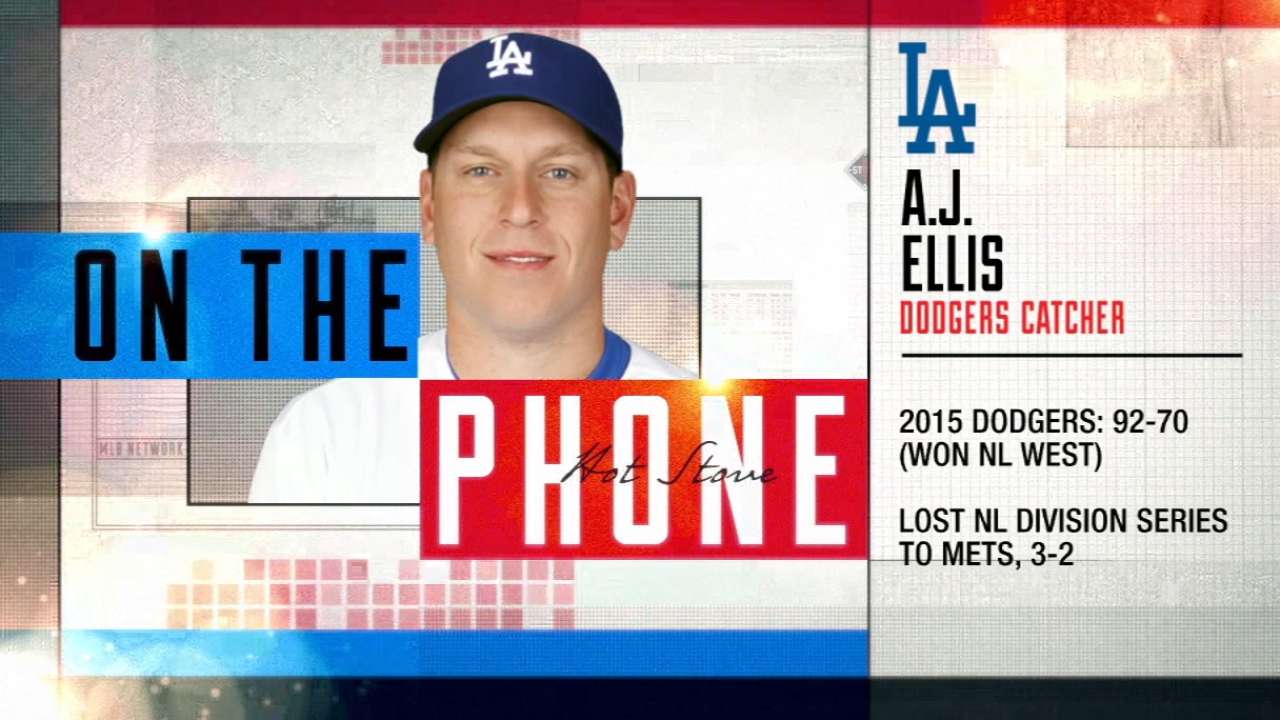 "Since he's arrived in L.A. it's been basically this year over times three," Mattingly said. "This year has probably been just a little bit more over the top just because of the tremendous start that he got off to and just continued at throughout the year."
Greinke (19-3) just authored an even better season than he did in 2009, when he won the American League Cy Young Award while with the Royals.
The 32-year-old's Wins Above Replacement (WAR), as computed by Baseball-Reference.com, led both leagues at 9.3, with Arrieta second at 8.7 and Kershaw third at 7.5.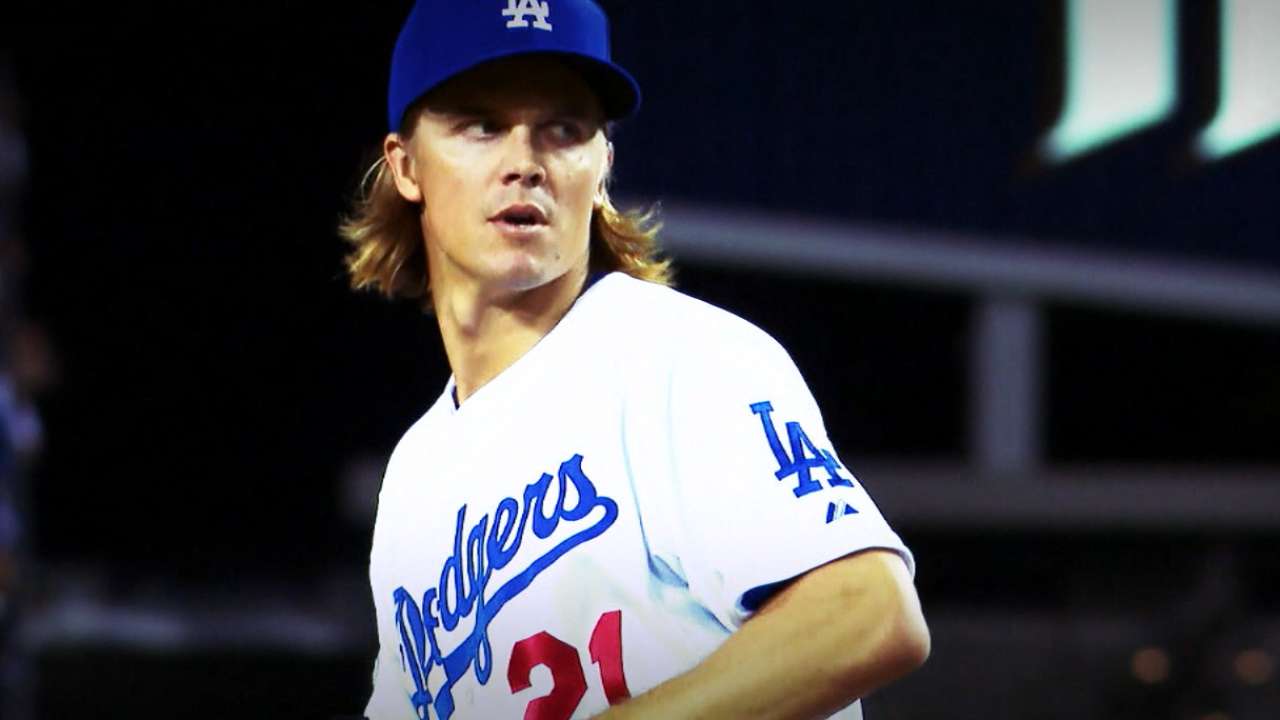 Greinke, the Dodgers' Roy Campanella Award winner, posted the Majors' lowest ERA with a 1.66 mark, ranking as the lowest by any big league pitcher since Greg Maddux's 1.63 ERA in 1995 with the Braves. Greinke also topped the Majors with an .864 winning percentage, 0.84 WHIP and 30 quality starts.
He also ranked among the big league leaders in opponents' batting average (.187, second) and innings pitched (222 2/3, fifth) in 32 starts.
After becoming the first Dodgers pitcher to start the All-Star Game since Brad Penny in 2006, Greinke went 11-1 after the All-Star break and finished with a career-high 19 wins.
He tied a Major League record, also held by Orel Hershiser and Don Drysdale, with six consecutive scoreless starts from June 18-July 19; his scoreless-innings streak ending on July 26 at 45 2/3, the fourth-longest streak in the Expansion Era (since 1961).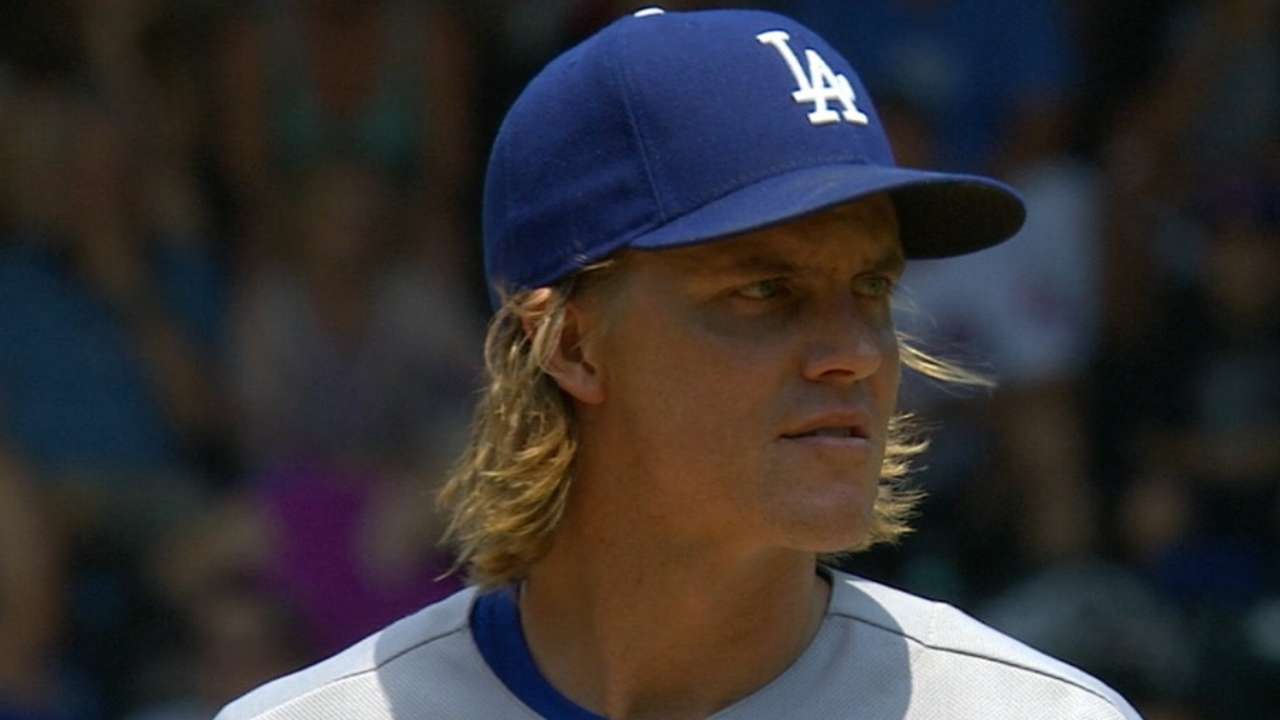 Greinke made 11 scoreless starts and allowed one or zero runs in 21 outings; he pitched at least six innings in each of his 32 starts; and he was unbeaten during an 11-start stretch from June 18-Aug. 16, going 8-0 with a 1.16 ERA.
All of this made Greinke one of the prime free agents on the market, as he exercised an opt-out clause written into his contract.
Ken Gurnick is a reporter for MLB.com. This story was not subject to the approval of Major League Baseball or its clubs.