Rumor roundup: Gardner unlikely for Seattle
Mariners fill outfield need with Martin from Rangers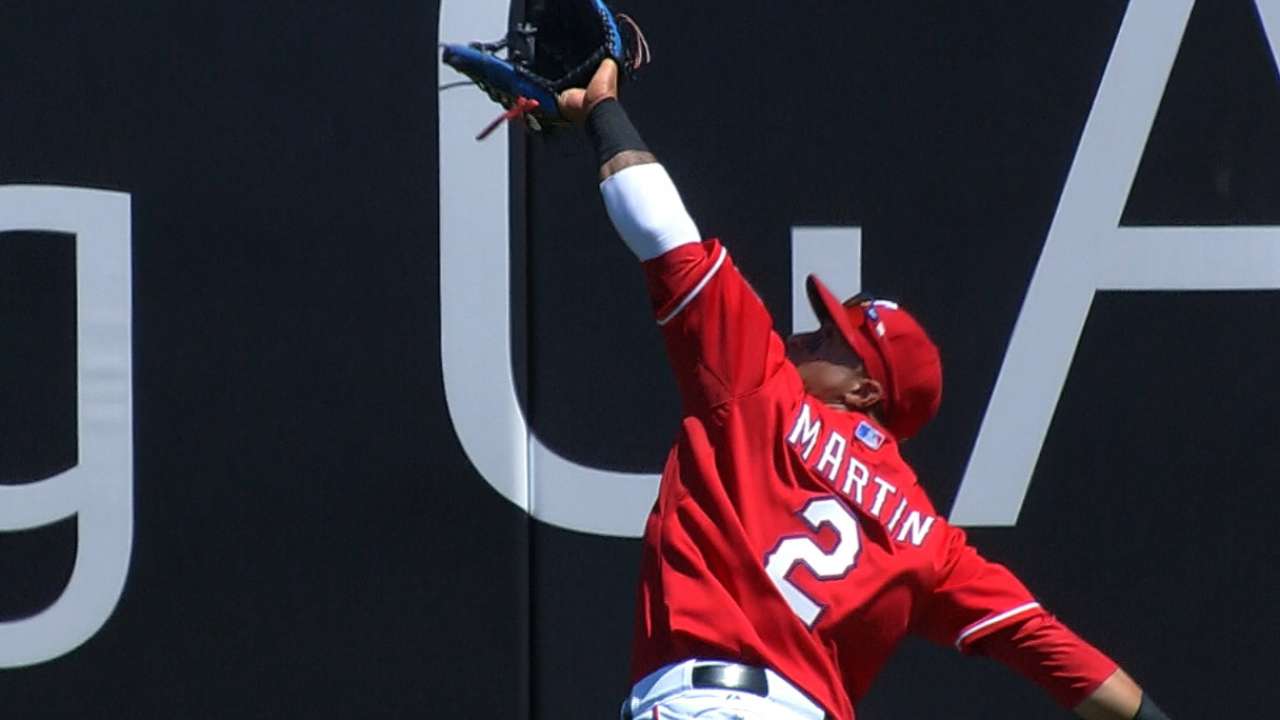 Monday brought yet another major roster shakeup as the Mariners and Rangers engaged in a five-player trade that sent Leonys Martin and right-hander Anthony Bass to Seattle in exchange for reliever Tom Wilhelmsen, outfielder James Jones and a player to be named.
While the multiplayer deal provided the biggest splash, it was far from the only news to break Monday. Here's a look at some of the top Hot Stove stories from around the big leagues:
Seattle now unlikely for Yanks' Gardner
Monday's trade may have ripple effects that extend beyond Seattle and Texas and out to New York.
With Martin now in Seattle, that would seemingly eliminate the Mariners among potential landing spots for Yankees outfielder Brett Gardner, rumored to be on the trading block this offseason.
The New York Post reported last week that the Mariners had inquired about Gardner, but after acquiring Martin, the likelihood of that deal materializing appears slim.
While the Yankees moving Gardner is far from a certainty, his name has been floated in trade rumors the past few weeks, with speculation only increasing since New York acquired outfielder Aaron Hicks from Minnesota.
Gardner, 32, has spent his entire eight-year career with New York. He batted .259/.343./.399 with 66 RBIs in 151 games for the Yankees last season.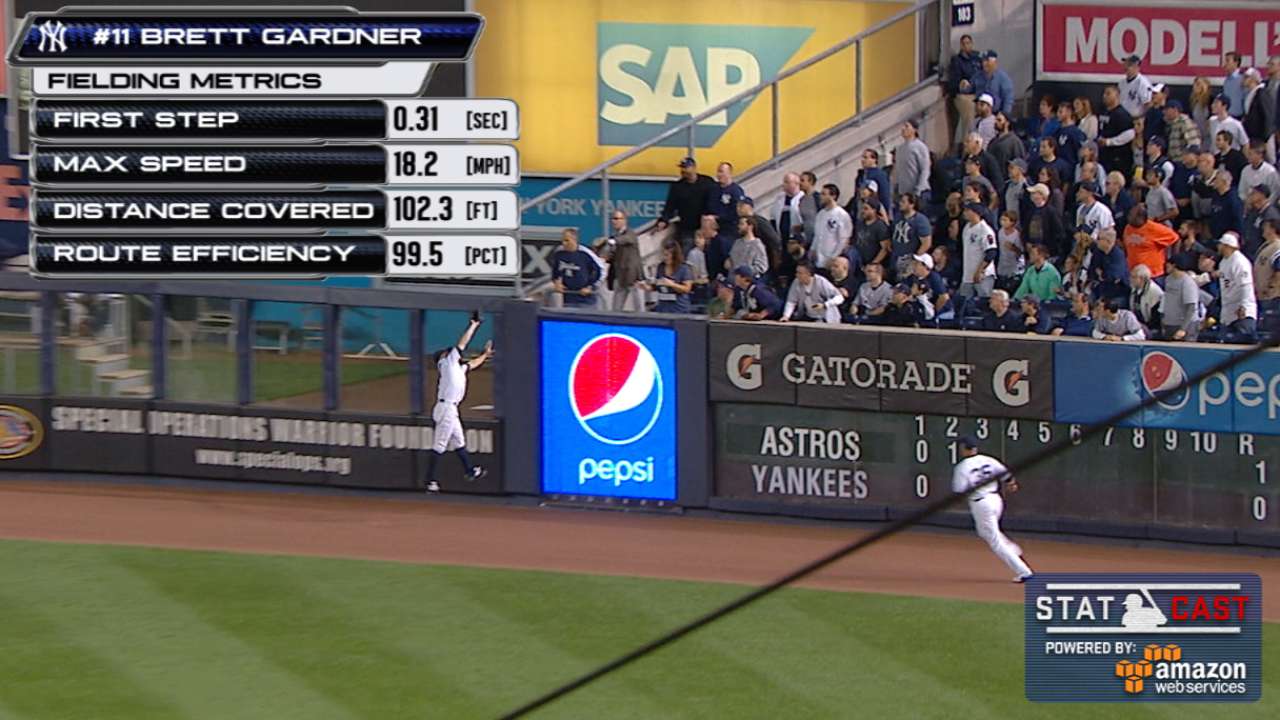 Tigers open negotiations with Soria
After spending just a half-season away from Detroit, Joakim Soria could soon be back in a Tigers uniform. MLB.com's Jason Beck reported Monday that the Tigers have begun negotiations with Soria's agent and a contract offer could come later in the week.
The Tigers dealt Soria to the Pirates at the Trade Deadline this year, but Detroit's search for a closer this offseason could bring the 31-year-old right-hander back into the fold. Soria made 72 appearances last season with Detroit and Pittsburgh, posting a 2.53 ERA and 24 saves.
The Tigers are also among the clubs interested in Rays relievers Brad Boxberger and Jake McGee, according to the Tampa Bay Times.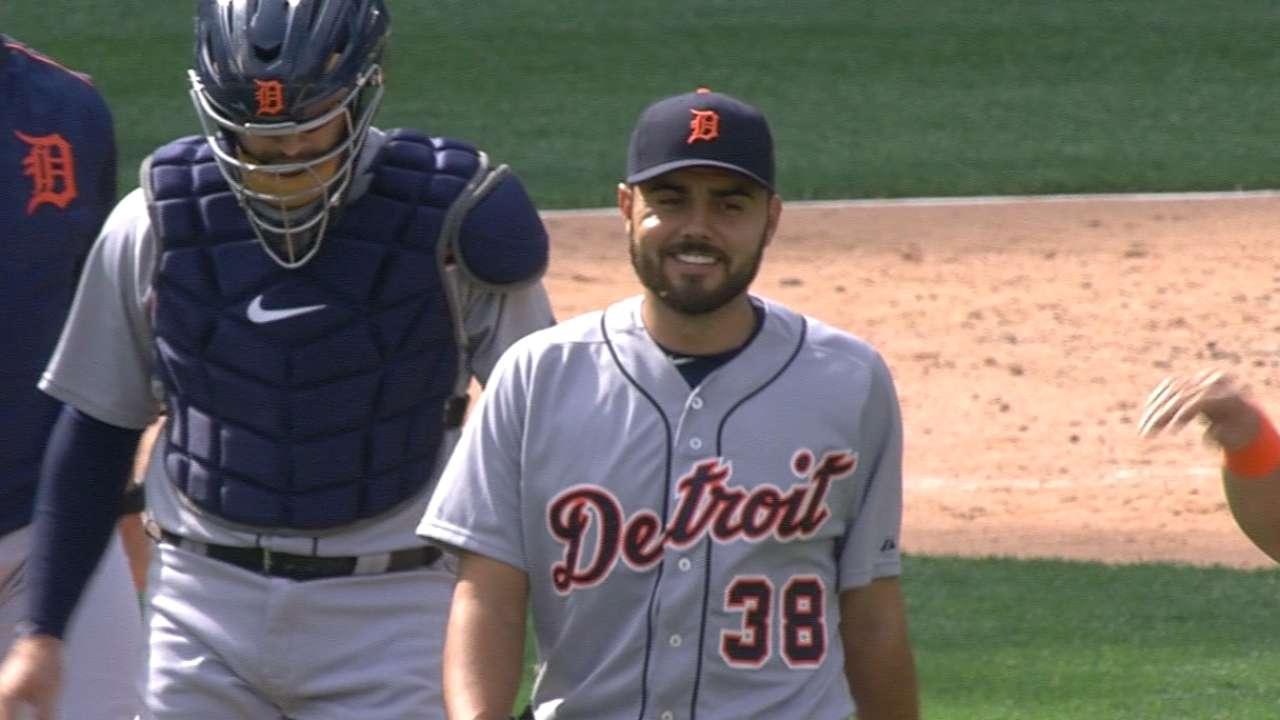 Hill's decision looming
Free agent pitcher Rich Hill is expected to sign with a club this week, according to WEEI.com.
The veteran left-hander likely caught the attention of several clubs this September, starting four games for the Red Sox and allowing just five earned runs through 29 innings.
While a clear front-runner has yet to emerge, the Padres and Rays are rumored to be among those interested in Hill. Boston is not expected to retain him.
Hill, 35, has bounced between the Majors and Minors for the last 11 years, making big league stints with the Cubs, Orioles, Red Sox, Indians, Angels and Yankees. He's posted a 4.54 ERA through 201 appearances (74 starts) in the Majors.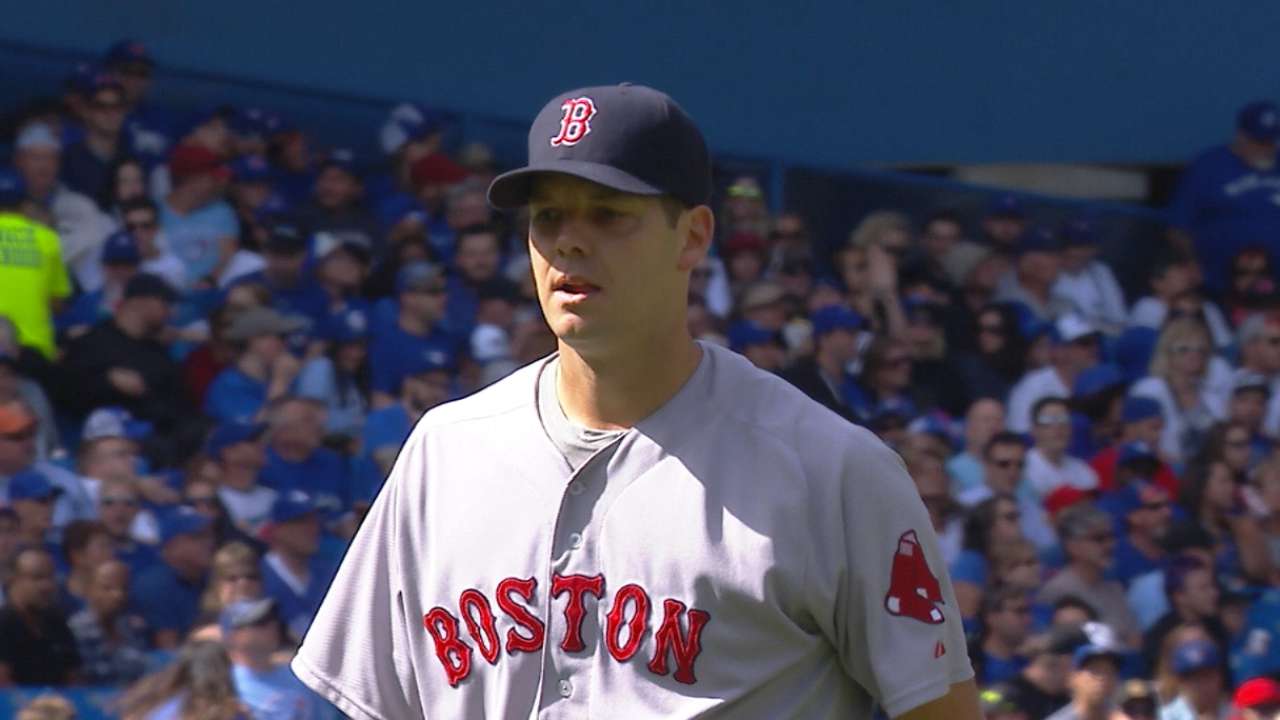 Blanks close to joining Giants
Kyle Blanks may be headed to Spring Training with the Giants. Blanks is reportedly nearing a Minor League deal with the team, according to the San Francisco Chronicle. The report indicates that Blanks has a good chance to make the big league roster, where the Giants would likely use him as a right-handed bat off the bench.
The 29-year-old outfielder and first baseman has spent parts of seven seasons in the Majors with the Padres, A's and Rangers. He has a .241/.322/.416 slash line through 278 games.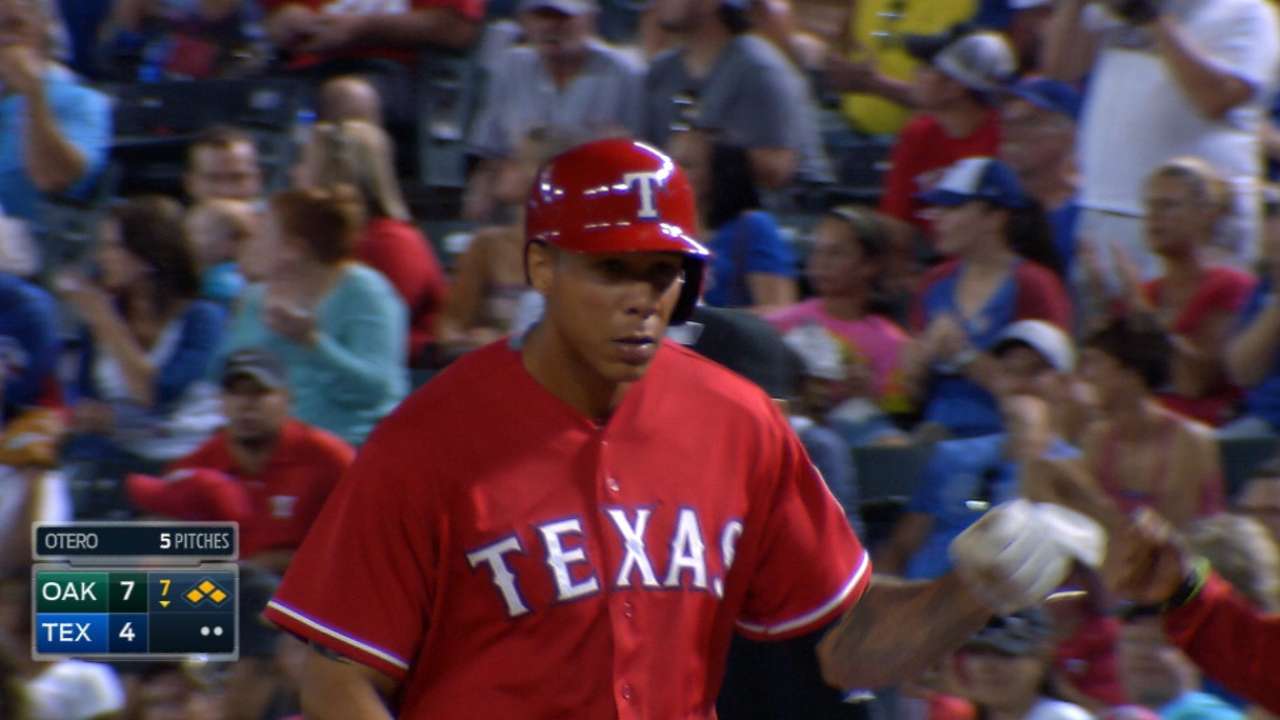 Chad Thornburg is a reporter for MLB.com. This story was not subject to the approval of Major League Baseball or its clubs.