MLB.com Columnist
Anthony Castrovince
Which teams will be the busiest this offseason?
Several clubs should be very active on trade, free-agent markets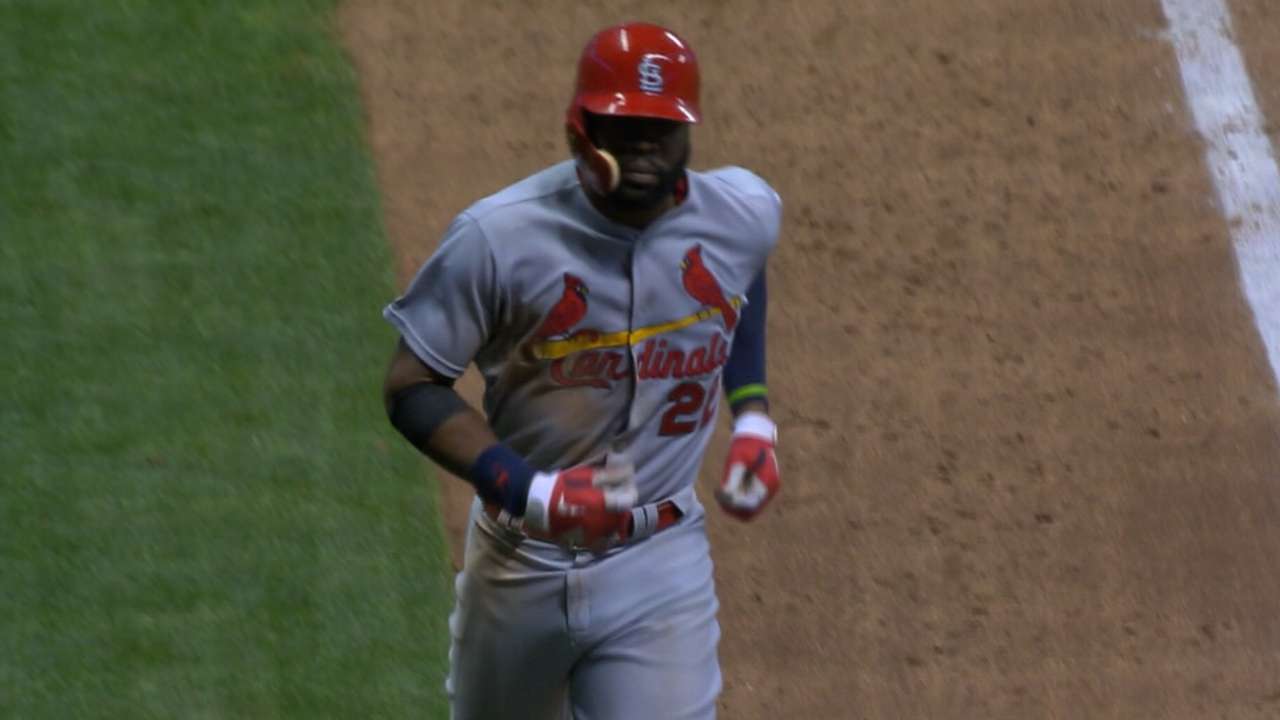 As we saw in the winter that was --- the one that preceded the 2015 season --- traditional payroll powers don't necessarily drive the market. Arguably the two most aggressive clubs in baseball last offseason were the previously dormant Padres and White Sox, and roster shakeups, in general, were wide-ranging.
We're still very much in the feeling-out process for the upcoming winter, but here's an early look at the clubs who could be among the most active in the game these next few months.
San Francisco Giants
Tim Lincecum, Tim Hudson, Nori Aoki, Mike Leake, Marco Scutaro, Jeremy Affeldt and Ryan Vogelsong all came off the books this month, and Jake Peavy, Angel Pagan and Sergio Romo all come off the books after 2016. The Giants haven't traditionally been known to set the market in free agency, but their current and future financial picture -- aided, of course, by a loyal fan base -- could put them in play for top-of-the-market support in their rotation or lineup (with the rotation generally viewed as the more pressing need).
If the Giants want to land David Price or even swipe Zack Greinke from a division rival, they've likely got the payroll power to do so. They could potentially acquire an impact starter and an impact outfield bat.
Toronto Blue Jays
This might be the winter's biggest wild card.
On the one hand, Toronto is coming off a game-changing season in which it reignited the passion, of not just a city, but of a country -- and there were revenues reaped from that experience. On the other hand, the Blue Jays already have $71 million committed to five players, and new team president Mark Shapiro is coming from a place where he was rooted more in trades and development than sheer spending. Maybe the Blue Jays rob from their electric offense in an effort to patch up the pitching staff via the trade game.
But if we look beyond 2016, the Blue Jays' only locked-in commitments for '17-20 are to Russell Martin ($20 million each year from '17-19) and Troy Tulowitzki ($20 million in '17-19, plus $14 million in '20). So don't totally dismiss their ability to re-sign Price or bring in another standout starter.
St. Louis Cardinals
The Cards have never been known to spend lavishly in the free-agent field, but they recently signed a $1 billion television rights deal with Fox Sports Midwest. It doesn't kick in until 2018, but we've certainly seen such contracts have an immediate impact on teams' spending patterns.
Additionally, the Cards are entering the last guaranteed year of Matt Holliday's contract, so they might view this winter as an opportunity to improve their current and future forecasts -- beginning, of course, with the effort to re-sign Jason Heyward.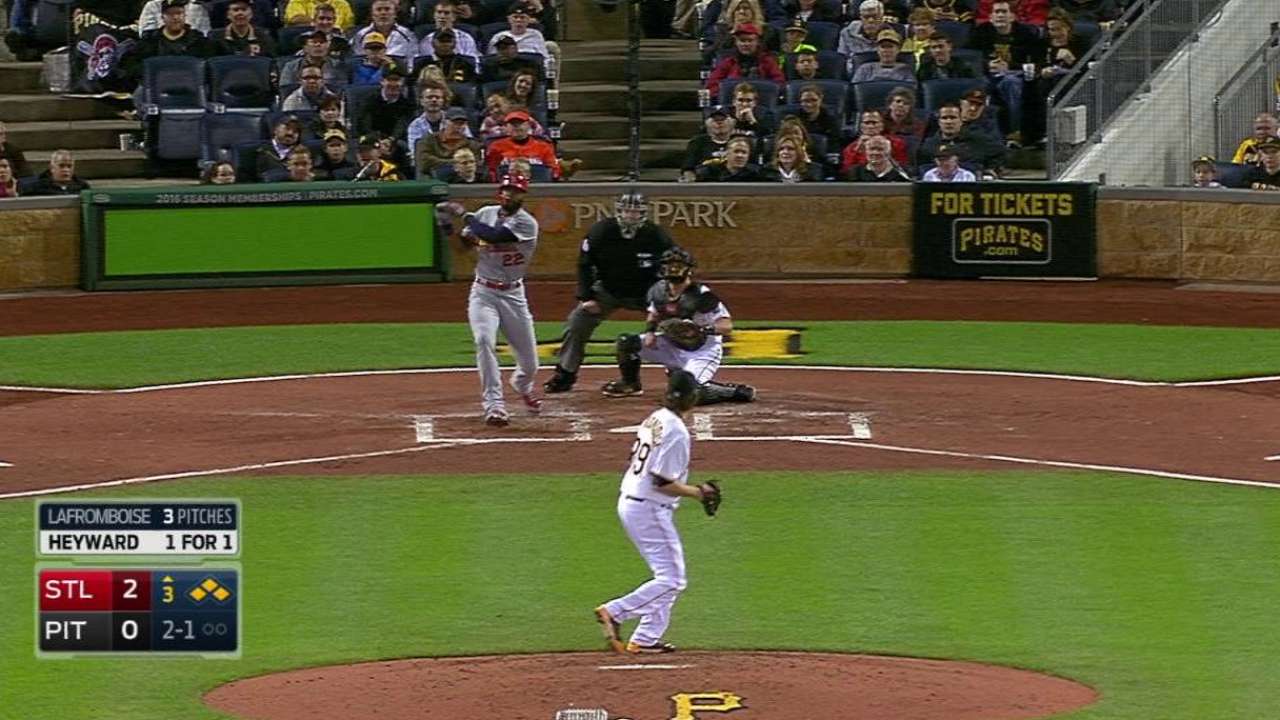 Boston Red Sox
We know, from his recent history with the Tigers, that Dave Dombrowski likes to work quickly and proactively, and it would not be a surprise to see him do so again with a Boston club that is coming off consecutive last-place finishes, but nonetheless possesses a lot of enticing pieces.
While Ben Cherington held firm to his top prospects, Dombrowski might be more inclined toward some wheeling and dealing this winter if those young assets can get the Red Sox a power arm (or arms) for the rotation and the back end of the bullpen. Failing that, there is always the possibility that the Red Sox open up the wallet and spend big on a starter.
Arizona D-backs
They carried a franchise-record payroll in 2014 and got burned. But right now, the D-backs' only contractual commitments beyond '16 are to Paul Goldschmidt (in a steal of a deal) and Yasmany Tomas. And there is a feeling, both internally and externally, that this is a ball club ready to rise around a highly productive lineup.
Maybe that won't compel the D-backs to bring in one of the elite options this market presents, but don't be surprised to see them act proactively on the pitching front, one way or another.
Houston Astros
They got to the playoffs this year after entering 2015 with a payroll of $72 million and finishing it around $90 million. The Astros don't have many long-term entanglements, though they do have an array of impact players, including Dallas Keuchel and Evan Gattis, who are eligible for big raises in arbitration.
We'll see how aggressive the Astros get, but with potential needs in the bullpen, rotation and the corner outfield and infield -- and low commitments overall, they could be big players in this market.
Los Angeles Dodgers
Generally expected to go cheaper and younger (they can't possibly get much more expensive), the Dodgers might lean toward low-profile additions this winter.
But Andrew Friedman is a particularly creative executive who just had his No. 2 starter and National League Cy Young candidate, Zack Greinke opt out of a mega-contract. Will the Dodgers simply re-up with their co-ace, or will they find another way to patch that sizable hole? Furthermore, will they shake up the trade game by dangling Yasiel Puig? The Dodgers might no longer be the free spenders of recent seasons past, but they can still be one of the more interesting teams of this offseason.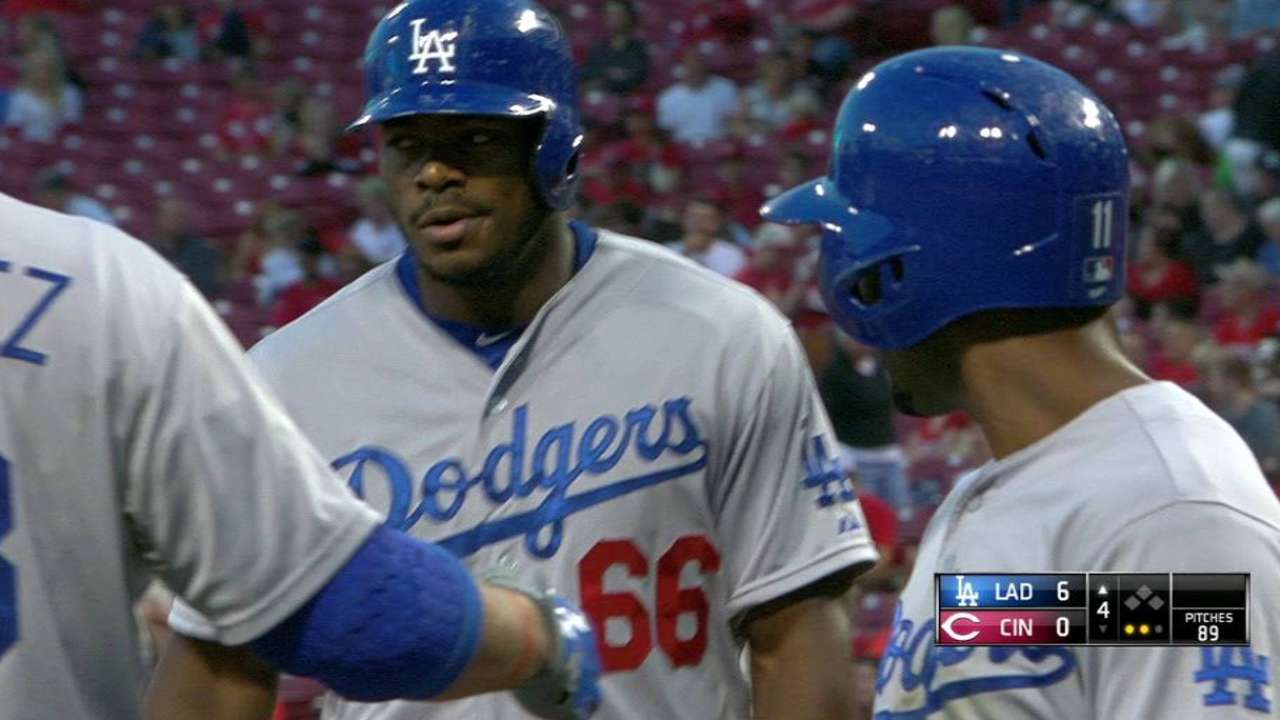 Baltimore Orioles
One way or another, they're going to be fascinating, because no other team in baseball has this much uncertainty with regard to its Major League roster going into the winter. Matt Wieters, Chris Davis, Wei-Yin Chen, Steve Pearce, Darren O'Day and Gerardo Parra are all free agents.
Their departures would leave the O's with a ton of financial wiggle room, but also a ton of needs. If the Orioles utilize the former to address the latter, it's going to be a busy winter in Baltimore.
Chicago Cubs
A refurbished Wrigley Field is turning into the revenue-generating machine the Cubs expected it to become, and, of course, the on-field product improved immensely and reinvigorated the fan base this year.
With those factors taken into consideration -- and with the Cubs acknowledging a need for another impact arm in the rotation -- it's reasonable to suspect the payroll, which was around $120 million on Opening Day 2015, will trend upward in '16. The Cubs are widely expected to be players in the Price market. Like the Astros, though, the Cubs do have to be mindful of the eventual arbitration increases to their young position players.
Detroit Tigers
With so much money locked up in their stars (and J.D. Martinez entering arbitration), the Tigers aren't going to splurge on a single signing. But this is a club that still considers itself a power -- even after last year's disappointment and July sell-off. And with multiple needs in the rotation and bullpen, as well as left field, new GM Al Avila figures to be one of the Majors' busiest execs.
New York Mets
Obviously, payroll has been limited in recent years, and the run to the World Series might only bring modest gains in outlay for 2016. But because they stepped so far outside their past comfort zone with the acquisitions of Yoenis Cespedes and others during this past season -- and reaped the rewards -- we can't rule out the Mets making at least one big expenditure this winter.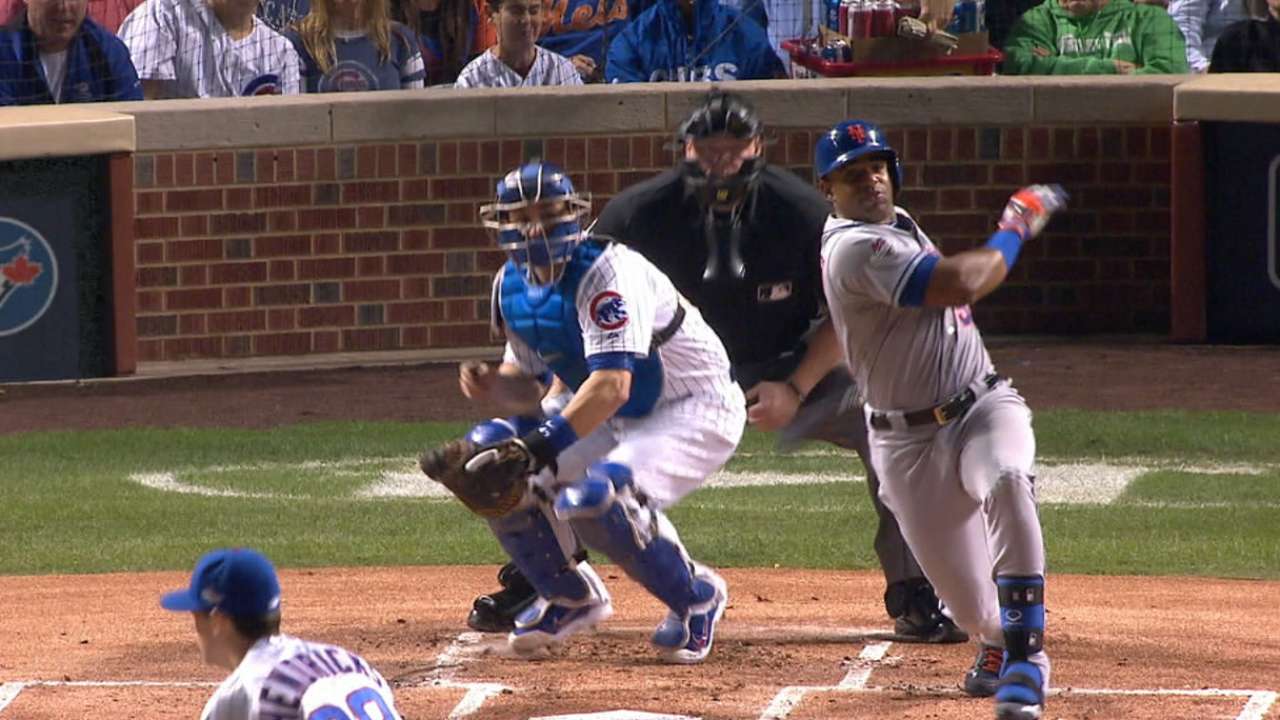 Milwaukee Brewers and Cincinnati Reds
These are two National League Central teams that are each obviously in a rebuilding mode, and that's precisely the point. If they decide to go all-in on an overhaul, they could become focal points of the trade market.
With Wieters the lone catcher of prominence available via free agency, the Brewers could market Jonathan Lucroy as an enticing alternative -- and maybe they could find a taker for Ryan Braun, too.
The Reds could take advantage of a weak relief market and get a nice return for Aroldis Chapman. They could also position Jay Bruce, who has a $12.5 million salary for 2016 and a $13 million team option for '17, as a more affordable outfield option than the candidates on the open market.
Anthony Castrovince is a reporter for MLB.com. Read his columns and follow him on Twitter at @Castrovince. This story was not subject to the approval of Major League Baseball or its clubs.