Astros named top farm system by MiLB.com
Club had seven teams in postseason while posting Minors' best overall record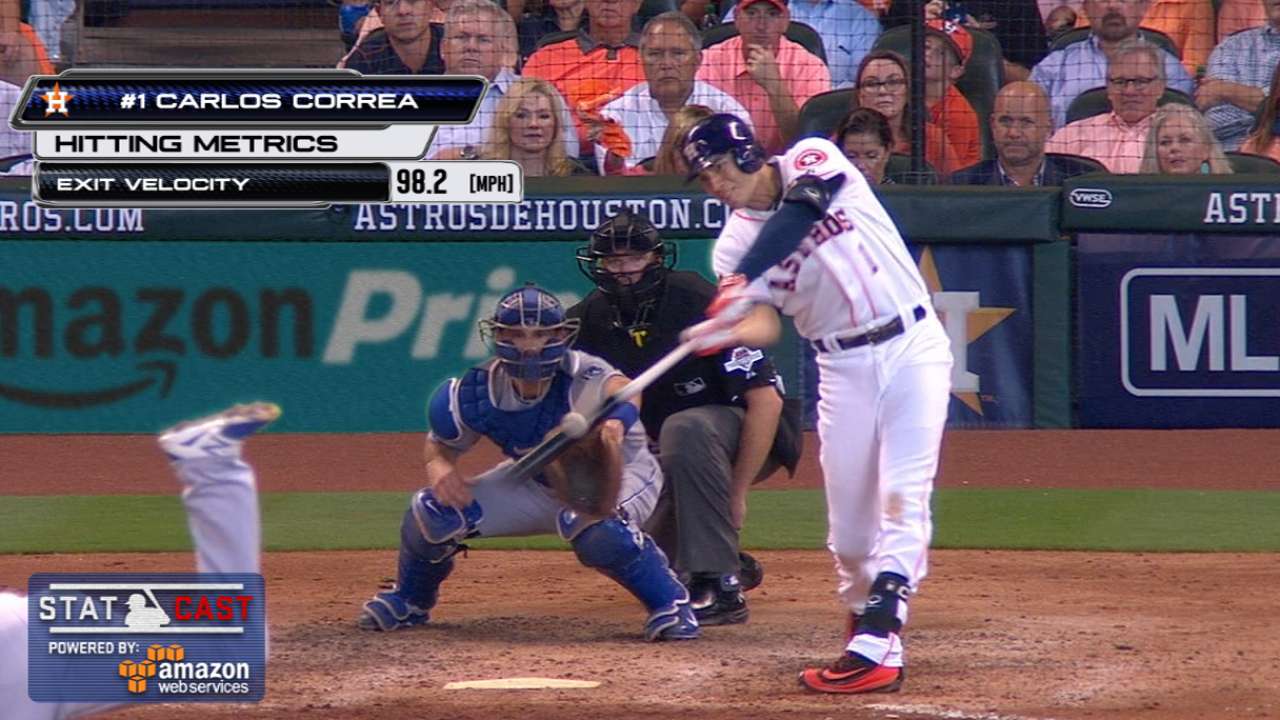 The Astros were named the best farm system of the 2015 season by MiLB.com on Thursday, thanks to a standout season in which seven teams made the playoffs.
The Astros tallied the best Minor League winning percentage in baseball, posting a 502-405 (.553) record, and Triple-A Fresno and Rookie-level Greeneville captured championship titles. The team also had five Top 100 Prospects -- three of whom were taken in the 2015 Draft.
• MiLBY: Astros grow into best farm system
MiLB Offensive Player of the Year A.J. Reed led the Minors with 34 home runs and 127 RBIs, and he hit .340/.432/.612 at Class A Advanced Lancaster and Double-A Corpus Christi. Tyler White was the fans' choice for that same award after batting .326/.442/.496 with 14 home runs and 99 RBIs at Corpus Christi and Fresno.
Not to be outdone, Matt Duffy was named Pacific Coast League MVP after slugging 20 home runs and plating 104 runs for Fresno before making his big league debut in September.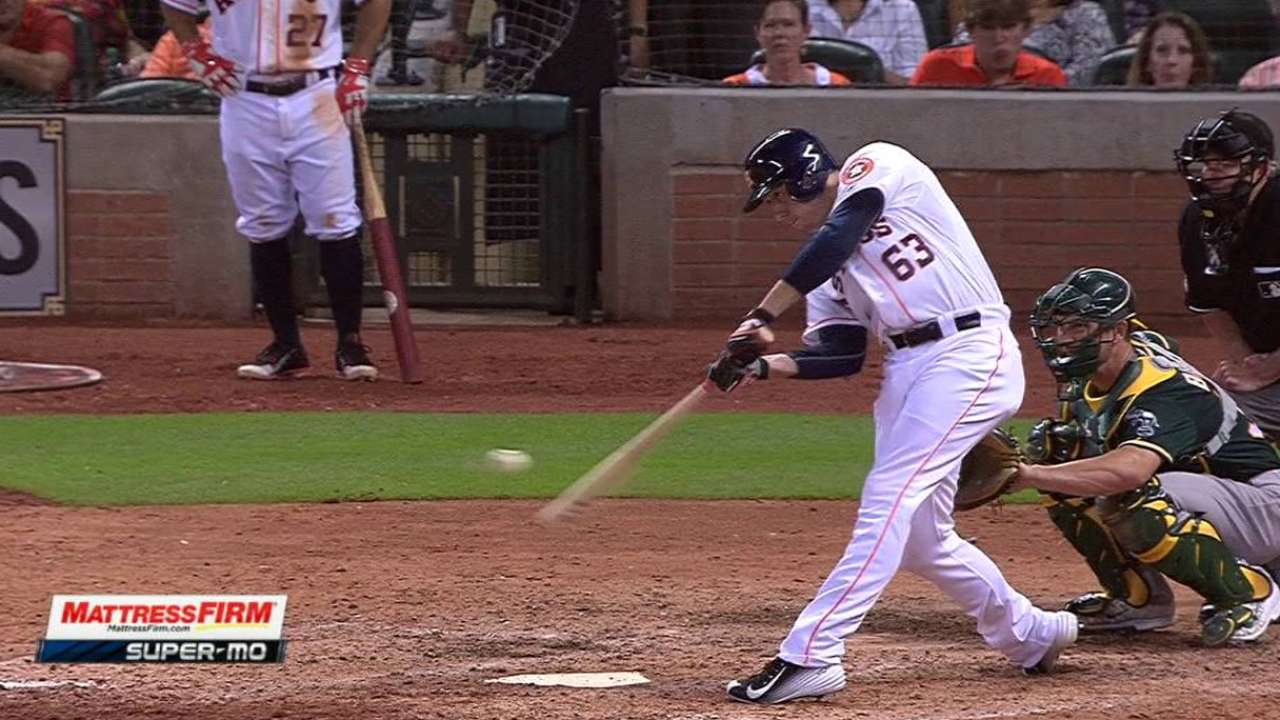 On the mound, No. 9 prospect Joe Musgrove went 12-1 with a 1.88 ERA and a 99/8 strikeout-to-walk ratio over 100 2/3 innings. No. 7 prospect Francis Martes finished the season at Double-A and posted a 2.04 ERA with 98 strikeouts over 101 2/3 frames.
The Astros' farm system played a large role in the team's success at the Major League level thanks to shortstop Carlos Correa, right-hander Lance McCullers, outfielder Preston Tucker and right-hander Vincent Velasquez.
"The most important measure of a system is, 'How does it graduate its players?'" Astros general manager Jeff Luhnow said. "We were able to do that pretty well this year, especially in the case of Correa. The guys who came up were much accomplished, and we think that's because they had the experience of winning in the Minor Leagues. We're always walking the fine line between winning and development, though, and when we can do both, it's a reflection on the scouts and coaches we have. We're pretty happy with how everything's shaken out."
Since 2012, Luhnow's first season as the Astros' general manager, Houston's system has posted the second-best overall record among all 30 clubs at 1,880-1,600 (.540), trailing only the Rangers (1,731-1,466, .541).
"This is the beginning of the next chapter, that's all it is," Luhnow said. "We're still maintaining our same philosophies, even if we've had some success here, but the culmination of our work won't come until we're sipping champagne."
Quinn Roberts is a reporter for MLB.com. This story was not subject to the approval of Major League Baseball or its clubs.