Janssen, McLouth hit free-agent market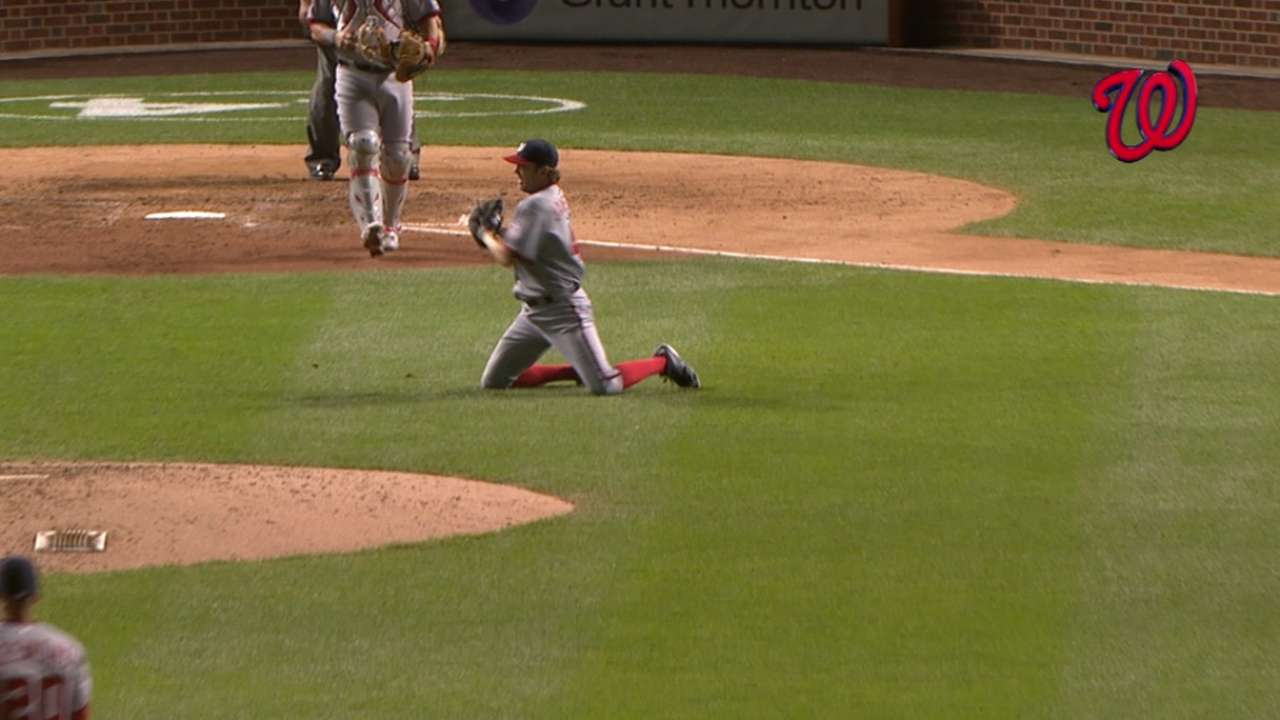 Casey Janssen and Nate McLouth of the Washington Nationals are headed for free agency after the club declined contract options on their services.
McLouth missed the entire 2015 season following shoulder surgery, while Janssen posted a 2-5 record and a 4.95 ERA in 48 appearances.
Janssen, 34, has posted a 31-29 record with 90 saves in 437 career appearances in the Major Leagues with the Nationals and Blue Jays. Washington signed Janssen as a free agent before the 2015 campaign, and he gave up five home runs in 40 innings this past season.
McLouth, 34, batted .173 in 79 games for the Nationals in 2014, and he's been a .247 hitter with 101 home runs in 1,045 games at the big league level with the Nats, Pirates, Braves and Orioles. McLouth was an All-Star for Pittsburgh during the '08 season, and he hit .258 with 12 home runs for Baltimore in '13.
Spencer Fordin is a reporter for MLB.com. This story was not subject to the approval of Major League Baseball or its clubs.