White Sox hope for offensive boost from within
Pitching-rich club eyeing improved development of position players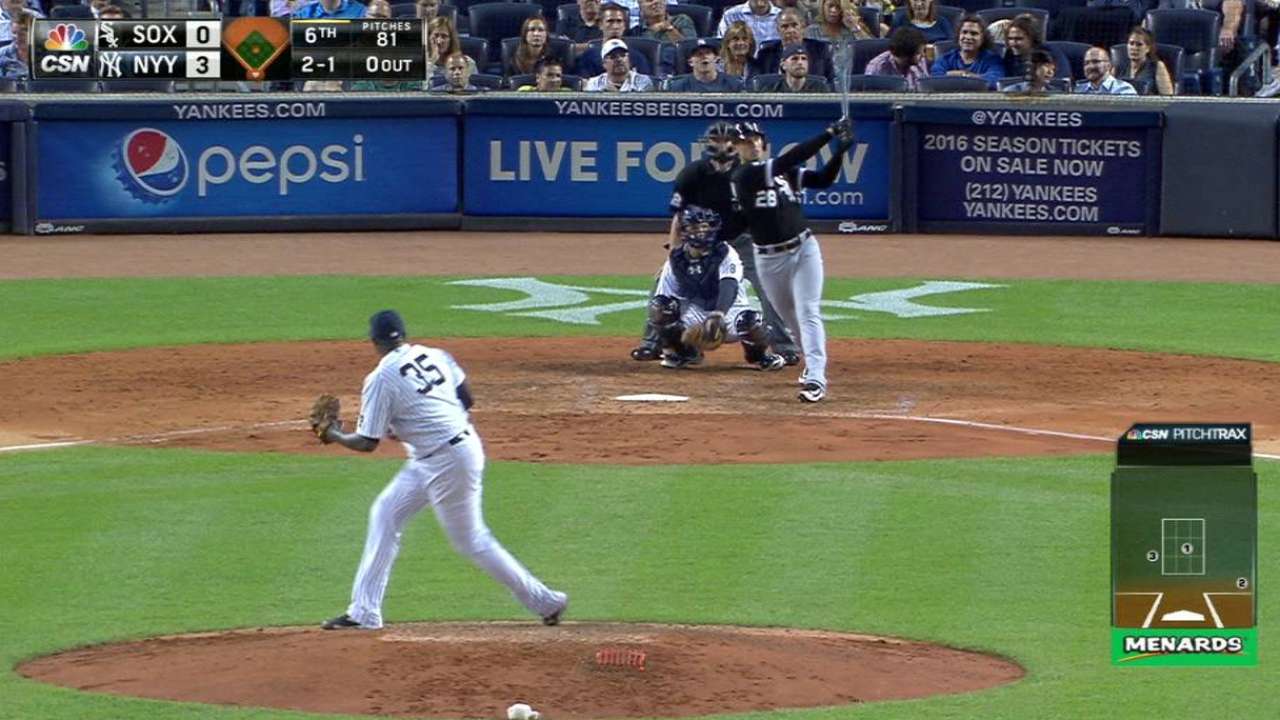 GLENDALE, Ariz. -- The White Sox need offense. Homegrown hitters would be their preference, to be exact.
While the organization's pitching development for the past two decades stacks up with any other in the Major Leagues, see Mark Buehrle, Chris Sale and the impressive debut of Carlos Rodon for a few references, the team hasn't had a true impact bat of its own since the days of Aaron Rowand, Joe Crede and Carlos Lee.
Development begins with the Draft, a point fully understood by Nick Hostetler, the team's new director of amateur scouting.
"Guys that control the strike zone, that is No. 1," Hostetler said. "But there's obviously an emphasis on developing more position players."
That particular topic stood out as one of many discussed during White Sox meetings at Camelback Ranch, ending last Thursday. These meetings included general manager Rick Hahn, executive vice president Ken Williams, pitching coach Don Cooper, hitting coach Todd Steverson and 26 of the team's amateur scouts, among others.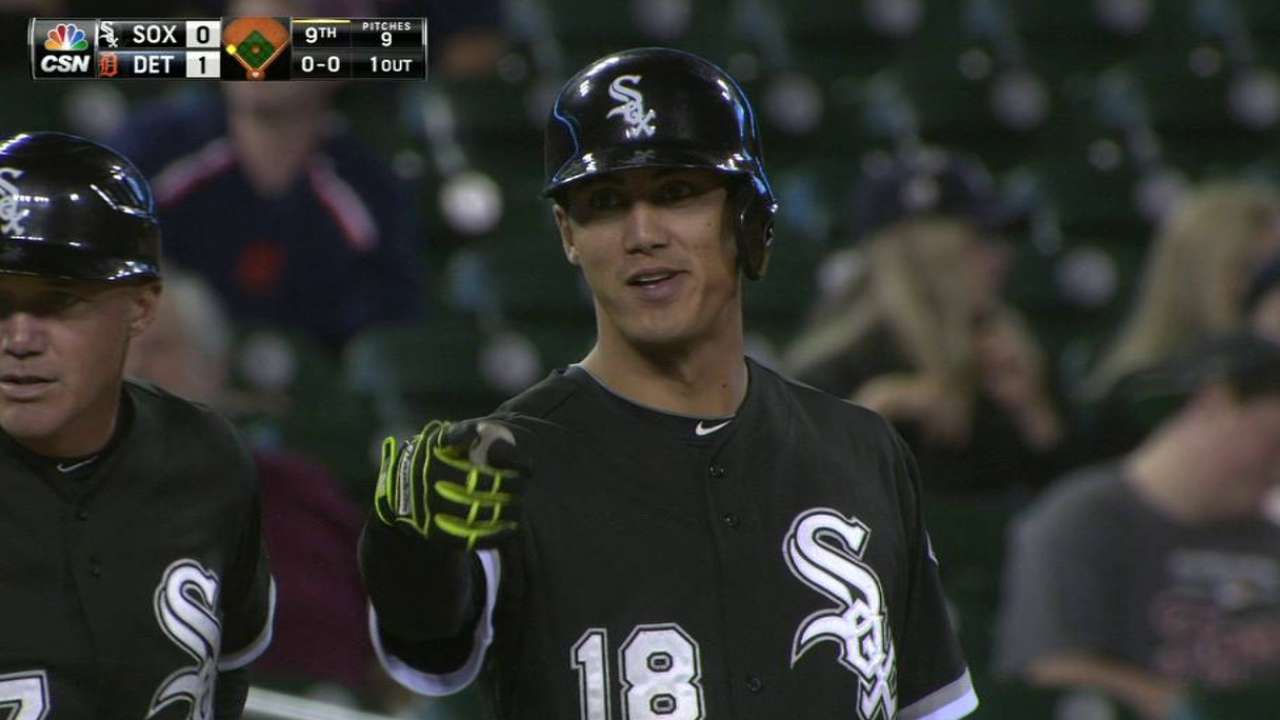 Having Cooper and Steverson in attendance became essential in the sense that if discussions are centered upon pitching mechanics and approach throughout the organization, not to mention the type of pitcher to be scouted and drafted, then the department head of pitching, so to speak, needs to have input. That same continuity within the offense requires Steverson's point of view.
Trayce Thompson, Tyler Saladino and Carlos Sanchez made their homegrown mark at the big league level during the 2015 season, but they weren't exactly considered impact level: at least not as of yet. Those big bats often come from the early rounds of the Draft, as the Cubs' Kris Bryant and Kyle Schwarber or the Cardinals' Stephen Piscotty would illustrate.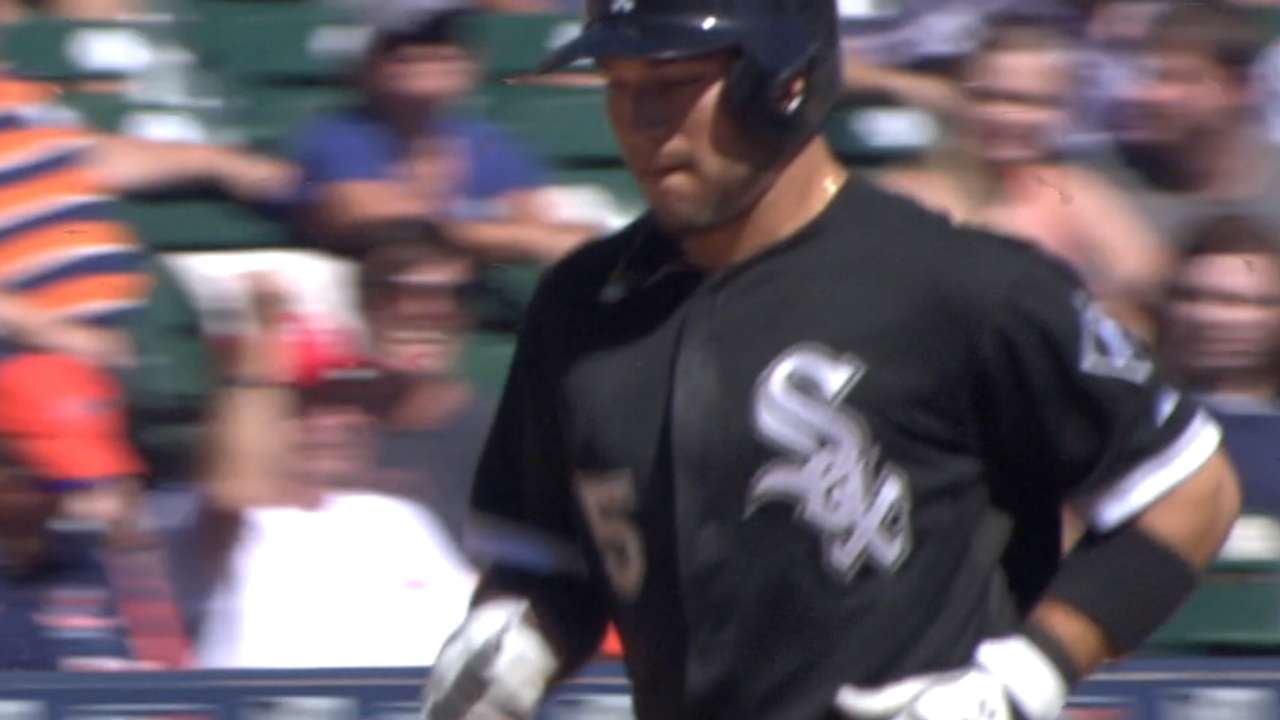 More of the White Sox recent top-pick Draft focus has gone offense, with Gordon Beckham ('08), Jared Mitchell ('09), Keenyn Walker ('11), Courtney Hawkins ('12) and Tim Anderson ('13) serving as the team's first selection in their respective classes. The goal targeted last week in Arizona was building up the position player side of the operation to get on the same high level as pitching.
"We've been able to build off of that success," said Hahn of the team's long-term pitching development, pre-dating his White Sox arrival to when Williams was Minor League director and Cooper was pitching coordinator. "We have a very high level of continuity of development and a very high level of communication we want to emphasize there.
"In order to have long-term sustainable success, we are going to have to build from within and answer as many of our needs as we can, internally. We've been awfully good from the pitchers' side of things and we are getting better from the position player side of the operation. These meetings were just another step of reinforcing that and advancing that."
Scott Merkin is a reporter for MLB.com. Read his blog, Merk's Works, follow him on Twitter @scottmerkin and listen to his podcast. This story was not subject to the approval of Major League Baseball or its clubs.