Sox 'committed' to giving Hanley shot at first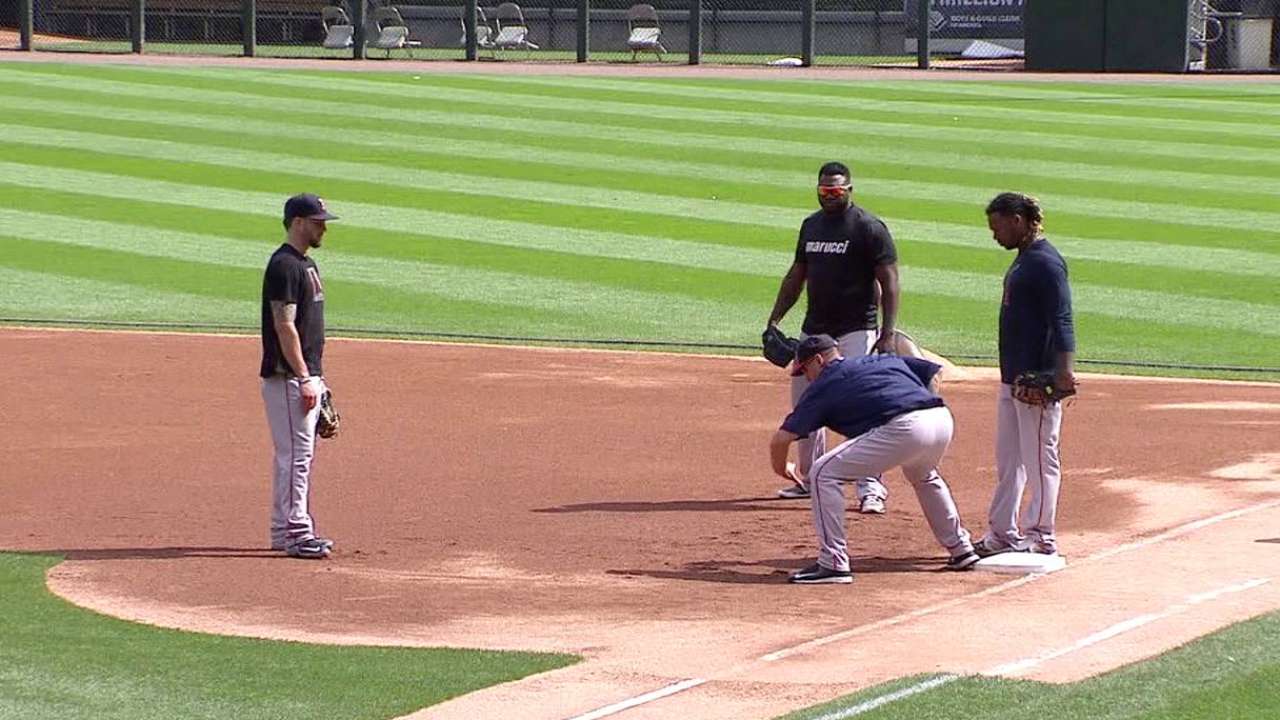 BOSTON -- Though there continues to be speculation that Hanley Ramirez might not factor into the Red Sox's plans for 2016, president of baseball operations Dave Dombrowski continues to say that the right-handed hitter will be given a chance to be the club's first baseman going forward.
Ramirez has three years left on his contract, and the club will likely get more value if the veteran regains his production than if they are forced to fork over a considerable amount of cash to whichever team they trade him to.
"We're committed to trying, to making the effort, and I believe Hanley is committed to making the effort to play first base," said Dombrowski. "I will say that one thing that's nice is we do have some protection in Travis Shaw if we're in a spot. We also have a young player coming in Sam Travis who's well-regarded. So there's a little bit of depth right there that's helpful."
Ramirez's first season in Boston was a major disappointment. Not only did he struggle to adapt to playing left field for the first time in his career, but his offensive production was well below what the club projected.
But Ramirez would hardly be the first veteran to have an off year and then bounce back.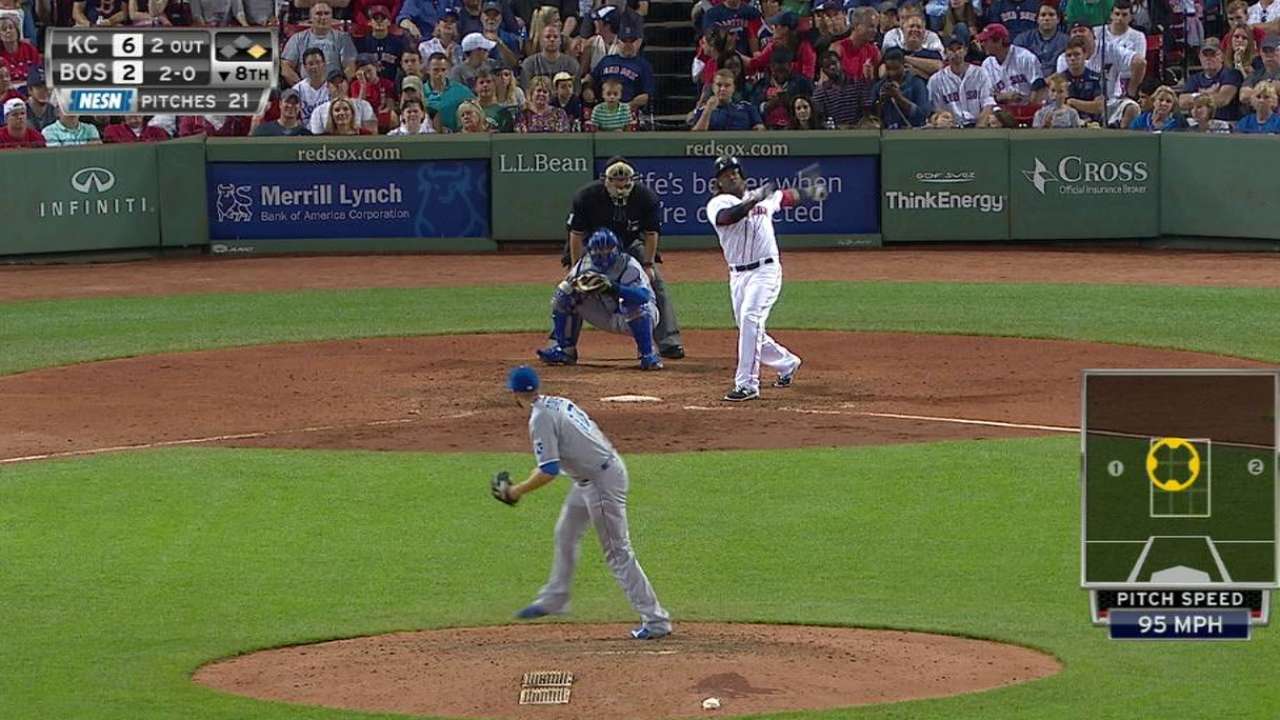 Ramirez did a lot of drills at first base late in the season, but he never played a game there.
"We need to do everything we can to make that work," said Dombrowski. "We're committed to it. I believe he's committed to it. His representatives are committed to making it work. Will it work? Time will tell."
Ramirez had a barrage of nagging injuries and didn't play after Aug. 26 due to right shoulder issues. In 105 games, Ramirez had 19 homers, 53 RBIs, and a sub-par line of .249/.291/.426.
General manager Mike Hazen doesn't believe that Ramirez will play first base in a setting such as winter ball.
"No, that's not part of the plan right now," said Hazen. "It's mostly getting in shape physically, getting ready to go for the season. We'll have time in Spring Training. We'll have plenty of time to look at that. We'd have to ramp him up physically, then shut him back down, so, no, we're just going to focus on him coming in next year."
Ian Browne is a reporter for MLB.com. This story was not subject to the approval of Major League Baseball or its clubs.