Cy Young winner Chance dies at 74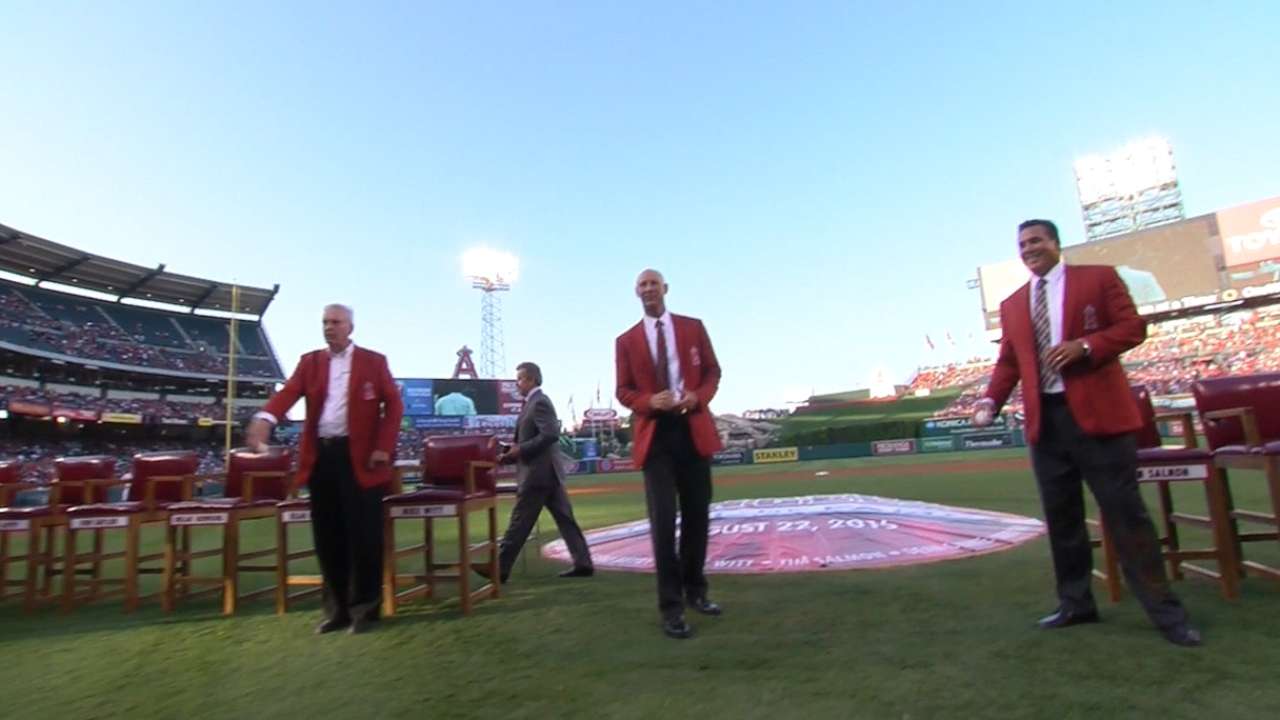 Former Cy Young Award winner Dean Chance died Sunday, the Angels announced. He was 74.
No details have been disclosed about Chance's death.
#Angels mourn passing of '64 Cy Young & 2015 #AngelsHOF inductee, Dean Chance. Sending our thoughts to his Family. pic.twitter.com/JGNmOQ8dKd

— Angels (@Angels) October 11, 2015
Chance was 20-9 with a 1.65 ERA and 207 strikeouts during his Cy Young Award-winning season in 1964.
On Aug. 6, 1967, Chance threw five perfect innings in a 2-0, rain-shortened victory against the Red Sox. On Aug. 25 of that year, he no-hit the Indians, winning, 2-1.
He was 128-115 with a 2.92 ERA over 11 seasons with the Angels (1961-66), Twins (1967-69), Indians ('70), Mets ('70) and Tigers ('71).
Cash Kruth is a reporter for MLB.com. Follow him on Twitter at @cashkruth. This story was not subject to the approval of Major League Baseball or its clubs.