MLB.com Columnist
Alyson Footer
Correa, Rios proud products of Puerto Rico
Emerging star, veteran excited for new opportunities in homeland
HOUSTON -- Major League Baseball, once flush with star Puerto Rican players, is working to rejuvenate that talent pool once again.
That's good news to two players currently involved in the American League Division Series -- Royals outfielder Alex Rios and Astros shortstop Carlos Correa. They represent top talent hailing from Puerto Rico, Rios coming into his own as a Major Leaguer when the pipeline was dwindling, and Correa emerging among a growing group of players from the northeastern Caribbean island as some of the top stars in the game.
"You're seeing the effort, and that's good," Rios said before Game 3 at 4 p.m. ET today on MLB Network. "You can look back to the days with players like Juan Gonzalez and others, and you can see it's starting to come back. That's important."
Rios, 34, debuted with the Blue Jays in 2004 at a time when the golden era of Puerto Rican players -- one that produced such stars as Roberto Alomar, Carlos Baerga, Edgar Martinez, Ruben Sierra and Gonzalez, among others -- was coming to a close.
• Shop for postseason gear: Royals | Astros
Representing the generation just behind Rios is Correa, 21, the Astros' first overall pick in the Draft in 2012, and perhaps the most recognizable young Puerto Rican star among several who are currently coming into their own, including Indians shortstop Francisco Lindor and Cubs second baseman Javier Baez.
The process to increase the number of Major League players from Puerto Rico, birthplace of Hall of Famers Roberto Clemente, Orlando Cepeda and Alomar, will be a long one. It's not something that can be done overnight, or even over the course of a few years. Last summer, though, Major League Baseball took a proactive stance, creating a new Puerto Rican Summer League where players were selected through tryouts conducted throughout the island.
Upon its initial opening, the league consisted of two four-team divisions that gave players ages of 14-17 more chances to refine their game. The league also supports youth development throughout Puerto Rico.
MLB also sponsors the Puerto Rico Baseball Academy, which Correa attended, and other academies have popped up as well, including one funded by Yankees outfielder Carlos Beltran.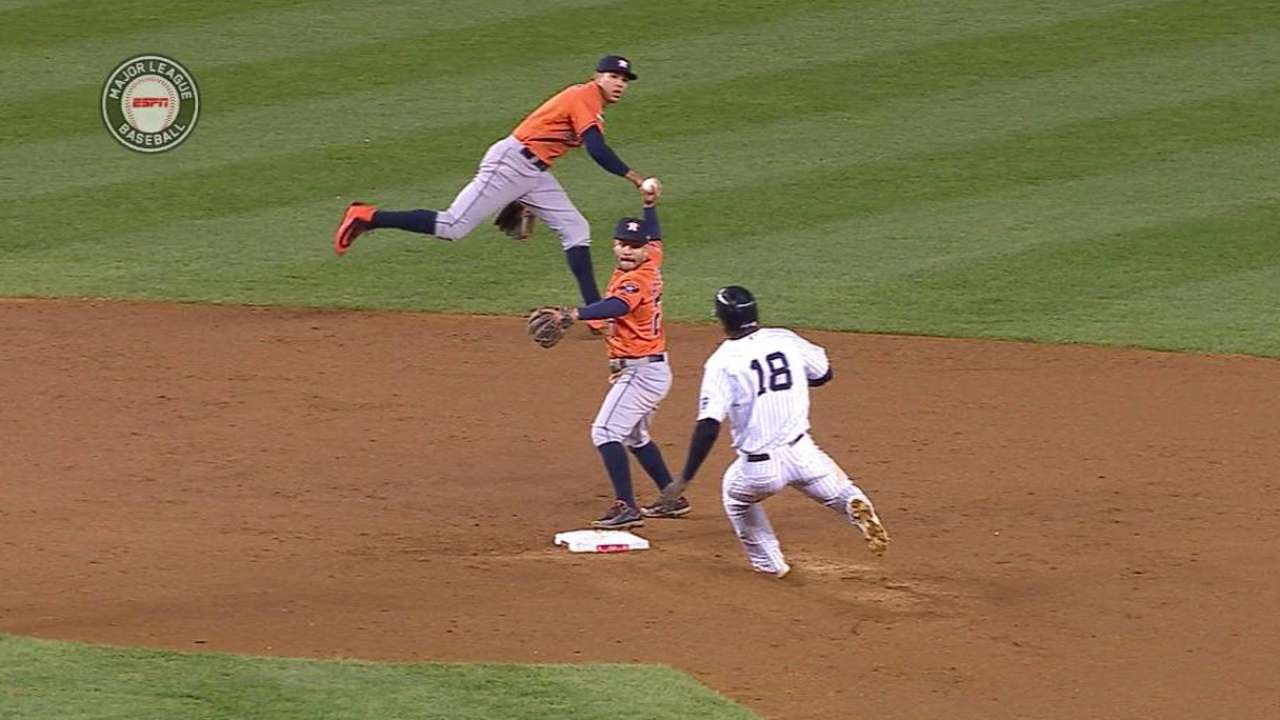 Why the Puerto Rican talent pool decreased in the first place is up for debate. Some feel it's simply because of the natural ebb and flow of scouting and development, where some years are more fruitful than others.
But that explanation isn't as widely accepted as the one that focuses on a major rule change in 1990, when players from Puerto Rico were required to enter the Major League Draft instead of being able to sign freely as teenagers, as is the case in Latin American countries such as the Dominican Republic and Venezuela.
As a result, scouting became less intensive in Puerto Rico and, without the same leverage American-born players have because of opportunities to attend junior colleges or four-year universities, a lot of talent outside the heavier populated areas on the island went undiscovered. Kids also started turning to other sports.
Correa, like many youngsters who showed legitimate big league potential, was encouraged to move to the United States as a prep player, in order to have a better chance to position himself in the Draft. This is not an unusual method -- both Baez and Lindor moved to the U.S. as pre-teens -- but Correa opted to stay in his homeland.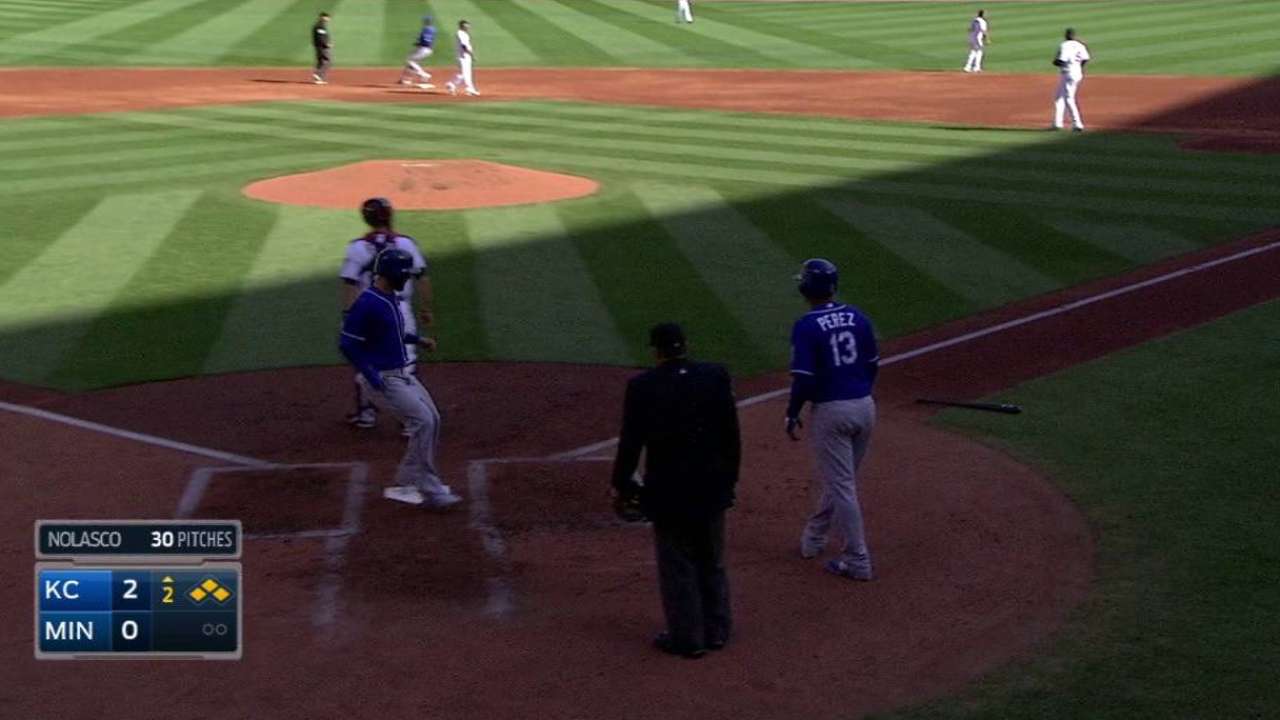 "They told me to move to the States, in order to be drafted higher, to be a better Draft pick," Correa said. I said, 'No, I want to stay.' I was going to show everybody I can be from Puerto Rico and be a high pick. It can be done."
Correa wants to be an example for the next generation of Puerto Rican players who may feel the same pressure, especially those that don't have the resources to move to the United States. He's also happy to see the number of baseball academies in his home country increase and hopes things are trending up again for Puerto Rican players, as they did decades ago.
"There is a lot of hope out there and a lot of desire to become great," Correa said. "That's why a lot of Puerto Rican players are coming here and having success. We have a lot of guys and hopefully more will come through the Minor Leagues that have a lot of talent. They know they can be great players, like the guys from Puerto Rico that are in the big leagues now."
Alyson Footer is a national correspondent for MLB.com. Follow her on Twitter @alysonfooter. This story was not subject to the approval of Major League Baseball or its clubs.