Road teams rule historic start to postseason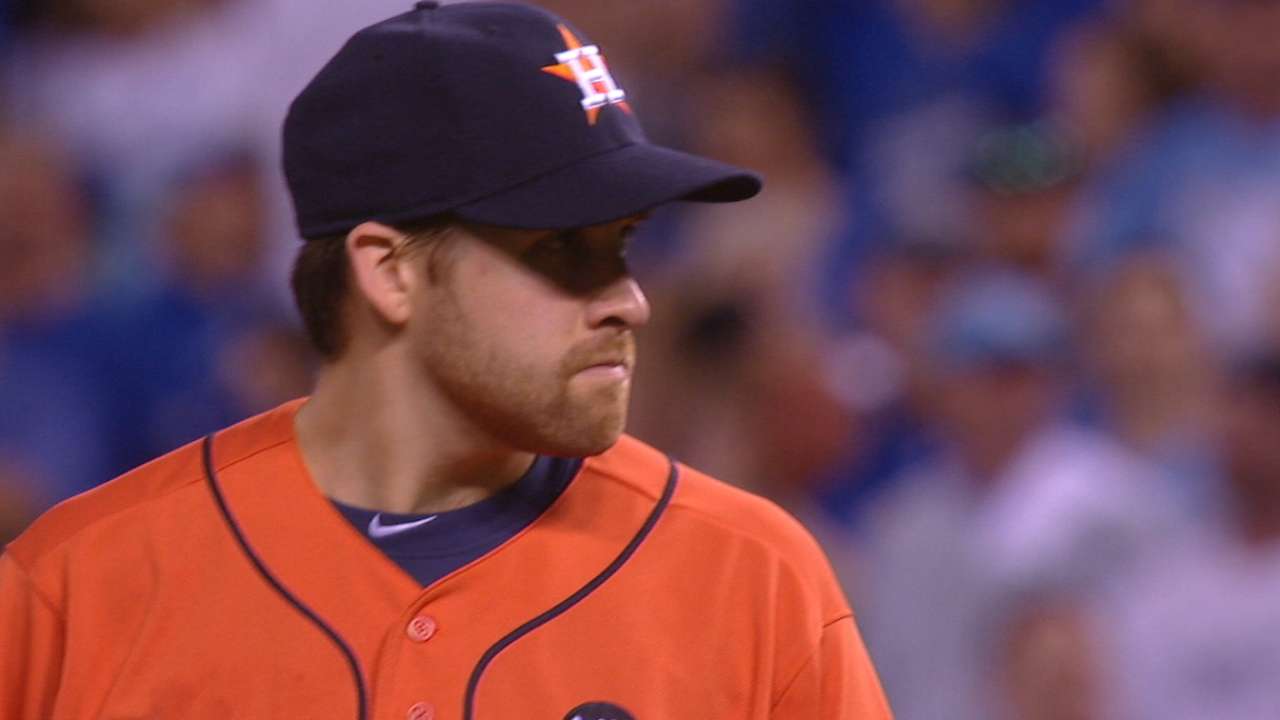 Road teams in the 2015 postseason are off to their best start in more than a century.
Not only have the road teams won each of this year's first four postseason games, but the home team has yet to even have a lead at any point in those contests. The last time the home teams did not take a single lead at any point within the first four games of a postseason was 1906 when the Cubs and White Sox alternated road victories in the World Series.
Leads aside, the last time the home teams even remained winless through four games in a single postseason was 1970. This is only the fourth time it's happened overall, joining the 1970, 1923 and 1906 postseasons.
This year's postseason began with the Astros going into Yankee Stadium on Tuesday and knocking off the Yankees in the AL Wild Card Game presented by Budweiser. The Cubs then followed suit one night later by defeating the Pirates at Pittsburgh's PNC Park.
The trend continued into the two ALDS matchups that kicked off on Thursday, with the Rangers first beating the Blue Jays, 5-3, in Toronto followed by the Astros notching another road victory with a 5-2 win at Kansas City's Kauffman Stadium.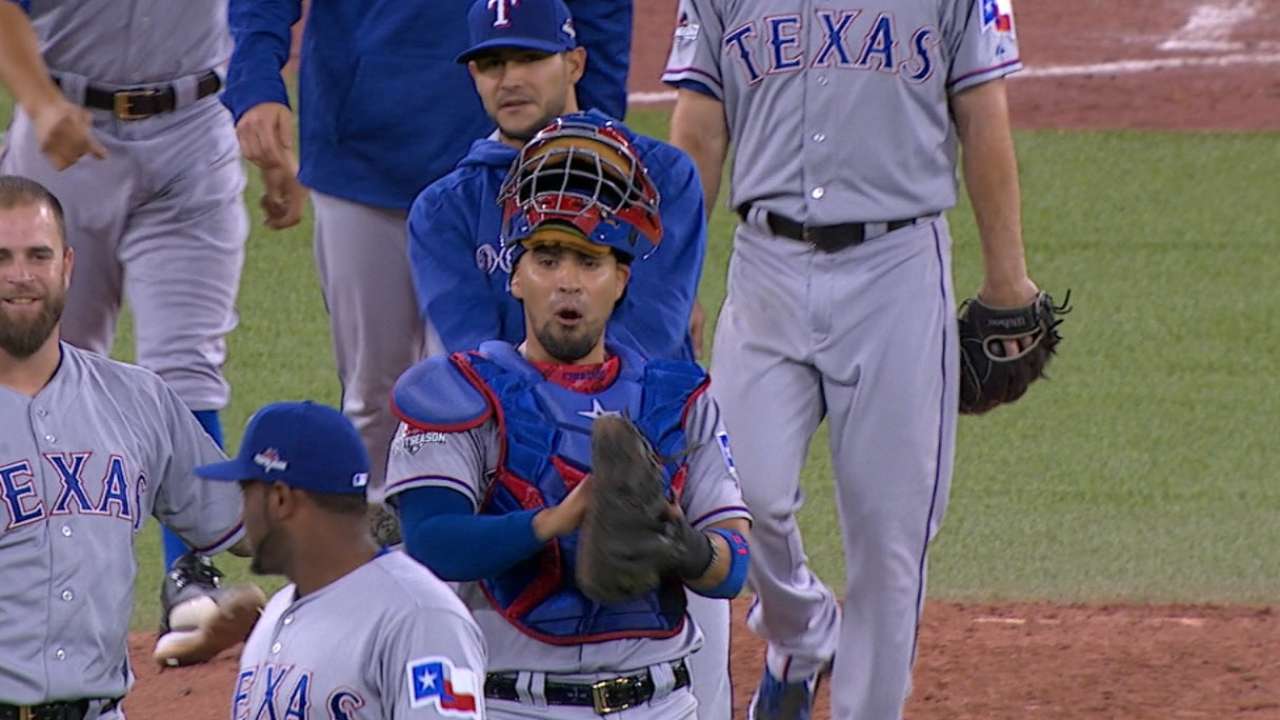 That 1906 Fall Classic was the only time that a road team has won in each of the first five games.
Alternating home games, the White Sox jumped out to a 2-0 lead en route to a 2-1 victory in Game 1, then the Cubs raced out to a 4-0 lead on their way to a 7-1 victory in Game 2. The two teams then exchanged shutouts, with the White Sox winning Game 3, 3-0, and the Cubs taking Game 4 by a score of 1-0.
The visiting White Sox also won Game 5 in that series. The Rangers will look to match that road feat this afternoon when they again square off against the Blue Jays.
Paul Casella is a reporter for MLB.com. This story was not subject to the approval of Major League Baseball or its clubs.