Uecker, Braun nominated for MLB Awards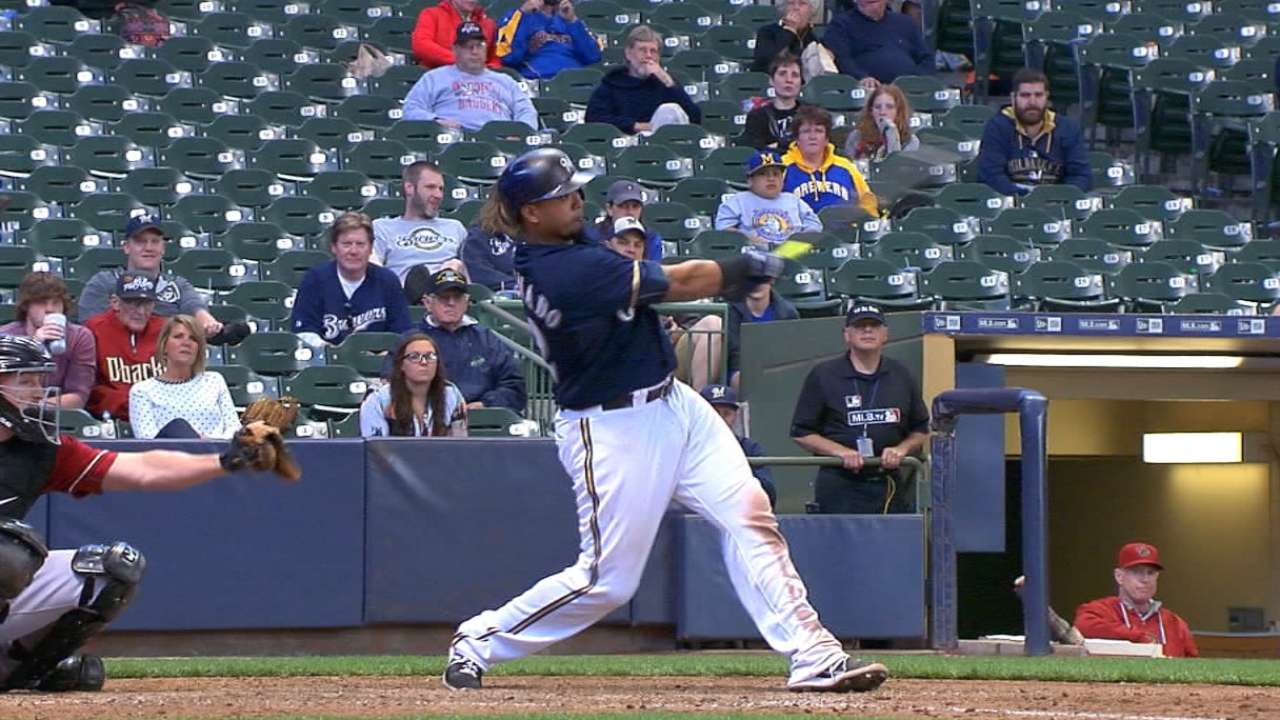 MILWAUKEE -- Bob Uecker's blast of excitement and Ryan Braun's act of kindness are in the running for the Esurance MLB Awards, which recognize the best of baseball's 2015 season in a wide array of categories.
Uecker is up for best radio call for his description of Martin Maldonado's game-winning home run in the bottom of the 17th inning on May 31 at Miller Park. Uecker, working overtime, captured the drama of the moment beautifully, including his trademark, "Get up, get up, get outta here… gone!" as the baseball cleared the wall in straightaway center field.
It was in right field five weeks later where Braun made his moment. During a game against the Reds at Great American Ball Park, Braun caught the final out of the inning and flipped the baseball to a fan in the front row, who handed it to his young son. When the boy reflexively threw the ball back on the field, Braun, a father himself, retrieved it and tossed it back.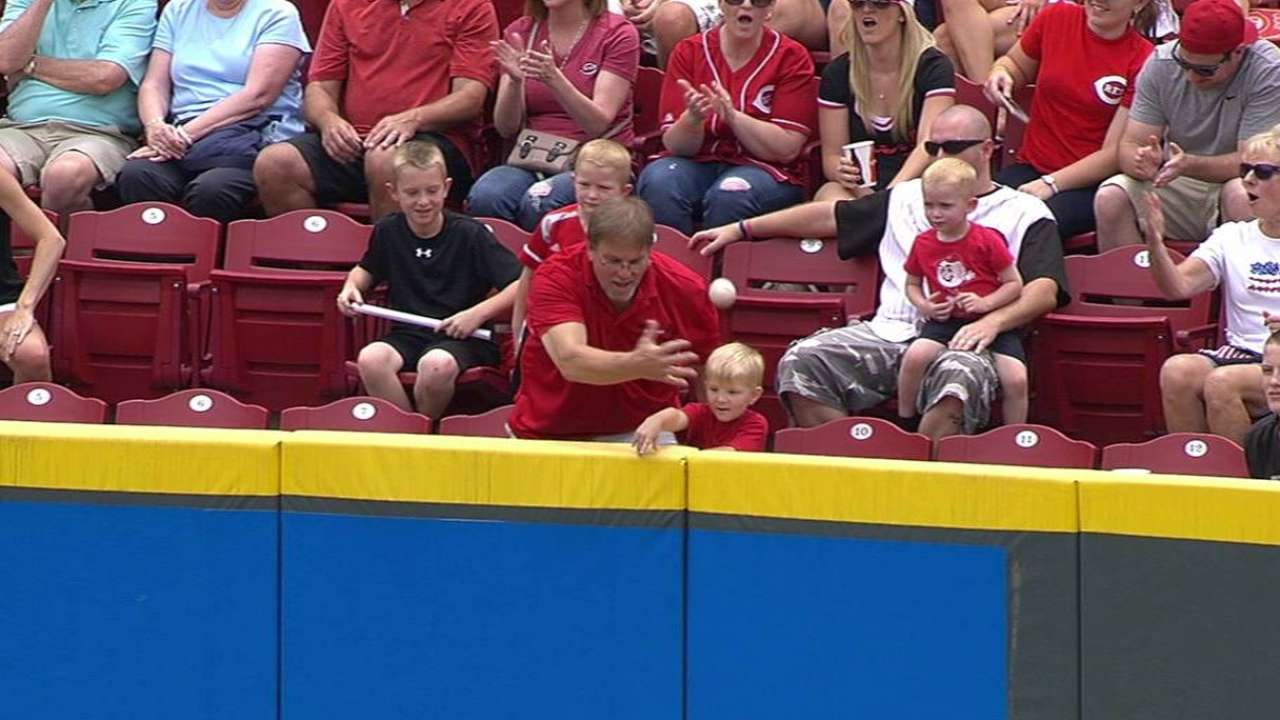 The Esurance MLB Awards annually honor Major League Baseball's greatest achievements as part of an industry-wide balloting process that includes five components, each of which accounts for 20 percent of the overall vote: media, front-office personnel, retired MLB players, fans at MLB.com and Society for American Baseball Research (SABR) voters.
Individual awards will go to the Best Major Leaguer in addition to the winners in the following categories: Best Everyday Player, Starting Pitcher, Rookie, Defensive Player, Breakout Player, Bounceback Player, Manager, Executive, Social Media Personality and postseason performer.
Winners will also be recognized for the year's Best Offensive Play, Defensive Play, Moment, Single-Game Performance, Social Media Post, Celebrity Fan, Fan Catch, Interview, TV call, Radio Call, Player-Fan Interaction, Video Board Moment and Trending Topic.
Voting will remain open through Nov. 13 by visiting mlb.com/awards. Winners will be announced live on MLB Network and MLB.com on Nov. 20.
Adam McCalvy is a reporter for MLB.com. Follow him on Twitter @AdamMcCalvy, like him on Facebook and listen to his podcast. This story was not subject to the approval of Major League Baseball or its clubs.