Houston native Young anticipates hometown matchup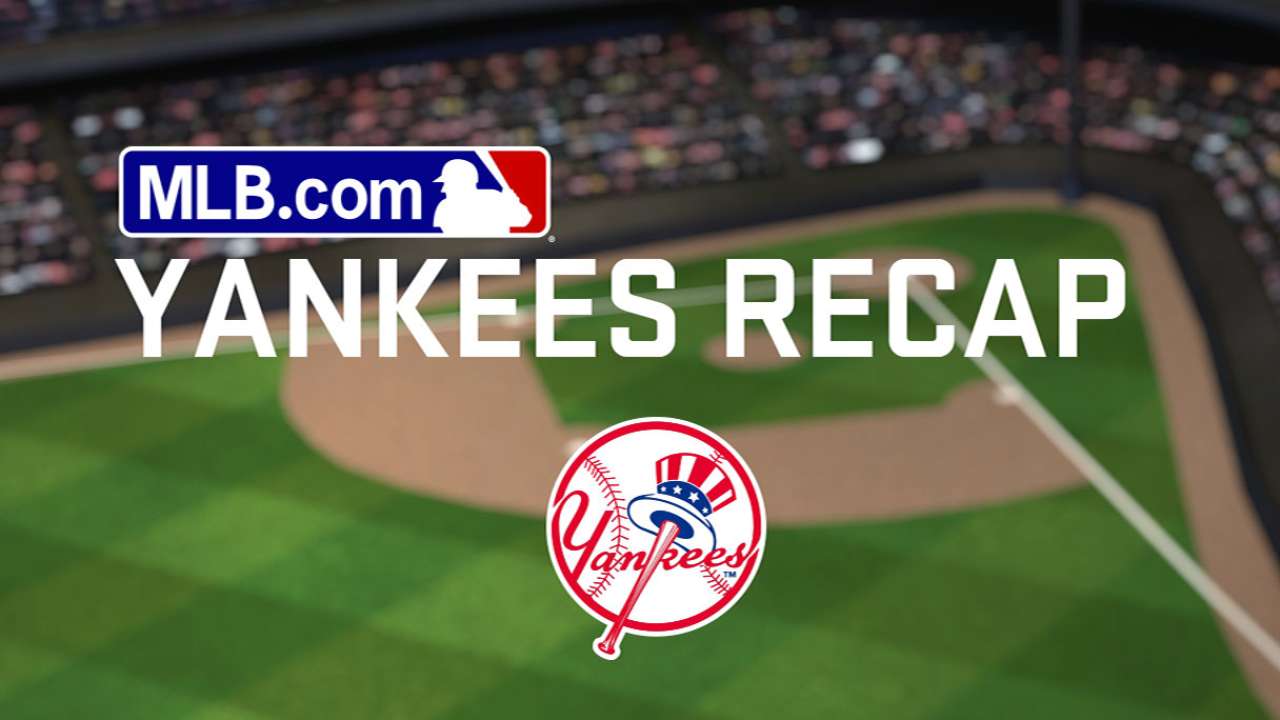 NEW YORK -- Chris Young hasn't taken a look at the numbers, but they speak for themselves -- loudly.
Young, a Yankees outfielder and a native of Houston, has played in 58 games against his hometown Astros. He's hit 14 home runs with a .326 batting average and 52 RBIs against them. The batting average and RBIs are the highest marks he's had against any team in his career, and tonight, it's the Astros that will be back in Yankee Stadium.
The Yanks and the Astros will match up in the American League Wild Card Game presented by Budweiser, airing tonight at 8 ET on ESPN, with the winner advancing to play Kansas City in the AL Division Series. Young isn't quite sure why he's always had such obvious success against the Astros, but tonight, he'll be excited they're back in town.
"It will be fun. I've gotten a lot of text messages, a lot of people split half-and-half because Houston is my hometown and a lot of people in Houston are Astros fans," Young said on Monday. "They're kind of between a rock and a hard place with who they want to root for in the game."
It hasn't been determined if Young will start, but it's certainly possible with the Yankees facing a left-hander in Dallas Keuchel. Young is hitting .327 against lefties this year, compared to his .182 average versus right-handed pitchers. He's 6-for-20 against Keuchel in his career, only striking out twice against him since 2012. Yanks manager Joe Girardi hasn't hesitated to play Young in the past against lefties, and Young understands what's at stake tonight.
"You naturally understand the importance of the game, but at the same time you can't get outside of yourself," Young said. "It's a game and you have to trust the guys we're throwing out there, go out there and compete. That's all you can do. Anything can happen in one game."
As for Young's family, hometown aside, his mother has made it clear where the loyalty lies.
"She's still a little biased toward me. All my family are Yankees fans right now," he said. "They're pulling for us and they hope we can take it all the way."
Grace Raynor is an associate reporter for MLB.com. This story was not subject to the approval of Major League Baseball or its clubs.