Mets' postseason history rich in memories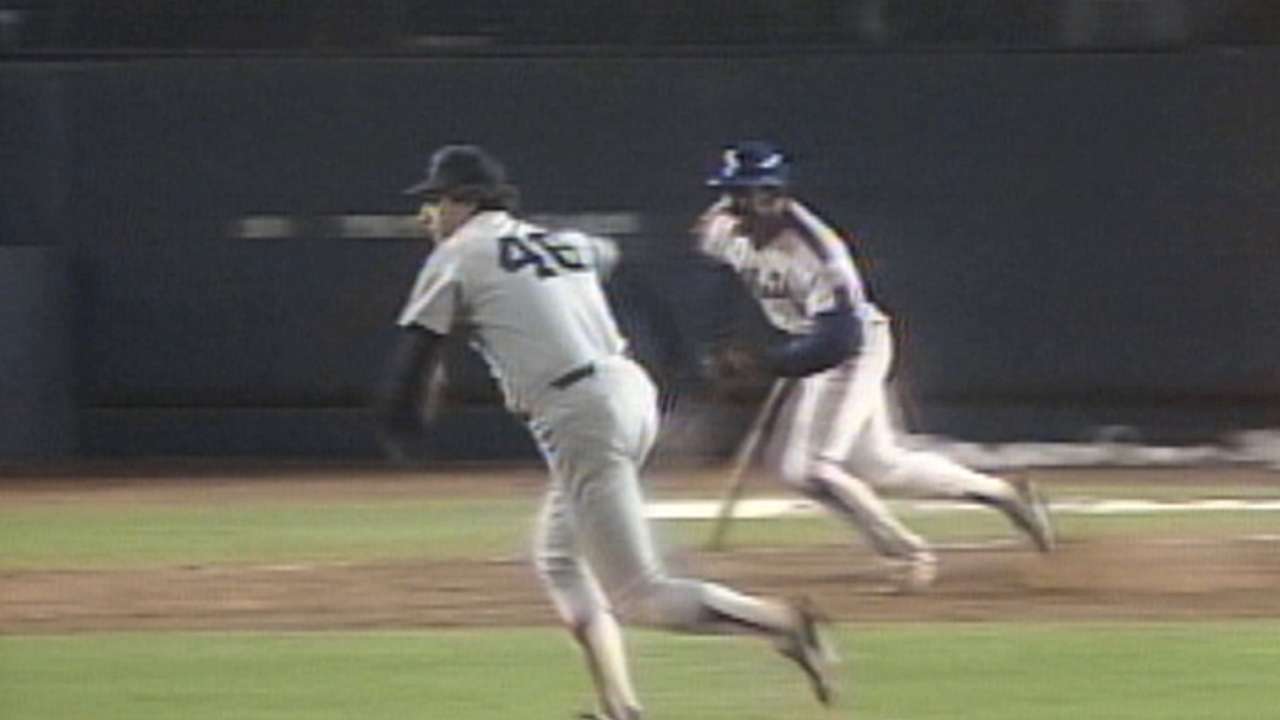 NEW YORK -- From the Amazin' underdogs of 1969 to the "Ya Gotta Believe" 1973 season to the brashness of '86 to the 2000 Subway Series, the Mets' postseason history has been remarkably colorful over a little more than a half-century of baseball. Here are its nuts and bolts:
Last time made playoffs: David Wright was the only current Mets player present when the 2006 team beat the Dodgers in the National League Division Series, before bowing out to the Cardinals in an epic seven-game NL Championship Series. A called strike three from Adam Wainwright to Carlos Beltran will always leave a bitter taste in the mouth of fans.
Last time won playoff series: That was also in '06. The Mets made quick work of the Dodgers in the NLDS, sweeping them in three games. Featuring Nomar Garciaparra, Jeff Kent and Kenny Lofton, that Dodgers club resembles this year's crew about as much as the Mets do their '06 team.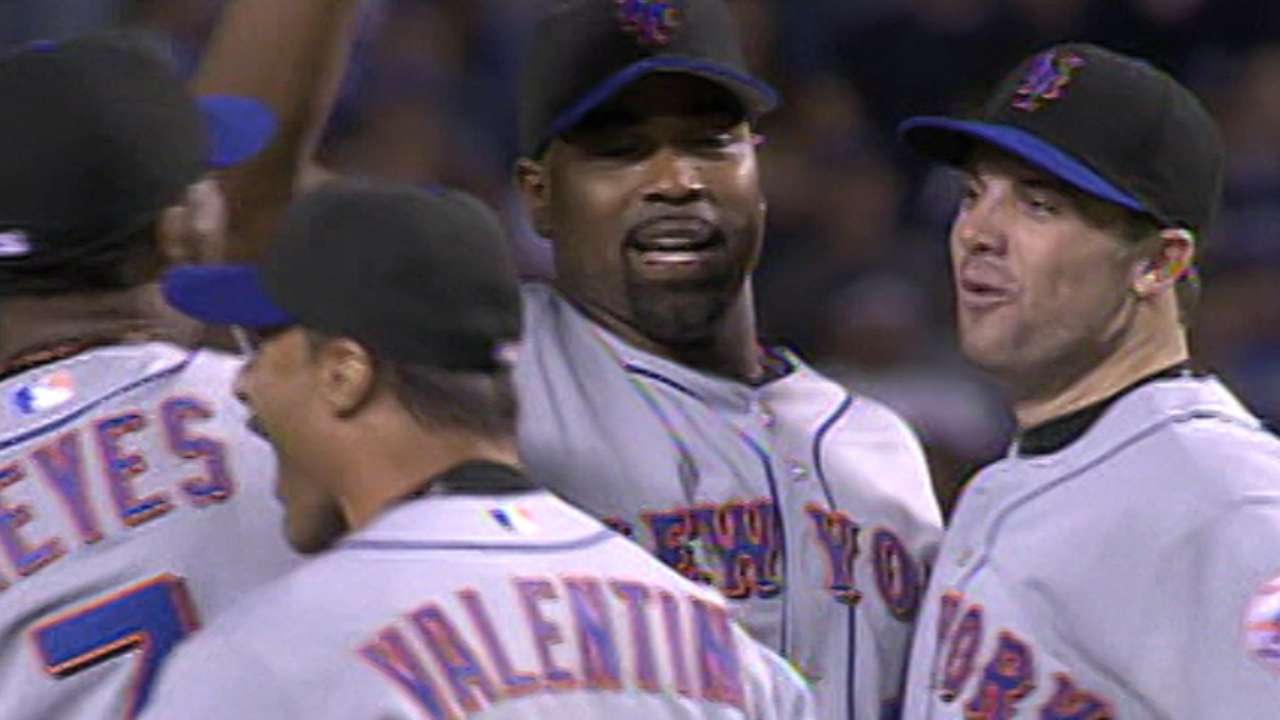 Last time won NL: Last taking home a pennant in 2000, the Mets ultimately lost to the Yankees in the only Mets-Yanks October Subway Series in history. Mike Piazza and Edgardo Alfonzo headlined their list of star players on that club.
Last time won World Series: Go all the way back to 1986 for that one, when Dwight Gooden and Darryl Strawberry meshed with trade acquisitions Keith Hernandez and Gary Carter to form what is widely considered one of the best teams in Major League history, as memorable off the field as they were on it.
Overall DS record: 3-0 in three series; 9-2 in 11 games, .818 percent
Overall LCS record: 4-3 in seven series, 22-17 in 39 games, .564 percent
Overall WS record: 2-2 in four series, 12-12 in 24 games, .500 percent
Overall postseason record: 9-5 in 14 series, 43-31, .581 percent
Anthony DiComo is a reporter for MLB.com. Follow him on Twitter @AnthonyDiComo and Facebook, and listen to his podcast. This story was not subject to the approval of Major League Baseball or its clubs.