Best Major Leaguer Award features plenty of star power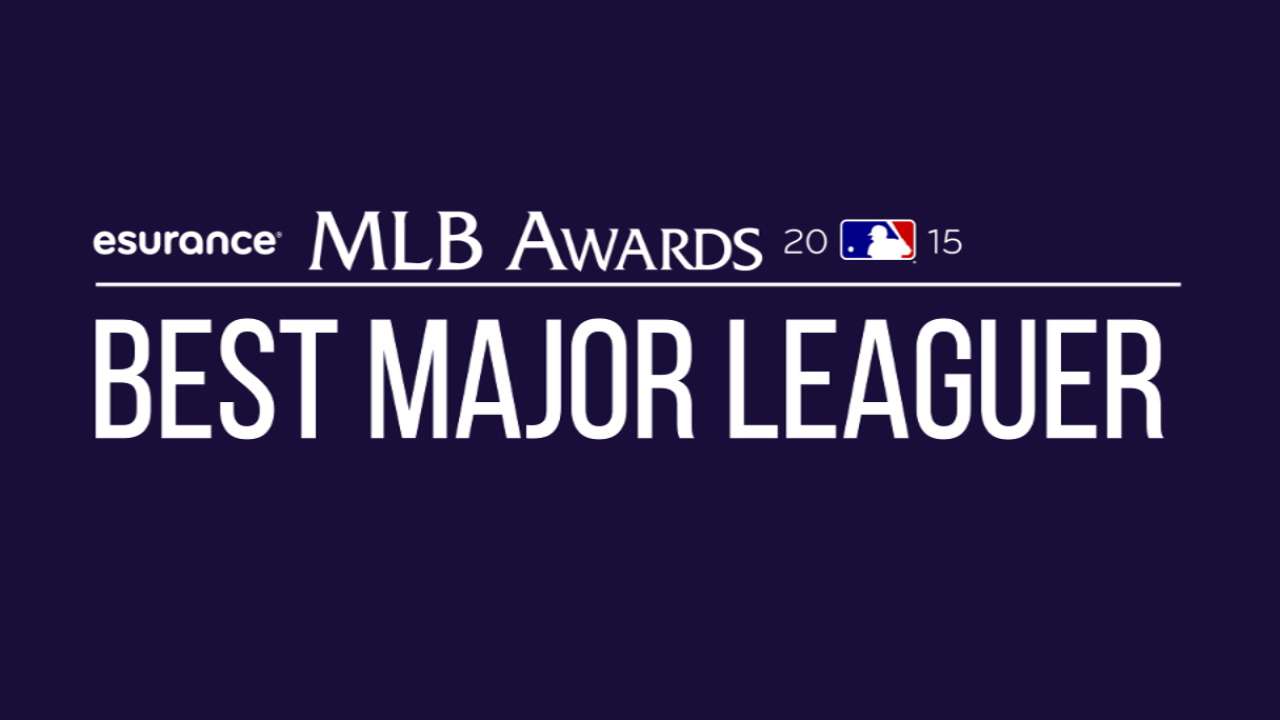 Everyone knows that the players nominated for Best Major Leaguer are great, but just how great has each of these 12 superstars been? Here's a look at one incredible fact about each nominee that may or may not influence your vote.
The Esurance MLB Awards annually honor Major League Baseball's greatest achievements as part of an industry-wide balloting process that includes five components, each of which accounts for 20 percent of the overall vote: media, front-office personnel, retired MLB players, fans at MLB.com and Society for American Baseball Research (SABR) voters.
Individual awards will go to the Best Major Leaguer, Everyday Player, Starting Pitcher, Rookie, Defensive Player, Breakout Player, Bounceback Player, Manager, Executive, Social Media Personality and postseason performer.
Vote now for the Esurance MLB Awards
Winners will also be recognized for the year's best offensive play, defensive play, Moment, single-game performance, Social Media Post, Celebrity Fan, Fan Catch, Interview, TV call, radio call, Player-Fan Interaction, Video Board Moment and Trending Topic.
Jake Arrieta
Arrieta's 2015 season has obviously been dominant, but just how dominant? He's one of three pitchers in history -- joining Luis Tiant (1968) and Tom Seaver ('71) -- to reach 220 innings, record 20 wins, average a strikeout per inning and deliver a sub-2.00 ERA.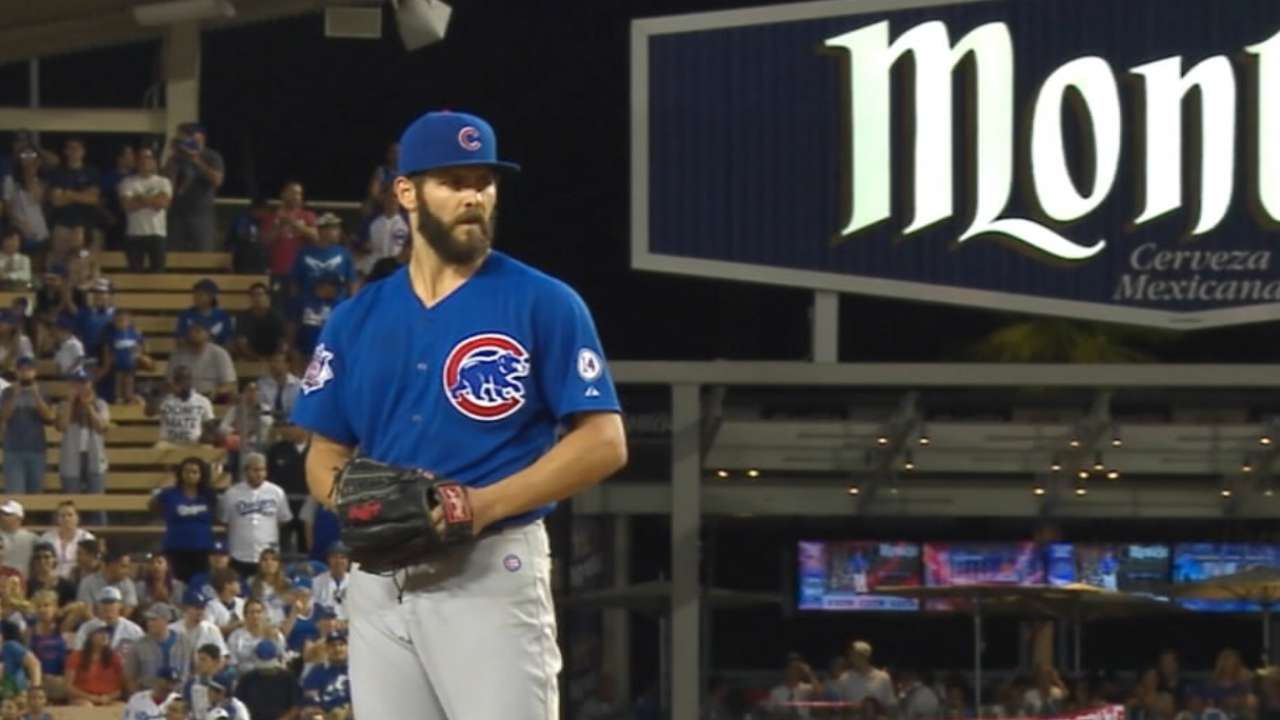 Yoenis Cespedes
Cespedes' three-homer performance at Coors Field on Aug. 21 was incredible on the surface, but even more incredible when looking deeper. It was one of just 17 performances in history where a player has totaled 15 bases, three or more homers and seven or more RBIs in a single game.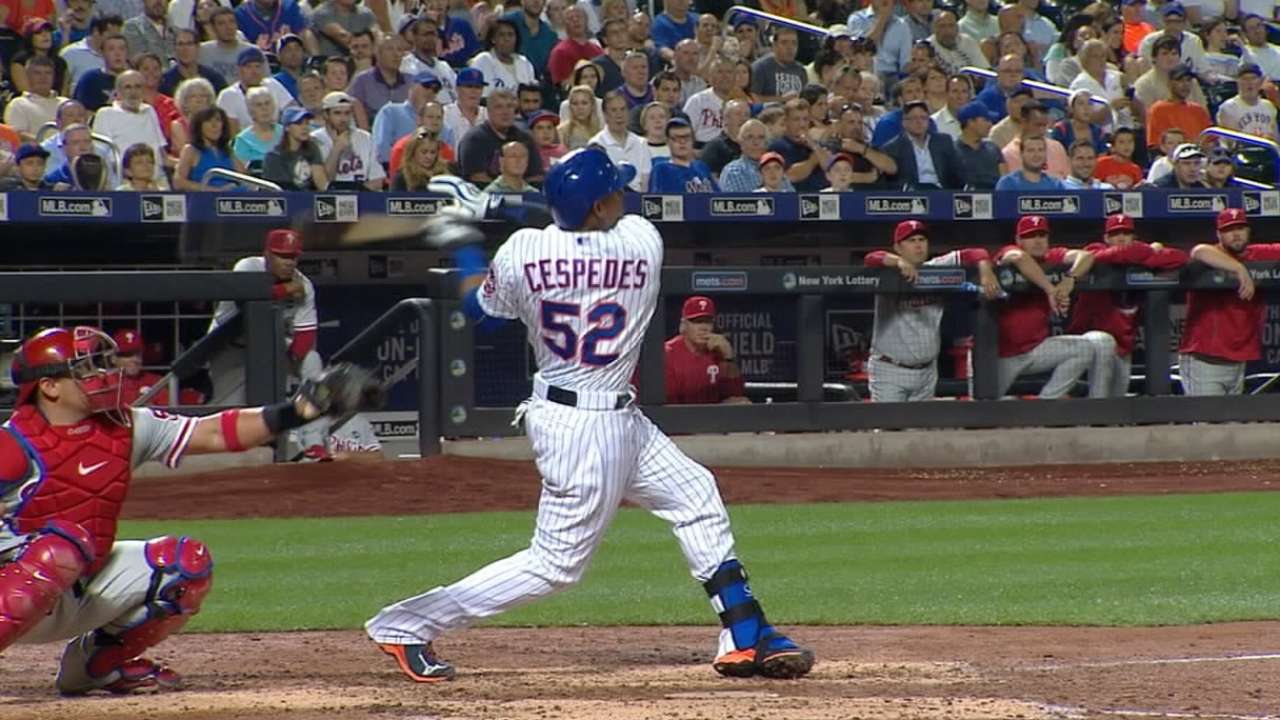 Josh Donaldson
In his first year with the Blue Jays, Donaldson has topped 40 homers, 120 RBIs, 120 runs and 8.0 wins above replacement. The only player to do that the year after he was traded was Babe Ruth in 1920.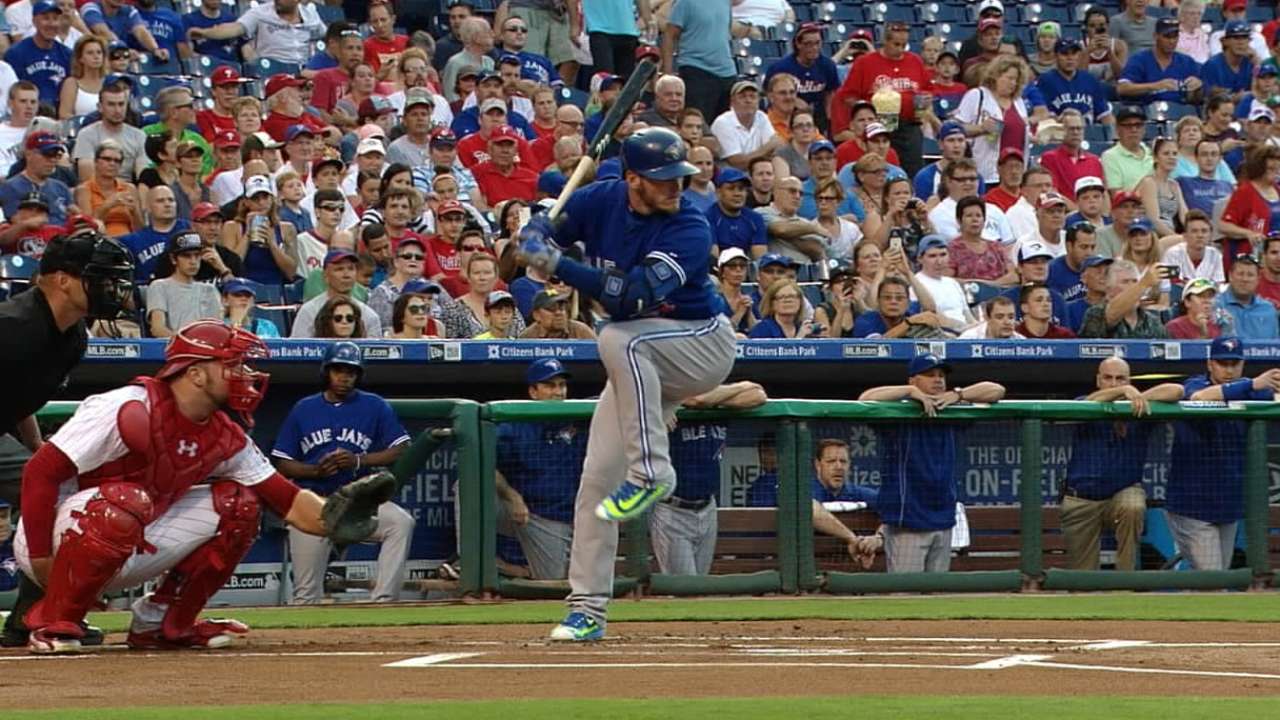 Paul Goldschmidt
First basemen with Goldschmidt's blend of power, patience and speed rarely come around. In fact, they almost never do. The only other first baseman to top 30 homers, 20 steals, 100 RBIs and 100 walks in a single season is Astros legend Jeff Bagwell, who did so three times.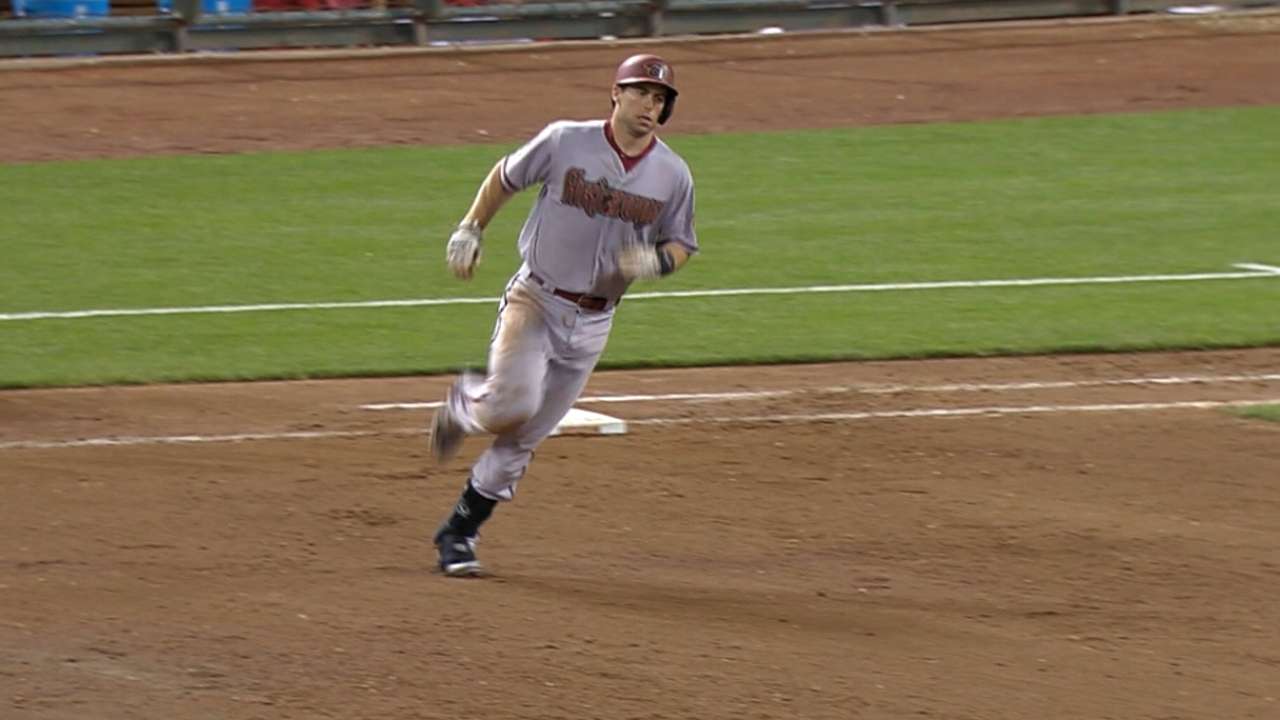 Zack Greinke
Greinke, it could be argued, is having the most dominant season of the past 20 years. Not since Greg Maddux in 1994 and '95 has a pitcher racked up more than 200 innings while posting an ERA south of 1.70.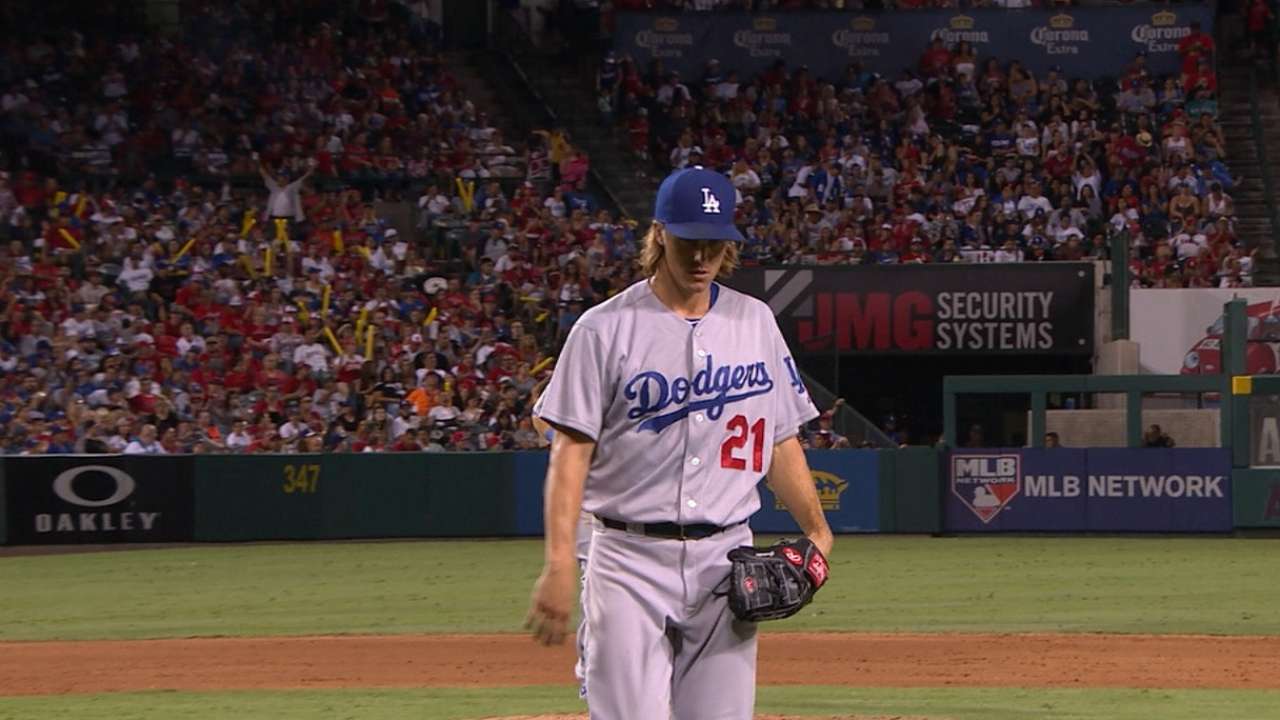 Bryce Harper
The Harper vs. Mike Trout debate is back in full effect following a historic age-22 season by Harper. And if you think "historic" is hyperbolic, consider this: Harper is one of two players to log 40 homers, an average greater than .300, an OBP greater than .400 and a slugging percentage greater than .600 in his age-22 season. The other is Joe DiMaggio.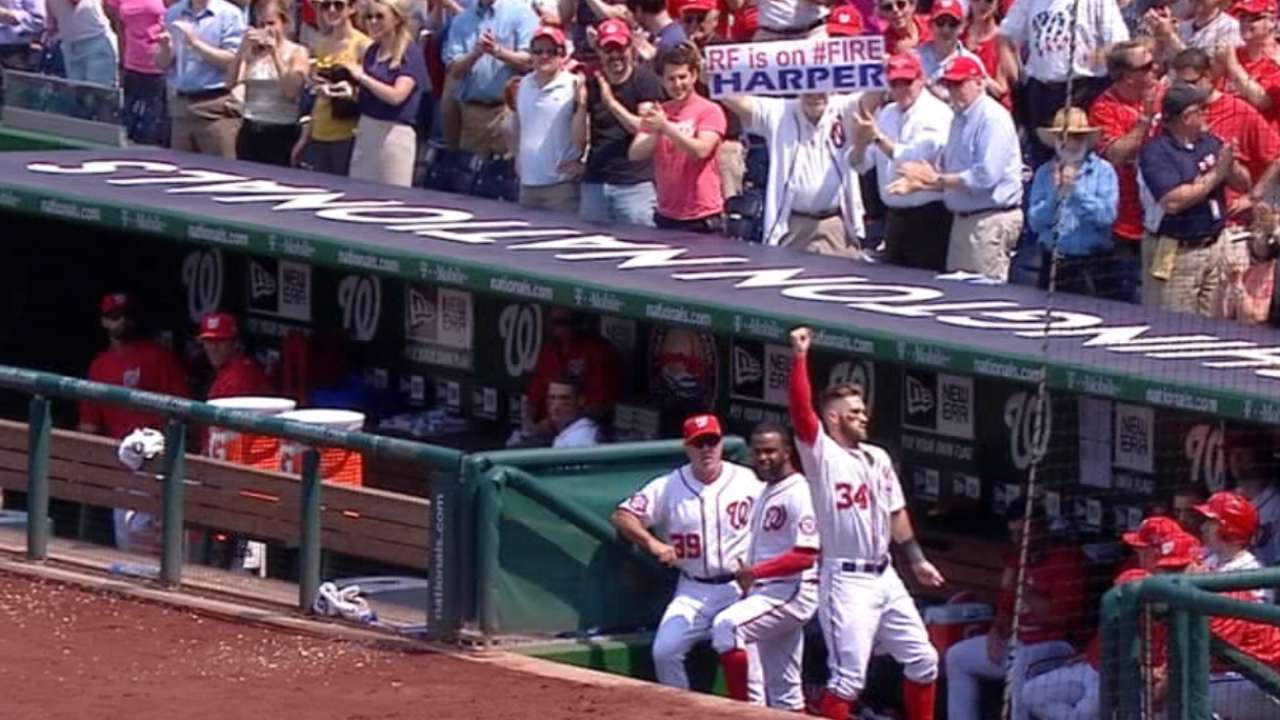 Clayton Kershaw
Kershaw's 294 strikeouts far and away lead the Majors this season, and with one more start to go, he has a chance to be the first pitcher to reach 300 strikeouts in a season since both Randy Johnson and Curt Schilling pulled off the feat in 2002. Kershaw would be one of just four pitchers since 1990 to reach that plateau.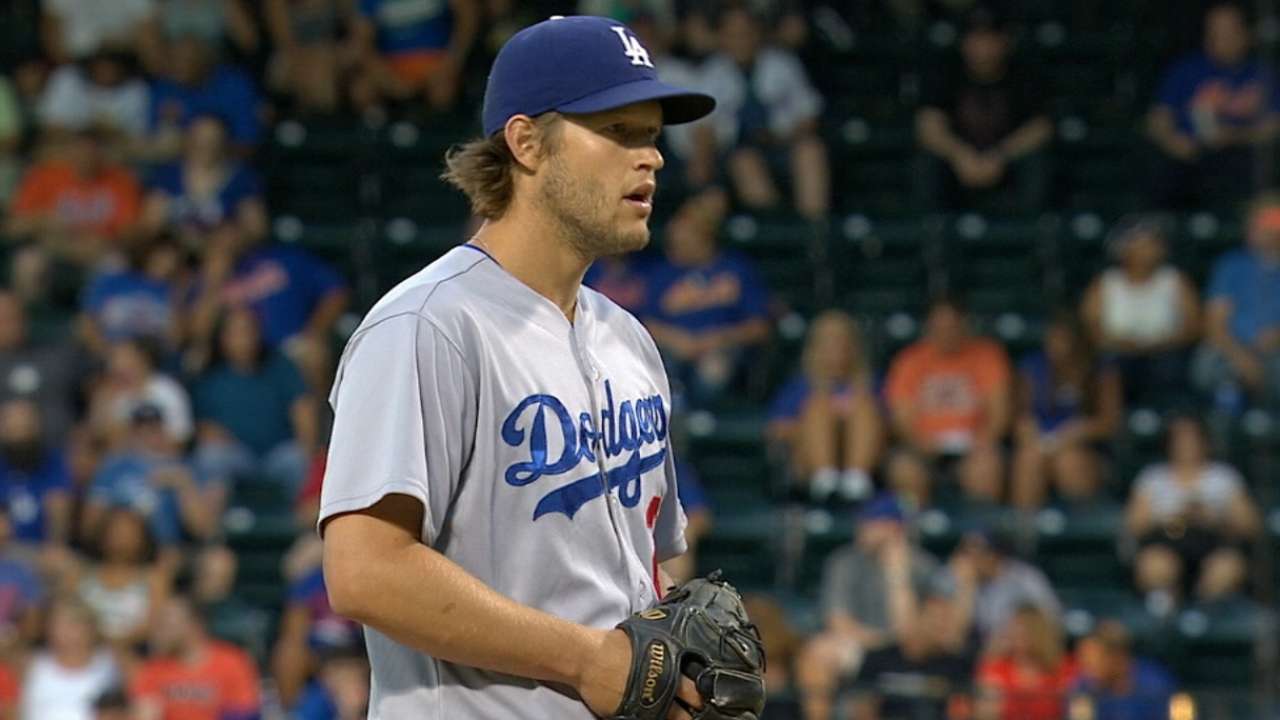 Dallas Keuchel
Keuchel has taken "home-field advantage" to entirely new heights in 2015, tallying 15 of his 19 victories at Houston's Minute Maid Park. More incredibly, Keuchel has yet to lose at home. His 15-0 home mark is the best all time, breaking the previous 13-0 record that was shared by Boo Ferris (1946) and Tex Hughson ('44).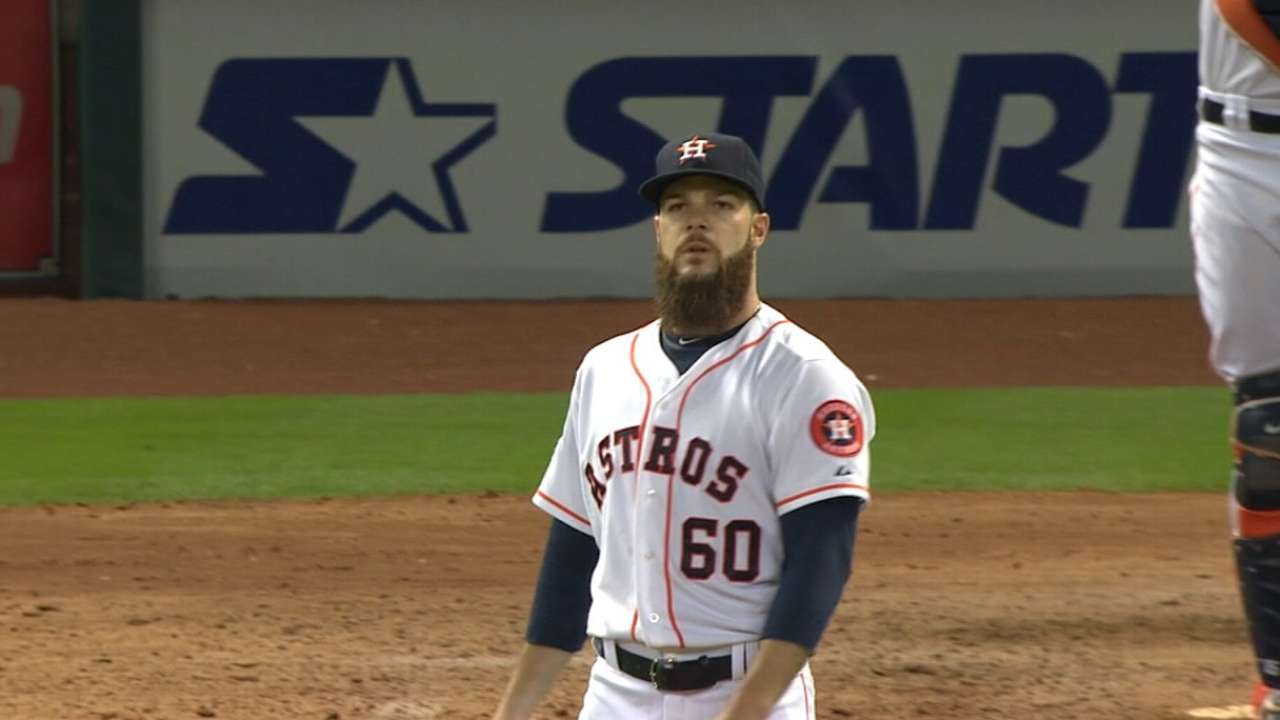 Andrew McCutchen
Only 45 players have recorded four seasons of 20 homers, 80 RBIs, 80 runs and an OBP of at least .400. McCutchen is about to wrap up his fourth straight year reaching those milestones. And he's only 28.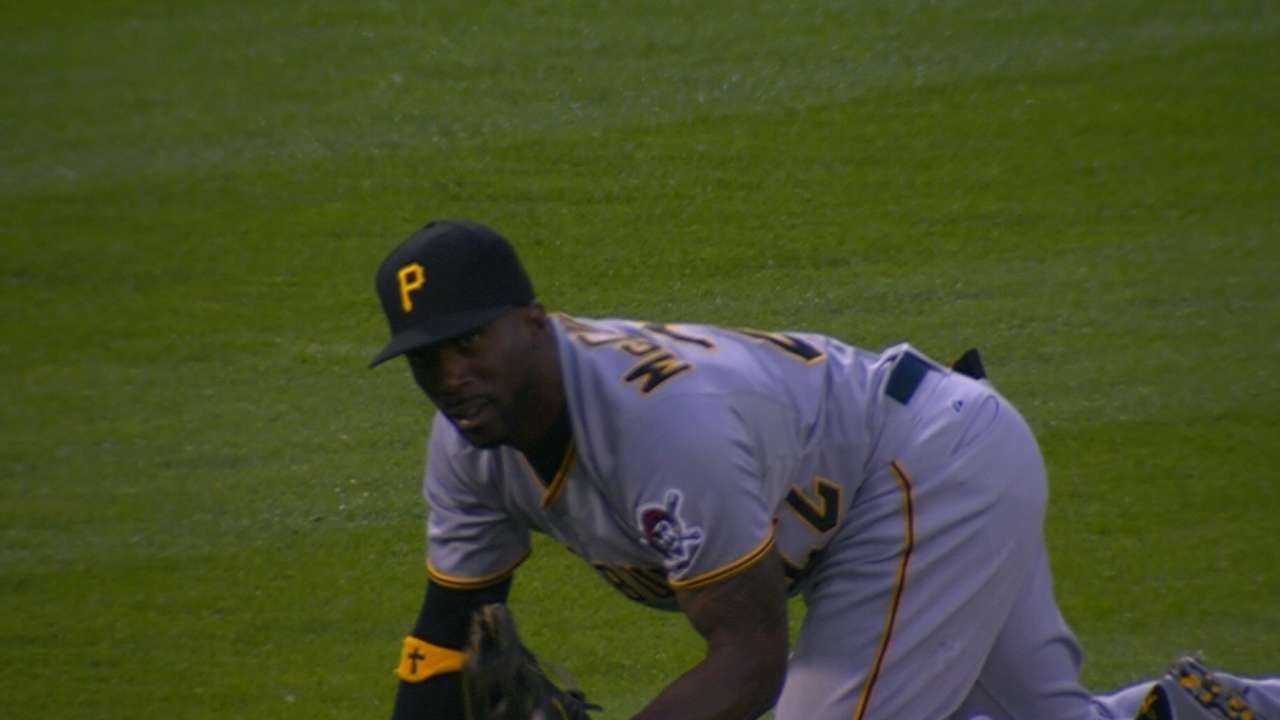 David Price
Price is currently pacing the American League with a 2.45 ERA, and if he can manage to keep that lead from Keuchel, he'd capture his second Junior Circuit ERA crown. He'd become just the fourth left-hander in the expansion era to capture multiple ERA titles, joining Johan Santana, Ron Guidry and Gary Peters.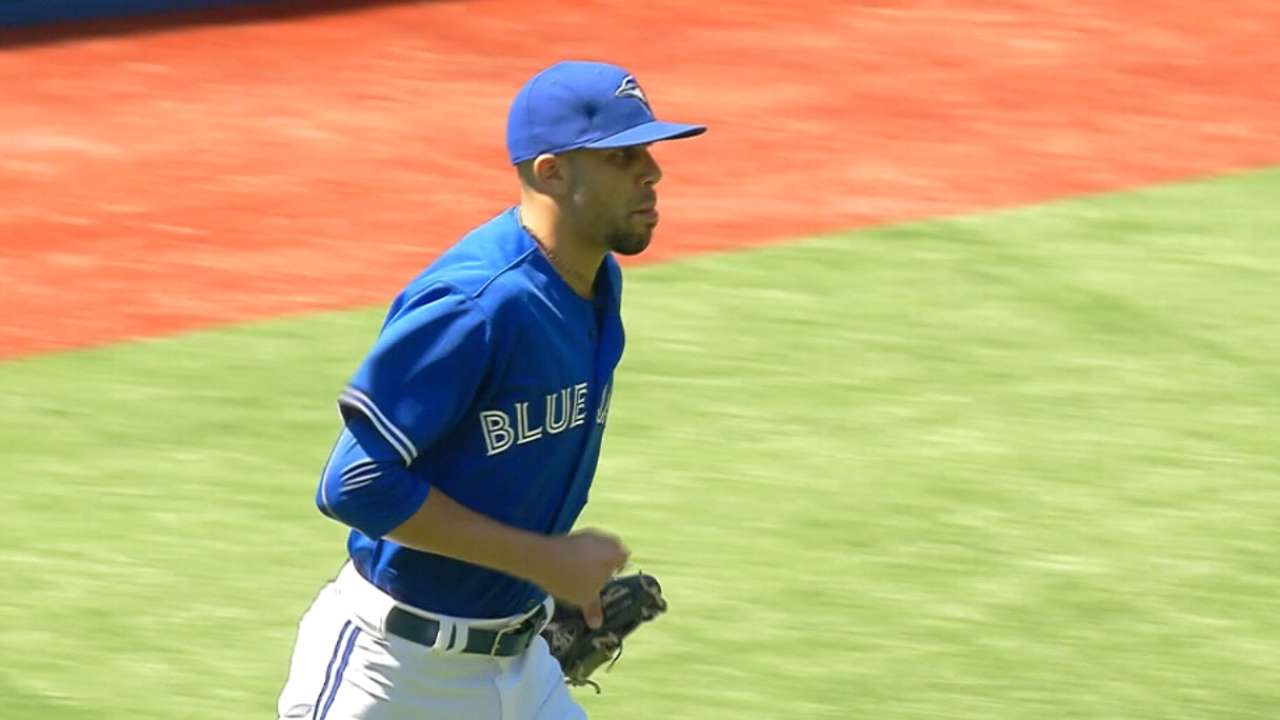 Trout
Trout's power has increased with each big league season, and while he's already reached 40 homers in 2015, it was his second of the year that was truly historic. With that blast, Trout surpassed Alex Rodriguez as the youngest player in Major League history -- 23 years, 253 days old -- to reach 100 home runs and 100 stolen bases in his career.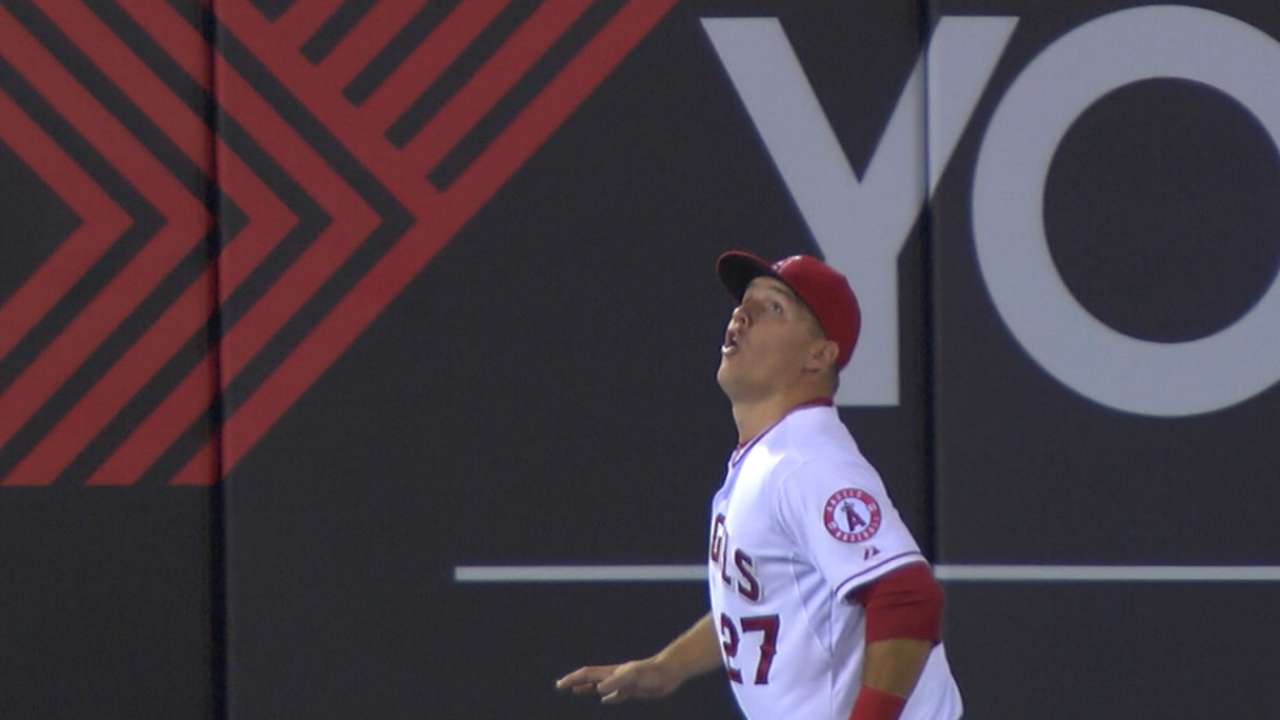 Joey Votto
Votto has already established a career high in walks (141), which is impressive in its own right given his exceptional plate discipline. More impressively, it's the first season of 141 or more walks by any player since Barry Bonds in 2004 and just the 30th such season in MLB history.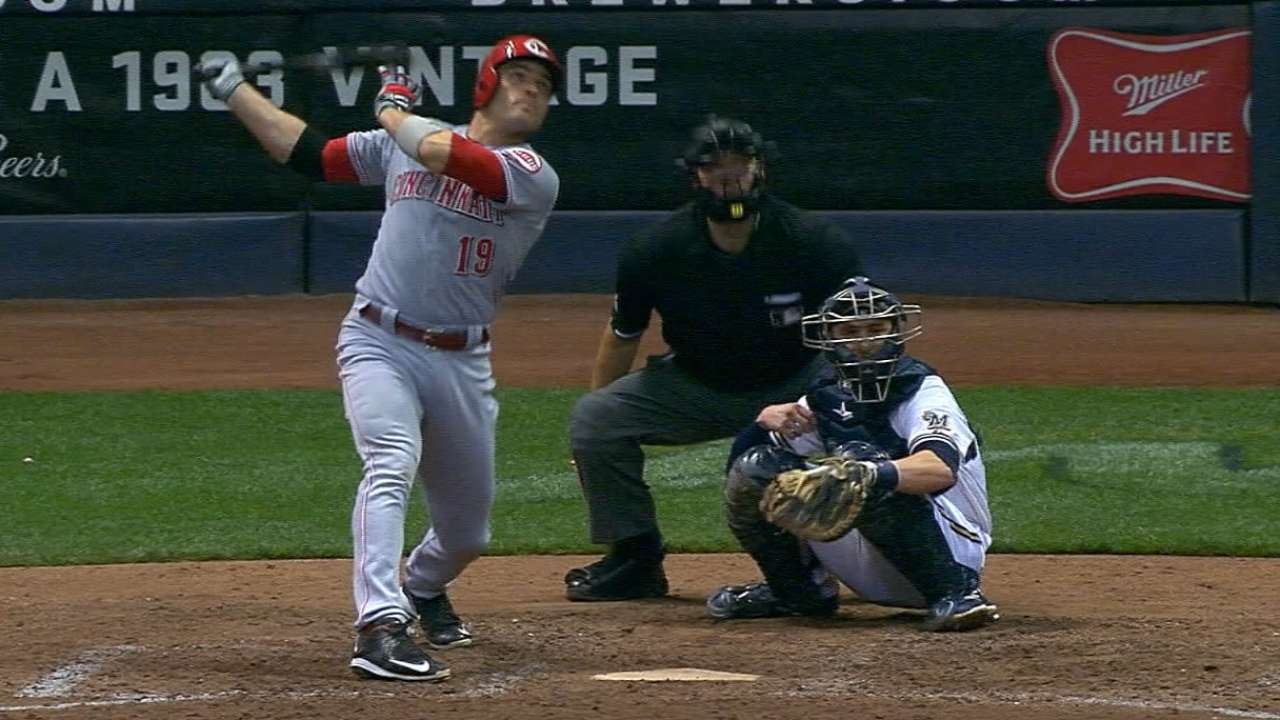 Voting will remain open through Nov. 13 by visiting mlb.com/awards. Winners will be announced live on MLB Network and MLB.com on Nov. 20.
Steve Adams is a fantasy writer for MLB.com. This story was not subject to the approval of Major League Baseball or its clubs.