Lindor's teammates helping him through rookie season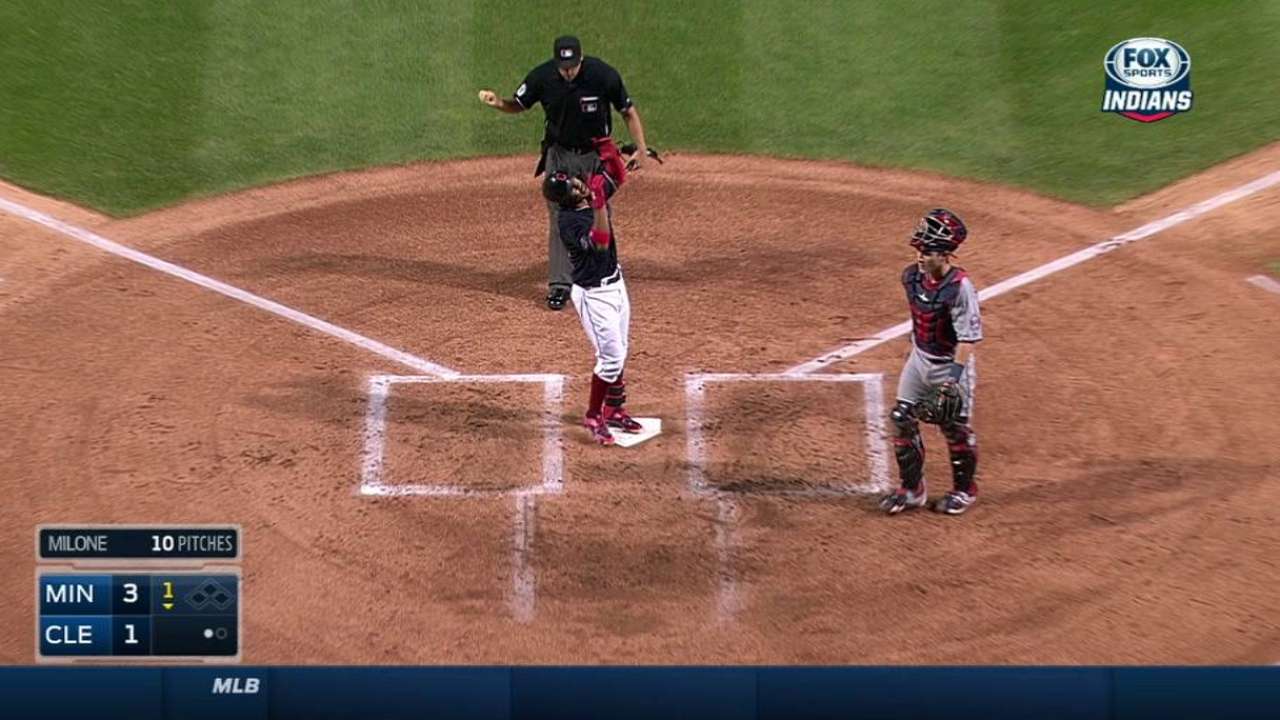 CLEVELAND -- Young players will be young players.
During a mid-July game in Cincinnati, Indians rookie shortstop Francisco Lindor hit a lazy fly ball to center field. He then jogged to first base.
He was pulled aside by manager Terry Francona following the incident. It became a story in the media. Lindor felt embarrassed, and vowed that it wouldn't happen again.
Since then, the rookie's hustle has never wavered. But the young mistakes are still inevitable. Like in Sunday's loss in Kansas City, when Lindor was doubled up at third base to end a potential seventh-inning rally.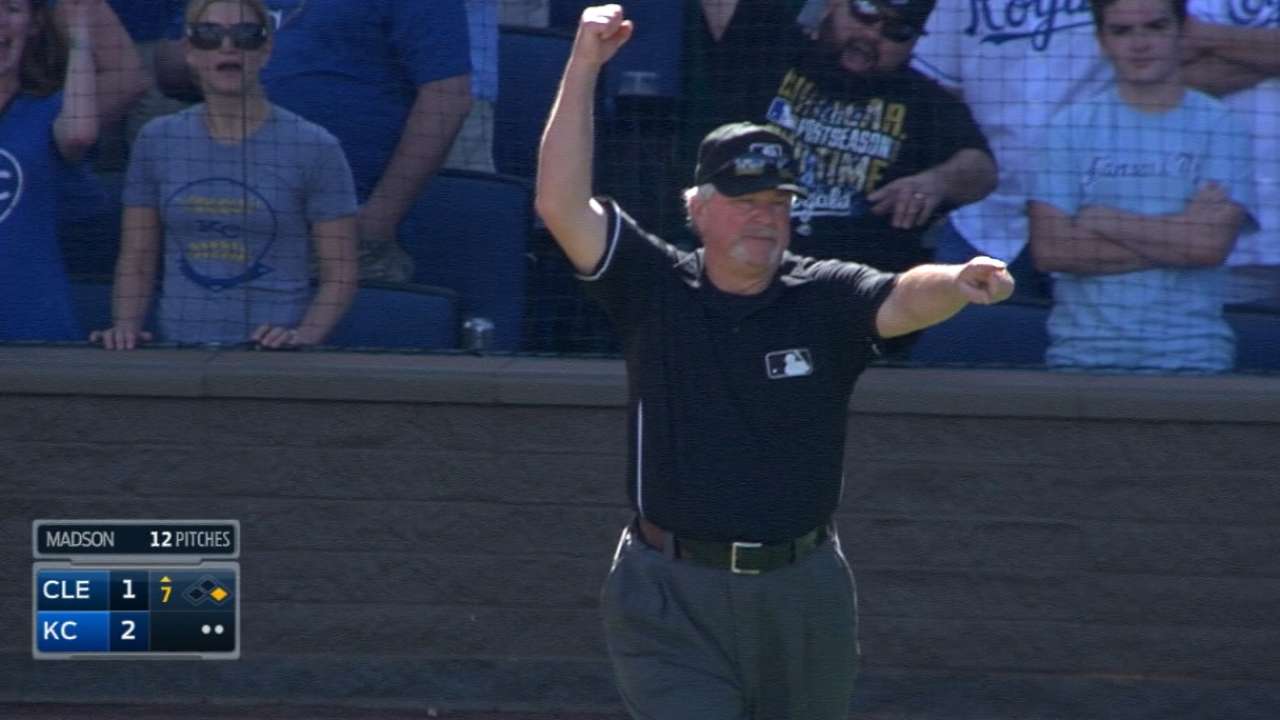 Lindor, who hit his 11th home run of the season in Monday's 4-2 loss to the Twins, has taken the gaffes in stride, impressing his teammates and coaches by immediately owning up to them after the game. What's also impressed the coaching staff is how Lindor's teammates have handled his mistakes.
In light of the incident in Washington, in which Jonathan Papelbon had a confrontation with superstar Bryce Harper in the dugout due to a perceived lack of hustle -- such as what Lindor displayed in Cincinnati -- Francona reflected on his appreciation of the way the veterans on the team have guided Lindor through his rare missteps this season.
"They're part of the team," Francona said of young players. "That's something we've talked about a lot here because I'm not a real big fan of beating people up and making them outcasts."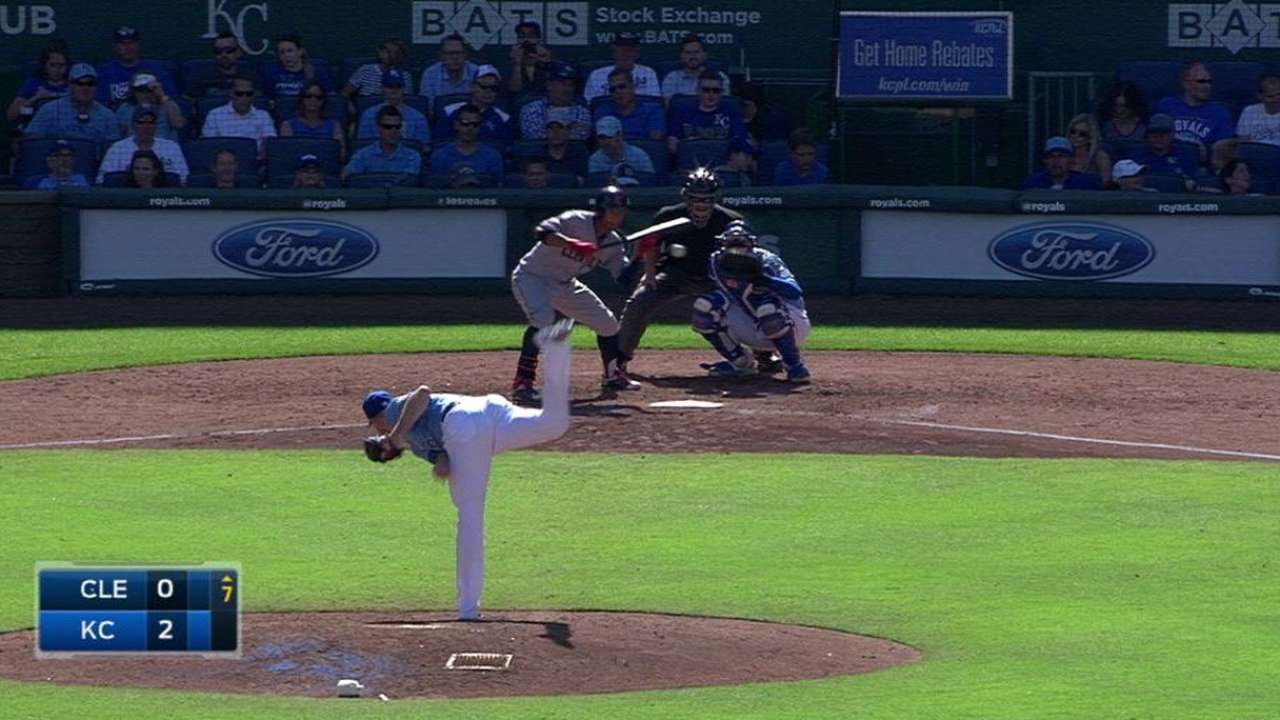 Francona noted that he's seen seventh-year outfielder Michael Brantley pull Lindor aside on occasion to calmly give him advice in an effort to avoid rookie mistakes. The leaders on the Indians team -- notably Brantley and All-Star second baseman Jason Kipnis -- aren't exactly long-time veterans themselves, both still just 28 years old, which in some ways could help give them a heightened sense of perspective.
"I've told Brant and [Corey] Kluber many times, just in passing, 'Hey, don't forget how he's feeling,'" Francona said. "Like when something happens and they look like, 'Man, how did he do that?' Hey man, it wasn't that long ago when you were in that same spot. Just remember how you felt."
Lindor has made the mistakes, as young players do. There's been a time he didn't hustle. There have been times he's had mental lapses in the field. There have been times when he wasn't aggressive enough, matched by moments of over-aggressiveness. What hasn't followed is rookie hazing, or altercations in the dugout.
"He's a wonderful kid," Francona said. "We feel a responsibility that we don't want this kid to have to learn on his own, that's not fair. And nobody wants to beat him up. We just want to help him be the very best player he can be, whatever that may be. It's actually been a lot of fun. I don't think it's a bad thing you have to help young kids get better. He's been a treat."
August Fagerstrom is an associate reporter for MLB.com. This story was not subject to the approval of Major League Baseball or its clubs.