MLB.com Columnist
Fred Zinkie
Fantasy chat: Out with Doolittle, in with Ross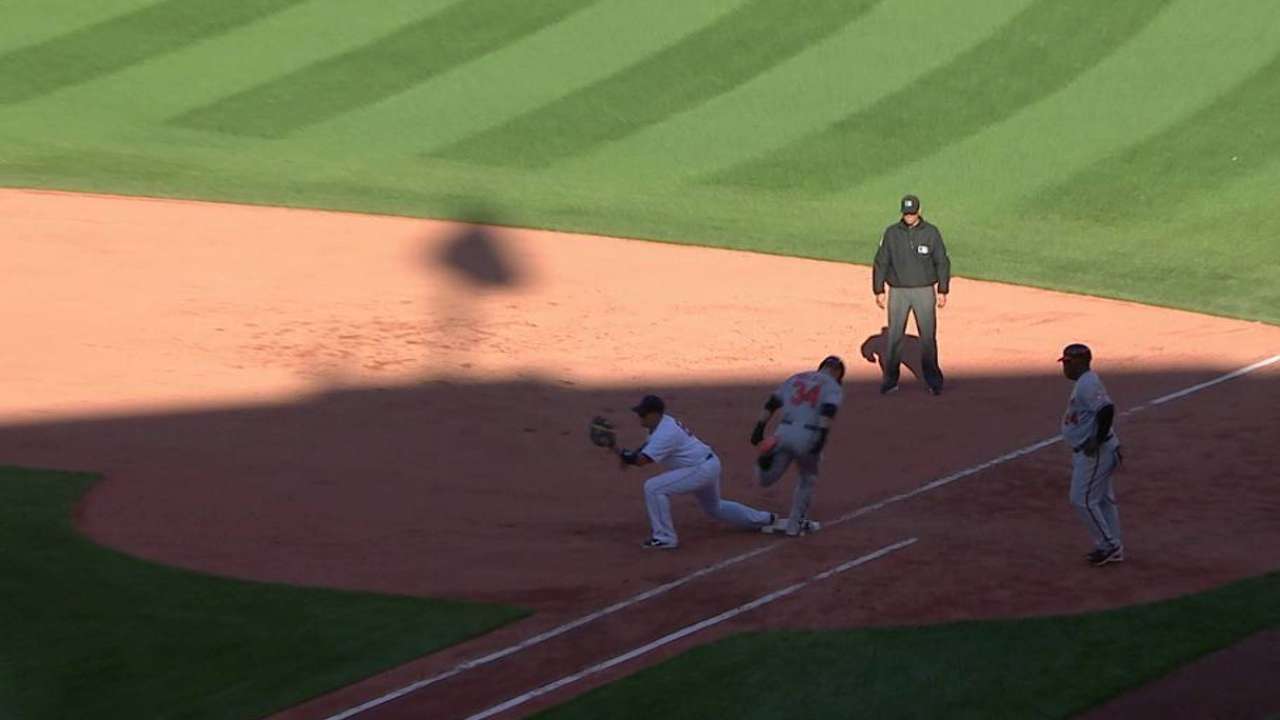 MLB.com fantasy guru Fred Zinkie fielded questions from fans during a live Twitter chat at @Fantasy411 on Monday. Check out the chat transcript below and check out the @Fantasy411 Twitter handle and MLB.com's fantasy home. Questions and answers have been edited for clarity.
@xTaterSaladx: I'm in the championship and need to replace Sean Doolittle. Should I grab Neftali Feliz or Robbie Ross Jr.?
Fred Zinkie: Go with Ross, who should receive every Red Sox save chance. Feliz may have to share with Alex Wison.
@Tuftsa: How much rest can we expect older players on contenders to get during the last week of season?
Zinkie: Expect veterans on most contenders to play often, as teams such as the Royals, Blue Jays and Mets are jockeying for home field in certain rounds.
@jM_lR: I am thinking about dropping Josh Reddick for Josh Harrison, Stephen Piscotty or Danny Valencia. Is this a good idea?
Zinkie: Drop Reddick for Piscotty. Reddick hasn't fared well in recent weeks, and Piscotty is playing well.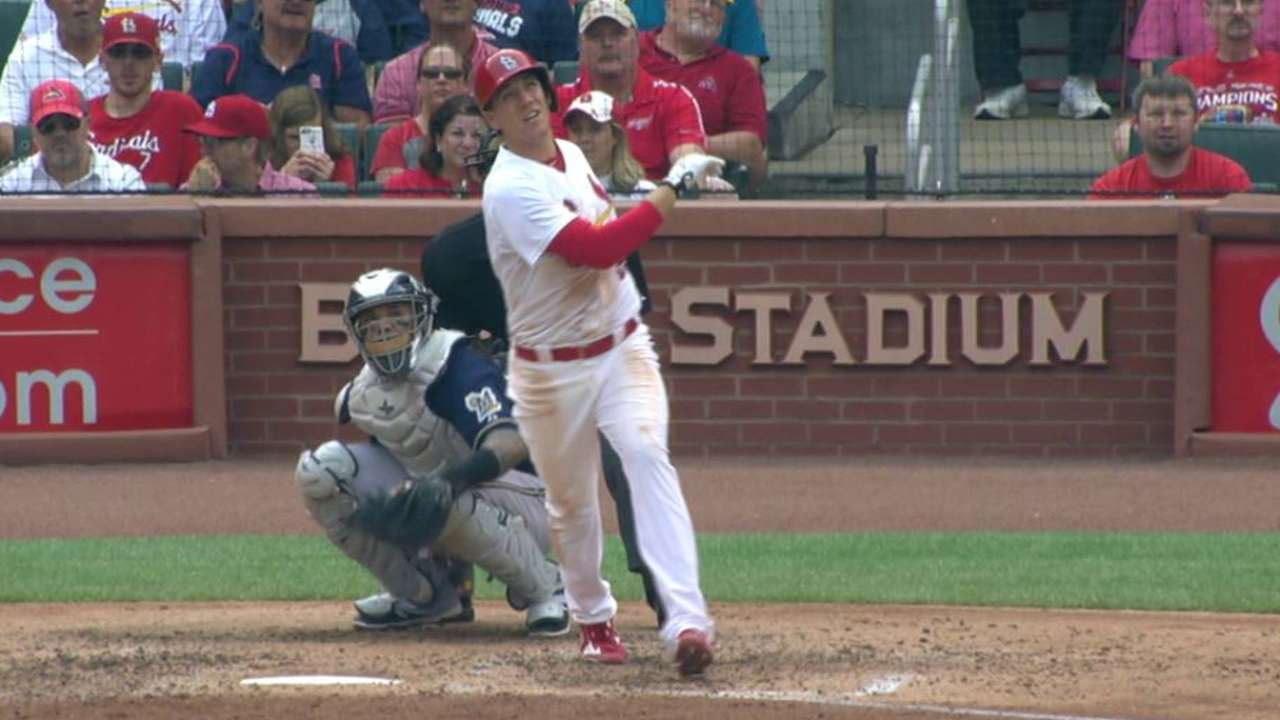 @PedroAlan: Is Jeff Samardzija a good option to this final week? He has two home starts, vs. Johnny Cueto and Justin Verlander.
Zinkie: In a points league, I would use him for sure. In a roto league, it would depend on your security with your ratios. He's risky.
@WCIA3Aaron: Pick two closers and one starter for this week: Francisco Rodriguez, Tom Wilhelmsen, A.J. Ramos, Michael Wacha and Matt Harvey.
Zinkie: Rodriguez, Ramos, Wacha.
@SpiritofBronson: I need to pick three keepers from Adam Jones, Carlos Martinez, Starling Marte, Edwin Encarnacion and Miguel Sano.
Zinkie: Marte, Encarnacion, Sano.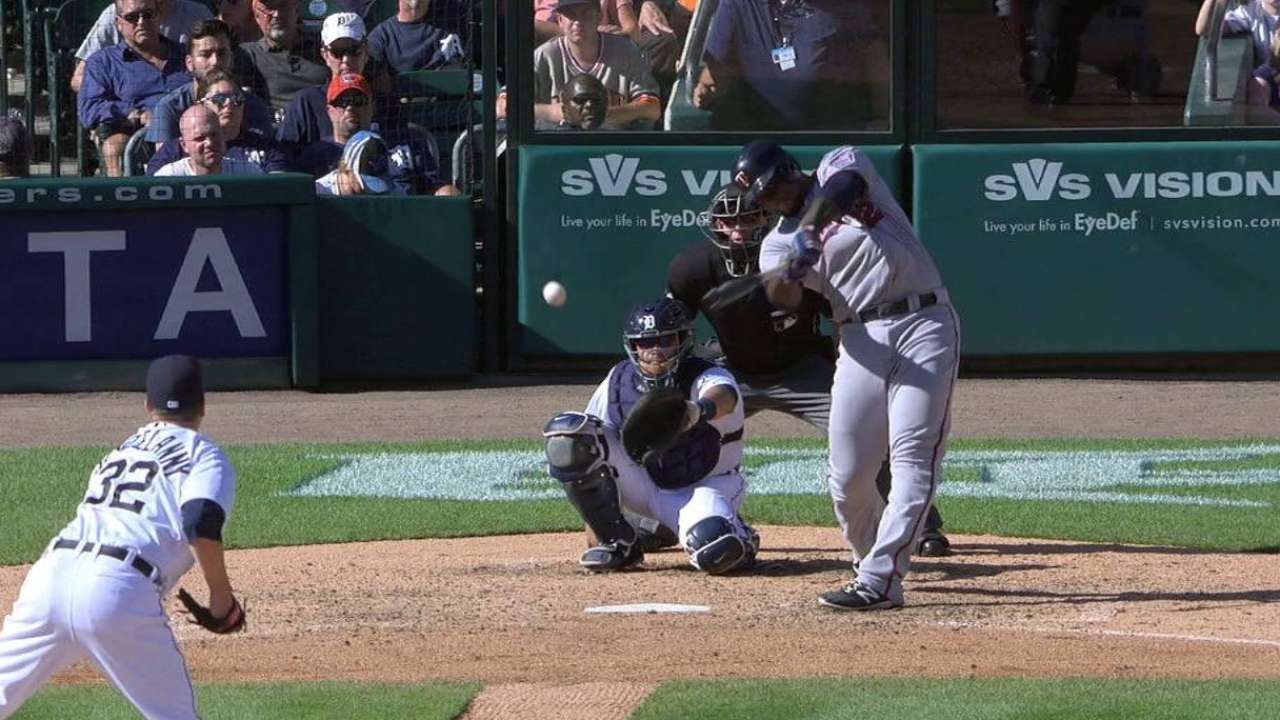 @chrisbahnNJ: Should I choose Jake Arrieta or Jose Abreu as my last keeper?
Zinkie: Arrieta. His outstanding second half makes him a viable first-round option for 2016.
@neeleshkaul12: I am in the finals. My outfielders are Matt Kemp, George Springer, Adam Jones, Ryan Braun. Should I drop one of them for a pitcher? And if so, which outfielder should I drop?
Zinkie: Drop Braun, who is not expected to play this week.
Fred Zinkie is the lead fantasy baseball writer for MLB.com. Follow him on Twitter at @FredZinkieMLB. This story was not subject to the approval of Major League Baseball or its clubs.