Frazier exiting booth to be closer to home
Rockies' color analyst plans to work in player development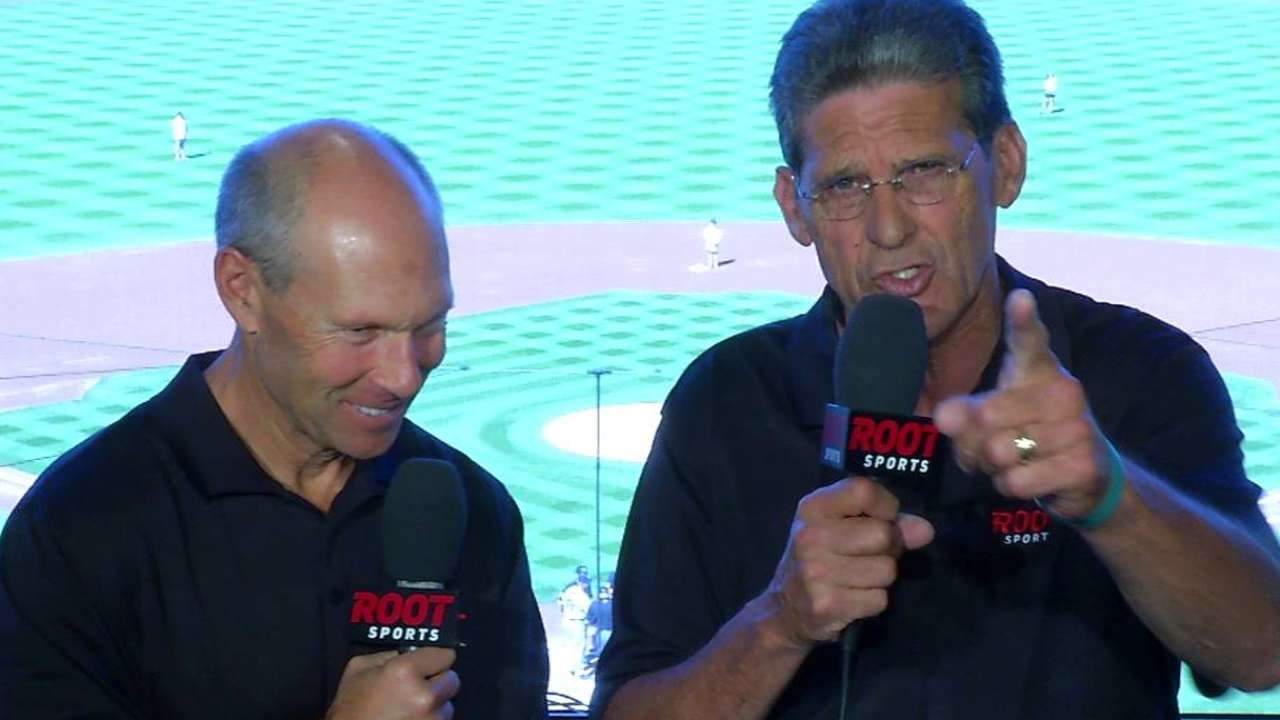 DENVER -- Television analyst George Frazier is retiring at season's end, after 19 years calling Rockies games, but his voice will still be part of baseball.
Frazier, a former Major League pitcher who has teamed with play-by-play broadcaster Drew Goodman for the past 14 years, has always lived and raised his family in Tulsa, Okla., and said he wants to reduce his time in "hotels, buses and airplanes." His retirement from the Root Sports Rocky Mountain booth could allow him opportunities in scouting, development or decision-making with a Major League club, while staying in Tulsa.
"I have some opportunities out there for me, and it's just a matter of me choosing the right opportunity in the game of baseball," said Frazier, who broadcast for Home Sports Entertainment, the Baseball Network, ESPN and Twins regional telecasts before joining the Rockies' telecasts. "I have a great passion for the amateur game. I love the amateur game.
"My wife will tell you, I'll say, 'Let's go eat a hamburger in Slick, Oklahoma,' and she'll go, 'Where is he playing and what time?' because I just want to go watch somebody I've heard something about who's a good player. That's something that I love. I love the college game. I like being around it. I think I can be an asset to a ballclub in that respect, as far as scouting, looking at arms."
Frazier stays current by broadcasting select collegiate games or showcase games that involve the top Draft-eligible high school talent. He also has lent his 10 seasons of Major League experience with the Cardinals, Yankees, Indians, Cubs and Twins to today's pitchers, such as Astros standout Dallas Keuchel, the Brewers' Adrian Houser and the Cubs' Dallas Beeler.
"I've still got about nine or 10 guys I work with in the wintertime, and I do a camp for the top 10 pitchers in the state of Oklahoma," said Frazier, who was honored during an on-field ceremony at Coors Field before Friday night's game. "So I've got some young and some old. I oversee the workouts of about 25 professionals every January before they leave to go to Spring Training."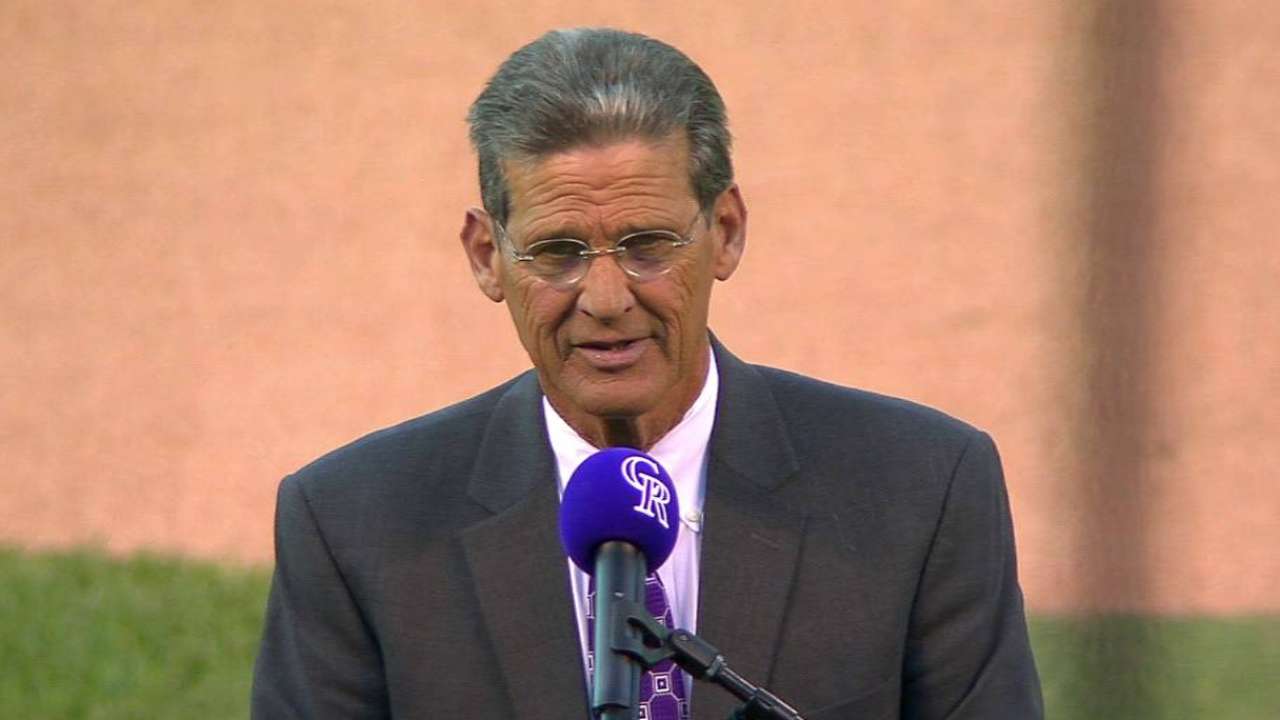 And don't forget his son, Parker Frazier, a right-hander whom the Rockies selected out of Tulsa Bishop Kelley High in the eighth round of the 2007 Draft. He pitched this season with the Athletics and D-backs organizations.
"I wouldn't trade the time I got to spend with Parker in January and February, getting him ready for Spring Training," he said. "The father-son relationship is one thing, but to try to give my knowledge of the game on to him is special."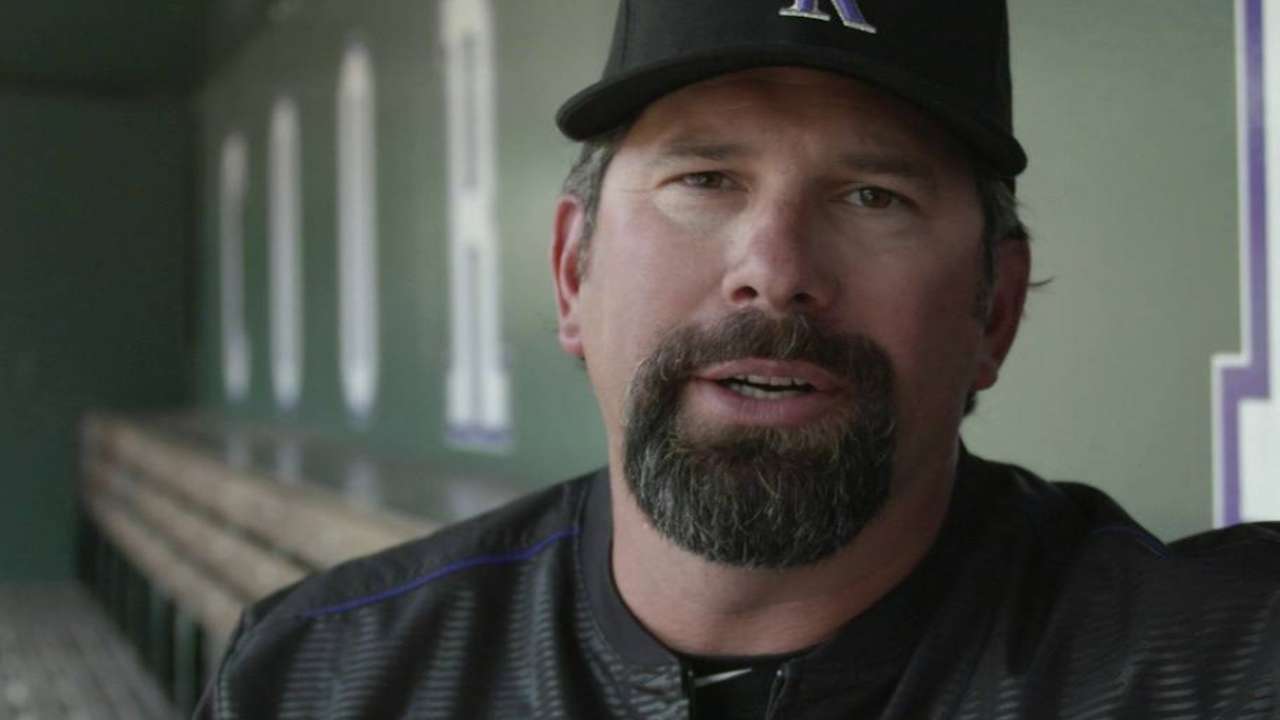 Frazier said the relationships he has built with players, staff and local media will stay with him. Former Rockies players Todd Helton and Matt Belisle and current Rockies reliever Rex Brothers are counted among his close friends. Those friendships make the good times more special.
"One of the happiest memories was in 2007, when I saw Todd raise two hands and realized that a great player was finally getting to experience a World Series, what I got to experience three times," Frazier said. "That was neat for me. I didn't know if he'd ever have it. He finally got to."
Frazier has slowed some of the travel in recent years, anyhow, allowing Jeff Huson and Ryan Spilborghs to work their way into color-analyst jobs.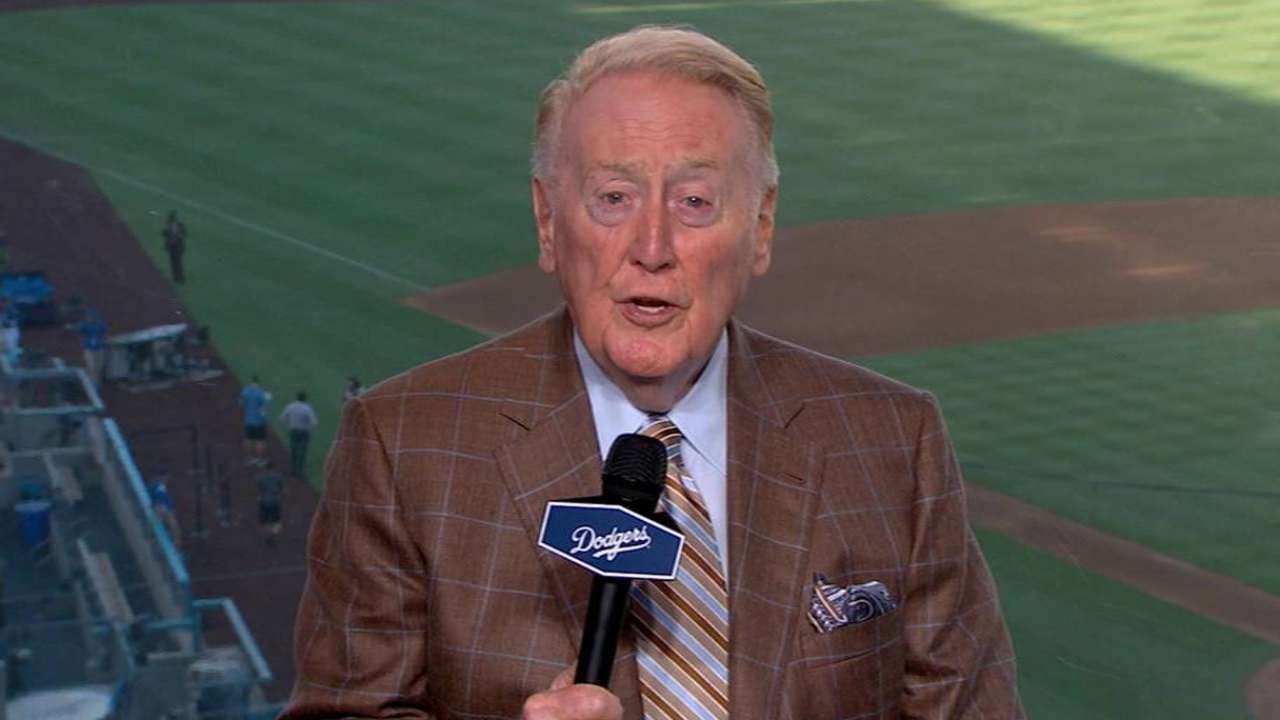 Thomas Harding is a reporter for MLB.com. Follow him on Twitter @harding_at_mlb, and like his Facebook page. This story was not subject to the approval of Major League Baseball or its clubs.