Key things to watch for in today's games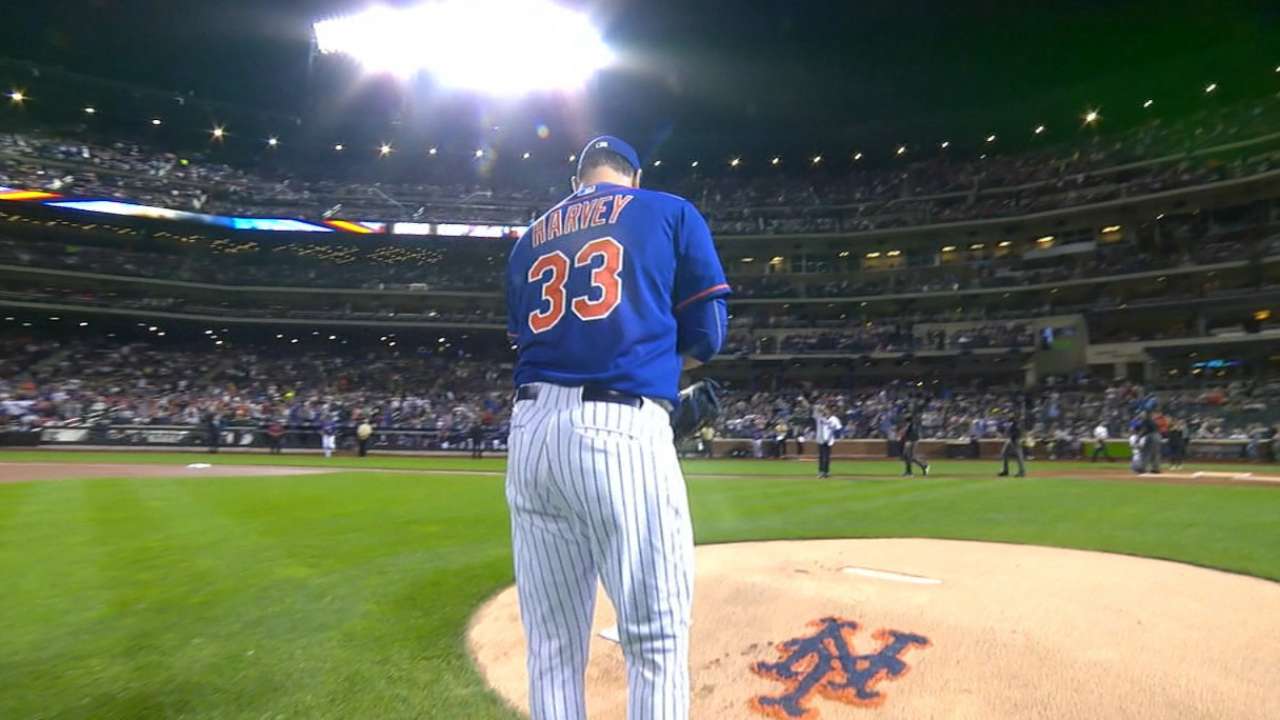 A host of important series continue and some of the game's top arms take the mound on Saturday in Major League Baseball.
Here are some games to watch today:
Harvey on the hill: NYM @ CIN, 4:10 p.m. ET
The countdown continues. Mets right-hander Matt Harvey, at 176 2/3 innings this season, starts as he and the Mets have a magic number of one to clinch a NL East title as the regular season -- and Harvey's innings limit of 180ish -- nears.
Harvey threw five innings of one-hit ball Sunday against the Yankees, striking out seven and throwing 77 pitches.
Dodgers hoping to clinch: LAD @ COL, 8:10 p.m.
The Dodgers turn to Brett Anderson as the club seeks its third consecutive National League West title. The Dodgers magic number sits at two so the team needs a bit of help, but a win over the Rockies, coupled with a Giants loss, and the Dodgers will be celebrating once again.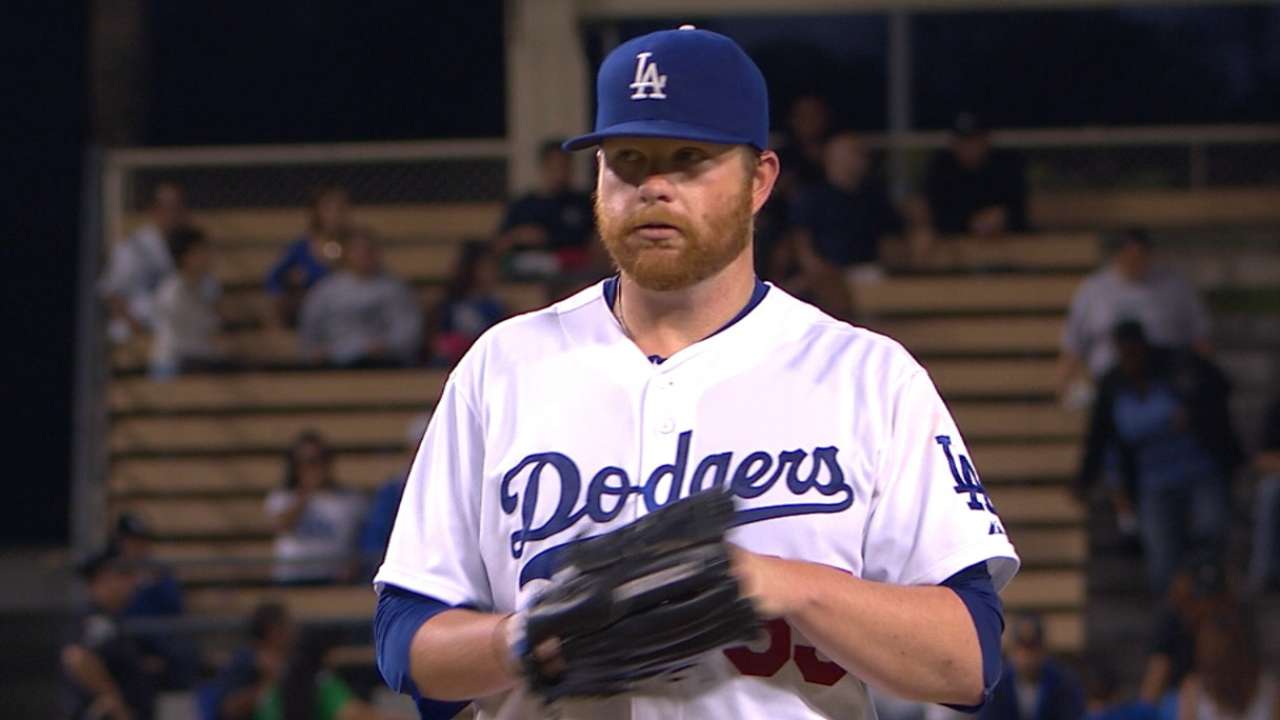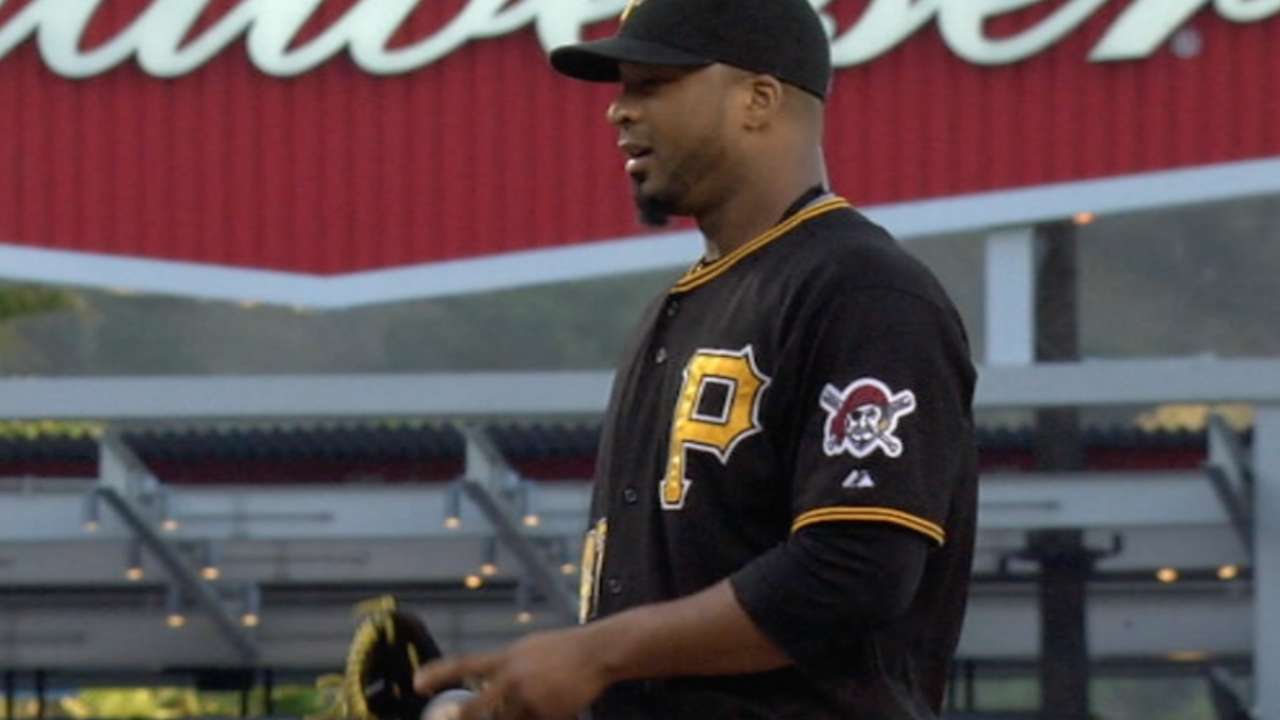 Zito, Hudson face off in flashback: SF @ OAK, 4:05 p.m.
A's fans are in for quite a treat when two of their "Big Three" from the Moneyball era duel at O.co Coliseum, as Giants right-hander Tim Hudson faces A's left-hander Barry Zito. Hudson, who's retiring at the end of the season, has a 1.10 ERA in his last three starts while holding opponents to a .200 average.
Zito, who sat out last year, is making his first Major League start of the season. He was 8-7 with a 3.46 ERA for Triple-A Nashville.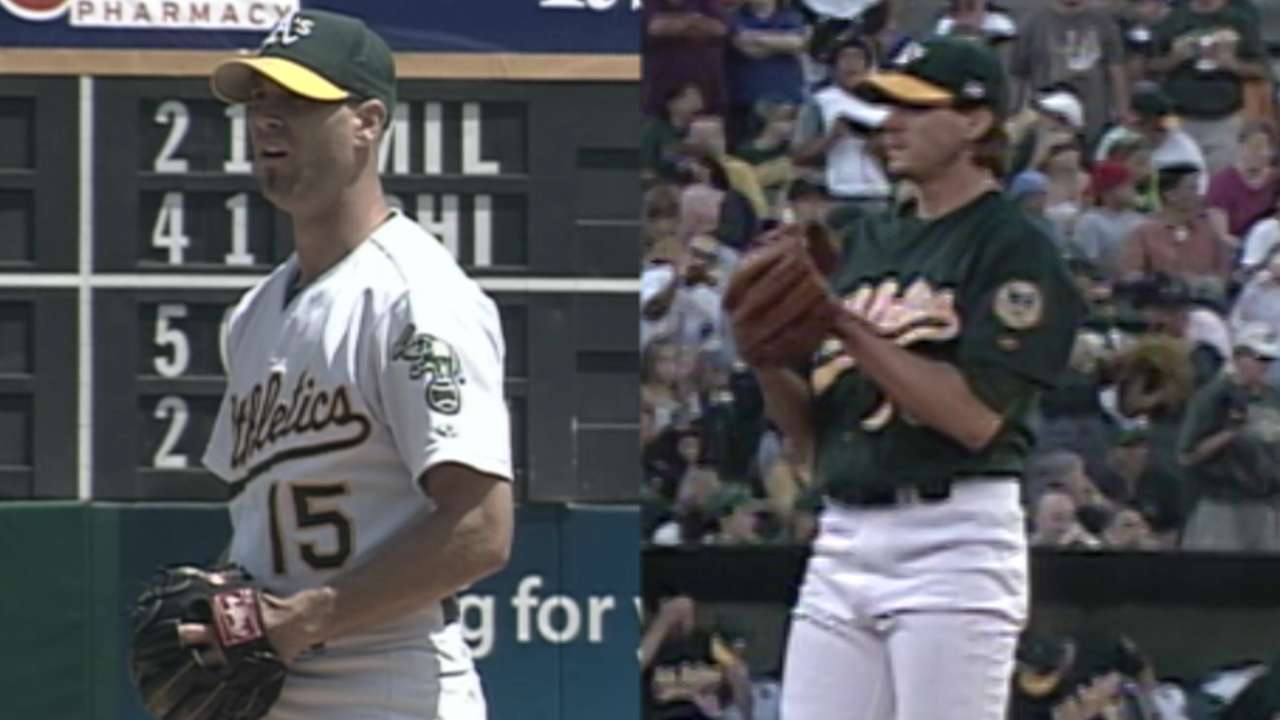 Rookie lefty John Lamb (1-3, 4.60 ERA) makes his ninth start for the Reds.
King Felix takes the mound: SEA @ LAA, 9:05 p.m.
Felix Hernandez was pushed back a day, after leaving his last start with right elbow stiffness, but the King returns to the hill against the Angels and says he feels normal. Hernandez, going for his career-high-tying 19th win, has a 3.31 career ERA against the Angels.
Rookie left-hander Andrew Heaney (6-3, 3.30 ERA) starts for the Halos as he looks to turn in his second consecutive quality start.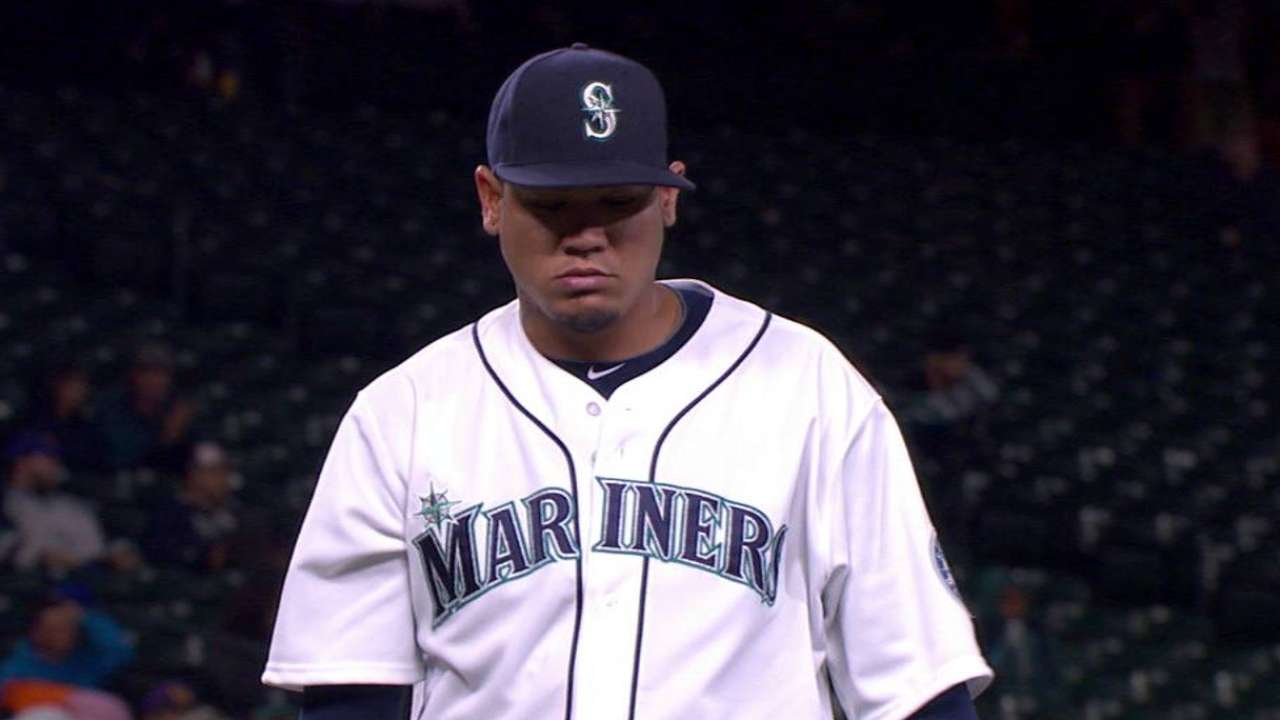 Cash Kruth is a reporter for MLB.com. Follow him on Twitter at @cashkruth. This story was not subject to the approval of Major League Baseball or its clubs.