Resilient candidates up for Best Bounceback Player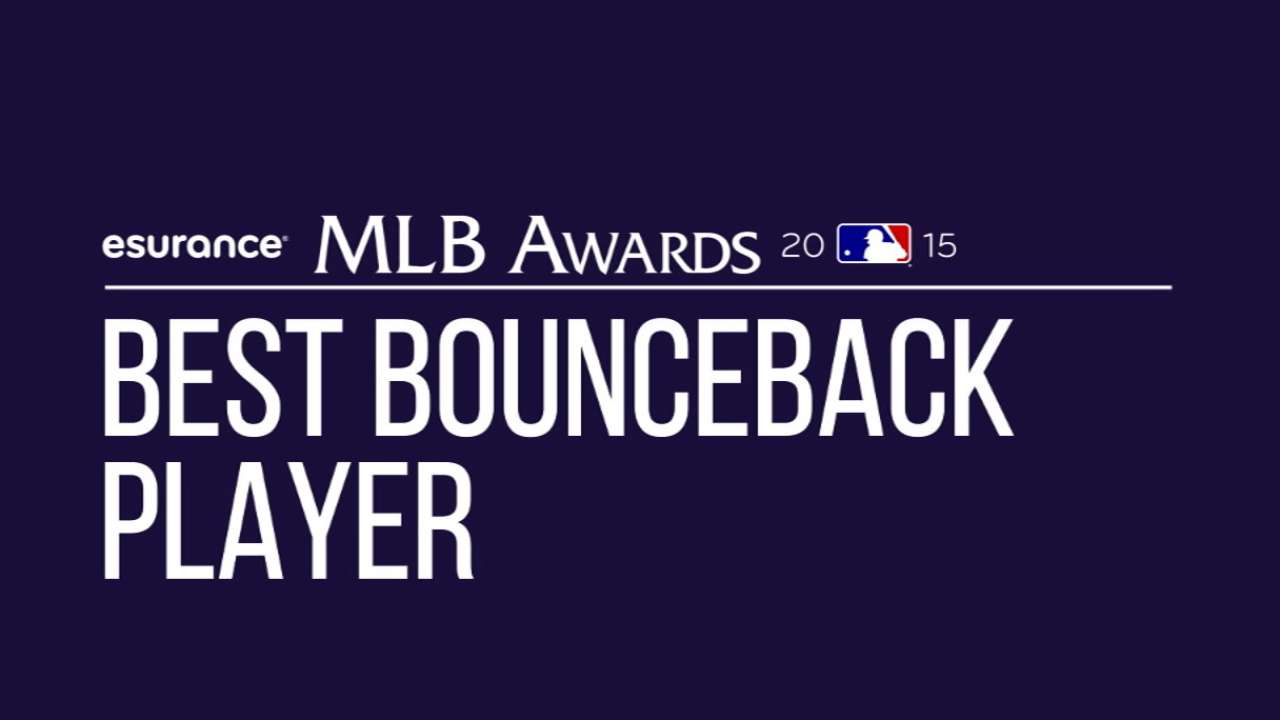 Chuck Norris once said that "anything worth achieving will always have obstacles in the way, and you've got to have that drive and determination to overcome those obstacles on route to whatever it is that you want to accomplish."
Which brings us to your 12 nominees for Best Bounceback Player of 2015. They are a determined dozen, driven in their own ways, overcoming individual obstacles to return to a place within Major League Baseball that commands attention again.
The nominees include Chris Davis of the Orioles, Prince Fielder of the Rangers, Jaime Garcia of the Cardinals, Carlos Gonzalez of the Rockies, Matt Harvey of the Mets, Jason Kipnis of the Indians, Ryan Madson and Kendrys Morales of the Royals, Mitch Moreland of the Rangers, Alex Rodriguez and Mark Teixeira of the Yankees, and Joey Votto of the Reds.
The Esurance MLB Awards annually honor Major League Baseball's greatest achievements as part of an industry-wide balloting process that includes five components, each of which accounts for 20 percent of the overall vote: media, front-office personnel, retired MLB players, fans at MLB.com and Society for American Baseball Research (SABR) voters.
In addition to the Best Bounceback Player Award, individual awards will go to the Best Major Leaguer, Best Everyday Player, Starting Pitcher, Rookie, Defensive Player, Breakout Player, Manager, Executive, Social Media Personality and postseason performer.
Winners will also be recognized for the year's best offensive play, defensive play, Moment, single-game performance, Social Media Post, Celebrity Fan, Fan Catch, Interview, TV call, radio call, Player-Fan Interaction, Video Board Moment and Trending Topic.
Some of the Best Bounceback Player Award nominees are front and center during the hot pennant races happening now. Take Fielder, for instance. He was able to play in only 42 games in 2014 after joining the Rangers, with three home runs. In Texas this year, it has been like old times with Milwaukee and Detroit. Fielder has 21 homers and 84 RBIs to go with a .304 average, and he returned for a sixth All-Star Game this season.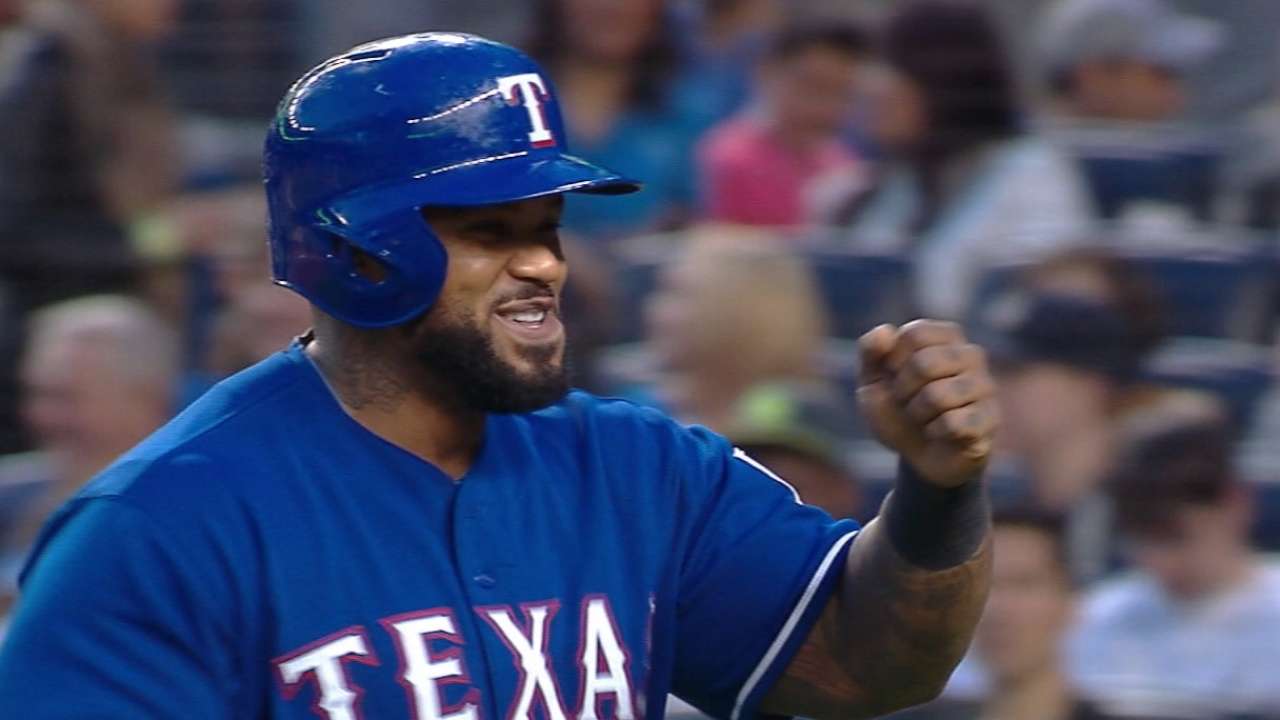 Is Votto your choice? He has been arguably the best player in baseball since the All-Star break. Among National League position players, Votto's 7.2 WAR ranks behind only Bryce Harper, Paul Goldschmidt and A.J. Pollock. His 38 walks in August were a club record in any month for the tradition-rich Reds. This followed a season in which Votto had his lowest OPS (.799) in only 62 games, with concerns that injuries would follow him.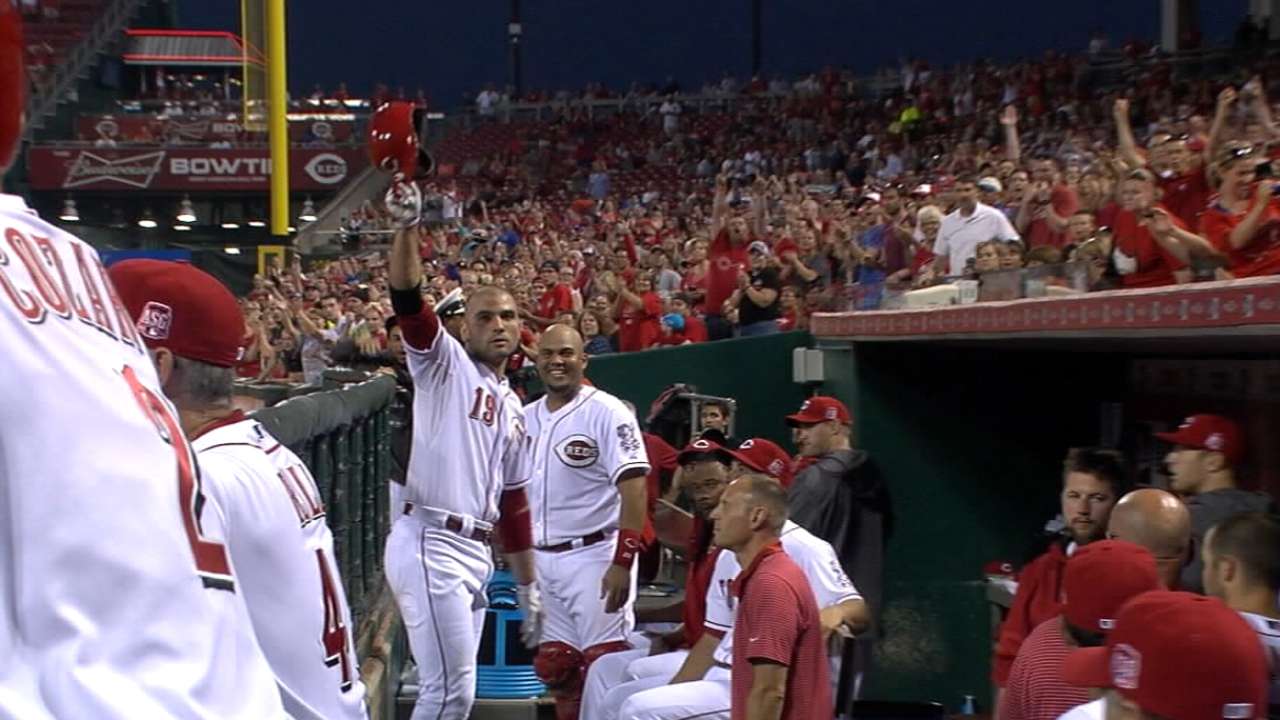 There are a few notable candidates in New York. In Queens, Harvey returned from Tommy John surgery on his right elbow to headline a rotation that has led the Mets to a five-game lead in the NL East. On the Bronx side, Rodriguez's comeback from his 2014 suspension has gone so well for the Yankees that the front office embraced him upon recording his 3,000 hit. He has 32 home runs and 83 RBIs to lead New York into contention in the American League East, and Teixeira's 31 homers also were huge for the Yanks before he had to shut down for the season with a fractured right shin.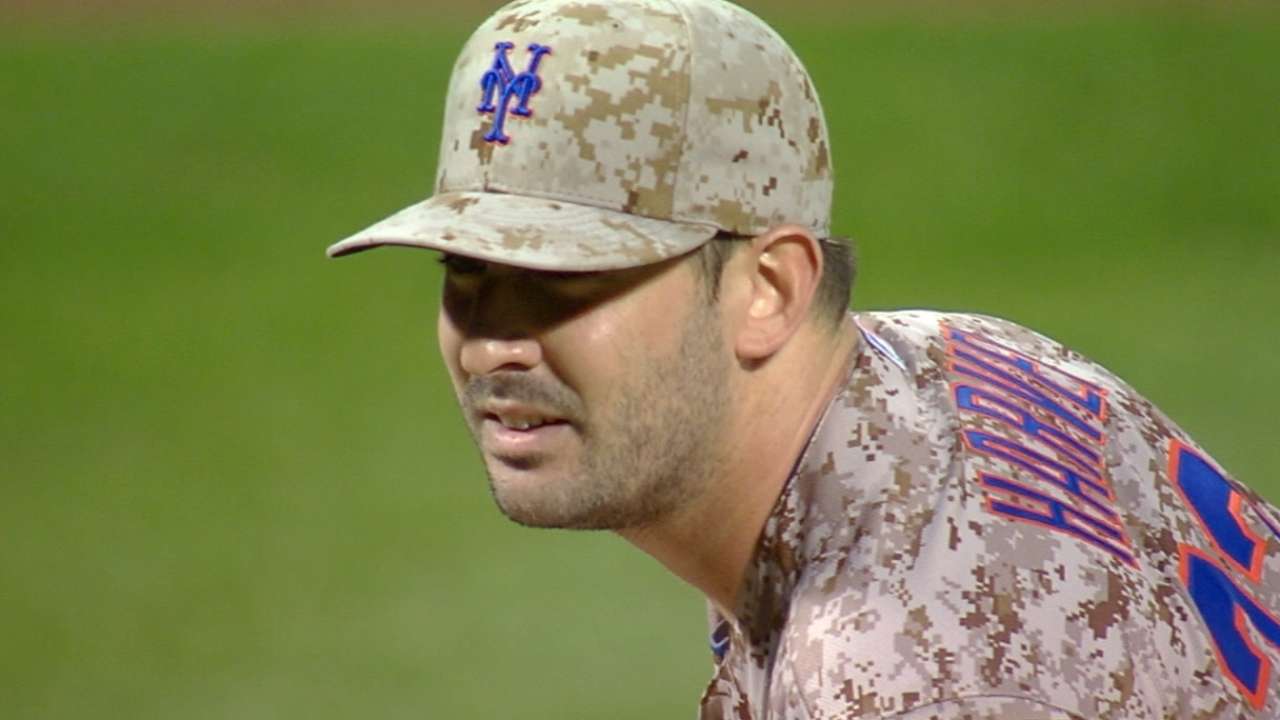 Speaking of power, how about Davis? He bounced back and leads the Majors with 43 homers.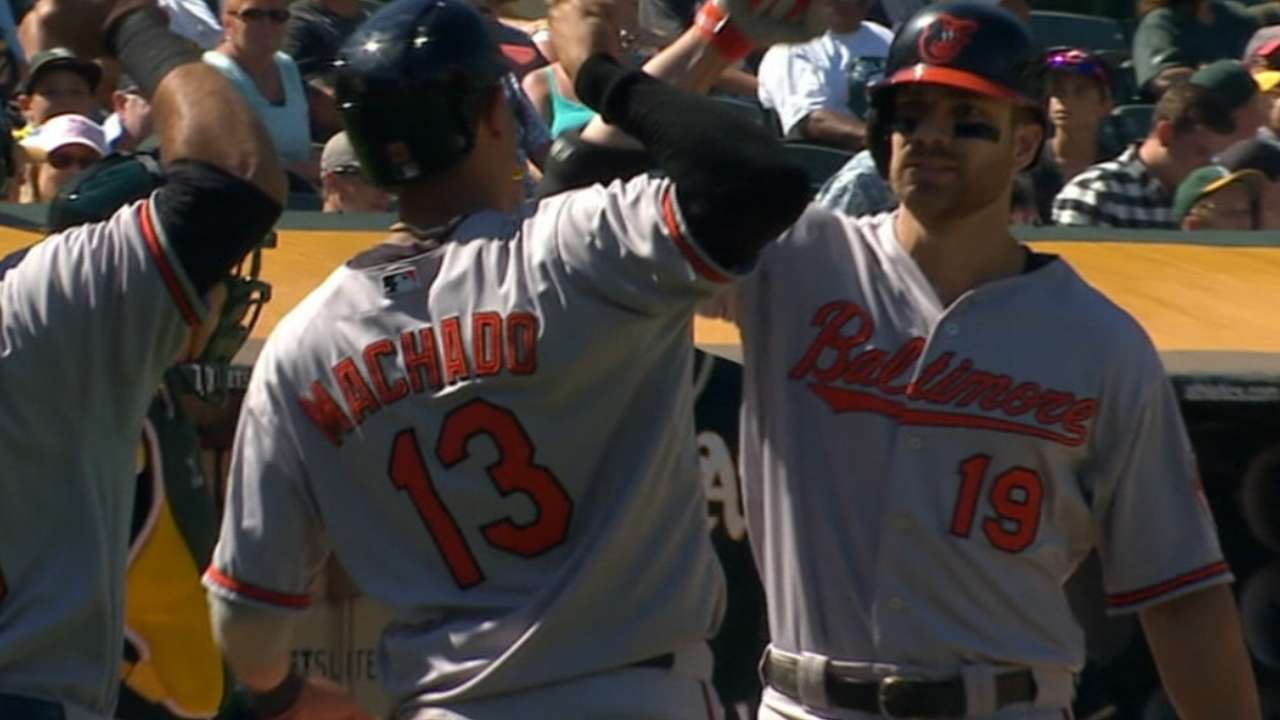 Where would the Cardinals be right now without Garcia? After opening the year on the disabled list, the left-hander returned in May to help anchor a Cards rotation without Adam Wainwright. In 18 starts, Garcia has a 2.45 ERA. Having already undergone separate surgeries to repair his left elbow and shoulder, Garcia entered this season coming off thoracic outlet surgery.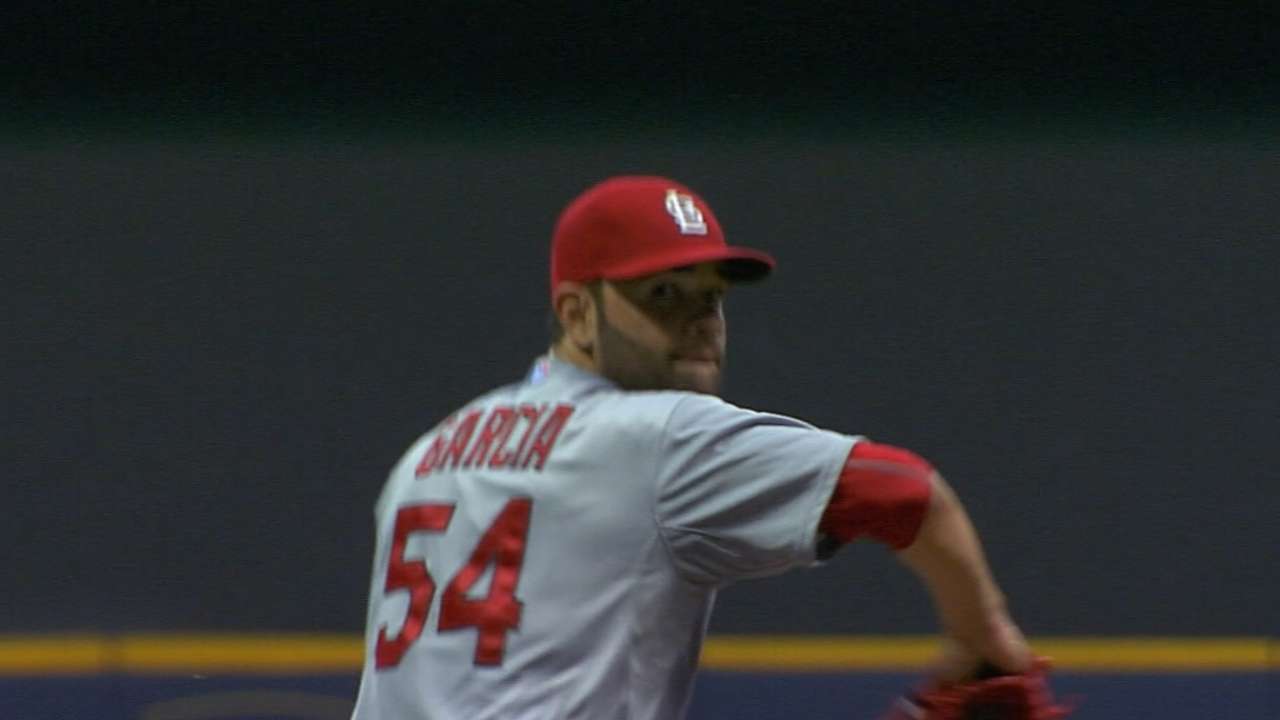 Voting will remain open through Nov. 13 by visiting mlb.com/awards. Winners will be announced live on MLB Network and MLB.com on Nov. 20.
Mark Newman is enterprise editor of MLB.com. Read and join other baseball fans on his MLB.com community blog. This story was not subject to the approval of Major League Baseball or its clubs.