High school struggles can translate to big league success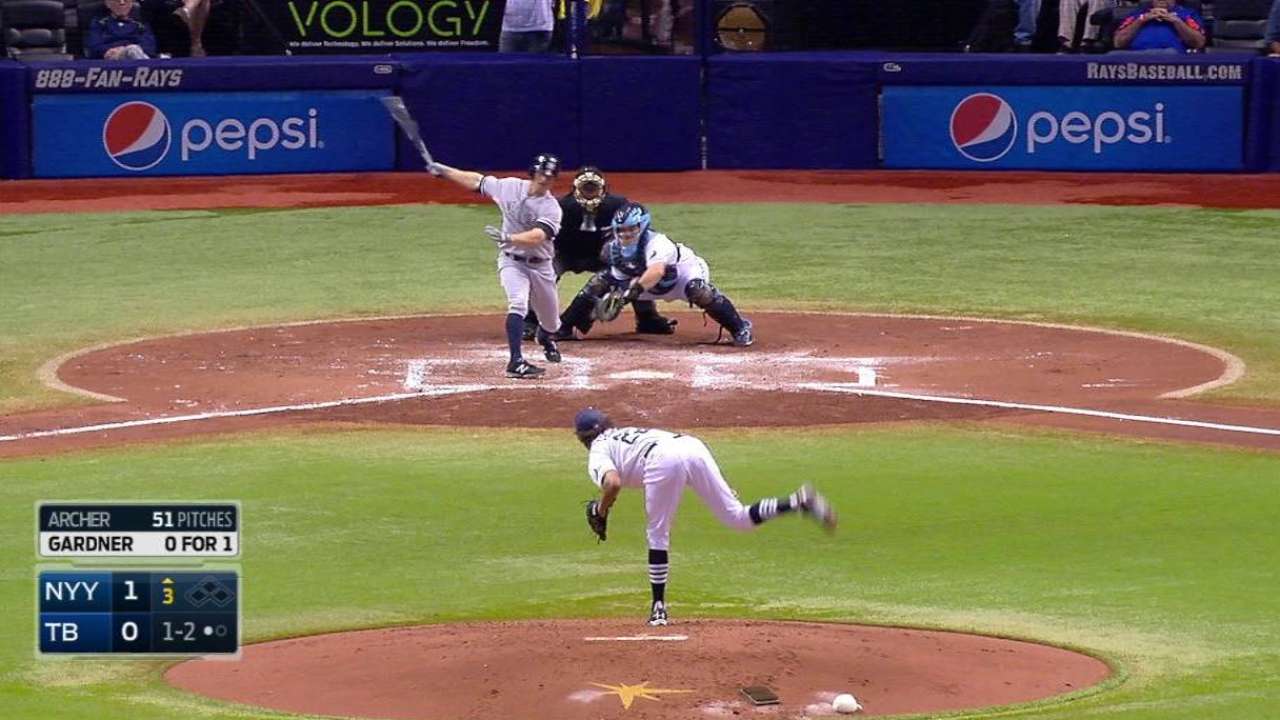 Sometimes in baseball, the end actually marks a beginning -- you just don't always know it at the time. I certainly didn't last spring when my 17-year-old son came home to tell me he'd been cut loose from his high school baseball team.
I wanted to help him cope with the disappointment. But instead of telling my son to gut it out, I figured I'd show him how, by finding guys who had similarly gotten cut or barely played in high school, yet eventually made their way onto Major League starting lineups.
Rays All-Star Chris Archer still remembers the fateful day coaches handed out letters to the kids trying out for his Clayton, N.C., middle school baseball team.
"I waited to look until I got home, and when I saw I didn't make the team, I started bawling right there," Archer said. "It was so demoralizing. You just don't feel like playing again."
Blue Jays All-Star pitcher Mark Buehrle was cut from his high school team -- twice.
"After I got cut those first two years [of high school], I pretty much decided I was done," Buehrle said. "I felt like not being able to make my freshman and sophomore teams. There was going to be no way I'd make the varsity team. I basically decided that baseball wasn't going to be my thing, and I should move on."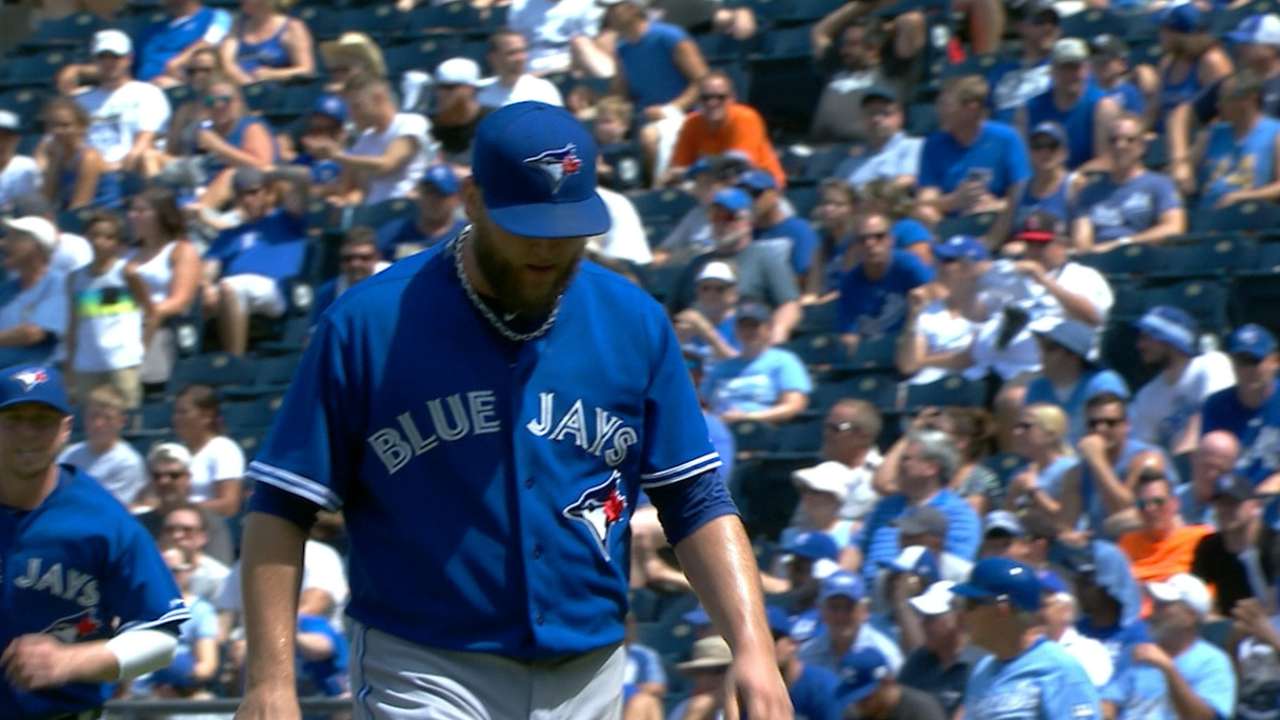 Rejection is a fact of life, though, something any young player will face at one point. It's just that, according to Cy Young Award winner Orel Hershiser, high school athletes are at an age when they are most invested in baseball and the least able to process failure.
"[Their] teenage brains don't even see two years from now. They only see, 'I'm embarrassed now because I'm not a starter.,'" Hershiser said.
In those formative years, sports revolve more around the size of a player's body than the size of his heart. Rays outfielder Daniel Nava, for instance, stood 4-foot-10 as a freshman, and he remembers feeling "so overmatched."
Nava's coach even used a designated hitter in his place on the rare occasions that he was in the lineup. It's hard to fathom now, but Buehrle, too, was rail-thin and barely 5 feet tall when he tried out for his high school squad. For this reason, Hershiser cautions young athletes against believing everything their coaches say.
"A lot of [them] don't always know what they're talking about," Hershiser said.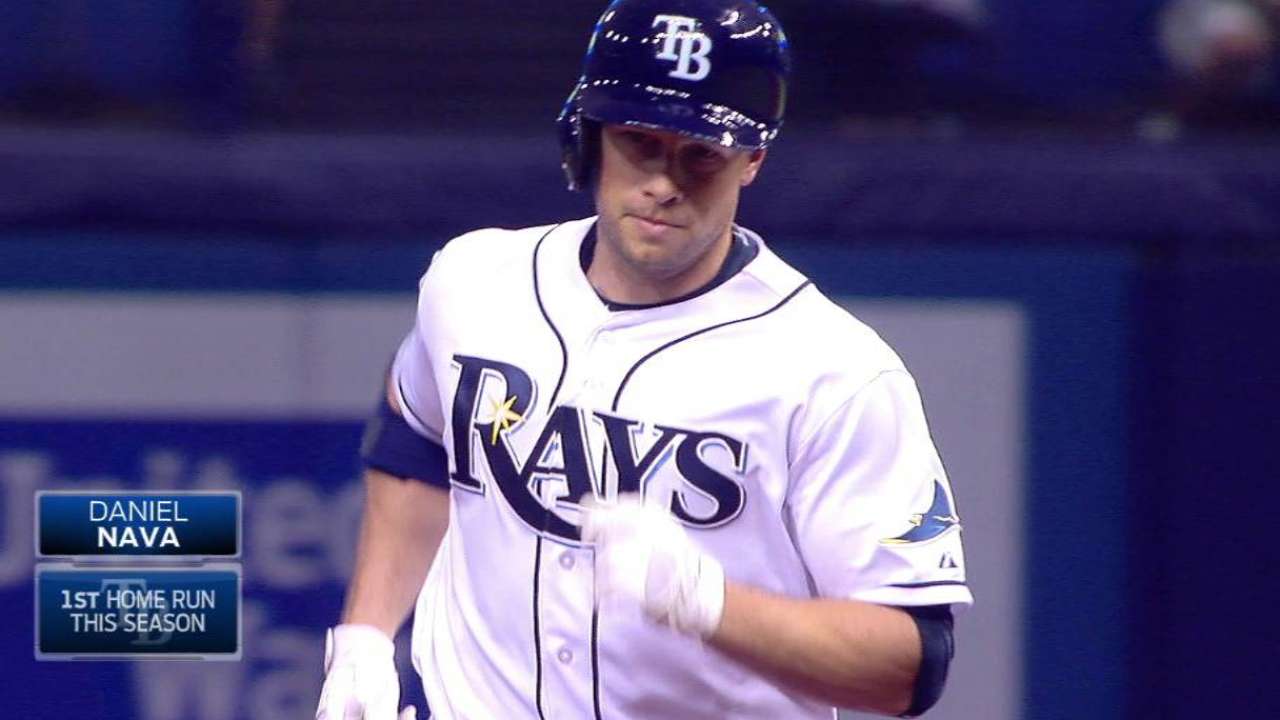 That's why, for the guys who made it, there was ultimately just one person's opinion that counted: their own.
"You shouldn't listen to somebody telling you that you can't do something," echoed Doug Baker, a former big leaguer who played shortstop for the Tigers and Twins in the 1980s. "And if you overcome that feeling of being a failure and stick with it, you'll be a better and stronger player than when you went into high school."
Bill Bavasi, director of MLB's Scouting Bureau, judged plenty of talent during his time as general manager for the Angels (1994-99) and the Mariners (2003-08). He learned early on that judging a player by his high school performance makes about as much sense as choosing a spouse based on what grade he or she received on an 11th grade geometry quiz.
Scouts don't care about what you did. They just want to see what you can do.
"Scouts are blind to race, religion, nationality … the only thing that matters is ability. Sitting in the office next door to me right now is a guy who drafted two pitchers: one with one eye and one with one hand," Bavasi said. "Scouts don't care what happened before they laid eyes on you. That's why any young guy who likes the game should keep at it after high school. Find the right Division III school or junior college, some place that'll give you a try."
Archer took such advice to heart, utilizing failure in middle school to fuel his efforts. His fortitude paid off, as he translated his experience into an opportunity with the Cleveland Indians organization straight out of high school.
"What helped me wasn't how many innings I got to pitch in high school," Archer said, "it was just the experience of being on the team."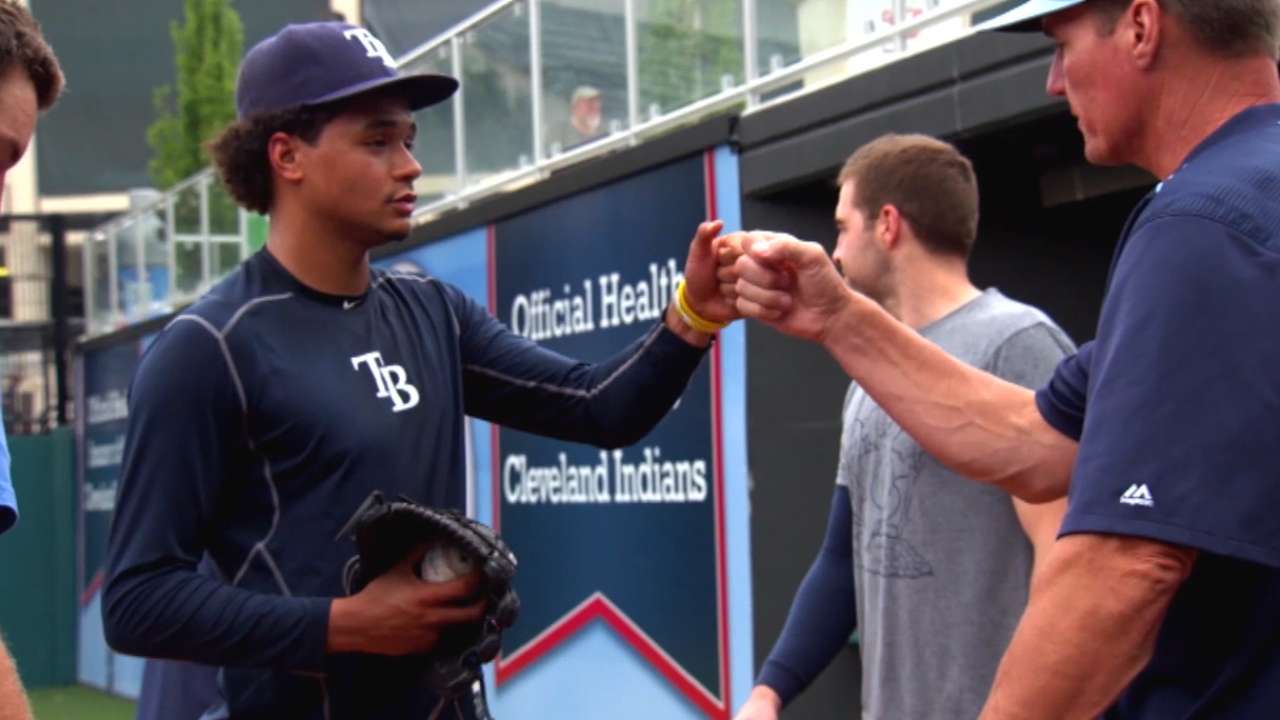 Nava kept himself from feeling bitter by scaling back his big league dreams.
"[They] were never in my realm of reality. It was just about progressing in my abilities and seeing what happened," Nava said.
While his teammates dreaded being on the short side of blowouts, Nava looked forward to the routs because it meant he'd at least get a chance to get in the game.
"You enjoy [those moments] because there may not be another opportunity to get in," Nava said. "You need to come to grips with that."
Even when he failed to make the team his first two years at Santa Clara University, he was satisfied with serving as the team equipment manager. Just when Nava thought about giving up the game entirely, though, he got an opportunity to hone his skills at a nearby junior college, and he eventually worked his way onto the Santa Clara squad.
There was more rejection ahead when he set his sights on playing in the Minors, but Nava credits his hard times in high school for helping him learn how to cope with the doubters.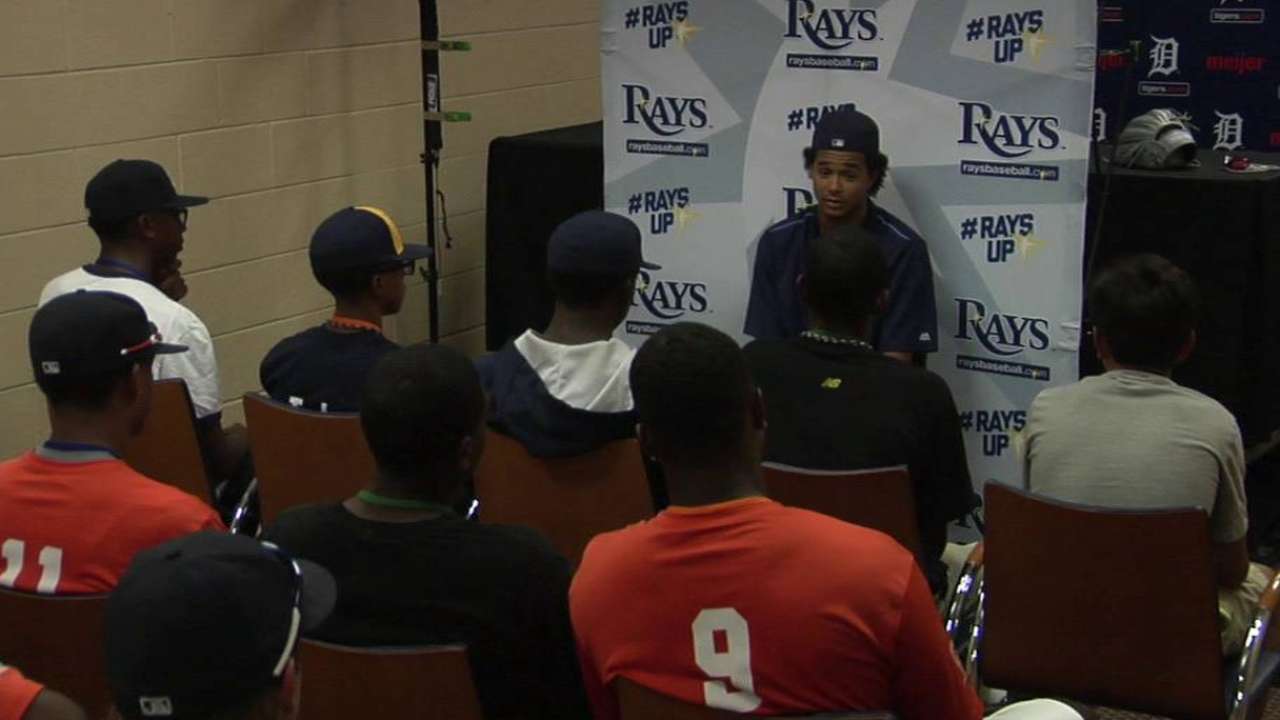 Hershiser recounts the same message in the motivational speeches he delivers to high school athletes who are struggling.
"Look at [the rejection] as a test of how much you love the game," Hershiser said. "I tried to always have a goal: make the team, prove you're one of the hardest workers and fall in love with practice."
"Don't ever give up on your dream," Buehrle said. "Keep trying. I wasn't the biggest kid, but I learned what I needed to do, learned how to work out and stayed focused on getting where I wanted to be."
Just think about where his team might be without him.
Craig Tomashoff is a freelance writer based in Los Angeles. This story was not subject to the approval of Major League Baseball or its clubs.