Gonzalez set to pitch sim game Wednesday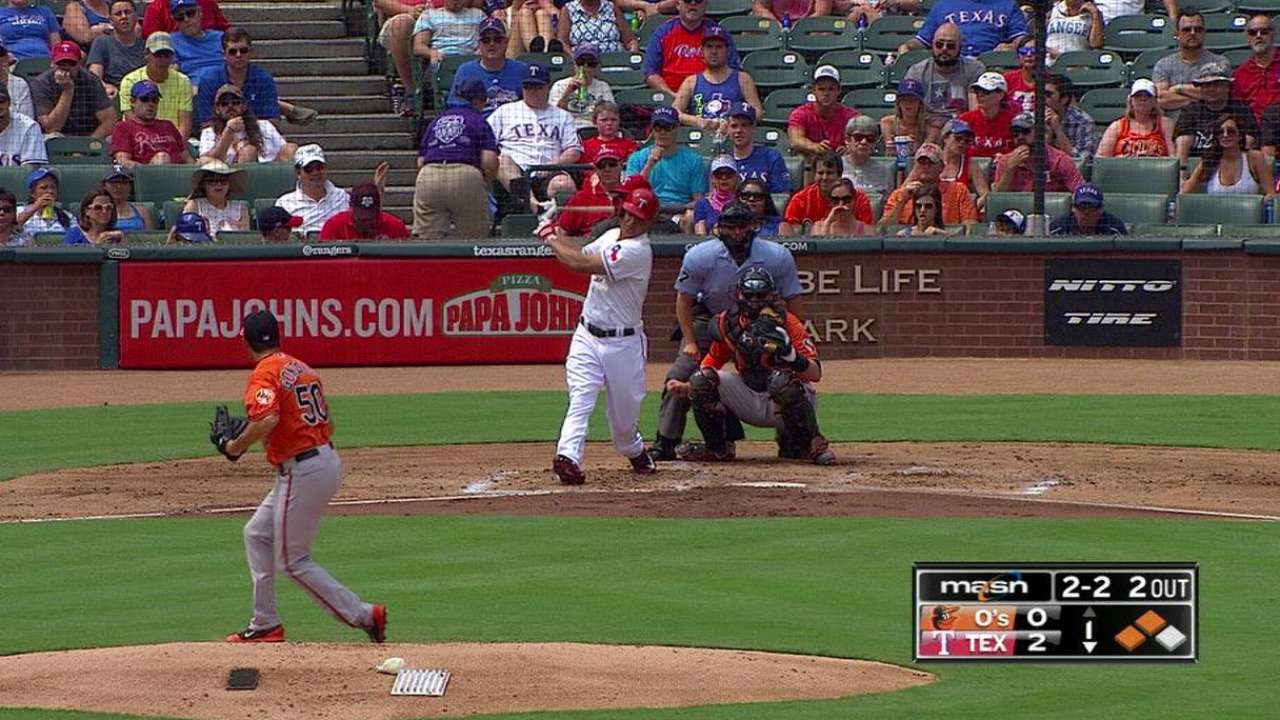 WASHINGTON -- Right-hander Miguel Gonzalez threw a successful bullpen session on Sunday in his recovery from right shoulder tendinitis.
Gonzalez (9-11, 4.85 ERA) will pitch a simulated game on Wednesday at Nationals Park, but manager Buck Showalter said Gonzalez likely will not be ready to start over the weekend in Boston. With 13 games left on the regular-season docket, Gonzalez said ideally he would make two starts before the season ends.
"Especially the way the second half went for me," Gonzalez said, "if I finish strong, that's obviously going to be a good sign, and [the coaches and front office] want to see it as well. It really only depends on how everything keeps going, and obviously right now, it's good. Definitely excited."
Gonzalez, 31, is 2-5 with a 6.04 ERA in nine second half starts.
Jacob Emert is an associate reporter for MLB.com. This story was not subject to the approval of Major League Baseball or its clubs.