Susac undergoes surgery to take care of wrist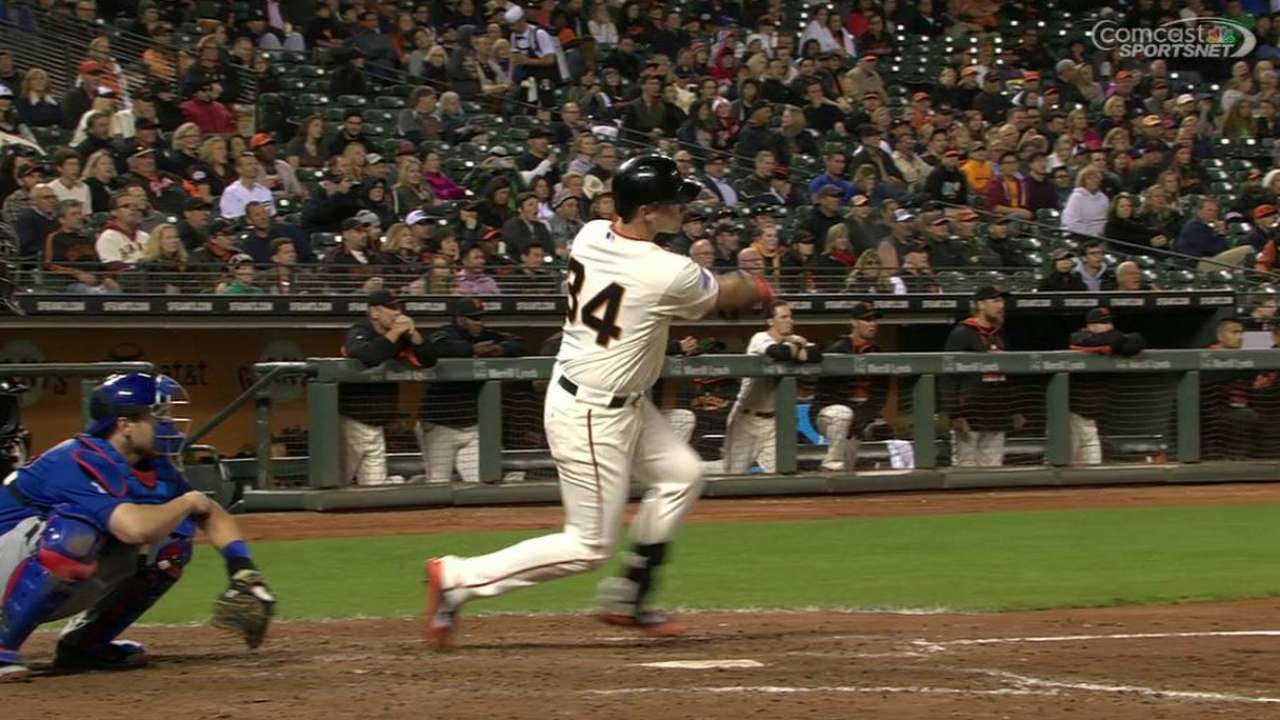 SAN FRANCISCO -- Giants catcher Andrew Susac had surgery on his right wrist late last week and is expected to be ready for the start of Spring Training, manager Bruce Bochy said Sunday.
Susac was placed on the 60-day disabled list Sept. 6. His wrist had been bothering him since Spring Training and it lingered throughout the season. Team doctors determined surgery to be the best plan of action to ensure Susac is ready for the start of next season.
Bochy deemed the surgery "minor" prior to Sunday's series finale against the Arizona Diamondbacks, but added it was necessary to make sure Susac returned to the team as quickly as possible.
"He had surgery about four days ago," Bochy said Sunday. "The reason they did is if he would have got the splint off and it would have flared up two months later, then you're spinning your wheels.
Bochy added the possibility of a setback was higher if Susac had not gone through with the surgery.
"The surgery would really take care of it and we would know that for Spring Training, he's good to go," Bochy said.
Susac hit .218 with three home runs and 14 RBIs before being shut down for the season.
• Hunter Pence (oblique) has not been able to swing off a tee yet and it appears more likely each day his season is over.
"It's been a slow process with him," Bochy said.
• Bochy said Sunday that Tim Lincecum (hip surgery) has been rehabbing in Arizona, but could join the team as a spectator for the final week of the season.
"My guess is the last homestand, he'll be around," Bochy said. "I know I'd like to see him."
Oliver Macklin is an associate reporter for MLB.com. This story was not subject to the approval of Major League Baseball or its clubs.