MLB.com Columnist
Anthony Castrovince
NL Central anomaly no reason to make changes
Three of top four records in MLB come from same division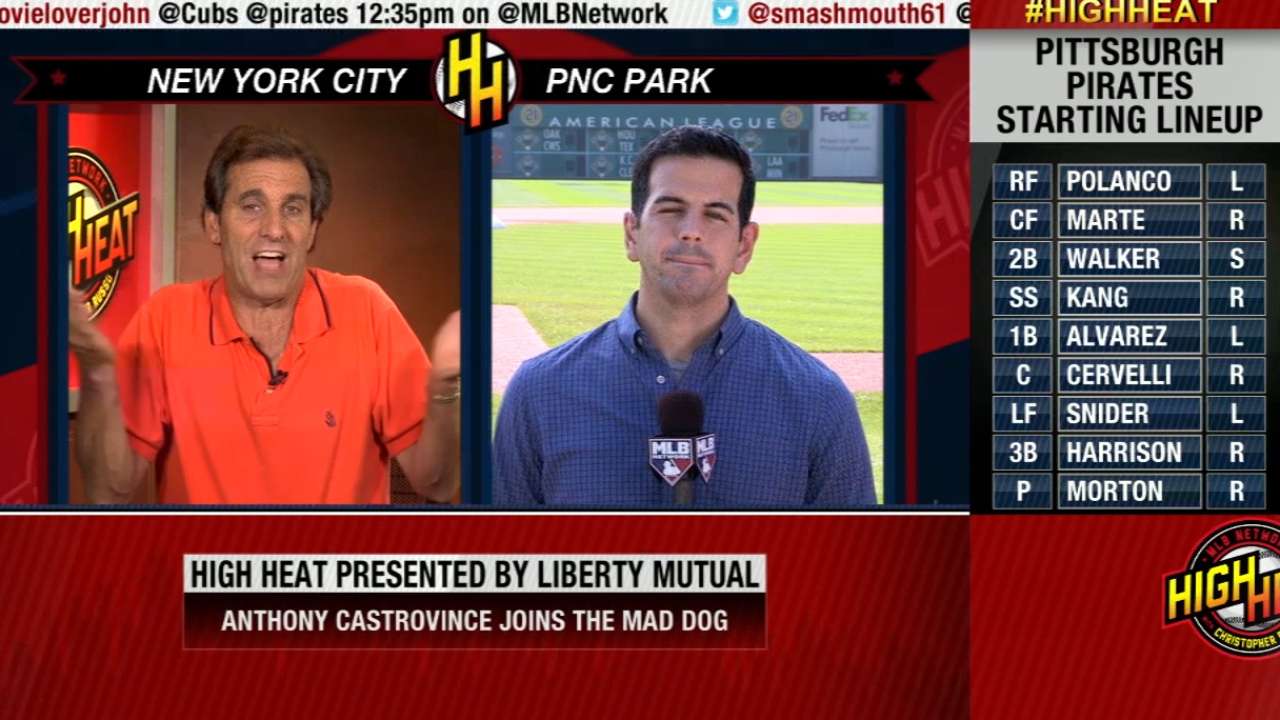 PITTSBURGH -- With a little more than two weeks remaining in the regular season, the Cardinals have the Major Leagues' best record, the Pirates have the second-best record and the Cubs have the fourth-best record. And if the National League seedings hold true -- if the Cardinals face the winner of the NL Wild Card Game presented by Budweiser -- only one of those three teams will still be standing at the end of the Division Series.
This unusual situation has generated all sorts of discussion about baseball's postseason format and even its division format.
Just last week, the National Basketball Association announced that its playoff teams in each conference will now be seeded 1-8 by record, regardless of division winners. Some national baseball columnists (and certainly some Cubs and Pirates fans) have advocated for a similar system to be adopted by MLB.
All this chatter is understandable, given the circumstances. But as with any proposal for major change, there can be a danger in what you wish for, and MLB must be mindful not to react strongly to an anomaly, as Commissioner Rob Manfred explained to FoxSports.com.
"Personally, I think it is a mistake to get caught up in results," Manfred said. "I understand what you're saying about Pittsburgh and what has happened to them. I get it. But I think it's a mistake to focus on an individual team as opposed to the system."
Even the affected managers can embrace a level-headed mindset.
Said Pirates skipper Clint Hurdle: "You don't have to throw your hands up and say, 'This doesn't work. It's broken.' Because that's not the case."
Said Cubs manager Joe Maddon: "I would look over the course of a couple years and determine if there's any real substance to that. I'd give it more time before I jump into that."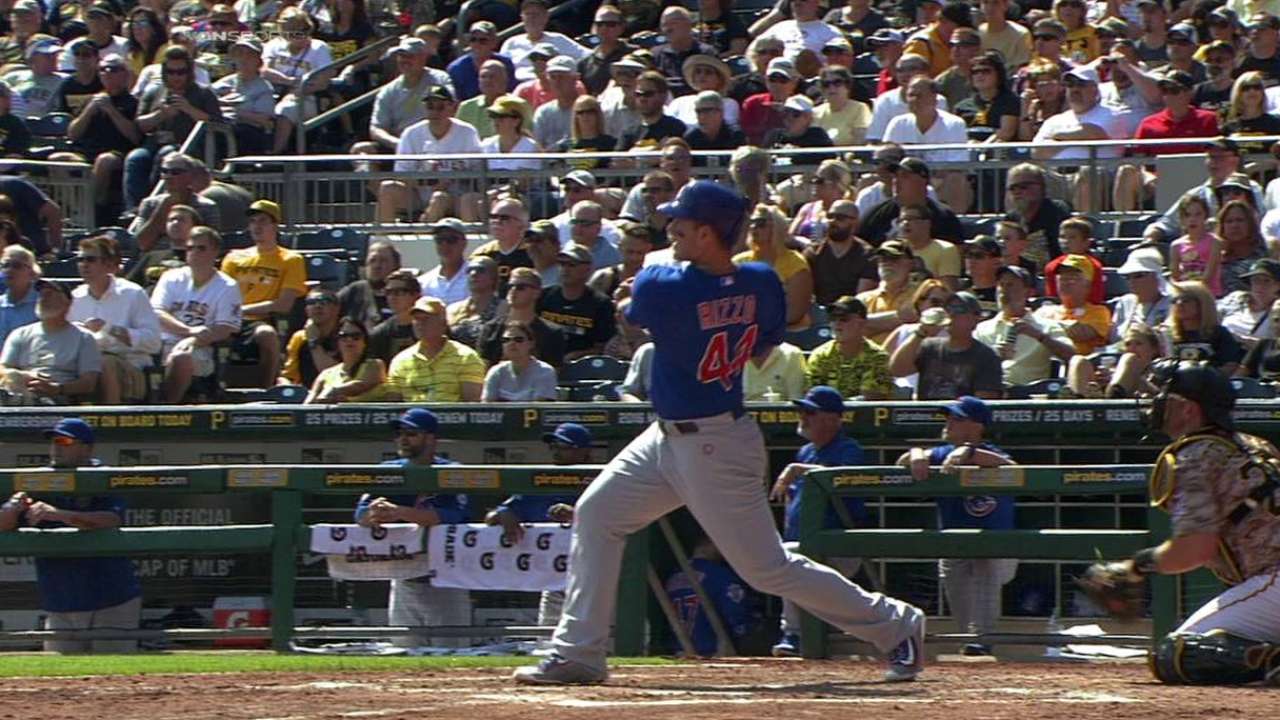 Only two other times in history, according to STATS LLC, have three of the Majors' top four records come from the same division, and they were both before baseball expanded to three divisions per league -- the 1978 AL East (Yankees, Red Sox and Brewers) and the '83 AL East (Orioles, Tigers and Yankees).
So again, let's just call the 2015 NL Central what it is -- an outlier.
But outliers can and often do spark worthwhile discourse, and this outlier brings up three topics worthy of a little more examination:
1. Changing the seeding criteria
This is what the playoff seeding would be if the season had ended Thursday:
American League
1. Royals
2. Blue Jays
3. Rangers
4. Astros at Yankees in Wild Card Game
National League
1. Cardinals
2. Dodgers
3. Mets
4. Cubs at Pirates in Wild Card Game
But if we did it NBA-style and seeded based on regular-season records, this is what we'd have:
American League
1. Royals
2. Blue Jays
3. Yankees
4. Astros at Rangers in Wild Card Game
National League
1. Cardinals
2. Pirates
3. Cubs
4. Mets at Dodgers in the Wild Card Game
Maybe the latter looks good to many of you, but the weighted division schedules complicate the seeding discussion. With each team playing its division rivals 19 times apiece (accounting for 46.9 percent of the schedule) and teams each playing a unique Interleague slate, not even identical regular-season records are created equally.
So while this type of seeding might be seen as the simplest "solution" (to a "problem" that might not even exist, depending on your perspective), it's not necessarily sensible.
2. Blowing up the divisions
The only way seeding by records could be seen as fair is if we eliminate the divisions and install a balanced schedule. Hey, the modern game survived for 68 years before divisions were initiated, and everybody survived. So what's the problem?
Well, the problem is a logistical one. The Major League map is much more expansive now than it was before 1969. The 162-game schedule, which is made more complicated in today's game by the higher proliferation of night games and the impact of television schedules, is already getting a lot of attention for its onerousness. It would be an awfully difficult sell to the players' union to ask teams to traverse that map more frequently.
The best argument for divisions, then, isn't so much tradition but geography. You think a West Coast team would want to double its current number of East Coast trips, and vice versa? It's not happening.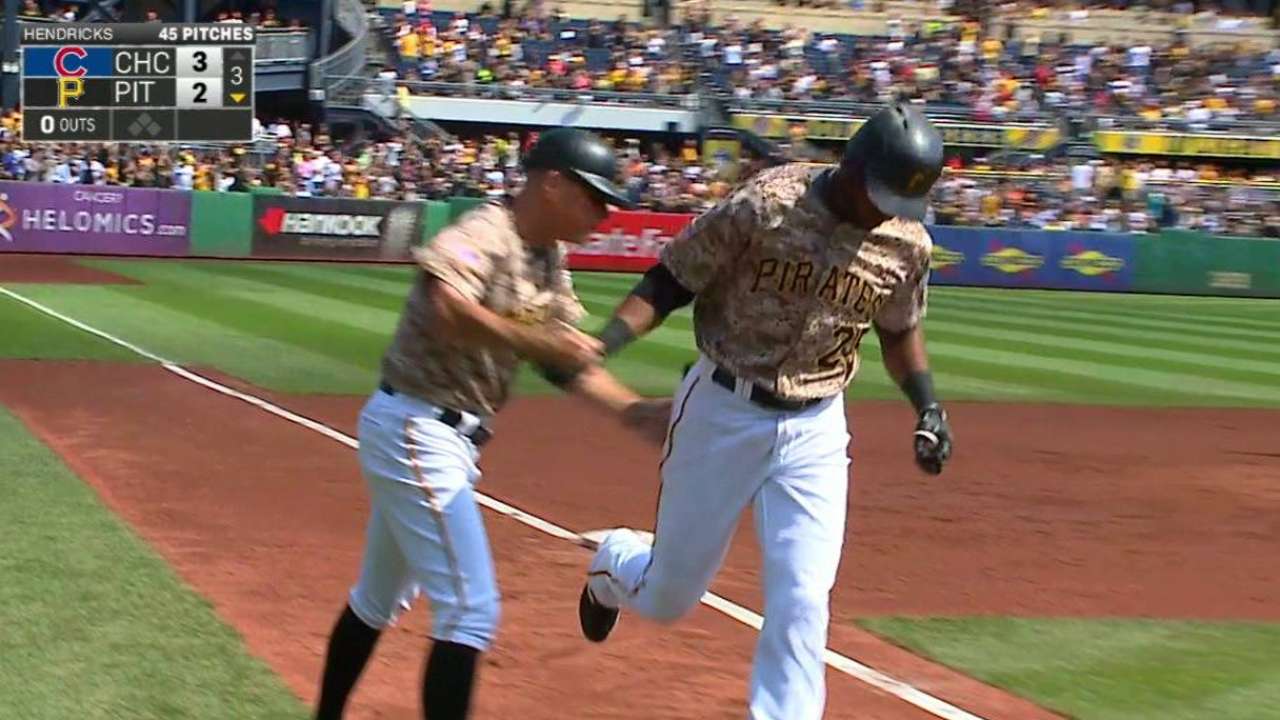 "For the people who live it, who travel it, who play the games, there's something to be said for division play," Hurdle said. "Even with the way things are, this has been as challenging a season for travel as I've been involved with for a long time. And it's been that way for other managers I've talked to."
The only way you'd get the union to sign off on a balanced schedule is if it's accompanied by a move back to a 154-game schedule with more off-days, which is of course another discussion altogether. Maybe that discussion has some legs, as both Commissioner Rob Manfred and Players Association executive director Tony Clark have said this year that it's a worthwhile talking point for the next collective bargaining agreement.
But as long as baseball is sticking with 162, it should also stick with divisions.
3. Expanding the Wild Card round
This has been a point of discussion ever since the Wild Card round was established. Many have advocated for it to be a best-of-three series.
"I've said that from the beginning," Maddon said. "One and done is very harsh, and I say that having been on the good side of it [in 2013]."
What some have advocated is a best-of-three round that begins with a doubleheader, so that the round would still be short enough not to force the division winners to sit idle for an eternity before the Division Series begins.
But look, even in the current format, the Mets and Dodgers are going to have four off-days before their NL Division Series begins. And even if you play three Wild Card games in two days, you still have to have a day built into the schedule after the conclusion of the regular season for potential tiebreakers, and of course there's the risk of weather problems elongating the best-of-three set.
Besides, isn't the idea of playing three playoff games in two days a different form of harsh? It's all the more harsh if you try to accommodate both fan bases and make it three games in two days in two cities.
"When we went to this system," said Manfred, "we wanted to try to encourage people to compete all the way to the end of the season to win the division. I think this system does that. No. 2, even within the Wild Card, we wanted to build in a situation where those two teams continued to compete in order to get what we perceived to be a significant advantage, competitively and from a business perspective -- that is, a home game in the playoffs. I think we've achieved that."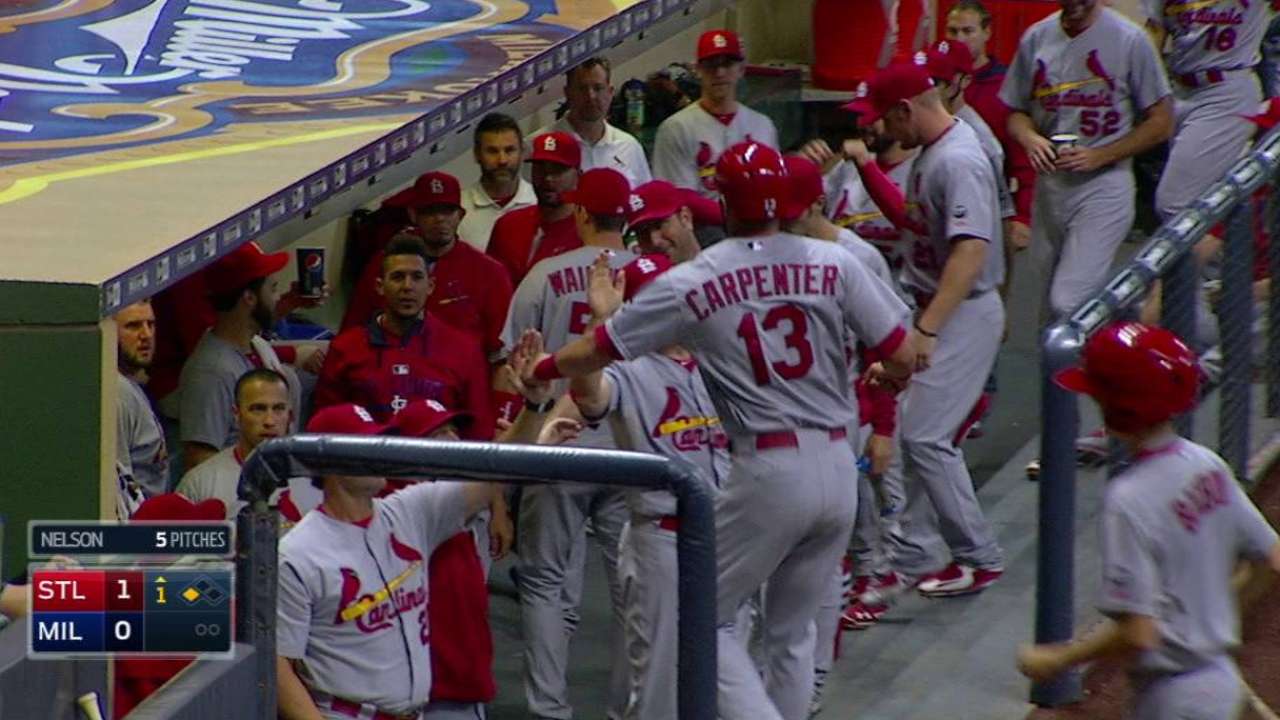 Even Hurdle, whose Pirates have the third-best record in the Majors over the past three seasons yet are on pace for their third straight Wild Card Game, is in favor of the current format.
"You look at the interest it draws throughout the season for so many teams," said Hurdle, "and the dynamic is pretty special the way it is."
Amen. And if a guy whose club is supposedly getting the short end of the stick by the current format is still on board with it, the rest of us can be, too.
Bottom line: What's going on in the NL Central this season isn't the byproduct of a broken system. It's an extreme circumstance. And reacting to extreme circumstances in extreme ways would only create new issues.
Anthony Castrovince is a reporter for MLB.com. Read his columns and follow him on Twitter at @Castrovince. This story was not subject to the approval of Major League Baseball or its clubs.