MLB.com Columnist
Fred Zinkie
Best fantasy players to pick up in crunch time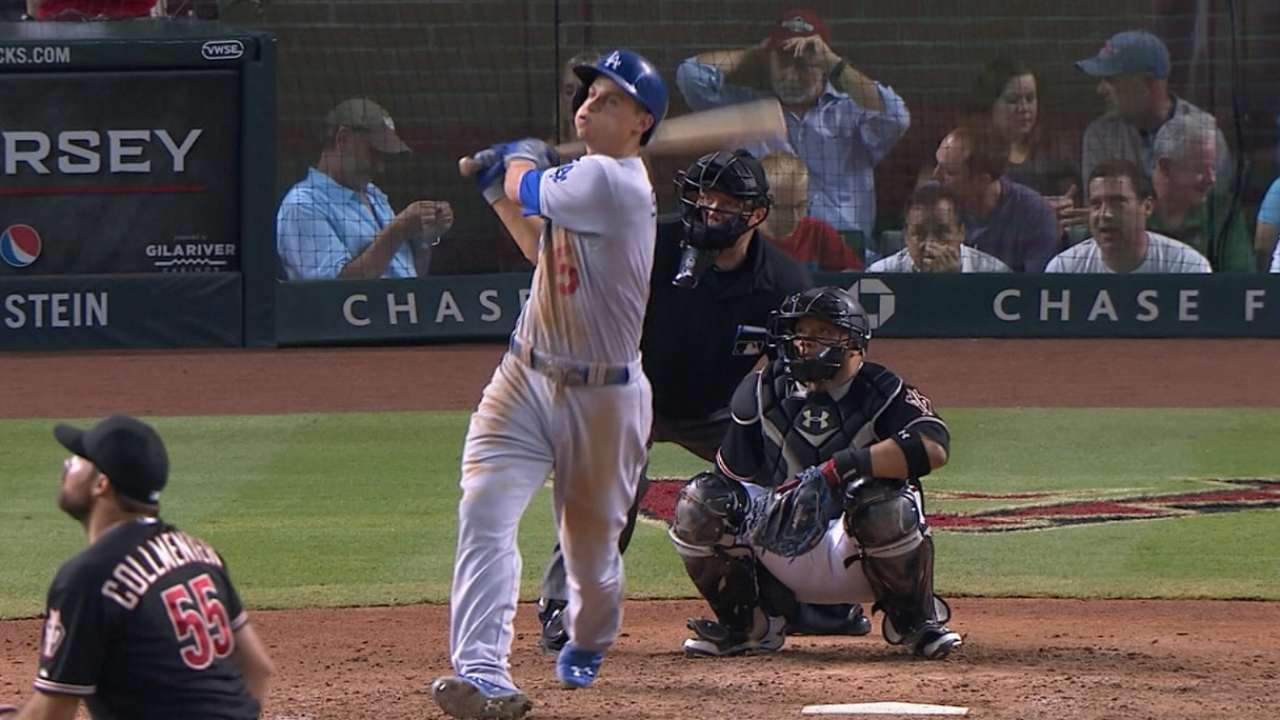 It is crunch time in fantasy, and the long-term of players no longer matters to those who are trying to secure a championship. The following pickups could have a lot of success in the coming days.
Corey Seager, shortstop (Dodgers): Arguably the top prospect in the Minors at the end of August, Seager has been given a chance to show his skills to a larger audience this month. Veteran shortstop Jimmy Rollins is dealing with a right finger injury, which has given the 21-year-old Seager a chance to receive regular playing time. Hitting .419 across 43 at-bats, Seager should be used in mixed leagues until Rollins returns to the lineup.
Consider In: 10-team mixed
Jonathan Schoop, second baseman (Orioles): Schoop displayed a notable power stroke as a rookie last season, but his inability to hit for average muted most of his fantasy value. This season, the 23-year-old is hitting .289 with 14 homers across 253 at-bats, which makes him one of the most desirable power hitters at his position for the stretch run.
Consider In: 10-team mixed
Nolan Reimold, outfielder (Orioles): In his younger days, Reimold showed a desirable combination of power and patience, but several injury-plagued seasons have made him a permanent waiver-wire fixture in virtually all leagues. The 31-year-old is still capable of putting together effective stretches, though. And by hitting .345 with three homers across 29 at-bats since rejoining the roster on Sept. 6, he has earned a spot atop the Orioles lineup. He could help deep-league owners during the final weeks of the season.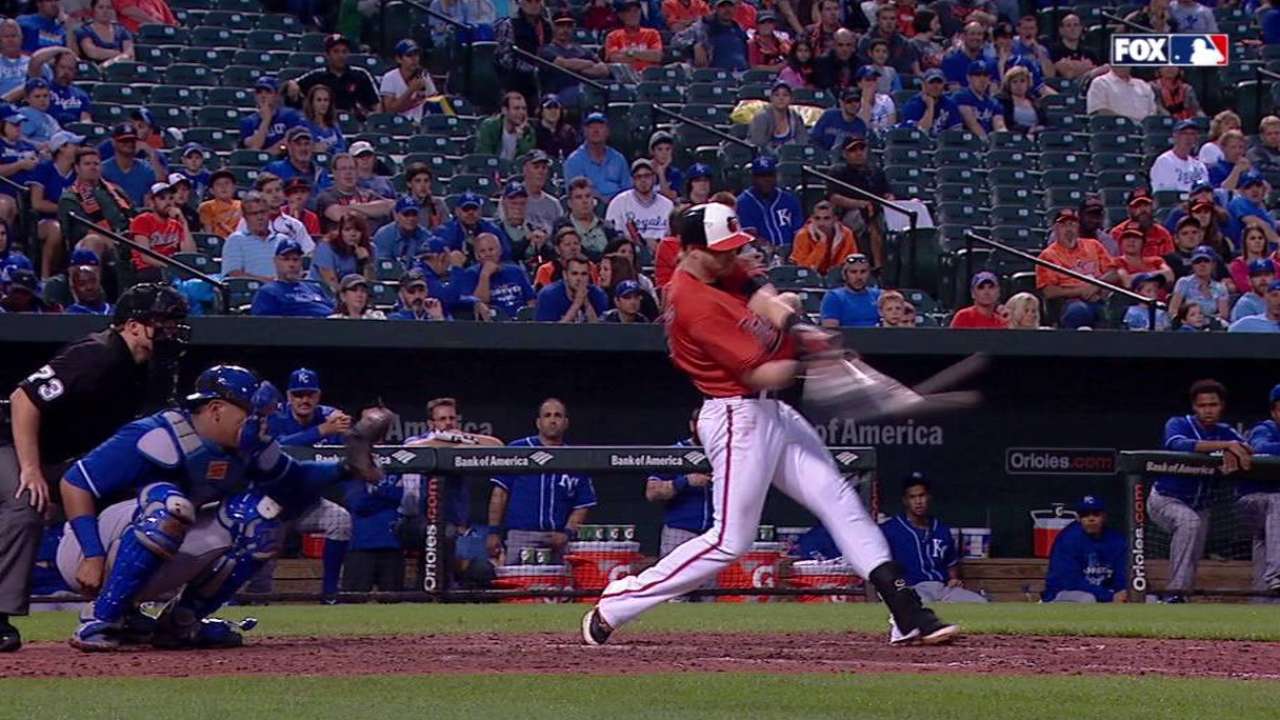 Consider In: 15-team mixed
Mark Canha, first baseman (A's): Playing a mixture of outfield and first base, Canha has been one of the most underrated rookies this season. Since the beginning of August, the 26-year-old has hit .302 with seven homers and 31 RBIs across 149 at-bats. With multi-position eligibility, Canha could be a useful utility player for the stretch run.
Consider In: 15-team mixed
Wil Myers, outfielder (Padres): The outfielder started the season in fine fashion before sitting out from June 14 to Sept. 3 due to a left wrist injury. Now back in the starting lineup, Myers has the potential to offer five-category production down the stretch. He should be added in most leagues for his upcoming series at Coors Field. Owners can make a more permanent decision after accumulating his statistics this weekend.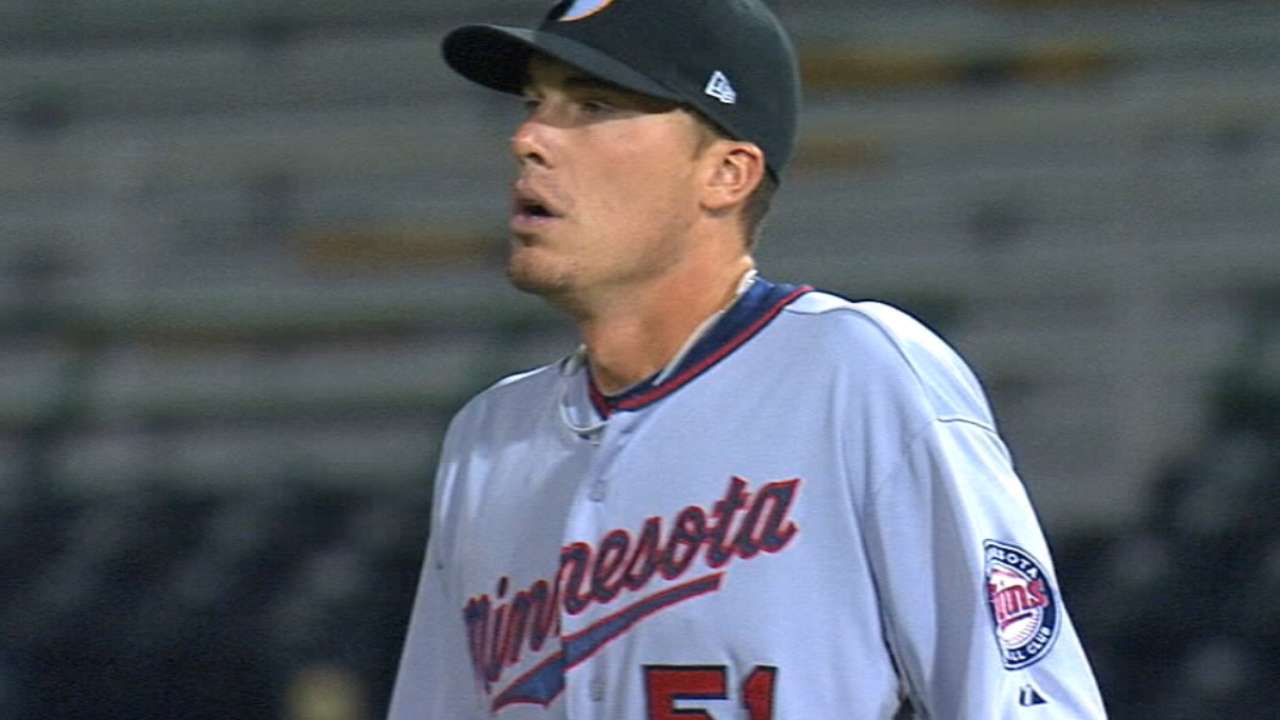 Consider In: 12-team mixed
Jered Weaver, starter (Angels): The soft-tossing righty has posted a 4.61 ERA and a 1.20 WHIP since coming off the disabled list on Aug. 9. Those who need strikeouts will likely wish to seek out a different hurler, as Weaver has posted 6.1 K/9 rate across that seven-start stretch. With a pair of starts on the horizon next week against the Astros and Mariners, Weaver can be considered in deep leagues by those looking to pick up additional wins.
Consider In: 15-team mixed
Martin Perez, starter (Rangers): Since an eight-run outing on July 28, Perez has allowed more than three runs once in his past seven starts. The left-hander will open next week at pitcher-friendly O.co Coliseum against an A's lineup that ranks the in bottom half of the Majors against southpaws before heading to Houston to take on a strikeout-prone Astros squad.
Consider In: 15-team mixed
Chris Heston, starter (Giants): With a 3.61 ERA, the rookie righty has been a useful mixed-league starter this season. Heston has struggled at times on the road, but he should have a lineup spot in most leagues next week, when he vacates his home park to make starts at a pair of pitcher-friendly venues in Oakland and San Diego.
Consider In: 12-team mixed
Luis Severino, starter (Yankees): The freshman right-hander struggled against the Blue Jays in his most recent start, but his overall body of work shows an impressive 3.35 ERA across seven outings. Severino will be a boom-or-bust two-start pitcher next week for mixed-league owners when he gets a rematch against the high-scoring Blue Jays before facing a more manageable White Sox lineup.
Consider In: 10-team mixed
Danny Duffy, starter (Royals): With a season-to-date 4.14 ERA and a 1.40 WHIP, the left-hander has remained on waivers in most mixed leagues. Duffy will pitch twice next week at his pitcher-friendly home park in front of a talented defensive unit that needs to play great baseball in order to hold off the Blue Jays and secure the best record in the Junior Circuit. With matchups against the Mariners and Indians, the 26-year-old could come away with a win and several quality frames.
Fred Zinkie is the lead fantasy baseball writer for MLB.com. Follow him on Twitter at @FredZinkieMLB. This story was not subject to the approval of Major League Baseball or its clubs.