Key things to watch for in today's games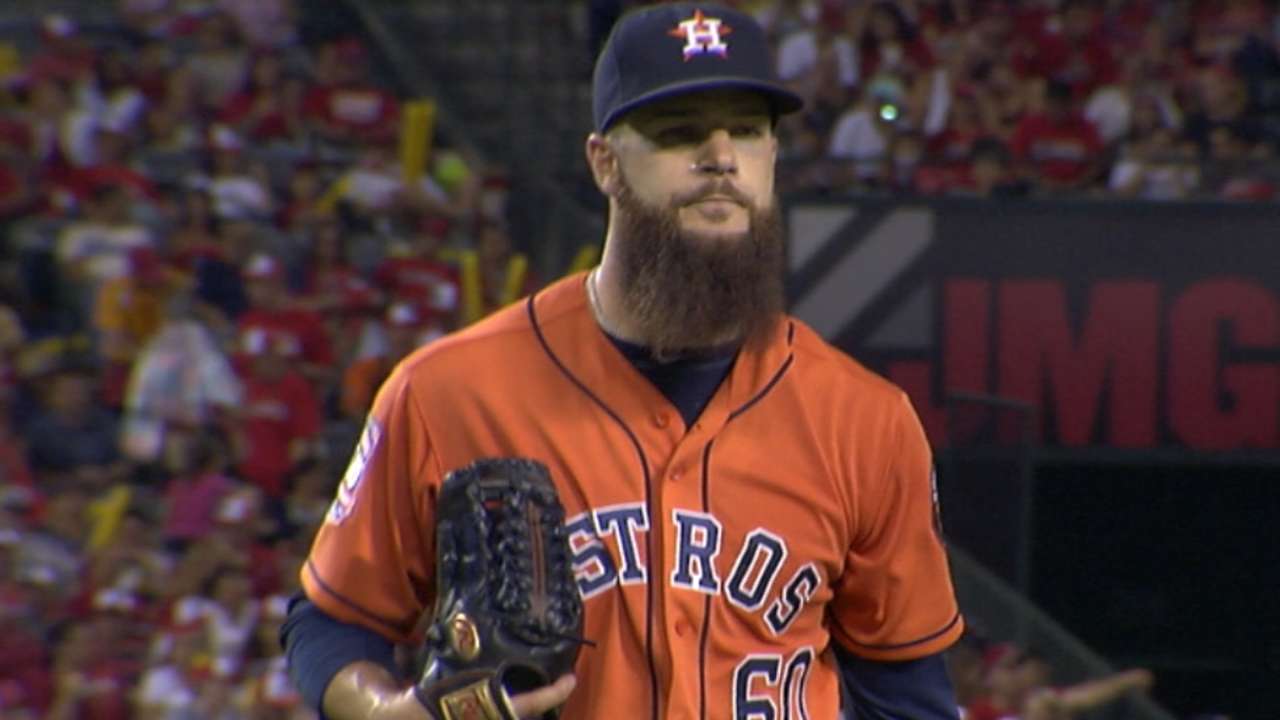 Tonight's schedule of games is highlighted by a couple of matchups among division rivals with lots on the line. Outside of Pittsburgh-Chicago and Houston-Texas, though, there is plenty more intrigue.
Here are five things to watch for:
• How the West is won: HOU @ TEX, 8:05 p.m. ET
The Astros and Rangers send two of their top pitchers to the hill in a game that carries a ton of weight, considering Texas took a half-game lead in the American League West last night. For Houston, Dallas Keuchel has been one of the top pitchers in the league this season, pacing the AL in ERA (2.22), innings pitched (a career-high 206 2/3) and WAR (7.1). He's 4-7 on the road (as opposed to 13-0 at home) this year, but one of his wins came at Texas. Martin Perez, meanwhile, is 3-1 with a 2.17 ERA in four career starts against the Astros.
• Battle in the Central: CHC @ PIT, 7:05 p.m. ET
After two games on Tuesday, these two division rivals will meet for the third time in two days in a contest that will help determine the outcome of the NL Central and both of its Wild Card slots. NL Cy Young Award contender Jake Arrieta will be searching for his 17th consecutive quality start, the 200-inning plateau (he's one inning away) and to become the Cubs' first 20-game winner since Jon Lieber in 2001. Veteran righty A.J. Burnett starts for Pittsburgh.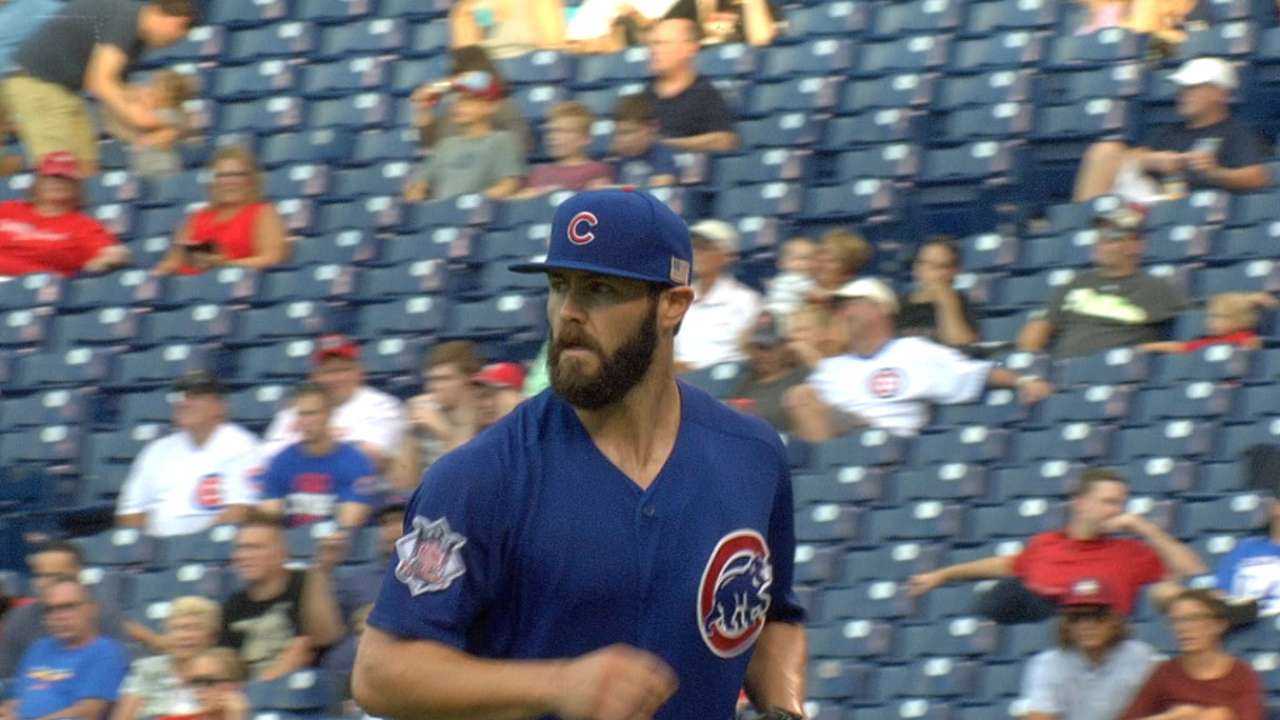 • Garcia bouncing back: STL @ MIL, 8:10 p.m. ET
Cardinals left-hander Jaime Garcia is trying to rebound from his worst start of the season, and the Brewers may be just the opponent he wants to see. In two starts against Milwaukee this season, Garcia has given up just one run over 14 innings. On the other side, Wily Peralta will start for the Crew, looking for his first victory against St. Louis in four tries this year.
• Norris returns: DET @ MIN, 8:10 p.m. ET
The Tigers are happy to welcome back left-hander Daniel Norris for his first start since Aug. 19, when an oblique strain forced him to the sidelines. He'll likely throw 45-50 pitches against the Twins, who are still fighting for one of the two AL Wild Card spots. Ervin Santana has gone three straight games of at least seven innings and two or fewer runs, winning them all.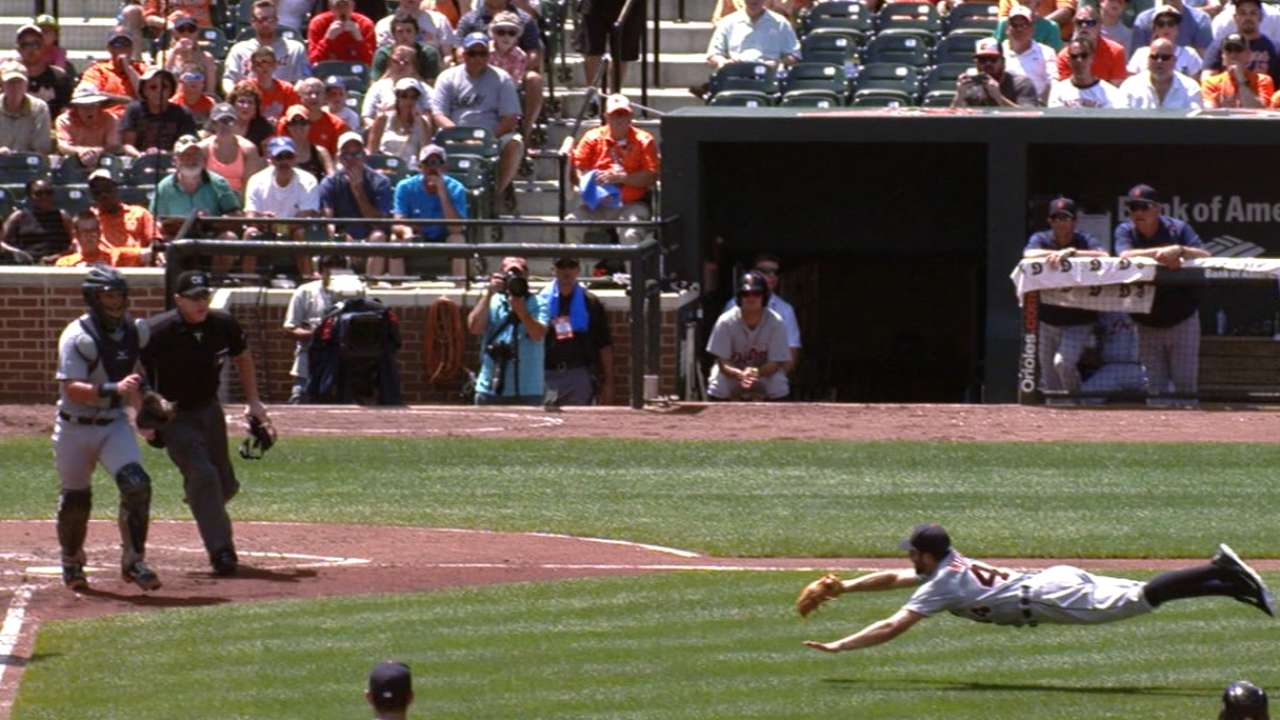 • Wood looking for improvement: COL @ LAD, 10:10 p.m. ET
Alex Wood had his worst start as a Dodger his last time out, giving up two costly home runs and lasting just 1 2/3 innings against the D-backs. He'll be looking for something better Wednesday against the Rockies and left-hander Jorge De La Rosa, who is 7-10 in 24 games against the Dodgers and 2-5 at Dodger Stadium.
Joey Nowak is a reporter for MLB.com. Follow him on Twitter at @joeynowak. This story was not subject to the approval of Major League Baseball or its clubs.