Twins rough up Sale, keep pace in Wild race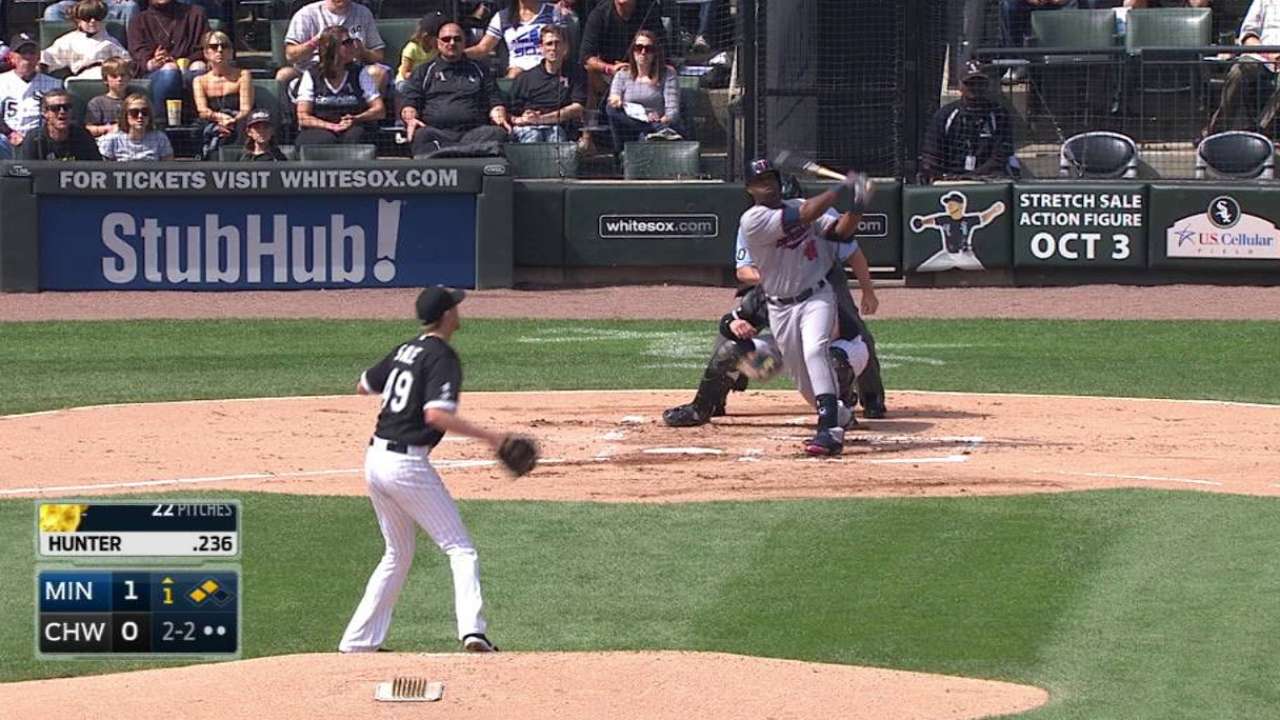 The standings remained intact throughout Sunday's Major League action, though several clubs are threatening to make a move in a few pennant and Wild Card races.
With just about three weeks remaining in the regular season, three divisions are still within 3 1/2 games, and no American League team has been eliminated from postseason contention.
Below is a look at how the day's games shifted the October baseball landscape:
Twins shut out Chicago in pursuit of Wild Card spot
The Twins kept pace with the Rangers in the AL West with a 7-0 shutout against Chris Sale and the White Sox on Sunday. Minnesota starter Kyle Gibson limited Chicago to just five hits over 7 2/3 innings.
The win keeps the Twins within one game of Texas for the second AL Wild Card spot as they seek their first postseason appearance since 2010. At 74-68, Minnesota has already surpassed its win total from each of the last five seasons.
The Twins' schedule ahead features just seven games against teams with a winning record -- the Angels (72-70) and the Royals (84-58) -- with the remaining 13 coming against Detroit (65-77) and Cleveland (70-71). But in that stretch, the Twins have just one off-day.
"At this point in the season, the less days off, the better," Joe Mauer said. "You can get on a roll and win a couple games, you want to keep them coming."
Mets win seventh straight
New York continued its winning ways on Sunday, sweeping the Braves with a 10-7 victory at Turner Field. It was the Mets' seventh consecutive win, and they maintained their 9 1/2-game lead over the Nationals in the NL East.
The Mets have now secured their first winning season since 2008 and their magic number to win the division is down to 11. They have the best record in the NL since the start of August, at 29-11.
"It's really hard to imagine that we would be sitting where we are right now, even though we knew we had a good team," Mets manager Terry Collins. "This is far and above what we expected."
The Mets now return home to face the Marlins for three games before hosting the Yankees in the Subway Series next weekend.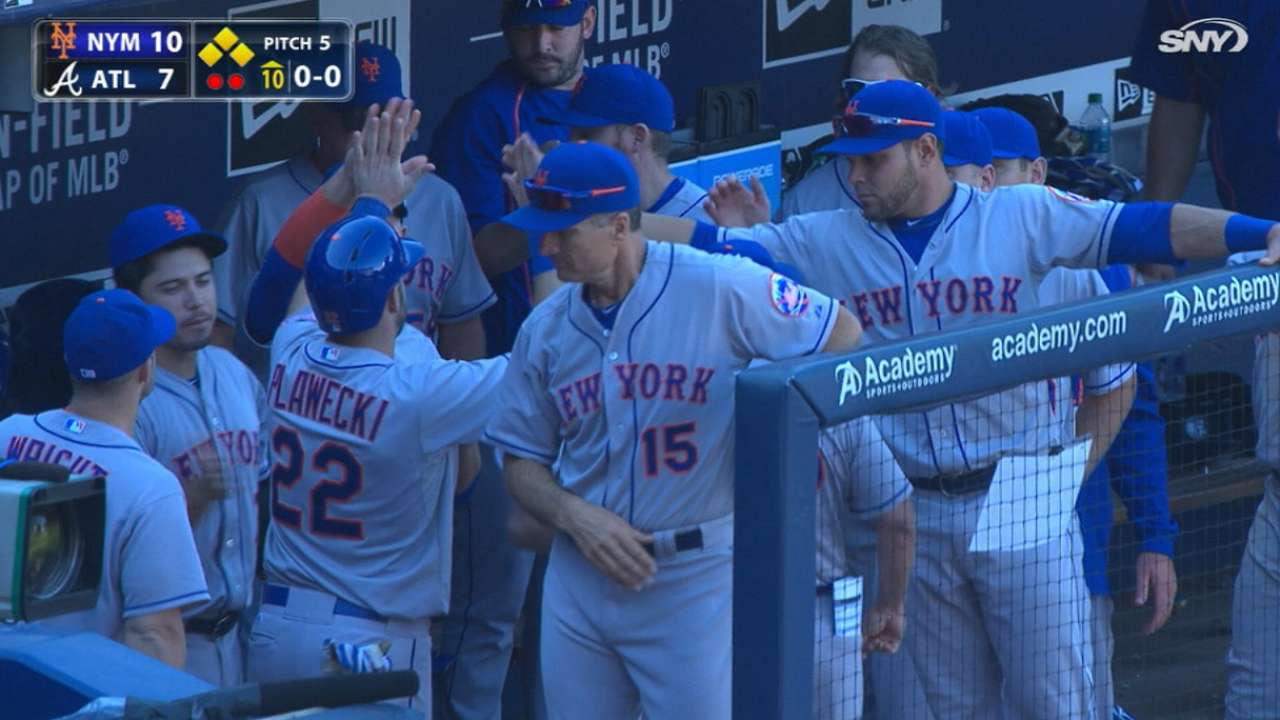 Yankees avoid sweep, beat Blue Jays
Backed by seven scoreless innings from Masahiro Tanaka, the Yankees put an end to their five-game losing skid with a 5-0 win over the Blue Jays. It also snapped Toronto's franchise-record seven-game winning streak at Yankee Stadium.
"They came in and took three in a row and my mindset was: 'I'm not going to let these guys sweep us,'" Tanaka said through an interpreter. "I'm not going to give in. They're not going to sweep us."
Toronto now leads the AL East by 3 1/2 games, and is 11-5 against New York this year. The Yankees still have possession of the AL's top Wild Card spot, three games ahead of the Rangers.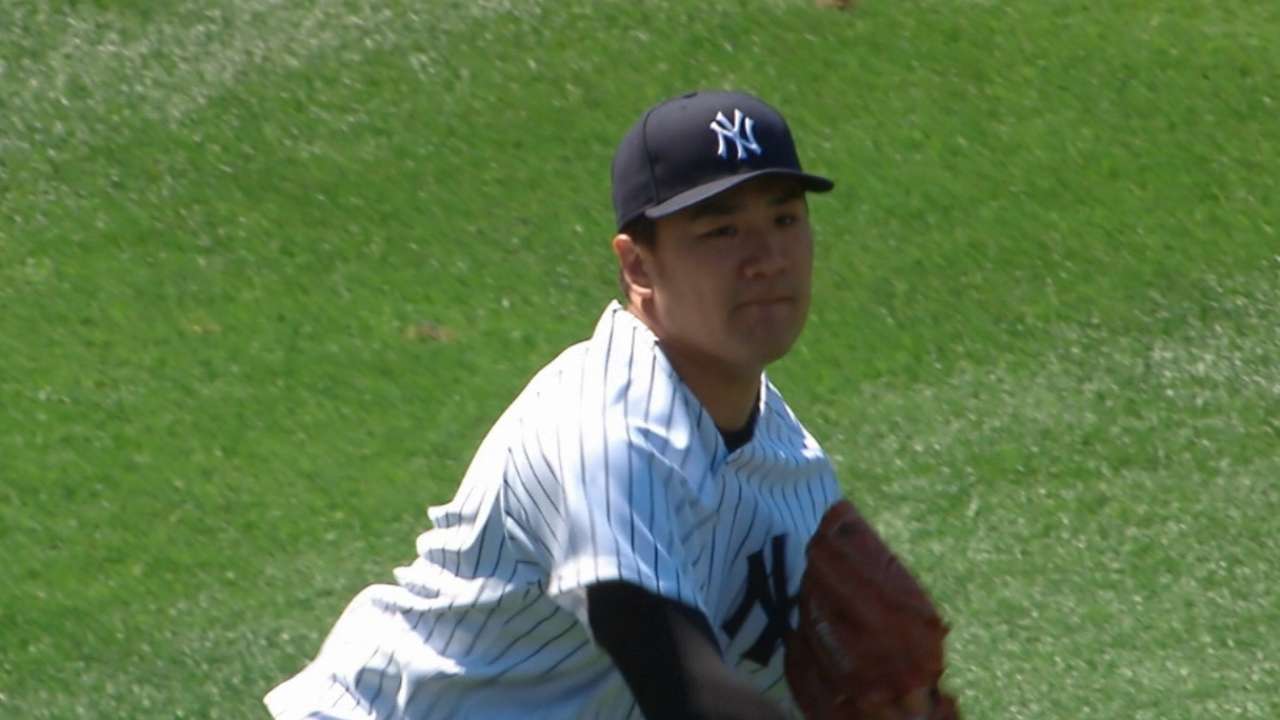 Other things to know
• The Astros stunned the Angels by plating five runs in the ninth inning en route to a 5-3 win. Houston heads into a four-game series with the second-place Rangers leading the AL West by 1 1/2 games.
• The Cardinals got back to their winning ways with a 9-2 win over the Reds at Great American Ball Park, snapping their three-game losing streak. Their lead in the NL Central is 2 1/2 games over the Pirates.
• Zack Greinke limited the D-backs to three hits in eight innings as the Dodgers beat the D-backs 4-3 at Chase Field. Los Angeles leads the NL West by 7 1/2 games.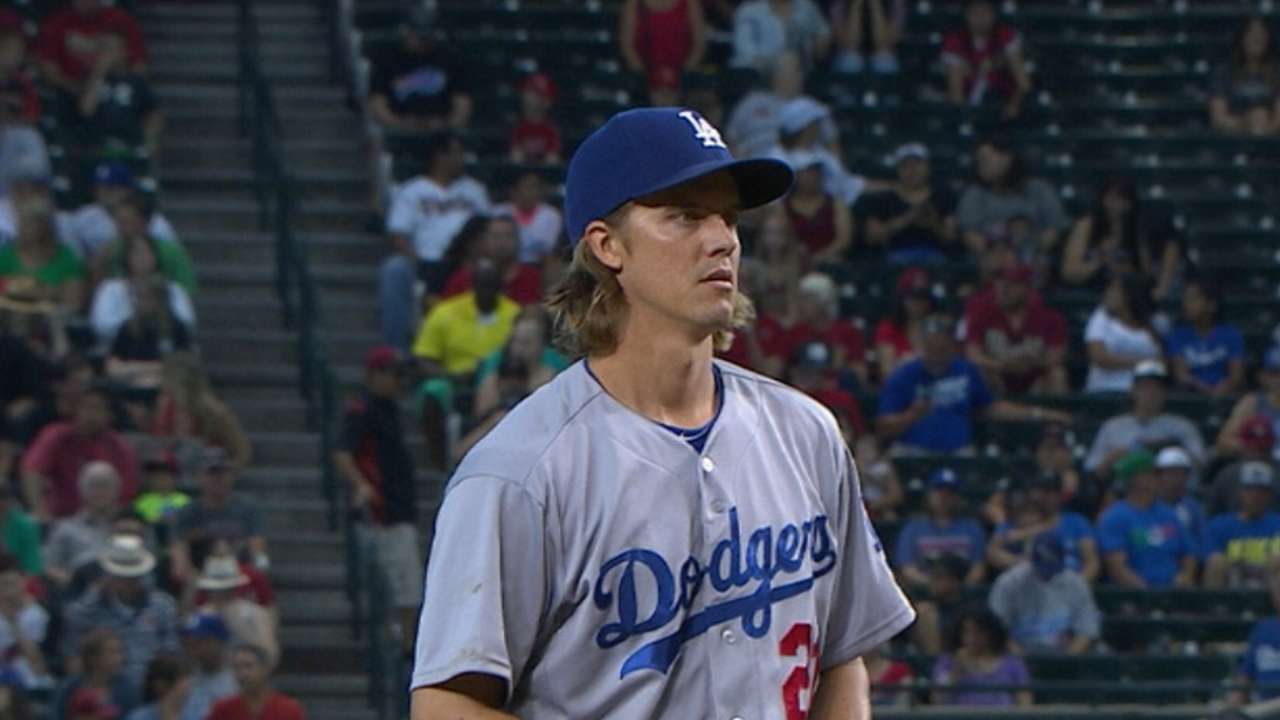 If the postseason began today:
AMERICAN LEAGUE
Wild Card: Rangers at Yankees
Division Series: Wild Card at Royals, Astros at Blue Jays
NATIONAL LEAGUE
Wild Card: Cubs at Pirates
Division Series: Wild Card at Cardinals, Mets at Dodgers
2015 POSTSEASON SCHEDULE
AL Wild Card Game: Oct. 6
NL Wild Card Game: Oct. 7
AL Division Series begins: Oct. 8
NL Division Series begins: Oct. 9
NL Championship Series begins: Oct. 16
AL Championship Series begins: Oct. 17
World Series begins: Oct. 27
Chad Thornburg is a reporter for MLB.com. This story was not subject to the approval of Major League Baseball or its clubs.