Bochy puzzled by Giants' rash of concussions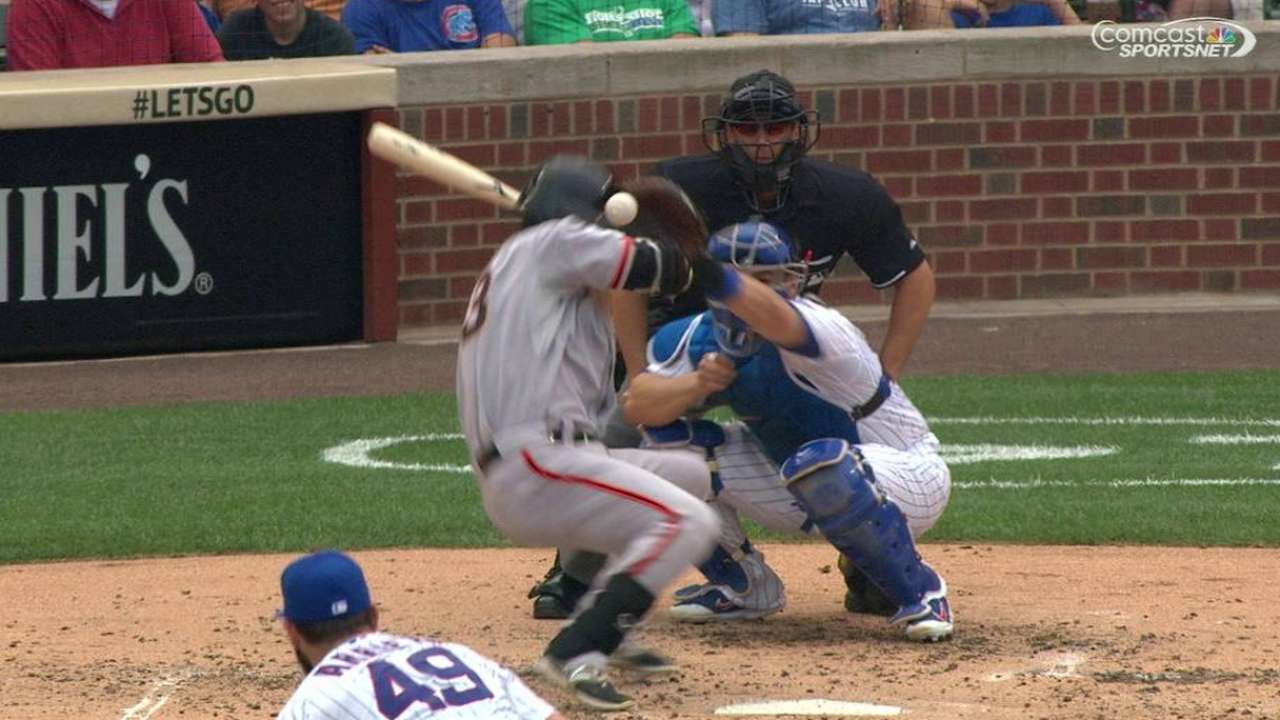 SAN FRANCISCO -- Giants manager Bruce Bochy has reviewed his 14-year professional career as a catcher and polled his coaches, all of whom possess extensive playing experience. None of them ever sustained a concussion.
That's why the relatively large number of concussions that befell Bochy's players in the last couple of seasons have prompted his curiosity. Players were just as susceptible to concussions in previous eras as now. Yet the malady has become so prevalent that, as Bochy pointed out, a separate disabled list has been created just for concussion victims.
The subject was relevant, given Bochy's daily challenge to assemble a lineup. Outfielders Nori Aoki and Gregor Blanco currently are sidelined by concussion-related symptoms. Unfortunately for the Giants, Blanco (.291) was enjoying his best season, and so was Aoki before his concussion, preceded by a fractured right fibula, limited his performance.
"Nori likely would have been on the All-Star team," Bochy said.
Bochy observed that methods for diagnosing concussions have progressed significantly since his playing days ended in 1988, which probably explains the apparent rise in concussion-related ailments.
"I might have had them," admitted Bochy, who caught two of the hardest throwers in Major League history, Nolan Ryan and J.R. Richard, and would have been vulnerable to high-velocity foul tips.
Bochy acknowledged the concussions Giants players sustained were legitimate. Aoki was beaned by Chicago's Jake Arrieta and Blanco slid hard into an infielder's knee. Last year, catcher Hector Sanchez absorbed multiple foul tips to his head and first baseman Brandon Belt was accidentally struck by a throw in batting practice.
Chris Haft is a reporter for MLB.com. Read his blog, Haft-Baked Ideas, follow him on Twitter at @sfgiantsbeat and listen to his podcast. This story was not subject to the approval of Major League Baseball or its clubs.