Jenkins, Smith lead Braves' Minors honors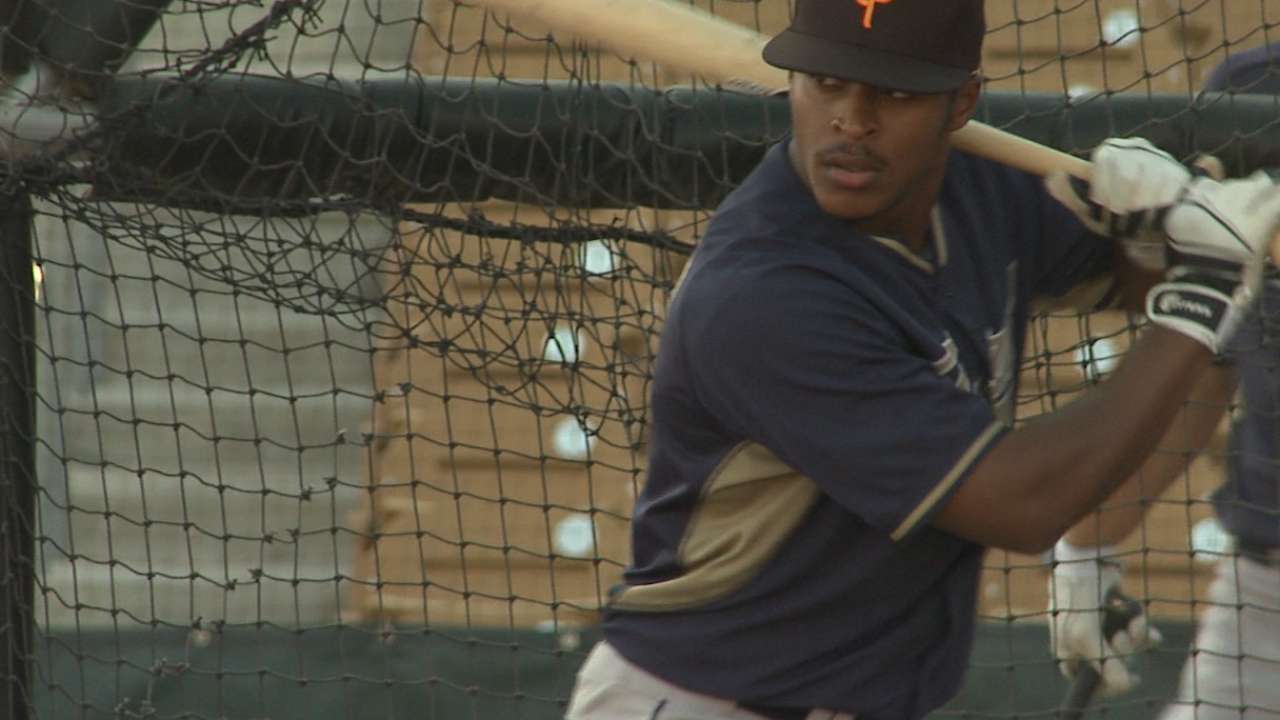 ATLANTA -- Tyrell Jenkins and Mallex Smith were two of the highly regarded prospects the Braves acquired this past offseason. Over the course of this summer, they proved to be two of the most impressive players in Atlanta's restocked farm system.
Jenkins was named the organization's Pitcher of the Year and Smith was named the organization's Player of the Year when the Braves announced their 2015 Minor League Awards on Thursday. They will be honored along with the players and pitchers of the year from each affiliate before Saturday night's game against the Mets at Turner Field.
Acquired along with Shelby Miller in the November trade that sent Jason Heyward to the Cardinals, Jenkins produced a 3.19 ERA over 25 combined starts for Double-A Mississippi and Triple-A Gwinnett. The 23-year-old right-hander will come to Spring Training with a chance to begin the 2016 season in Atlanta's rotation.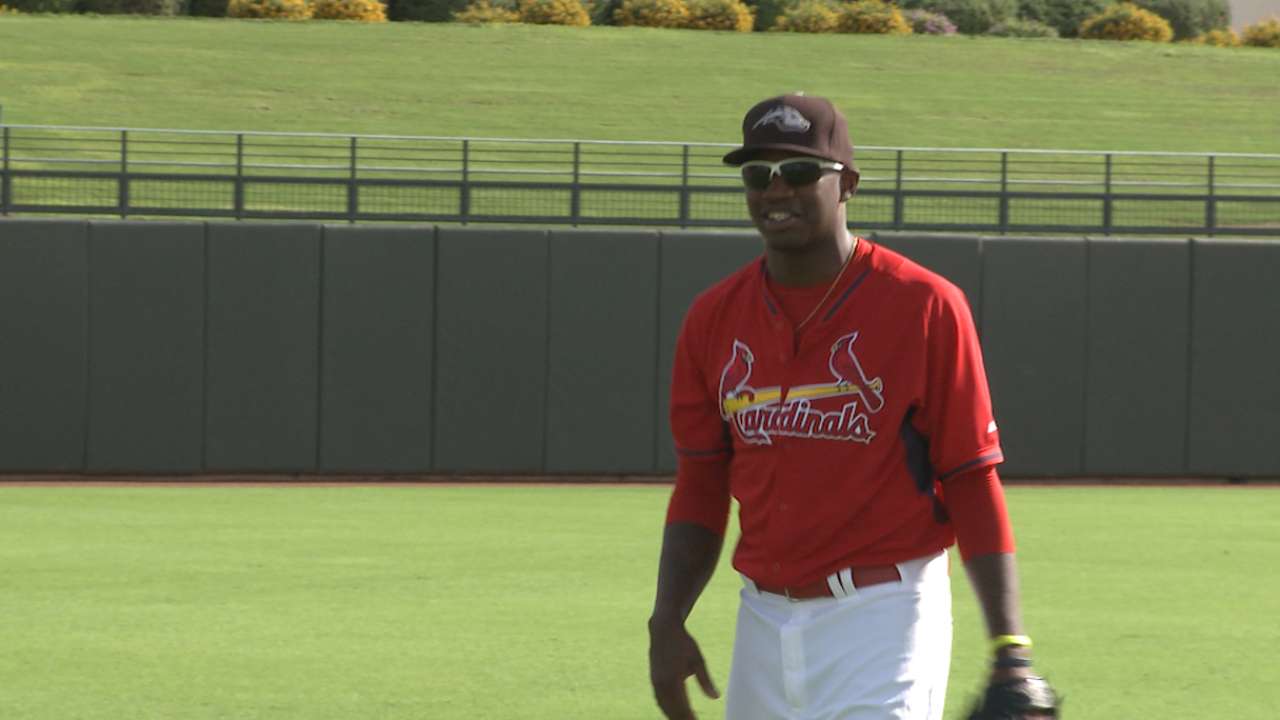 Smith lived up to the expectations that were set when he was acquired as part of the four-player return the Braves gained when they traded Justin Upton to the Padres. The fleet-footed outfielder batted .306, compiled a .760 OPS and recorded 57 stolen bases while playing a combined 126 games with Mississippi and Gwinnett. He batted .325 with a .394 on-base percentage over the final 39 games he played for Gwinnett.
AFFILIATE AWARDS:
Gwinnett: Manny Banuelos (Pitcher of the Year), Adonis Garcia (Player of the Year)
Mississippi: Victor Mateo (Pitcher), Emerson Landoni (Player)
Class A Advanced Carolina: Brandon Barker (Pitcher), Connor Lien (Player)
Class A Rome: Sean Furney (Pitcher), Ozhaino Albies (Player)
Rookie-level Danville: Ryan Clark (Pitcher), Austin Riley (Player)
Gulf Coast League: Evertz Orozco (Pitcher), Jonathan Morales (Player)
Dominican Summer League: Ramon Taveras (Pitcher), Randy Ventura (Player)
Mark Bowman is a reporter for MLB.com. This story was not subject to the approval of Major League Baseball or its clubs.