Blue Jays, Yanks fight for East supremacy in Bronx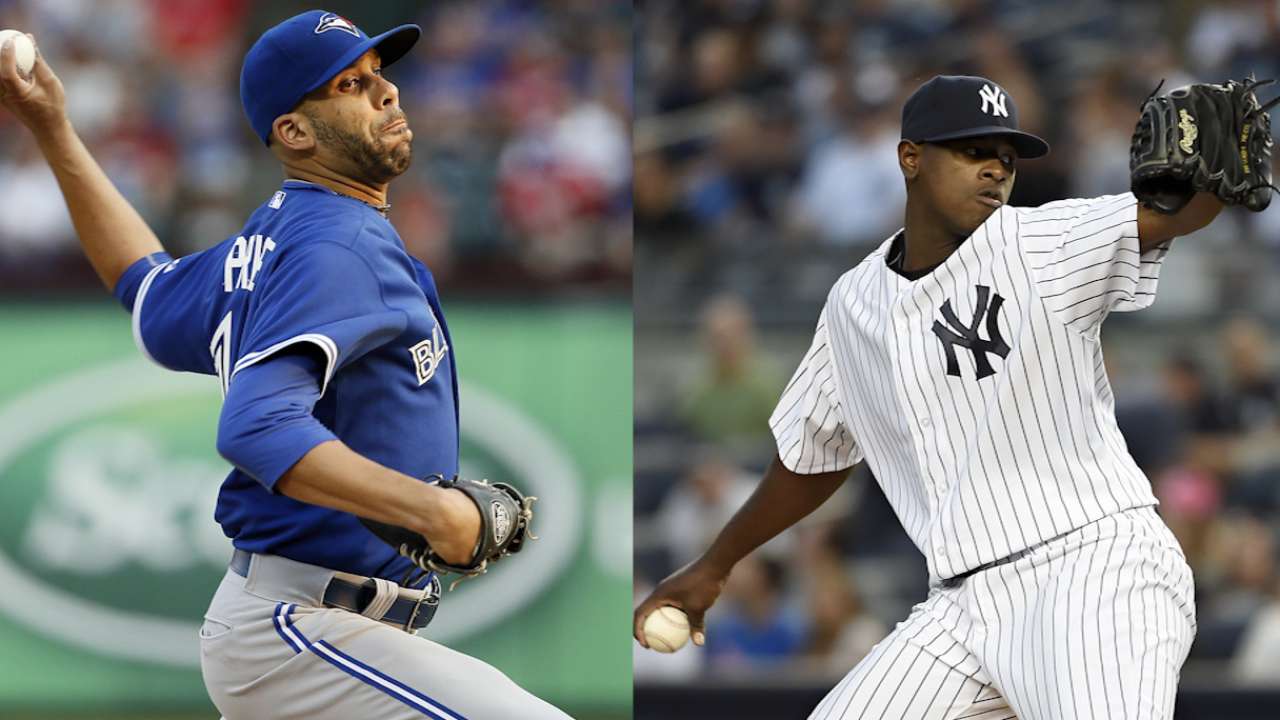 The battle for the American League East title is still a long way from decided. Toronto and New York will meet in a four-game series starting Thursday, and they'll meet again later this month. The Blue Jays have a 1 1/2-game edge.
Toronto, fittingly, will head into this crucial series with its best arm in tow. Southpaw ace David Price will start Thursday's series opener, and he's 5-1 with a 2.15 ERA in seven starts since arriving in a midseason trade. Overall, Price has gone 14-8 with a 2.43 ERA in 28 starts this season.
The Yankees will have rookie Luis Severino primed for the opener. Severino is 3-2 with a 2.04 ERA in his first six big league starts, and he's completed six innings in all but one of his outings. Severino has 34 strikeouts and just 28 hits allowed in his brief career, but he lost his lone start against Toronto.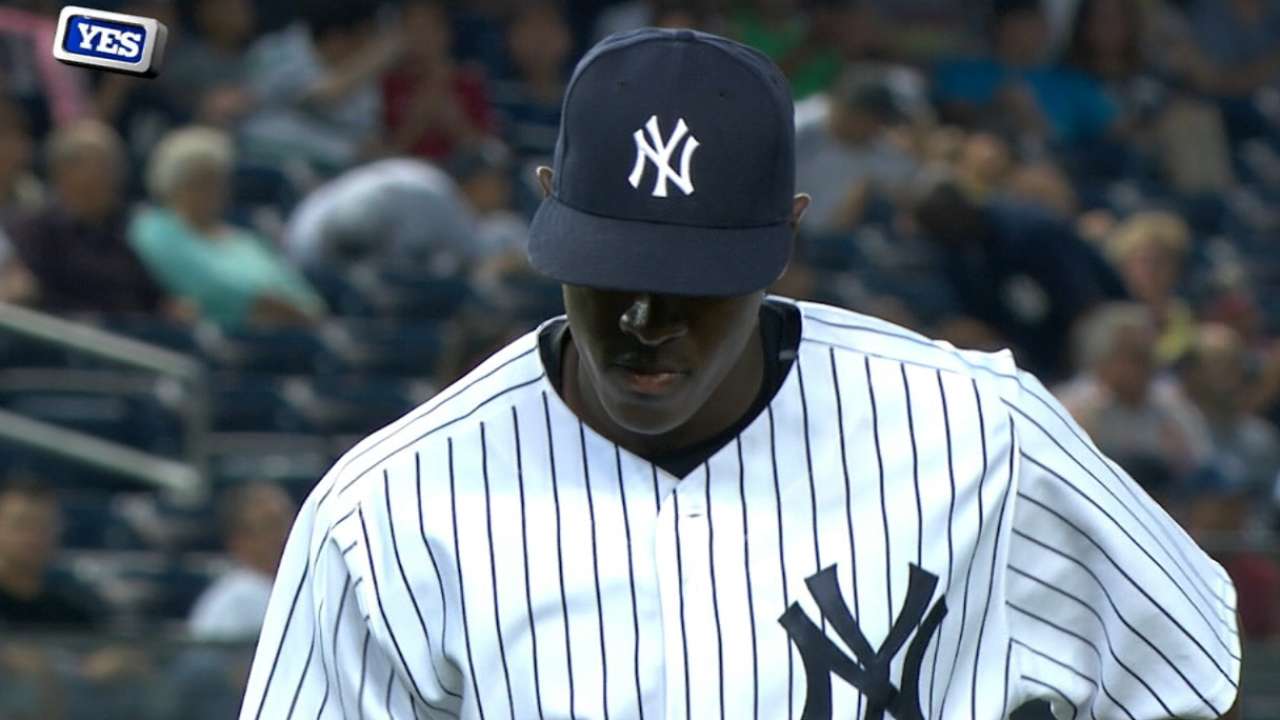 Here are a few other matchups and games to look forward to on Thursday.
Texas Hold On, TEX @ SEA, 3:40 p.m. ET
The Rangers have used their second-half hot streak to leverage into a probable Wild Card slot and a potential division title. Texas is right on the heels of the AL West-leading Astros, but they'll have to get past Felix Hernandez and the Mariners in order to keep the heat on Houston.
Hernandez has had a rough second half -- posting a 5-3 record with a 5.31 ERA -- but he's still up to 16 victories this season, the second-best total of his distinguished career. Hernandez has been markedly better at home (10-5, 3.12 ERA) than he has been on the road (6-3, 4.44).
The Rangers, meanwhile, will go with Derek Holland, who is 3-1 with a 2.37 ERA in five starts this season. Holland was limited early this season due to a shoulder injury, but he's been solid since his return, and he's struck out 17 batters while allowing just six hits over his last 17 innings.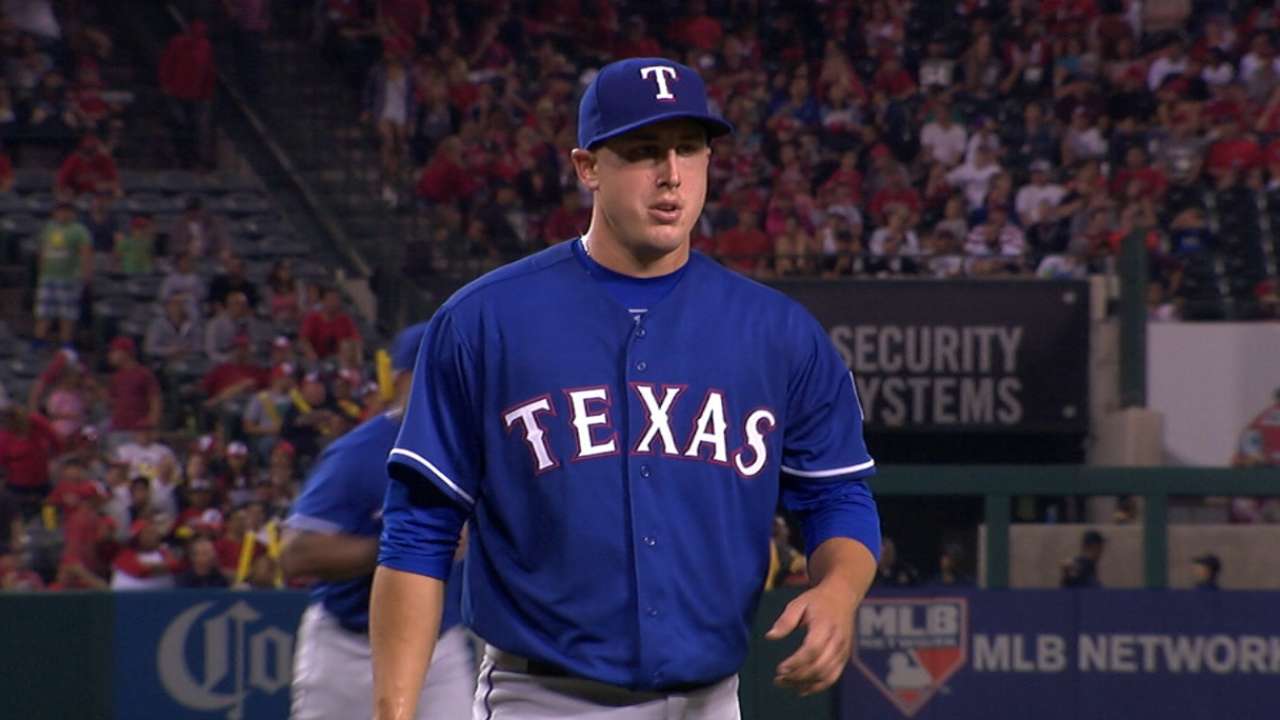 Home of the Braves, NYM @ ATL, 7:10 p.m. ET
Bartolo Colon is on a roll for the NL East-leading Mets. Colon is working through a 25-inning scoreless streak, and his most recent outing was a shutout win over Miami. Now, the veteran will look to extend his hot streak against Shelby Miller and Atlanta.
Miller, through no fault of his own, is looking for a much overdue win. The youngster has gone 20 starts without a victory, and he allowed six earned runs in his most recent outing. Miller hasn't won since May 17, and the Braves are 3-17 in his last 20 starts despite the fact that he's posted a 3.46 ERA.
The Mets are coming off a three-game sweep of the second-place Washington Nationals, and they're firmly in control of their destiny the rest of the way. Colon is 13-11 with a 4.18 ERA this season, but he's gone 4-4 with a 3.74 ERA in 11 appearances since the All-Star break.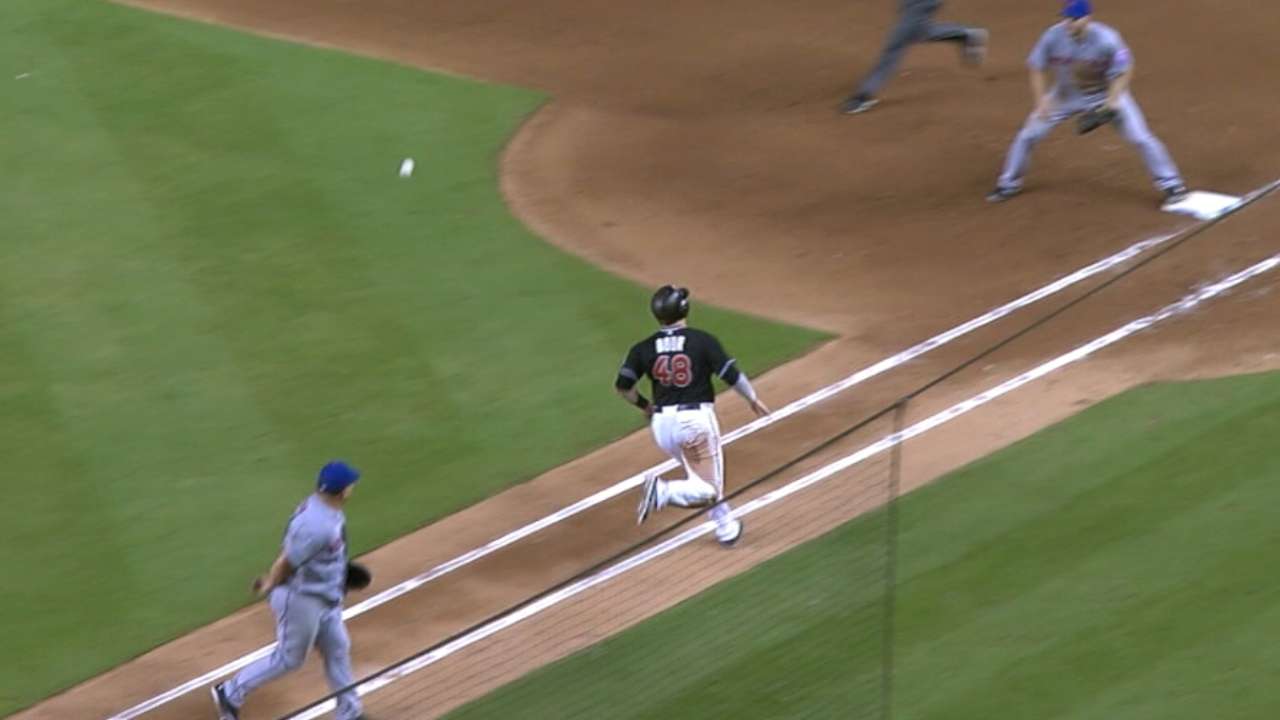 Burnett is back -- MIL @ PIT, 7:05 p.m. ET
The Pirates will begin an eight-game homestand, with the first of four against the Brewers.
Additionally, the Pirates rotation will receive a jolt as A.J. Burnett will make his first start since July 30. The right-hander received a platelet-rich plasma injection to help with a flexor strain in his right elbow on Aug. 3. The 38-year old is retiring at the end of the season and is 8-5 with a 3.06 ERA this year.
The Brewers will start Wily Peralta (5-8, 4.21 ERA).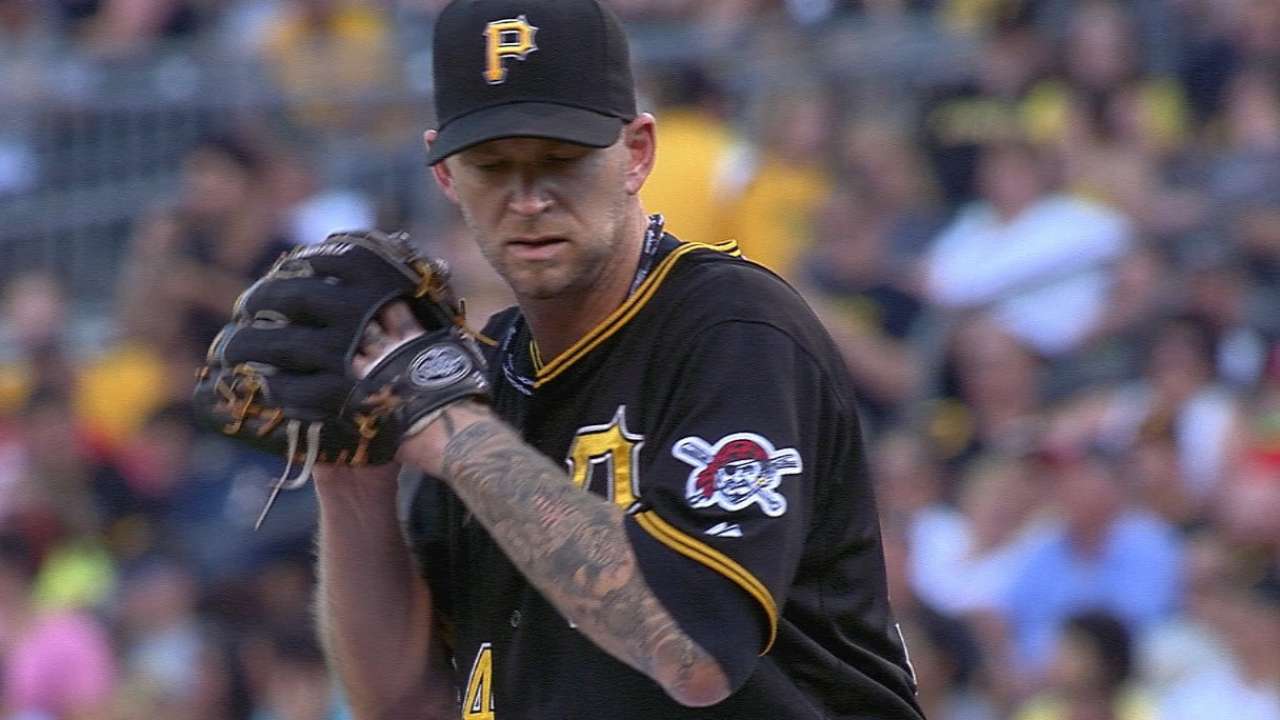 Counting Cards -- STL @ CIN, 10:05 p.m. ET
The Cardinals still have the best record in baseball, but the Pirates have remained hot on their tail in Major League Baseball's fiercest division. The Cardinals have owned a division lead since April 16 and might be on their way to a title.
The Cardinals are trying to stay ahead of the Pirates, who have a better record than five of MLB's six division leaders, but there's still quite a bit of time left to play. The Cardinals will start southpaw Jaime Garcia, who has gone 5-1 with a 2.08 ERA in eight post-break appearances,
The Reds will counter with rookie John Lamb, who has gone 0-3 with a 6.11 ERA in his first six appearances. Lamb was 9-1 with a 2.67 ERA at Triple-A Omaha prior to his promotion. Lamb, acquired from the Reds, also went 1-1 with a 2.65 ERA for Triple-A Royals this season.
Spencer Fordin is a reporter for MLB.com. This story was not subject to the approval of Major League Baseball or its clubs.