Matchups vs. NL Central on A's 2016 schedule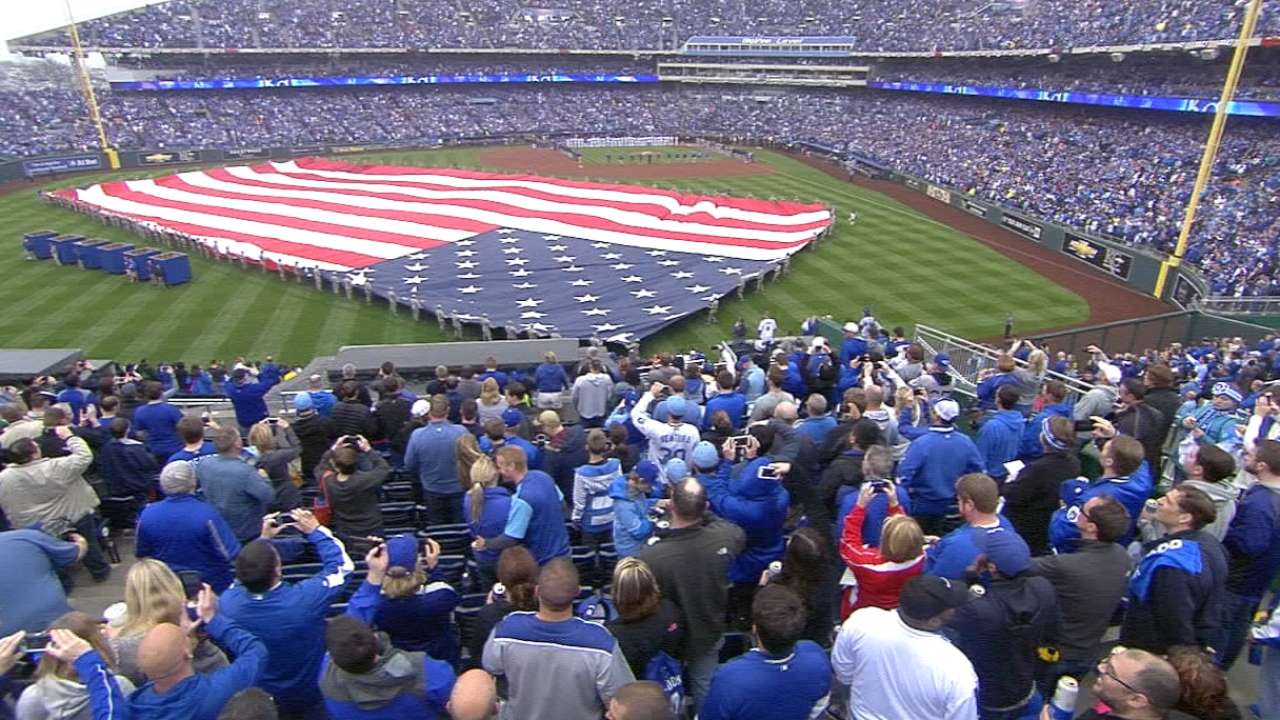 OAKLAND -- The A's will christen the 2016 season at home for the seventh consecutive year with an April 4 matchup against the White Sox, according to the tentative schedule released by Major League Baseball on Tuesday.
The club will travel to Milwaukee (June 7-8), Cincinnati (June 10-12) and St. Louis (Aug. 26-28) for Interleague matchups, and host the Pirates (July 1-3) and Cubs (Aug. 5-7) at the Coliseum.
Other home highlights include a Memorial Day matchup with the Twins and a Father's Day contest (June 19) against the Angels. The A's will also be at the Coliseum on Labor Day, with the Angels in town again.
Oakland concludes 2016 play on the road, with a seven-game trip to Anaheim and Seattle, with Game 162 set for Oct. 2.
Jane Lee is a reporter for MLB.com. This story was not subject to the approval of Major League Baseball or its clubs.