MLB.com Columnist
Fred Zinkie
Best of Fantasy 411 Twitter Chat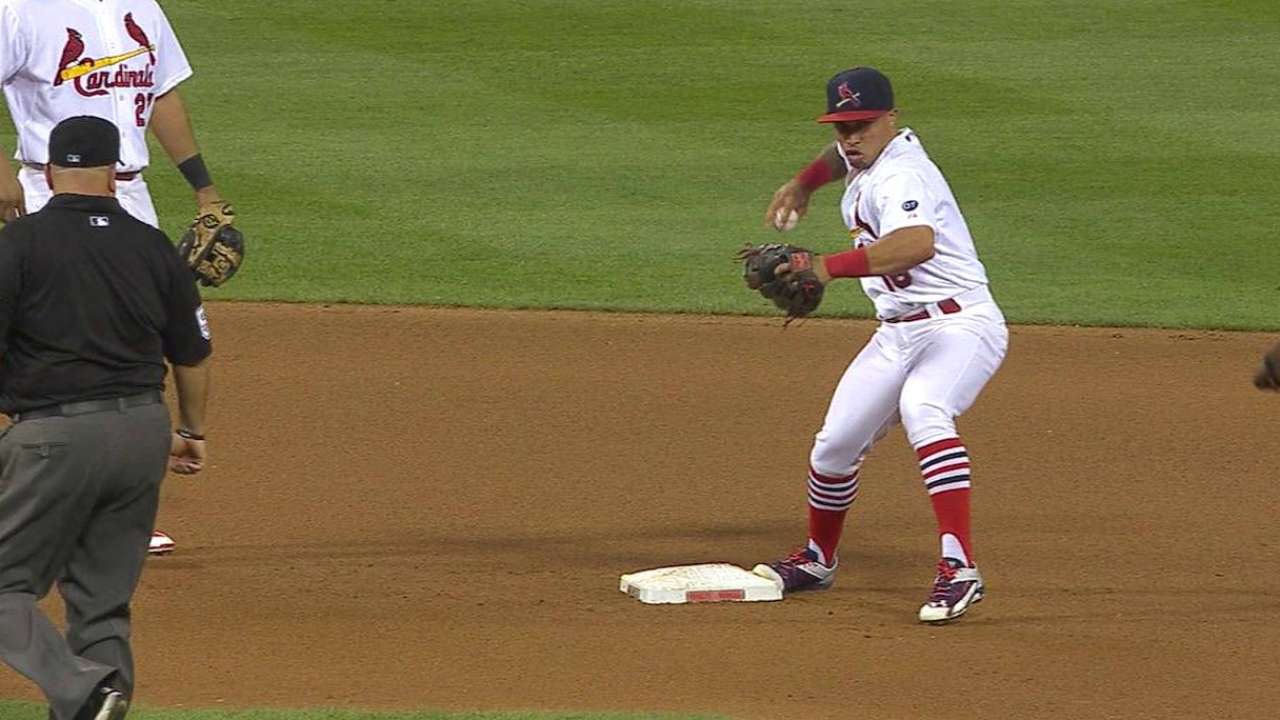 MLB.com fantasy guru Fred Zinkie fielded questions from fans during a live Twitter chat at @Fantasy411 on Tuesday. Check out the chat transcript below, and follow the @Fantasy411 Twitter handle and MLB.com's fantasy home. Questions and answers have been edited for clarity.
@aaroncharles18: Who would you prefer for the rest of the season: Kolten Wong or Addison Russell?
Zinkie: Despite his August struggles, I would use Wong down the stretch.
@wfromans: With Joe Panik coming off the disabled list, should I drop Jung Ho Kang?
Zinkie: You may want to hold Kang until you see how often Panik plays. The Giants plan on moderating his workload.
@Beldingsbrother: Should I drop Kevin Gausman or Jesse Chavez for Marcus Stroman?
Zinkie: Despite his struggles in his Monday Triple-A rehab start, you should add Stroman in place of Chavez.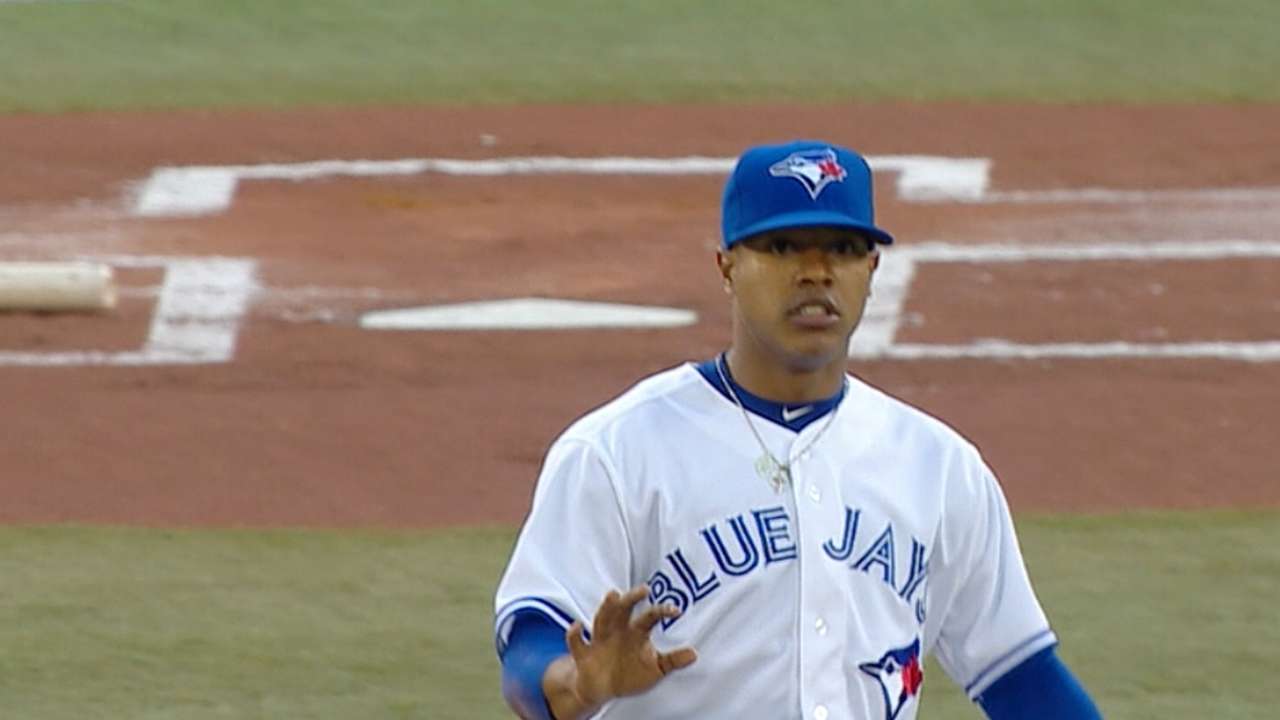 @tampa34: Should I own Hector Olivera or Javier Baez?
Zinkie: Because of his notable power potential, I would choose Baez.
@MarkStormbro: How would you rank these starters for the rest of the season: Bartolo Colon, Josh Tomlin, Mike Leake, Andrew Heaney, Kris Medlen, Jason Hammel, Patrick Corbin, Drew Smyly.
Zinkie: Colon, Medlen, Corbin, Heaney, Smyly, Tomlin, Hammel, Leake.
@jM_lR: Would you rather own Martin Prado or Eduardo Escobar?
Zinkie: Both players are hitting surprisingly well right now. I would opt for Escobar.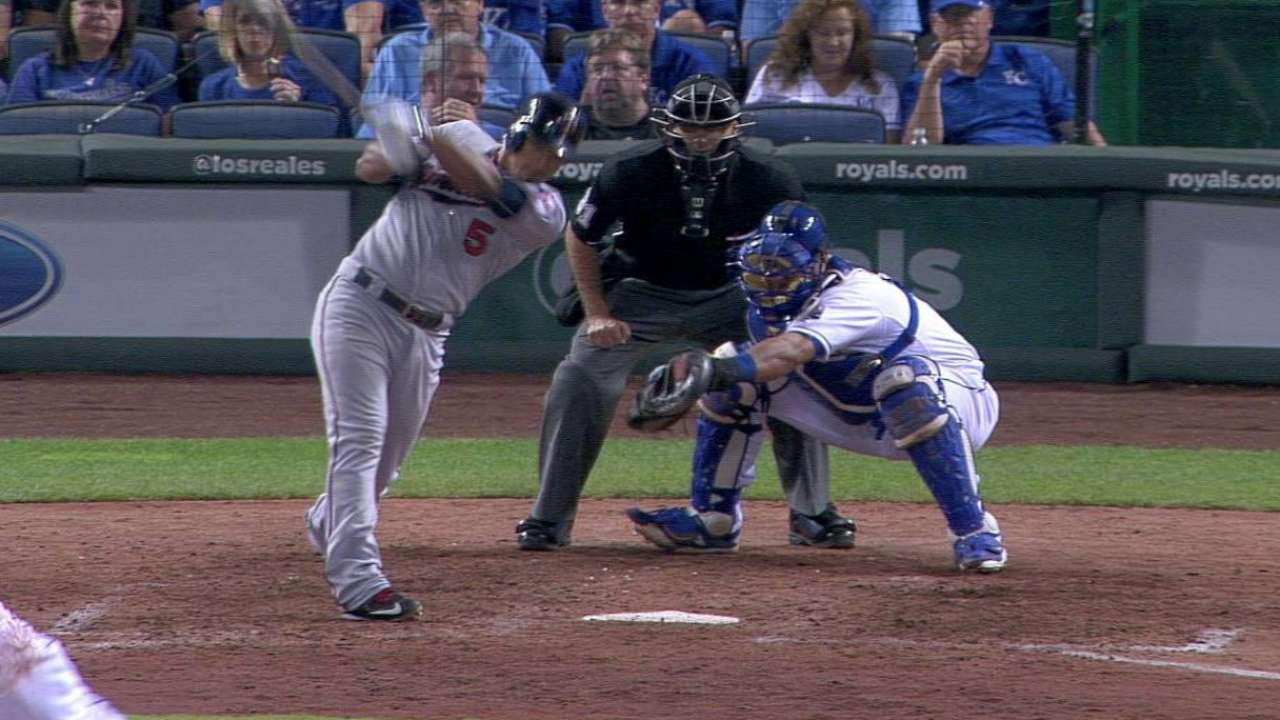 @HalvorsonJustin: Which two of these three players would you drop: Lucas Duda, Randal Grichuk and Stephen Piscotty. I am focused mostly on batting average and total bases.
Zinkie: If batting average is important, drop Duda and Grichuk. Without that factor, I would have said to keep Duda.
@kneedtoknows: Should I drop Matt Harvey after he starts on Tuesday?
Zinkie: Harvey should be retained in all leagues. Even if the Mets skip some of his starts, he could still make contributions down the stretch.
@sllimgallant: Who should I drop to activate Carlos Carrasco in my points league: Brandon Belt, Baez or Khris Davis?
Zinkie: Drop Baez. Belt and Davis should both get more playing time.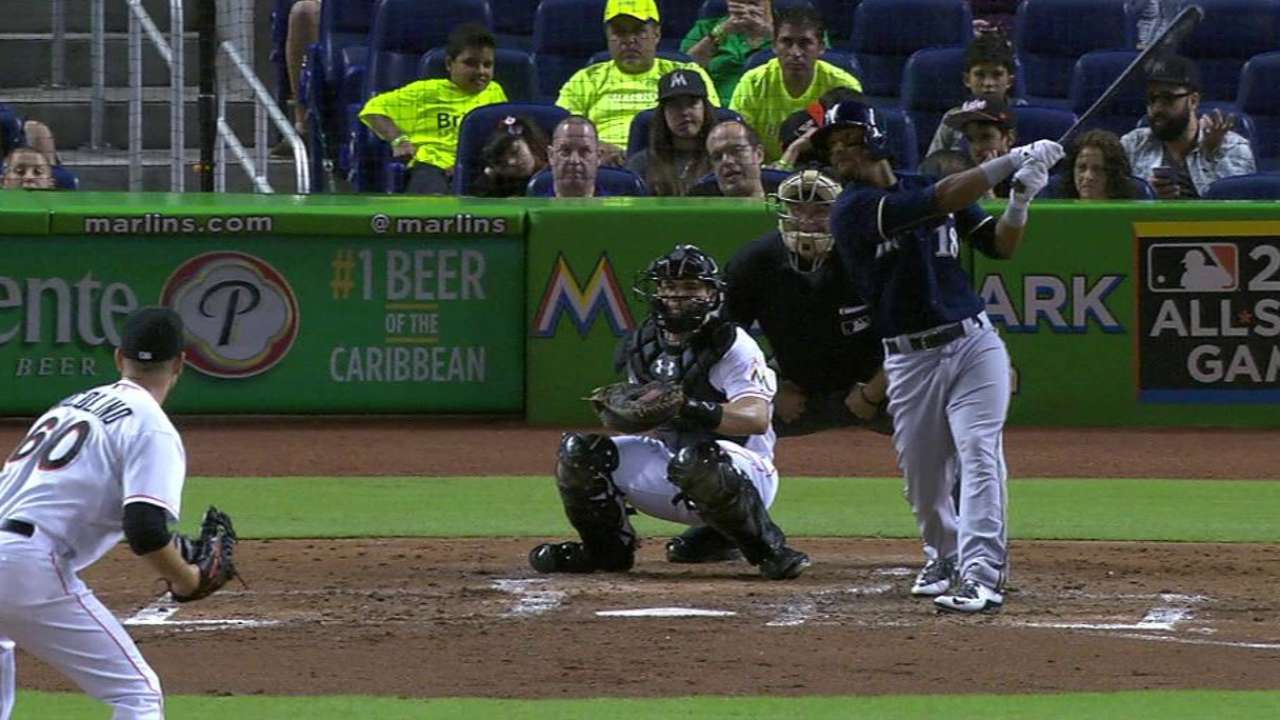 @OVSplits: Which player is the better keeper for next year: Carrasco or Yu Darvish?
Zinkie: Carrasco. He is on the verge of being an ace, and he has less injury risk.
@Abreezy23zz: Should I drop David Wright and pick up Greg Bird?
Zinkie: Don't drop Wright for Bird. You can add Bird if you have someone worse than Wright to drop.
@michaelstocklos: Would you rather own Eugenio Suarez or Wilmer Flores?
Zinkie: Very close, but I will take Flores.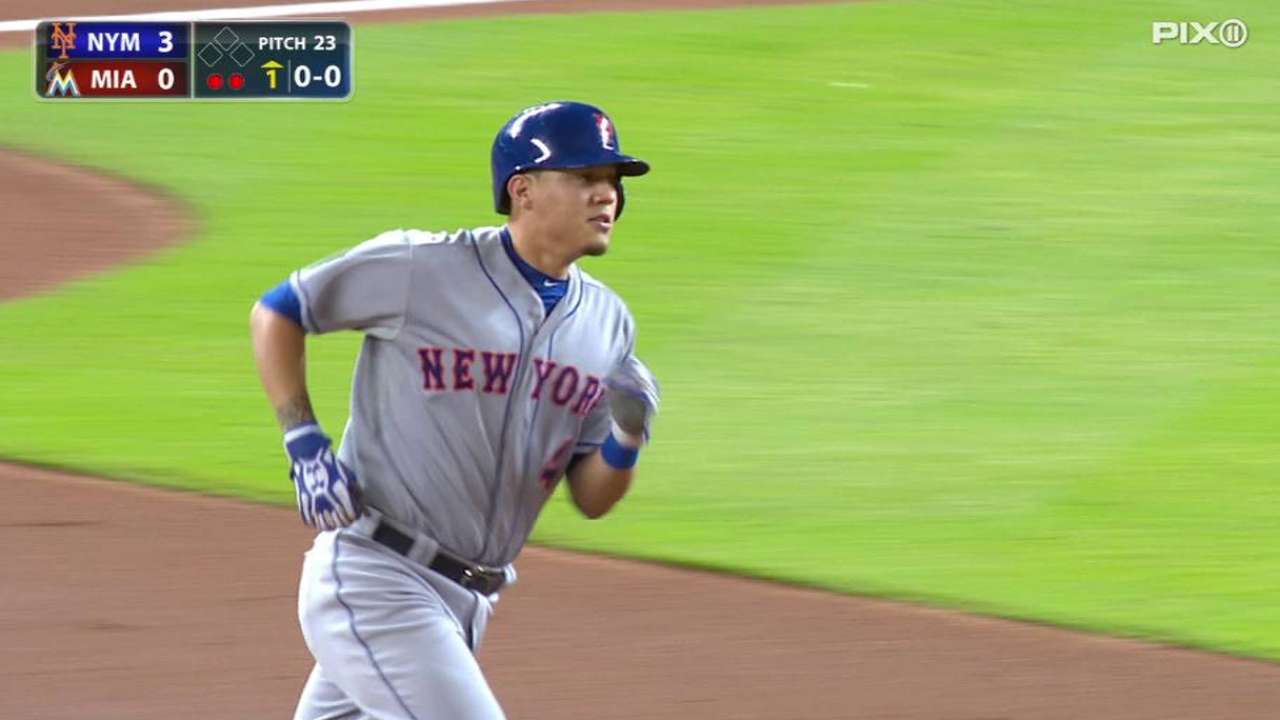 @banoycocina: Which player should I drop: Rougned Odor, Russell, Panik or Odubel Herrera?
Zinkie: Drop Russell. Odor has been too good this summer to drop. Herrera contributes in many ways. Panik hits for average.
@sportsweather: Should I go with John Lackey or Scott Kazmir for my playoffs?
Zinkie: Kazmir, but it's close. Lackey may wind up with a favorable schedule.
@C_hermz: Which middle infielder would you use for the upcoming playoffs: Baez, Corey Seager or Alexei Ramirez?
Zinkie: Ramirez for sure. He has been hitting well and should play regularly.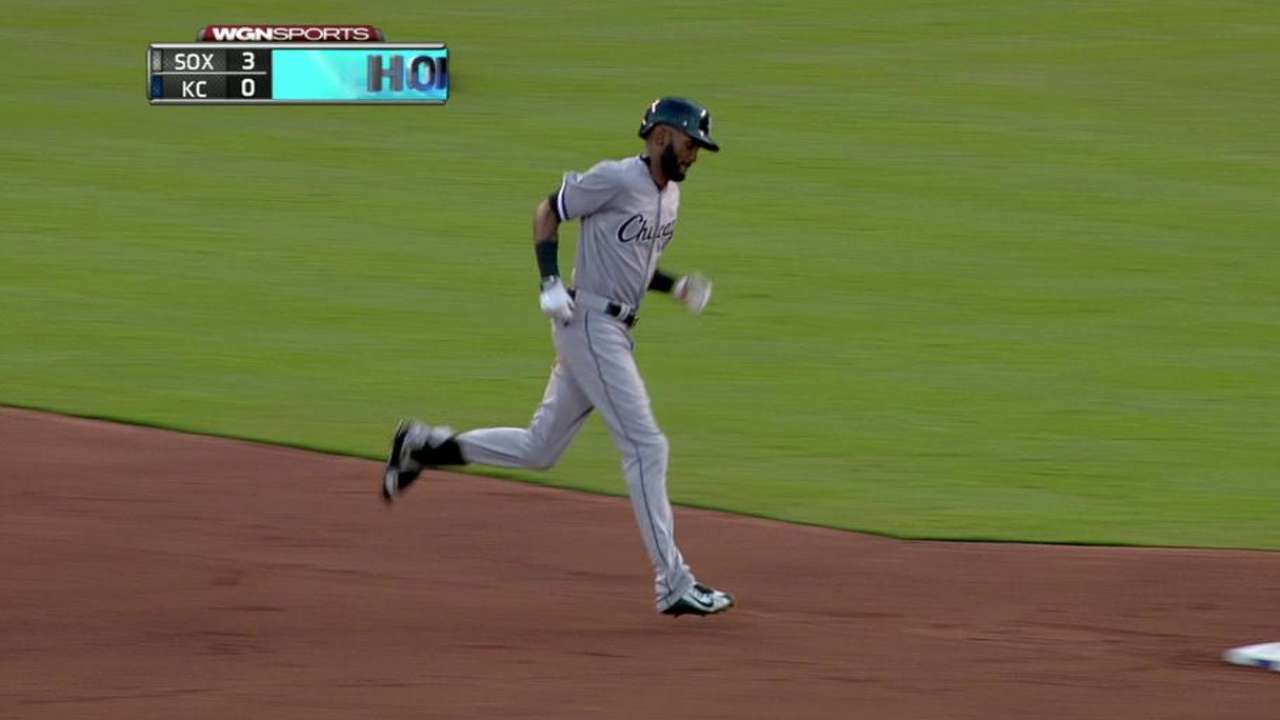 @yankeefan629: Which player should I choose for my last keeper spot: Kang, Kyle Schwarber or Gregory Polanco?
Zinkie: Because of his catcher eligibility, Schwarber ranks ahead of the others.
@SMRT9: Which player would you pick up: Jake Odorizzi, Shelby Miller or Steven Matz?
Zinkie: I would pick up Matz. Odorizzi would be my second choice.
@sportsweather: Should I use Brandon Phillips or Seager?
Zinkie: Phillips. He has performed well this season, and he should log more at-bats in September.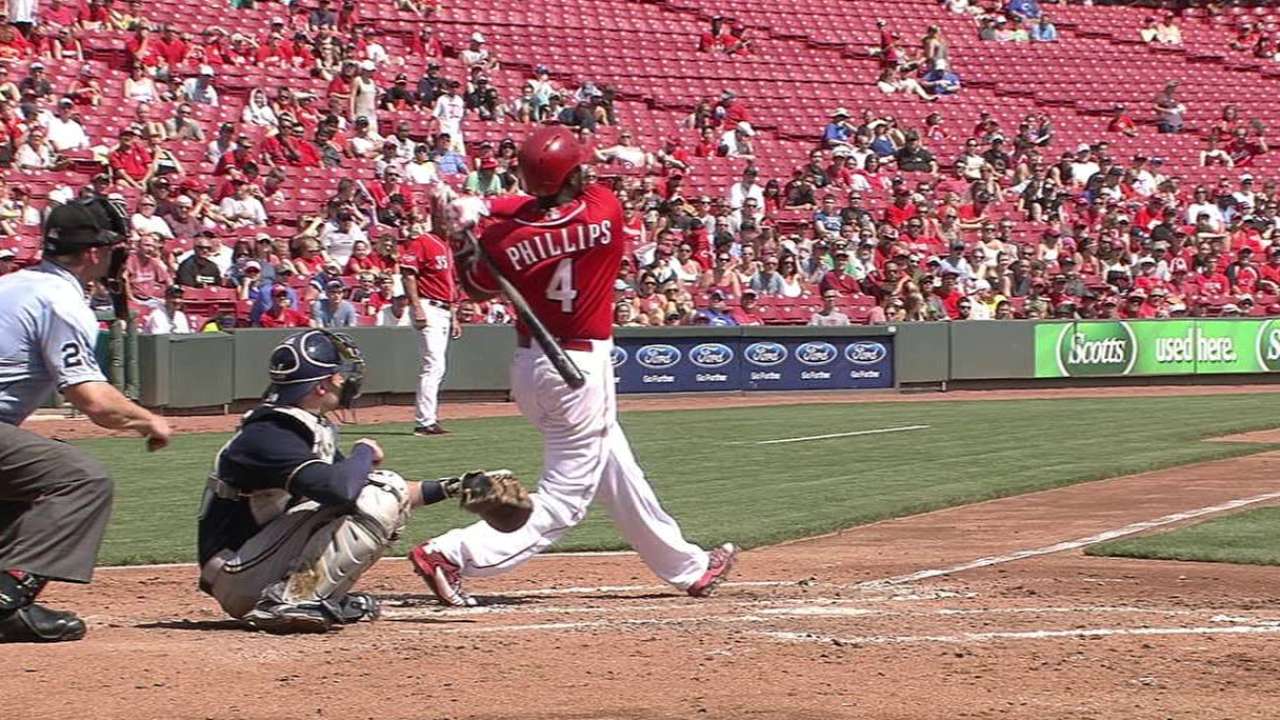 @Ian_mcWhinnie14: Please pick one to keep: Jacob deGrom, Michael Wacha or David Price.
Zinkie: If just one, I would keep deGrom.
@pgladz8: Should I drop Smyly or Medlen for Stroman?
Zinkie: I would not drop either of those players for Stroman.
Fred Zinkie is the lead fantasy baseball writer for MLB.com. Follow him on Twitter at @FredZinkieMLB. This story was not subject to the approval of Major League Baseball or its clubs.