Key things to watch for in today's games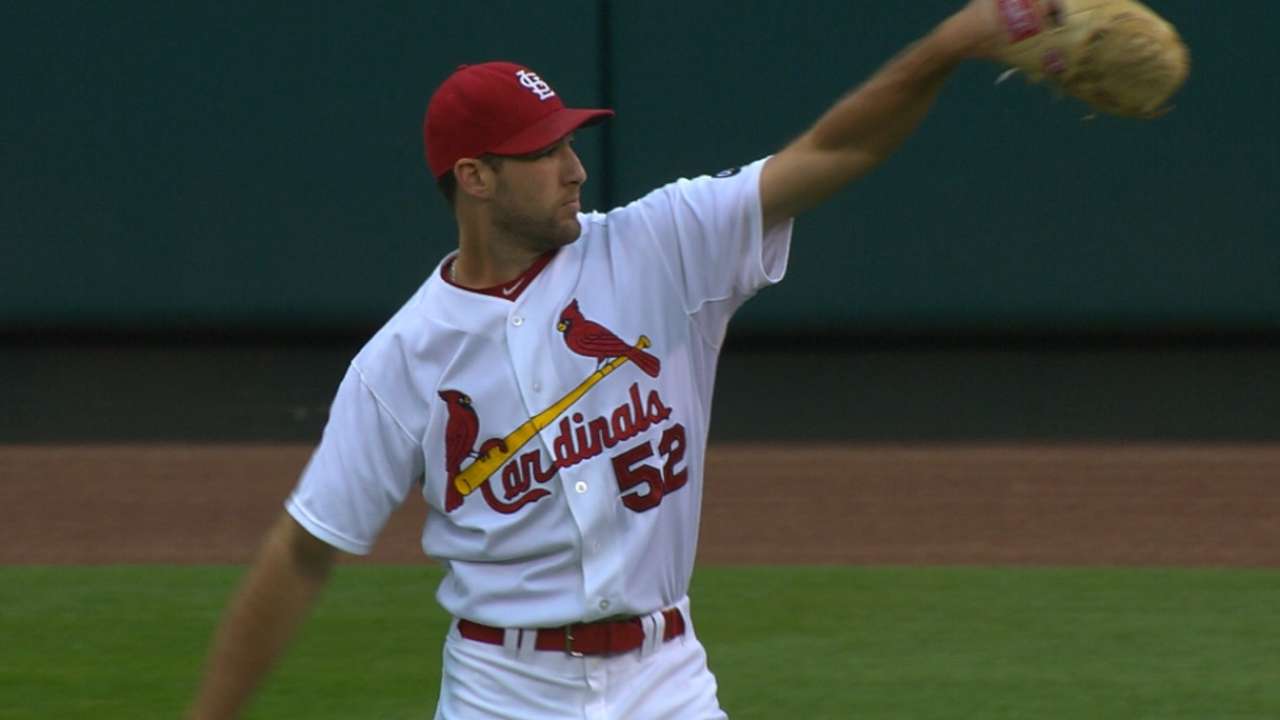 If Labor Day signifies the unofficial end of summer, then Tuesday is the first fall day of baseball. That means plenty on the line, with nearly every game bearing some playoff implication. Here are five things to watch for on Tuesday:
• NL Central clash: CHC @ STL, 8:15 p.m. ET
The Cubs have got a long way to go in the National League Central standings to catch the Cardinals, but this week's series is the prime opportunity for the Cubs to do it. St. Louis will start Michael Wacha, who was a late scratch from his scheduled Sept. 2 start to gain some extra rest. Opposing Wacha will be righty Jason Hammel, who has a 5.63 ERA in his last eight starts.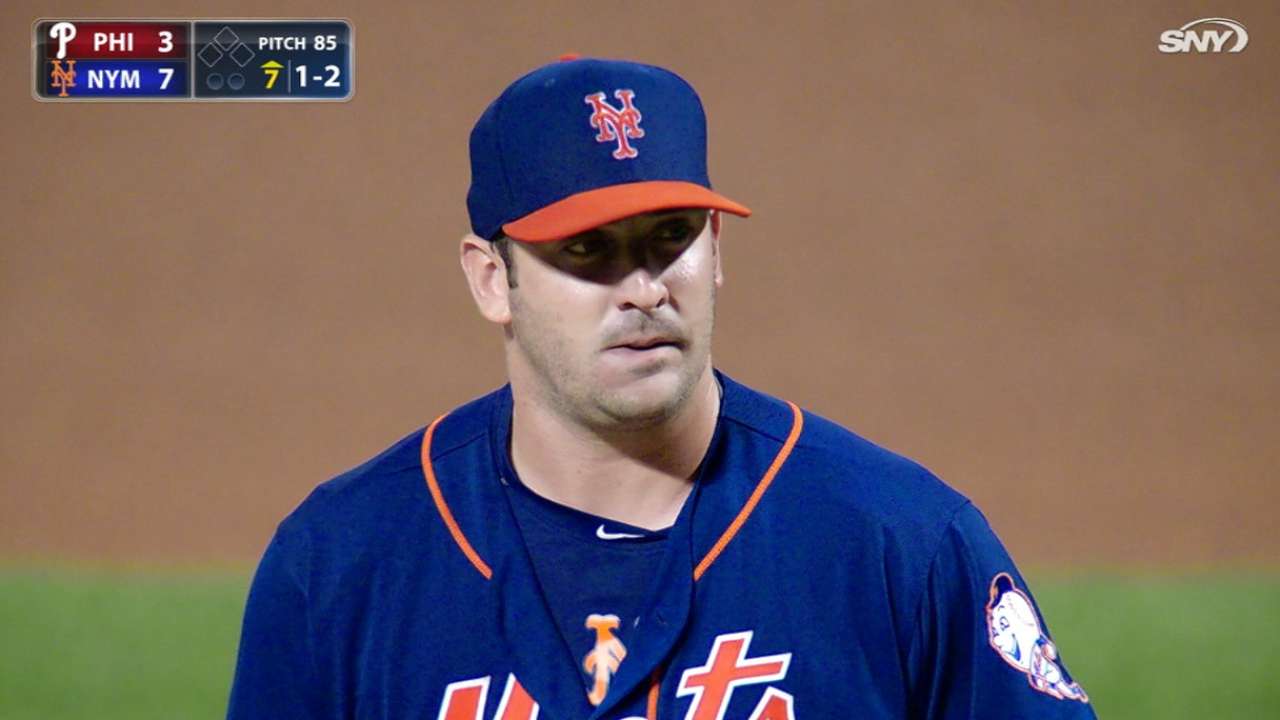 • Drama in the NL East: NYM @ WAS, 7:05 p.m. ET
As if Matt Harvey vs. Jordan Zimmermann in a serious division title chase needed more drama, there's now the prospect of Harvey's impending innings limit. Mets GM Sandy Alderson was vague about Harvey's workload for the rest of the regular season and (potentially) the playoffs, but there's no question that Tuesday's game is the one the first-place Mets -- nursing a five-game edge on Washington -- should be focusing on for now. In his last two starts, Zimmermann has held opponents to nine hits and two runs over 13 innings.
• Jockeying for positioning: MIN @ KC, 8:10 p.m. ET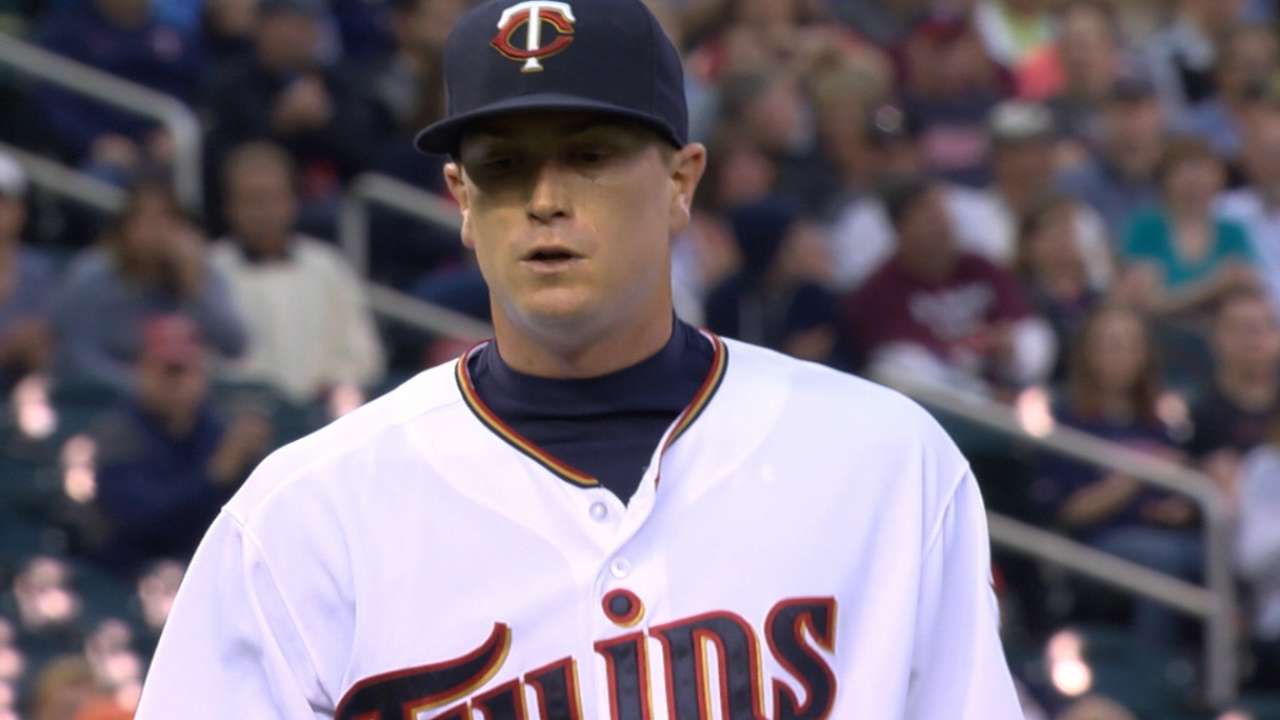 The Royals have the American League Central all but wrapped up, but there's plenty still on the line with home-field advantage in play. The Twins, meanwhile, are fighting for an AL Wild Card spot, battling a couple clubs on both coasts. Kyle Gibson, who has a 2.60 ERA over his last three outings, starts against Royals right-hander Edinson Volquez.
• Freeway Series showdown: LAD @ LAA, 10:05 p.m. ET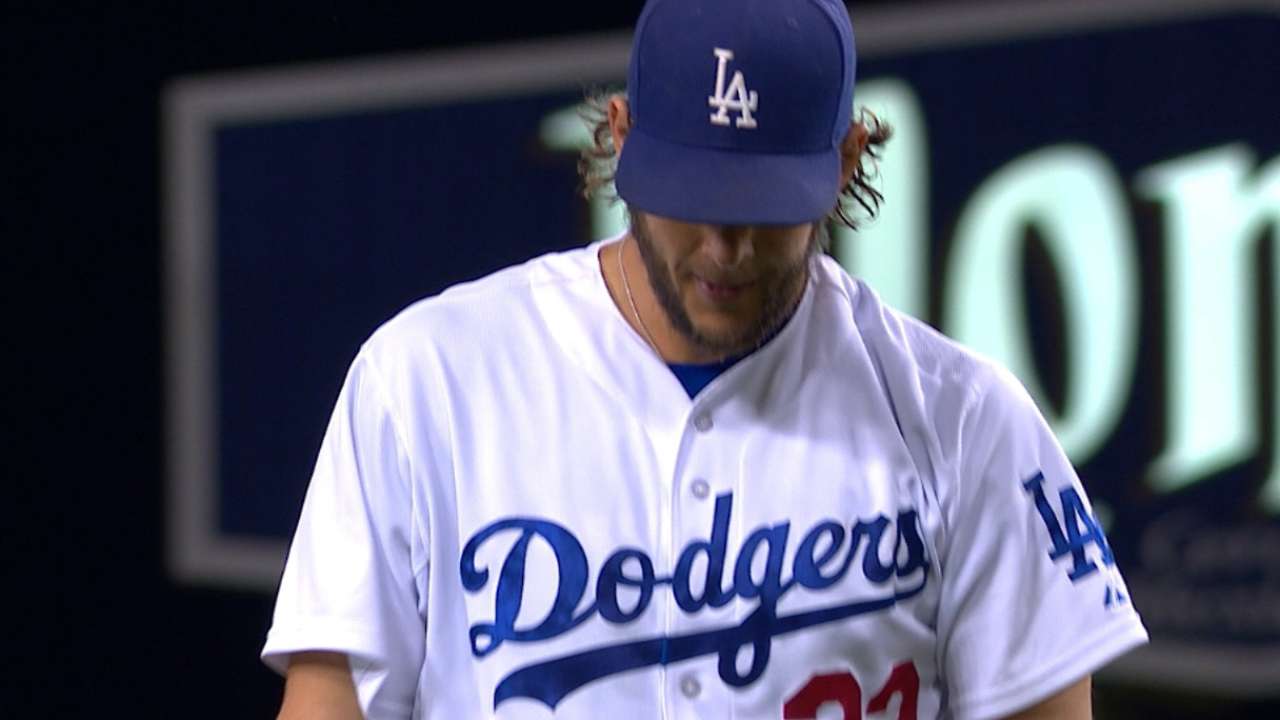 It's a battle of an established ace and an up-and-coming one in L.A. on Tuesday night when Clayton Kershaw takes on Andrew Heaney at Angel Stadium. The latter is making a late push for the AL Rookie of the Year honors, while the former is returning to his award-winning self for the Dodgers. Heaney gave up two runs in 5 1/3 innings in a loss opposite Kershaw on Aug. 1, while Kershaw is 3-2 with a 3.14 ERA lifetime in the Freeway Series.
• Kazmir returns to Oakland: HOU @ OAK, 10:05 p.m. ET
Two of the top pitchers in the AL West will clash at the Coliseum when Sonny Gray and Scott Kazmir take the hill in Kazmir's first start since being traded in July from the A's to the Astros, who lead the AL West. Both starters are coming off tough outings, as Kazmir lasted just 4 1/3 innings his last time out, while Gray endured his worst outing of the year, tying a career high with six runs allowed in five innings against the Angels.
Joey Nowak is a reporter for MLB.com. Follow him on Twitter at @joeynowak. This story was not subject to the approval of Major League Baseball or its clubs.