Young Braves arms to make case for '16 staff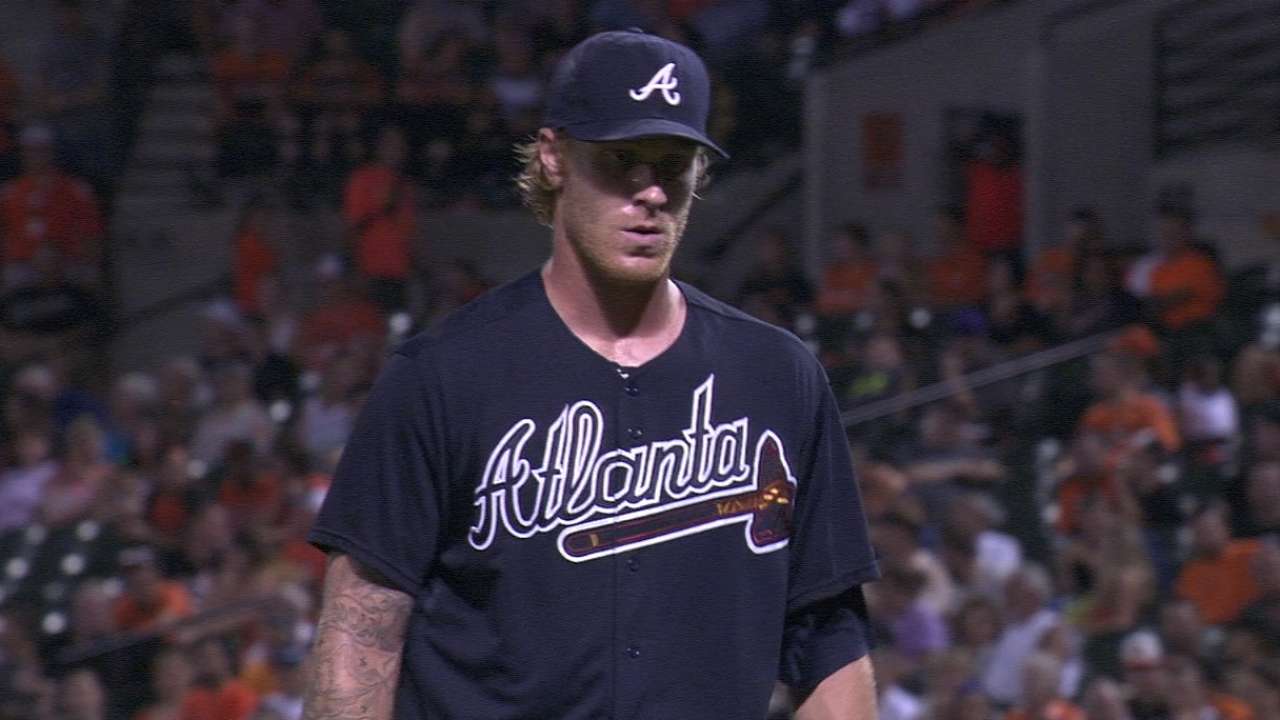 PHILADELPHIA -- While the Braves have struggled over the past month working with an overmatched pitching staff, the regular season's final weeks could still provide some intrigue as Atlanta's rookie starters attempt to prove whether they should be in next season's rotation plans.
As the Braves look toward next season, Shelby Miller and Julio Teheran appear to be the only current starters who will almost certainly be in next year's rotation. The other three spots could be filled any combination of Matt Wisler, Mike Foltynewicz, Manny Banuelos, Tyrell Jenkins or Williams Perez.
Foltynewicz stands as the most intriguing member of this group because of the uncertainty surrounding whether his power repertoire would be better utilized as a starter or a late-inning bullpen asset. The 24-year-old right-hander seemed to be moving in the right direction, as he did not allow an earned run in five innings against the Rockies on Aug. 25. But he has since been sidelined by an inflamed chest wall.
When Foltynewicz was placed on the disabled list last week, the Braves recalled Perez less than 10 days after he had been optioned to Triple-A Gwinnett. Because of this, Foltynewicz's retroactive DL date became Aug. 30 (when Perez was optioned). Thus, he will not be eligible to be activated until Sept. 14.
Concerned about the lack of aggression Wisler showed as he posted an 9.49 ERA over his past seven starts, the Braves utilized him as a reliever on Sunday, just three days after an ugly start against the Nationals lasted 1 2/3 innings. Wisler showed some character as he produced two scoreless innings in his first career relief appearance. He will attempt to extend that success when he likely returns to the rotation later this week.
Jenkins, the Braves' No. 4-ranked prospect, established himself as a candidate for Atlanta's 2016 rotation while producing a 3.19 ERA in the 25 starts he combined to make for Double-A Mississippi and Triple-A Gwinnett this season. The 23-year-old right-hander, acquired from the Cardinals as part of the Miller-Jason Heyward trade last offseason, totaled a career-high 138 innings, and began showing signs of fatigue in late August.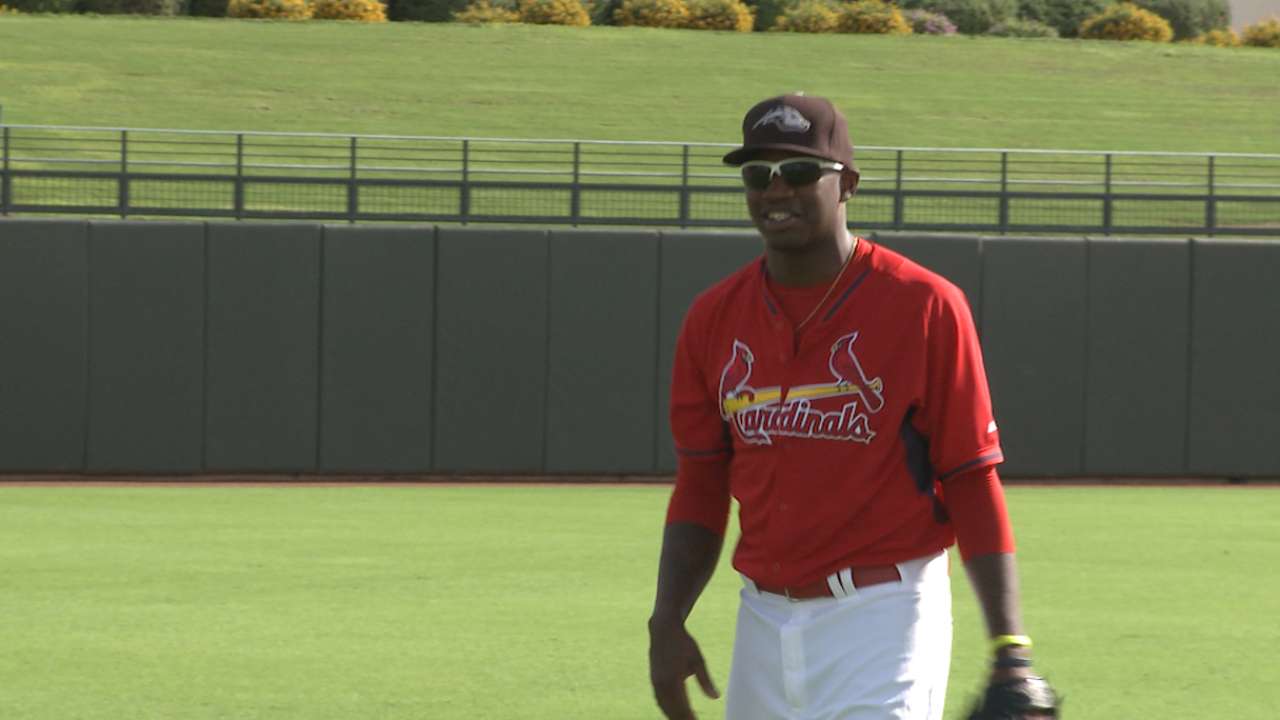 While Jenkins is not expected to be added to Atlanta's roster this year, Banuelos, ranked the Braves' No. 5 prospect, could make at least one more start. But the Braves will continue to be cautious with Banuelos, who has not thrown more than 55 pitches in any of the four starts (two at the Minor League level) he has made since a bone chip was found in his surgically repaired left elbow.
Though Perez might be best utilized as a ground-ball specialist in the bullpen, the Braves might also give him a couple more starts with the hope he will at least move closer to where he was when he produced a 2.31 ERA through his first eight career starts. The good fortune he experienced while frequently escaping jams during that successful stretch has not been visible, as he has produced a 9.50 ERA over the seven starts that have followed.
Mark Bowman is a reporter for MLB.com. This story was not subject to the approval of Major League Baseball or its clubs.