What to watch for in today's games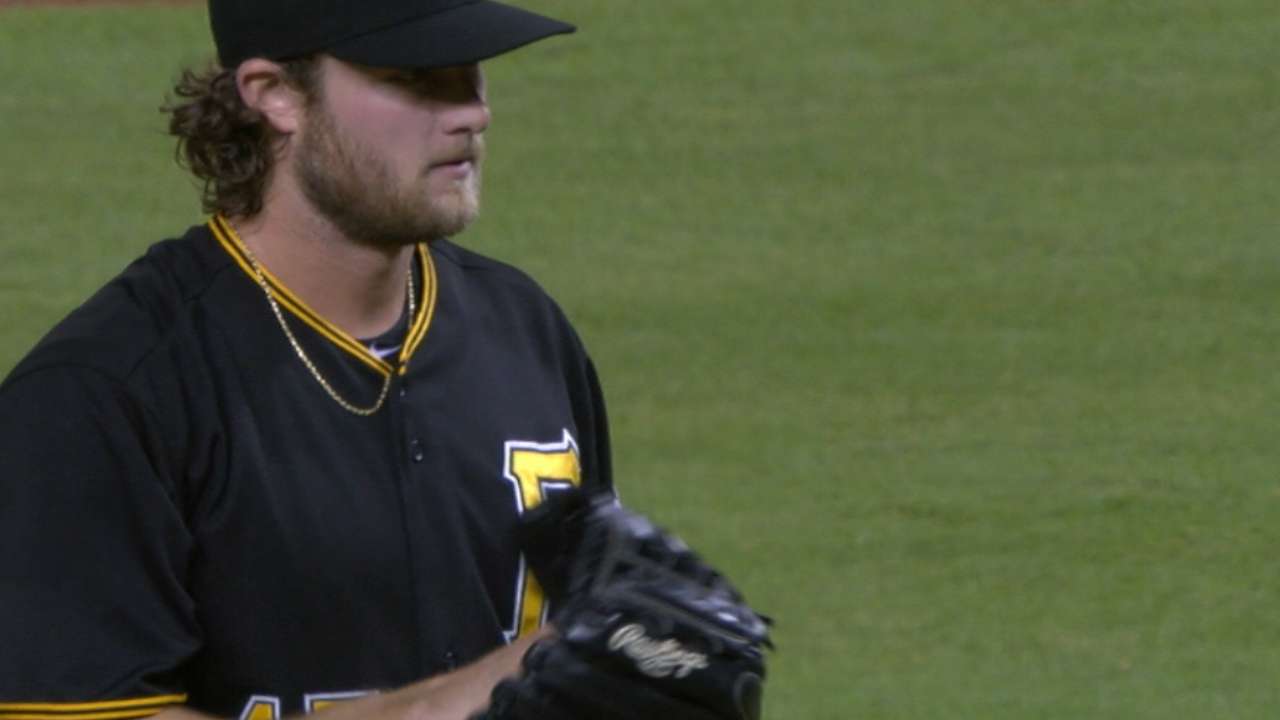 The top two teams in the National League take center stage Sunday with an evening rubber match between the Cardinals and Pirates at Busch Stadium.
A victory over the first-place Cardinals would give Pittsburgh its first series win in St. Louis since April 2013. The Bucs have struggled on the road against division opponents this year, losing 22 of 30 games.
Gerrit Cole will take the mound for Pittsburgh, seeking his 16th win. Cole will look to rebound from his last outing in which he surrendered five runs in four innings of work. The 24-year-old righty is 0-3 with a 4.34 ERA in three career starts at Busch Stadium.
The Cardinals will counter with veteran right-hander John Lackey. He's made 15 consecutive starts of at least six innings, allowing two runs or fewer in all but one of those games.
American League East Showdown: TB @ NYY, 1:05 p.m. ET
The Yankees, locked in a tight pennant race with the Blue Jays, will look to win a series against another AL East foe on Sunday afternoon at Yankee Stadium.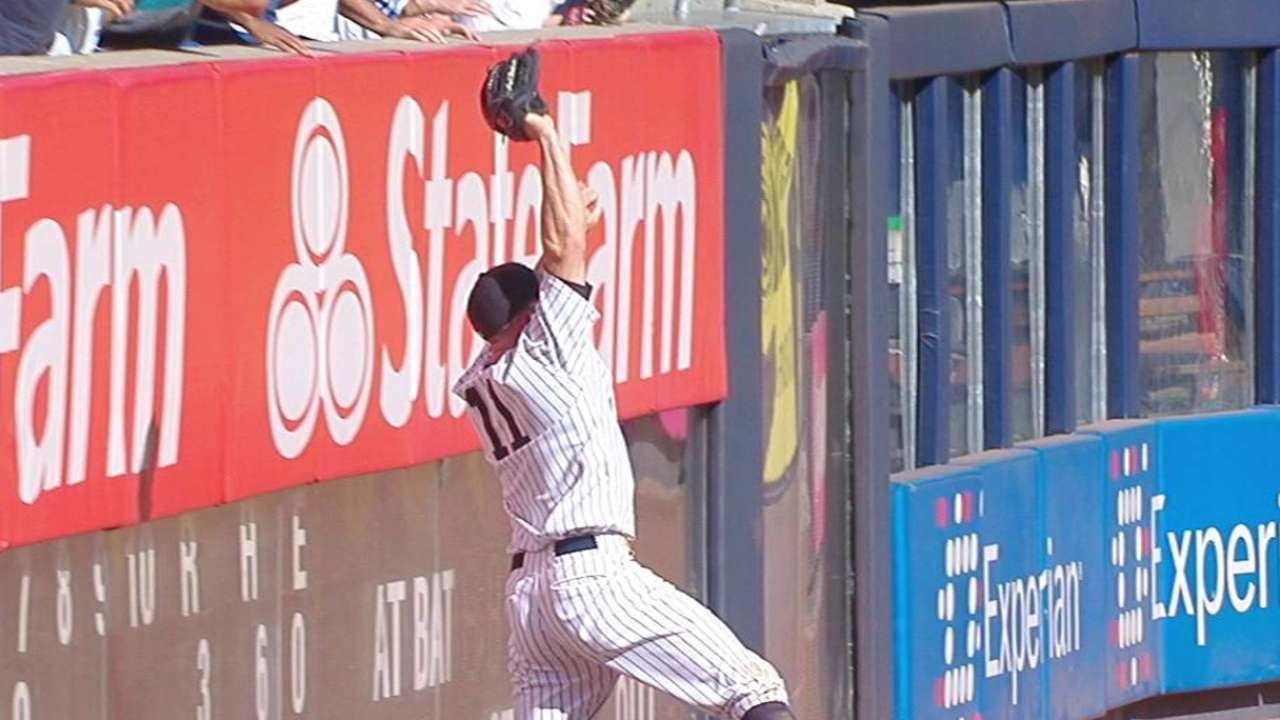 Ivan Nova will start for the Yankees, who trail the Blue Jays by 1 1/2 games in the division. Nova is 6-6 lifetime against the Rays in 15 appearances, including 14 starts.
It looks like it will be a tough matchup against Rays ace Chris Archer, who is 5-0 in eight career starts against the Bombers. With a victory on Sunday, Archer would become the seventh pitcher since 1914 to start his career against the Yankees with a 6-0 record or better. What's more, the right-hander allowed zero earned runs in 10 different starts this season, which is a club record.
Matz is back: NYM @ MIA, 1:10 p.m. ET
The Mets are also going for a series win against a division opponent Sunday, seeking momentum before a pivotal three-game series against the Nationals that begins on Monday.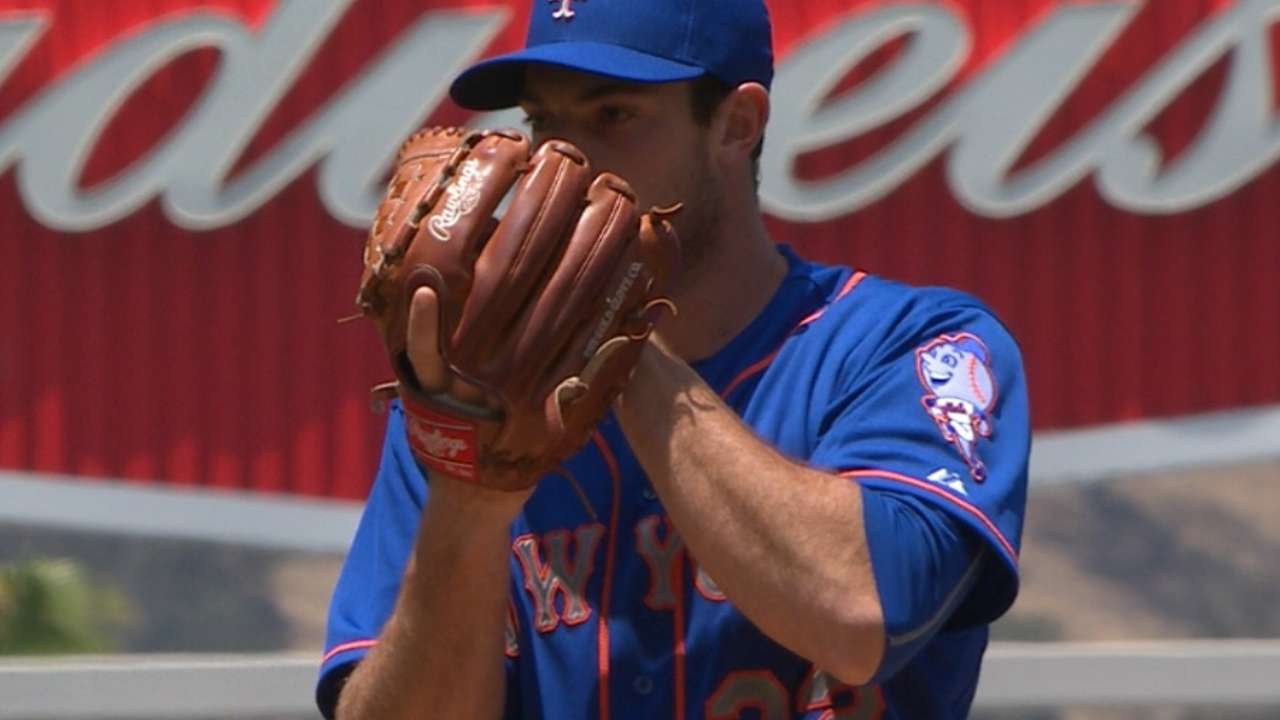 Steven Matz will get the ball for the Mets as he makes his first start in two months after being on the disabled list due to a strained left lat muscle. Matz should be a welcome addition to the rotation. Before his injury, the rookie posted a 2-0 record and 1.32 ERA in two starts, as well as a 3-for-6 line with five RBIs at the plate.
"I definitely want to pick up where I left off," Matz said. "I was a little worried about having the time off with my sharpness, but I feel like I was able to get that back during my rehab stint."
Marlins starter Jarred Cosart is also returning to the mound for his first big league outing since July 4. He was pitching in Triple-A before being recalled on Friday.
Birds clash in Toronto, BAL @ TOR, 1:07 p.m. ET
The Orioles and Blue Jays are two clubs headed in opposite directions. The O's have faded in the AL Wild Card race, losing 13 of their last 16 games. The Blue Jays, by comparison, sit atop the division with a 77-58 record and have won 27 of their last 34 games.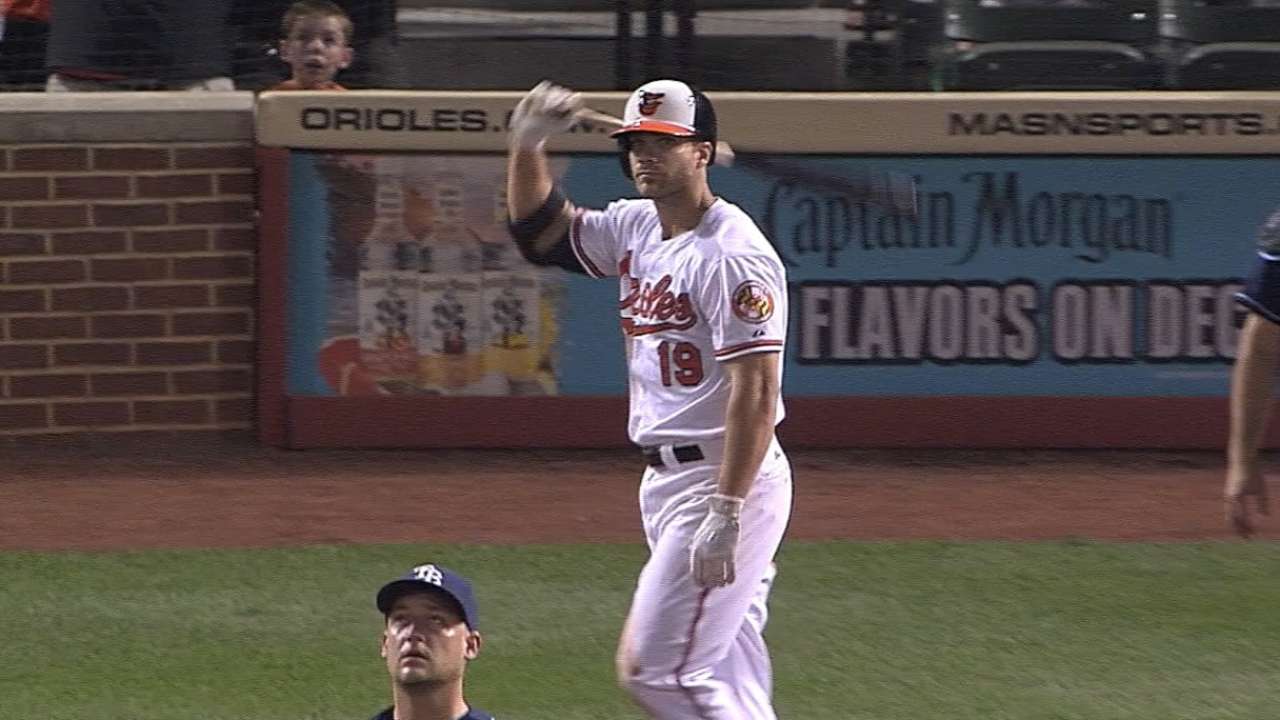 The division rivals will meet Sunday for a rubber match at Rogers Centre. Chris Tillman gets the start for Baltimore. He's struggled in his last three starts, surrendering 14 earned runs in 17 1/3 innings.
For Toronto, Marco Estrada will take the mound as the Blue Jays once again bumped Mark Buehrle back a day for added rest. Estrada has made five quality starts in his last six outings, and he is 3-2 with a 2.15 ERA in that span.
Austin Laymance and Chad Thornburg are reporters for MLB.com. This story was not subject to the approval of Major League Baseball or its clubs.