MLB.com Columnist
Jonathan Mayo
Seager tops list of best September callup fantasy prospects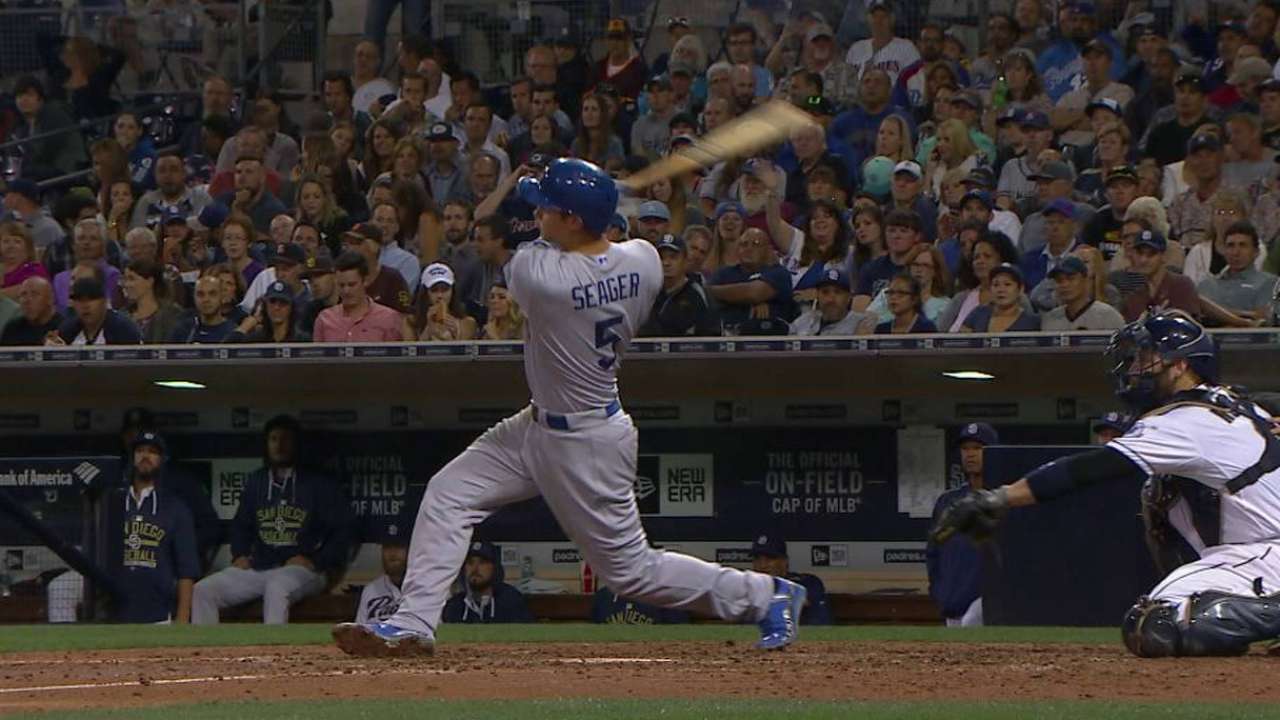 Every week, the MLBPipeline.com crew has ranked the top 10 fantasy baseball prospects in the Minor Leagues. These rankings are based solely on expected 2015 fantasy production in the Major Leagues, in contrast to the MLBPipeline Top 100 Prospects list, which reflects long-term value in all phases of the game.
All season, we've brought to you a list of the top guys in the Minor Leagues who we thought could have a fantasy impact at the big league level at some point in 2015. With the Minor League season all but over, we figured it was time to wrap up the Fantasy Top 10 prospects list.
Instead of focusing on guys down on the farm, it made a lot more sense to take a look at September callups, the prospects who have just come up as Major League rosters expanded. So here's a list of the September callups who could have the most fantasy impact for you down the stretch.
1. Corey Seager, SS/3B, Dodgers: A mainstay on this list for most of the season, Seager finally got the call on Thursday and immediately showed what he can do, going 2-for-4 with a double in his debut. He played shortstop on Thursday and could see time there and at third during the stretch run. If he gets regular at-bats, he could provide average and some run production.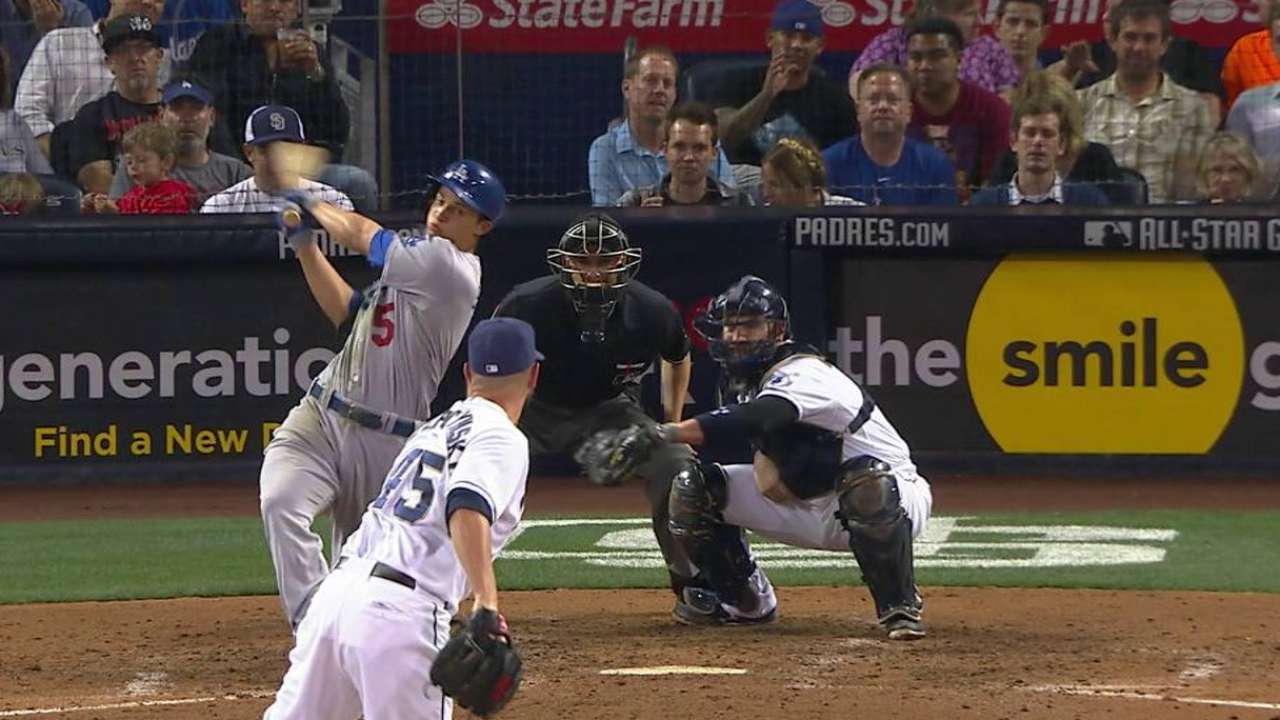 2. Hector Olivera, 3B/2B, Braves: Of all the players on the list, Olivera is the one most likely guaranteed regular playing time as Atlanta wants to see what the key to the trade with the Dodgers (and Marlins) has to offer. He has 20-home run potential, and while he's gone 1-for-10 in his first three games, he has driven in three runs. He'll likely be playing third base exclusively the rest of the way.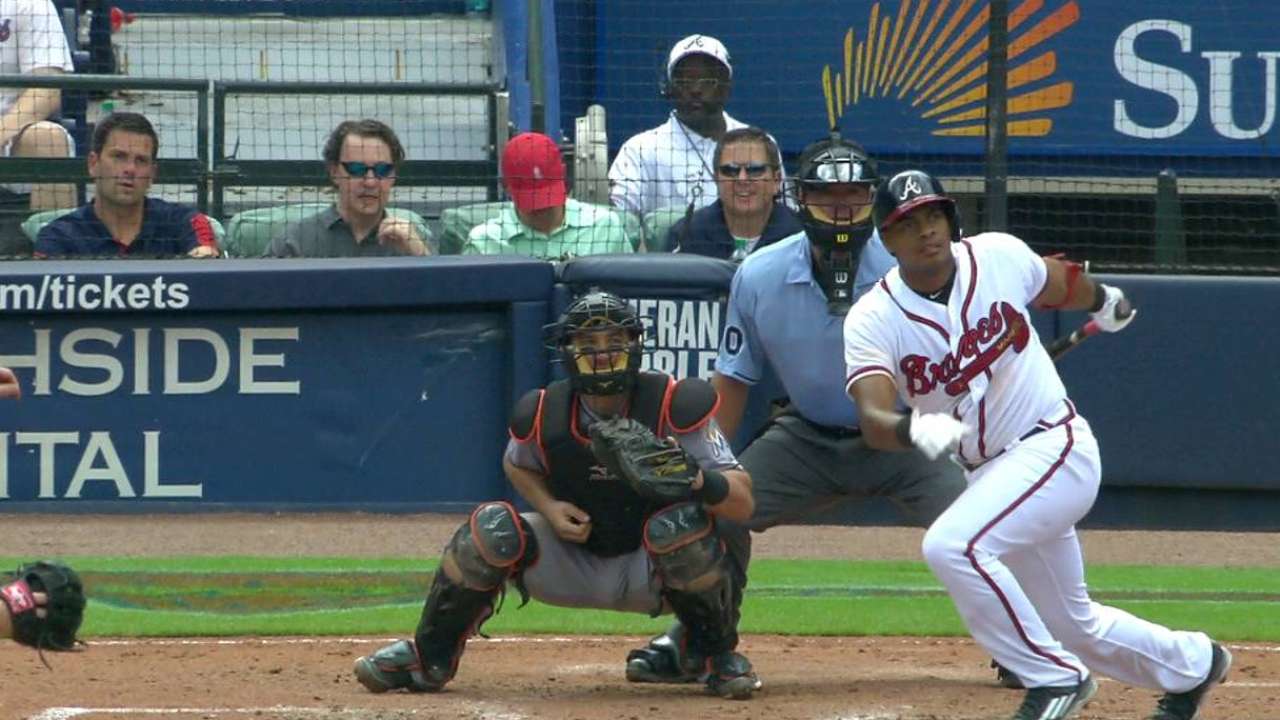 3. Frankie Montas, RHP, White Sox: Montas was the 26th man for a doubleheader not long ago, but got sent down without throwing a pitch. He made his big league debut on Wednesday, pitching a perfect inning of relief that included striking out Miguel Sano. While Montas figures to mostly see time out of the bullpen in September, he could get a start before the year is out. He could give you some strikeouts and is a definite for keeper leagues.
4. Joey Gallo, 3B/OF, Rangers: Gallo has already been up, hitting five homers in 87 at-bats before getting sent back down. He's started once since he got called back up. It's hard to know just how much he'll play, but if he gets regular ABs at third and left and gets hot, he could provide a last-minute power boost to your roster.
5. Dalton Pompey, OF, Blue Jays: Pompey began the year as the Jays' starting center fielder, then got lost and ended up back in Double-A. The good news is he righted himself and got going again in the second half. There doesn't look to be that much playing time during this playoff drive for Toronto (though Kevin Pillar hasn't been hitting as well of late). But Pompey can still impact an all-important category -- stolen bases -- as evidenced by his two steals as a pinch-runner on Tuesday.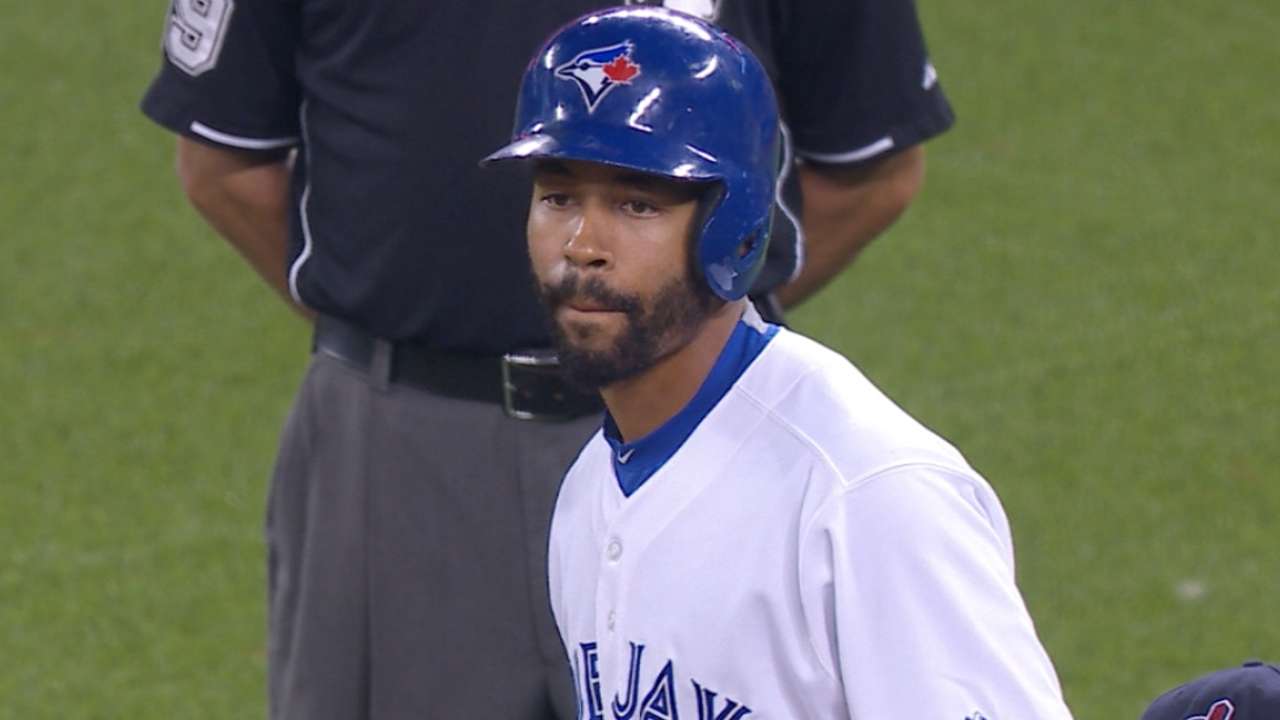 6. Zach Davies, RHP, Brewers: His ceiling is limited, and his big-league debut was fairly pedestrian (4 ER in 4 1/3 IP after starting with three scoreless innings), but he should get a chance to show what he can do the rest of the way. He won't win a title for you, but in NL-only leagues where you are desperate for starters, he could be worth a flyer.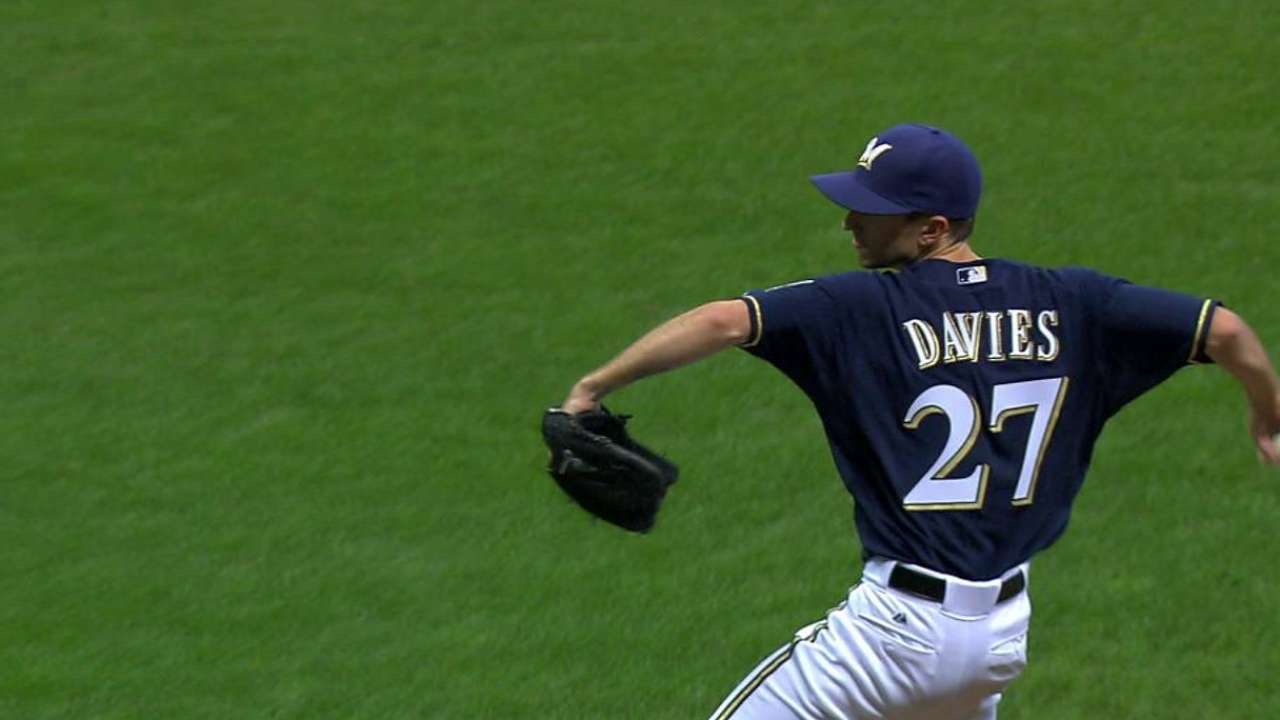 7. Richie Shaffer, 3B, Rays: Shaffer is another potential power source to consider, if he gets regular playing time. He hit 26 homers in the Minors this year and two more during his big league debut in August. He did have a double on Tuesday in two at-bats.
There are still some callups to come, with organizations allowing players to finish off Minor League seasons before coming up. That's particularly true for the non-contenders. Here are three "bonus" names to keep an eye out for on the transactions wire.
Archie Bradley, RHP, D-backs: Remember him? He has too much upside to forget completely. His last start, on Wednesday, was his best in a while, as he allowed two runs over seven innings while striking out seven and walking none for Triple-A Reno. Now out of the race, the D-backs should give Bradley a couple of more starts to build off of for 2016.
Micah Johnson, 2B, White Sox: Triple-A Charlotte is clinging to playoff hopes. If that falls short, seeing Johnson back with the White Sox makes a lot of sense. The White Sox probably wanted him to get more ABs after he's only had 31 in August and September. When healthy, he's a source of steals: He's swiped 30 between Triple-A and the big leagues in 2015.
Robert Stephenson, RHP, Reds: The right-hander is limping to the finish a tiny bit (14 ER and 24 hits in 19 innings over his final five starts), but the Reds have turned the keys to the rotation over to young guys, so why not see what their top pitching prospect can do at the highest level? At the very least, Stephenson misses bats, with a 9.68 K/9 ratio in 2015 (9.85 in his career).
Jonathan Mayo is a reporter for MLBPipeline.com and writes a blog, B3. Follow @JonathanMayo on Twitter. This story was not subject to the approval of Major League Baseball or its clubs.