Blue Jays' momentum shows no signs of slowing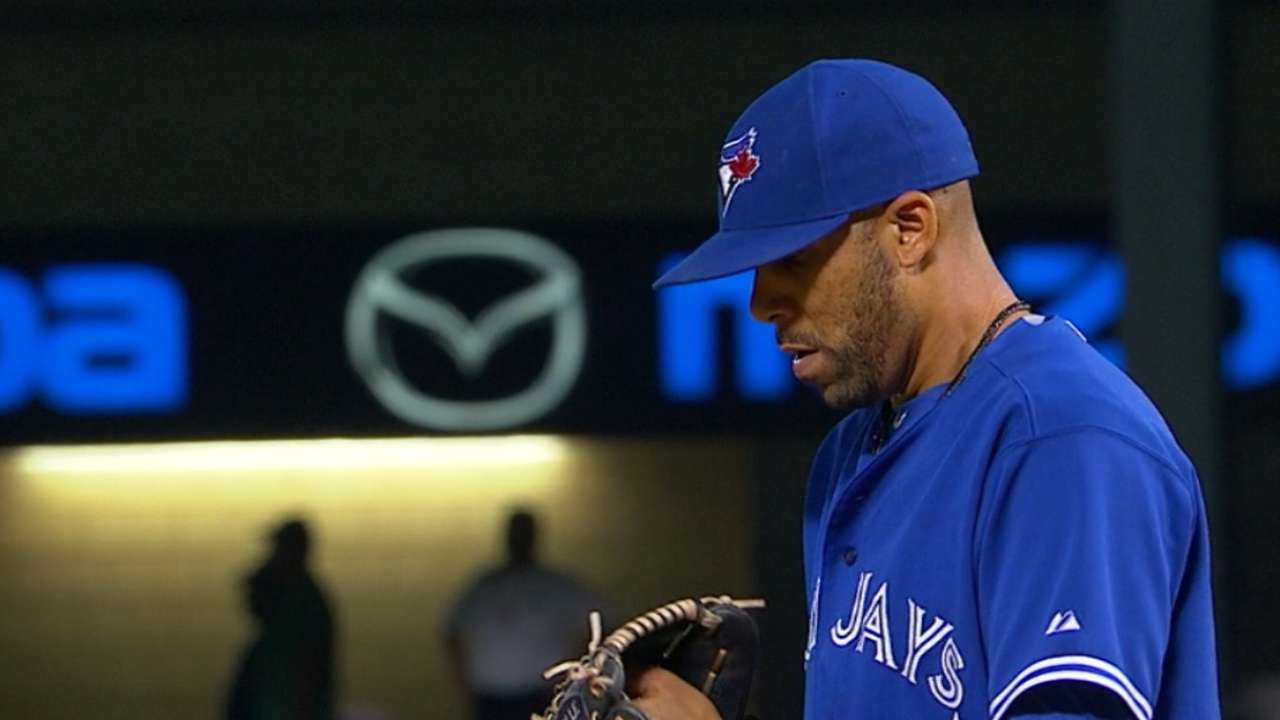 TORONTO -- The Blue Jays have been on a tear since the Trade Deadline. If Saturday's 15-1 rout of the Tigers is any indication, the American League East's top team has no plans to slow down any time soon.
Toronto has won seven of its last nine series since loading up on top-flight talent at the end of July, acquiring the likes of All-Star shortstop Troy Tulowitzki from the Rockies and ace lefty David Price from the Tigers, among others. The Blue Jays are 23-5 since Tulowitzki played his first game for Toronto on July 29.
"When you make a trade at the Deadline, that's what it's supposed to be," said LaTroy Hawkins, the veteran reliever who was brought to the Blue Jays along with Tulowitzki. "That's the effect you're looking for. It doesn't always happen, but you're looking for something that's gonna change what you have for the better. Add to it."
The Blue Jays were able to upgrade every facet of their game at the Deadline, trading some of the organization's best prospects for immediate-impact players that suggested the team was in a win-now mode. By adding Ben Revere, general manager Alex Anthopoulos shored up a void in left field that had persisted all season long. In acquiring Mark Lowe and Hawkins, he solidified the bullpen. Price gave the Blue Jays their first true ace since Roy Halladay, and Tulowitzki's pedigree speaks for itself. So do the results.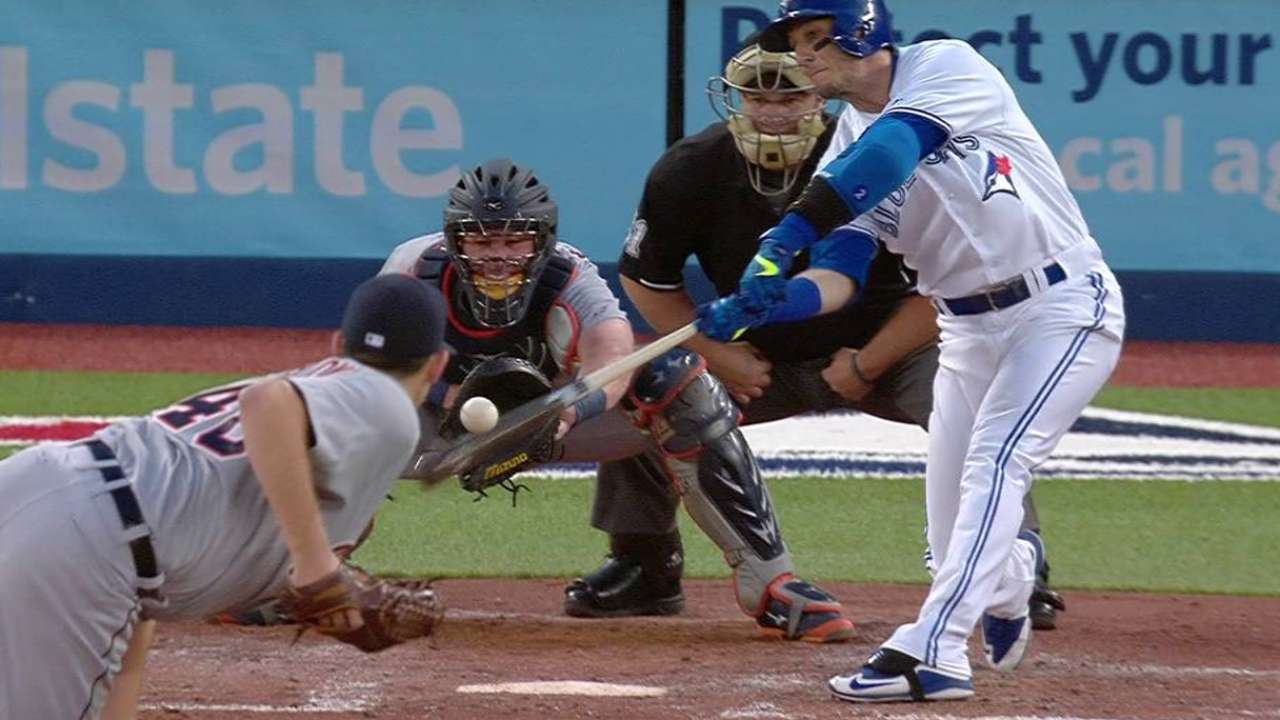 Toronto's 20 wins this month are tied for the most it has ever recorded in August, and the team finds itself 17 games above .500 for the first time since the final day of the 1993 campaign. That was the last time the Blue Jays made the postseason. They went on to win their second consecutive World Series that season.
The Blue Jays seem poised to break a 21-season playoff drought, as they sit in first ahead of the Yankees in the AL East with a little more than a month to go -- after trailing by as many as eight games in late July.
"It's given the team some excitement," Tulowitzki said of the Deadline deals. "Alex made some moves. ... I think that brought some energy to the team."
With two games left in August, Toronto still has an opportunity to make history. The club has never won 22 games in a month, but it has recorded 21 victories twice: in May 2003 and May 2014.
Jamie Ross is an associate reporter for MLB.com. This story was not subject to the approval of Major League Baseball or its clubs.