Little League World Series down to final four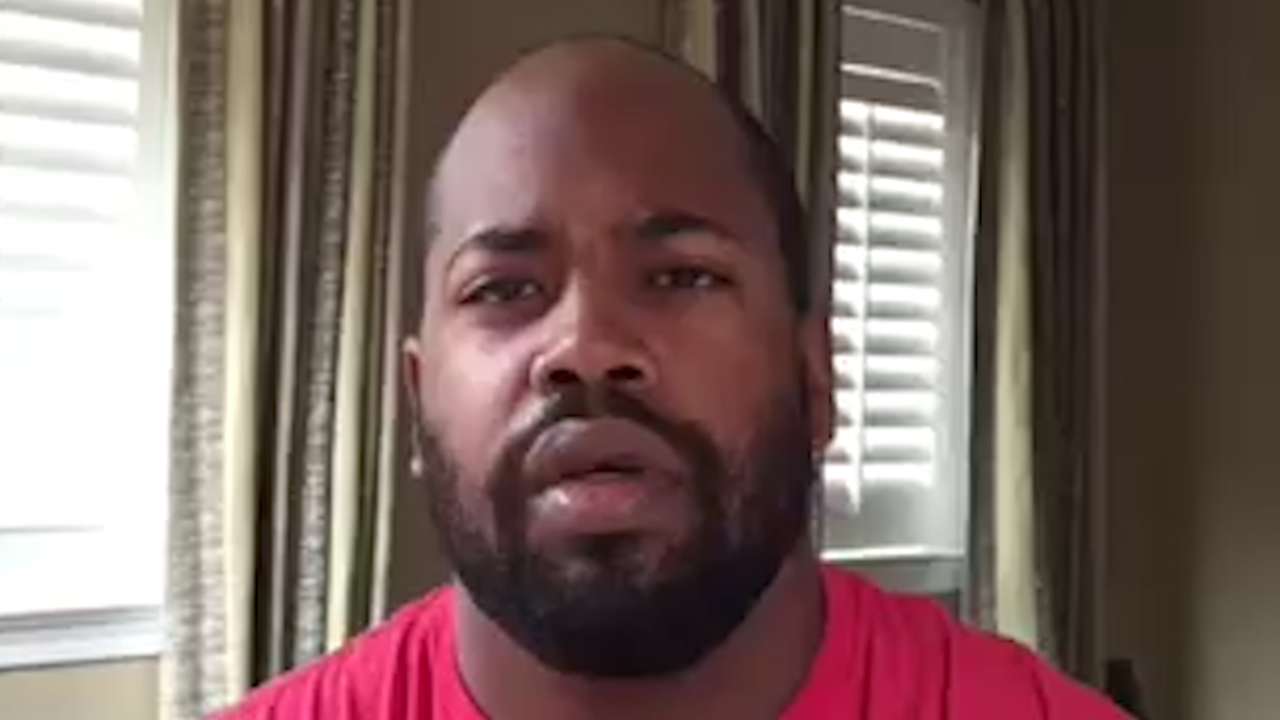 The Little League World Series is down to four teams, each vying for a spot in Sunday's title game.
On Saturday, the United States and international championships are up for grabs with Mexico and Japan, and Texas and Pennsylvania squaring off in Williamsport, Pa.
GAME 1
Mexico (4-1) vs. Japan (3-0), 12:30 p.m. ET
Saturday's first championship contest features Mexicali Baja California, Mexico, and Tokyo, Japan. It's a rematch of last Sunday in which Tokyo won 3-1.
Although the Japanese squad came out on top in the previous meeting, Mexico's bats have heated up in recent days, outscoring its opponents 36-4 in the three games since. Mexico has defeated Australia, Asia-Pacific and Latin America.
Mexico is coming off a shutout victory over Venezuela, which included a dominant pitching performance from Daniel Zaragoza, who allowed just three hits in 5 2/3 innings of work and struck out six.
Japan arrives in the title game by way of three tight victories against Asia-Pacific, Mexico and Latin America where the winning margin was never more than two runs. On Wednesday, Japan narrowly edged past Latin America in a back-and-forth, one-run game that featured seven lead changes. This marks the sixth consecutive year that a team from Japan has reached the international championship.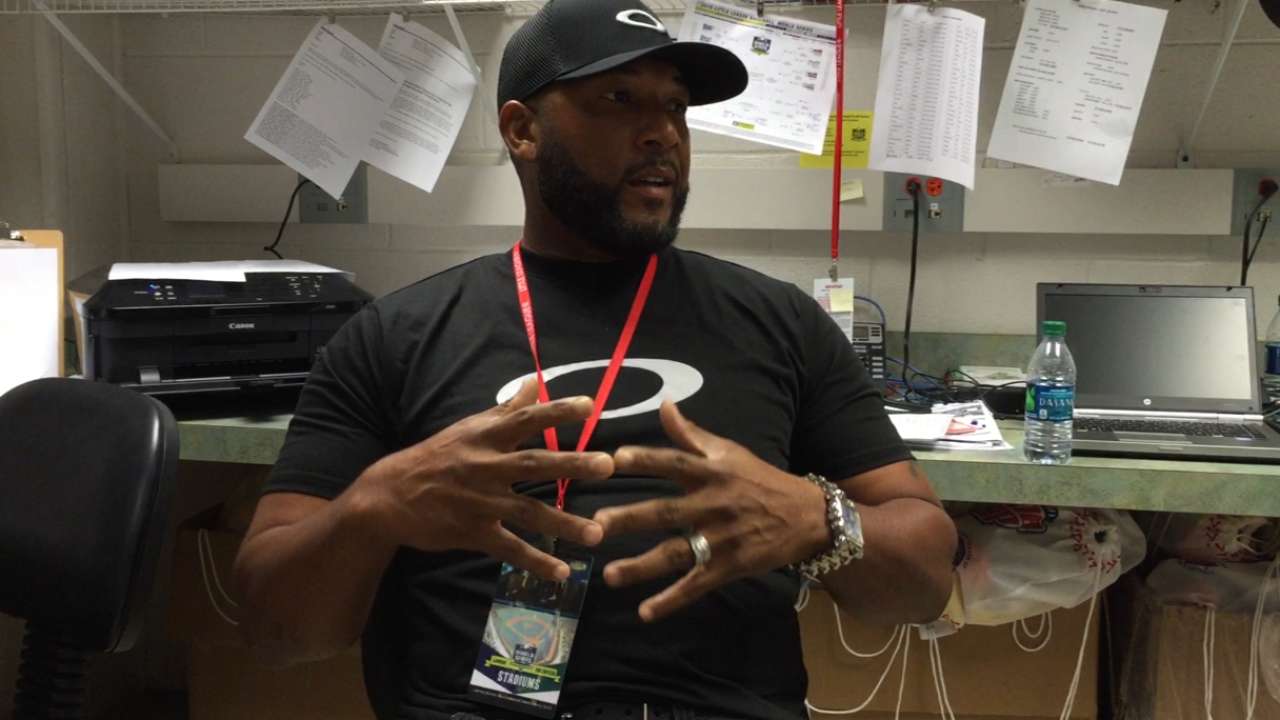 GAME 2
Texas (3-1) vs. Pennsylvania (3-0), 3:30 p.m. ET
The United States bracket culminates with a showdown between Pearland, Texas, and Lewisberry, Pa., on Saturday.
Pennsylvania will most certainly have the crowd on its side with Lewisberry being just about a two-hour drive south of Williamsport, though Texas has already experienced that first-hand. Texas fell victim to the undefeated Pennsylvania team last Wednesday in front of an estimated crowd of 35,000, which predominantly favored the in-state team.
That 3-1 loss represents the lone blemish on an otherwise sterling record for Texas. The team reached the U.S. final in dramatic fashion, defeating California on Thursday with a pair of eight-inning home runs, securing a 9-7 victory.
Pennsylvania, meanwhile, is the only American team without a loss in the tournament, securing its place in the U.S. championship game with wins over Missouri, South Carolina and Texas -- two of those being shutouts.
Chad Thornburg is a reporter for MLB.com. This story was not subject to the approval of Major League Baseball or its clubs.