What to watch for in today's games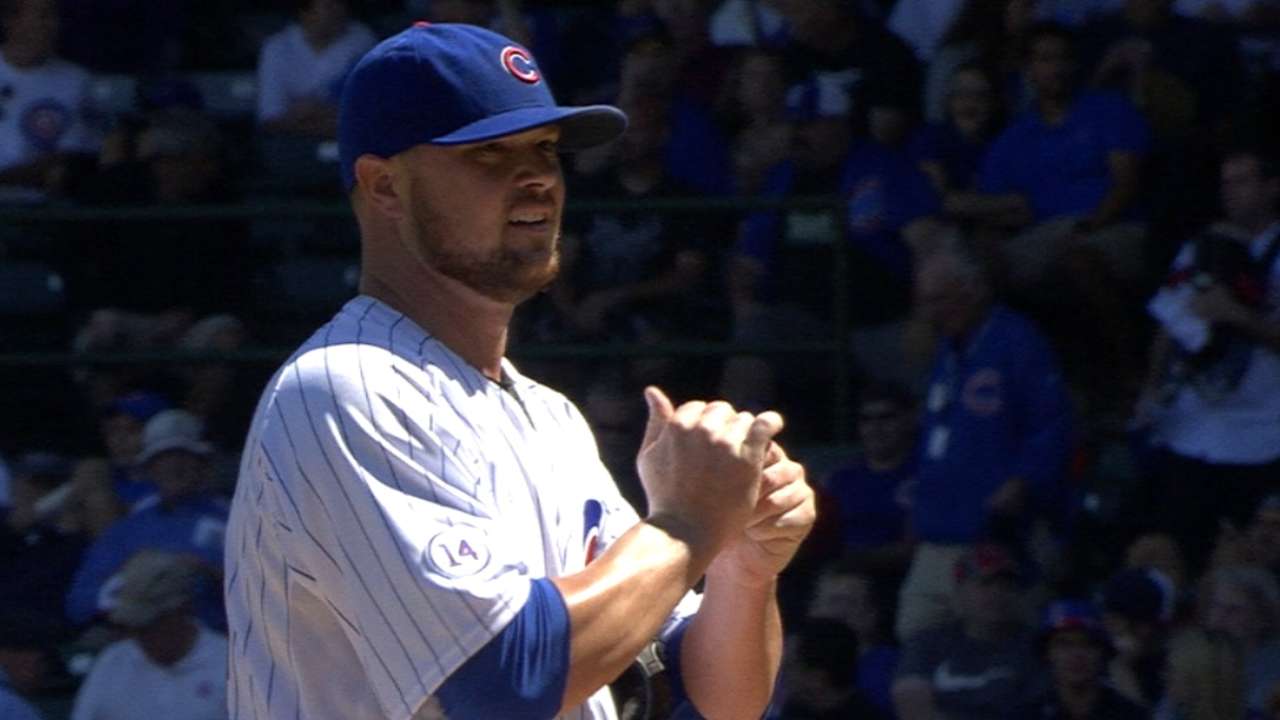 The final Saturday in August is here, yet it already feels like September with many exciting races heating up throughout Major League Baseball.
Here are four games to watch Saturday:
Jon Lester faces Dodgers: CHC @ LAD, 9:10 p.m. ET
The Cubs have been playing a big role in the National League West race this week, first facing the Giants, and then on Friday opening a three-game series with the Dodgers.
Chicago lost the San Francisco series, but on Saturday the squad sends ace left-hander Lester to the mound. Lester has been brilliant for the last month-plus, outside of one hiccup. The Dodgers hit Lester hard on June 25 at Wrigley Field, chasing him after just four innings.
Playoff hopeful hosts NL's top team: STL @ SF, 4:05 p.m. ET
The Giants' brutal August schedule continues with a three-game home series against St. Louis, a team they dropped two of three to last week.
Right-hander Lance Lynn will start for the Cardinals two outings after turning in a wild 6 2/3 innings against the Giants, issuing five walks in a loss. The Giants counter with righty Ryan Vogelsong, who threw six shutout innings against Lynn and the Cardinals on Aug. 18.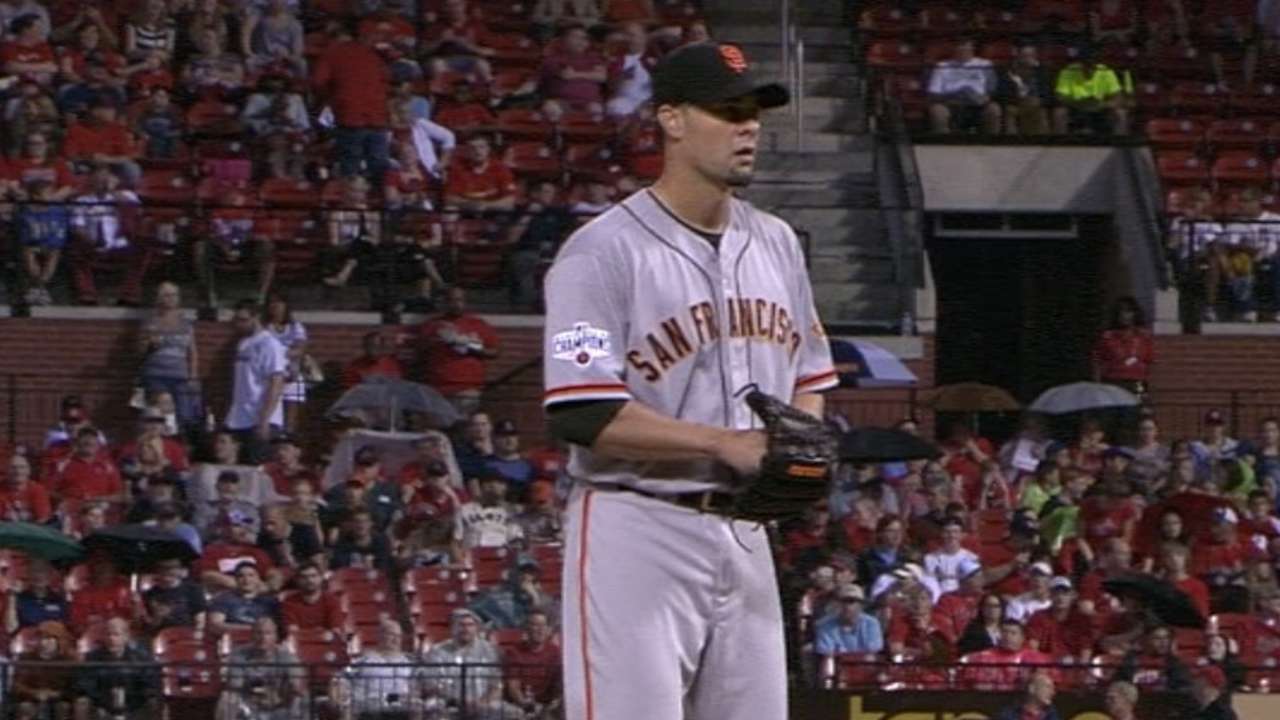 Jacob deGrom looks to rebound: BOS @ NYM, 4:05 p.m.ET
Mets' deGrom suffered the worst outing of his career Monday against the Phillies. The righty was lit for seven runs (six earned), and served up three home runs in just 2 2/3 innings. He'll try to right the ship Saturday against the Red Sox at Citi Field.
Boston counters with righty Joe Kelly, who has won five straight games and has a 1.82 ERA over his last four starts.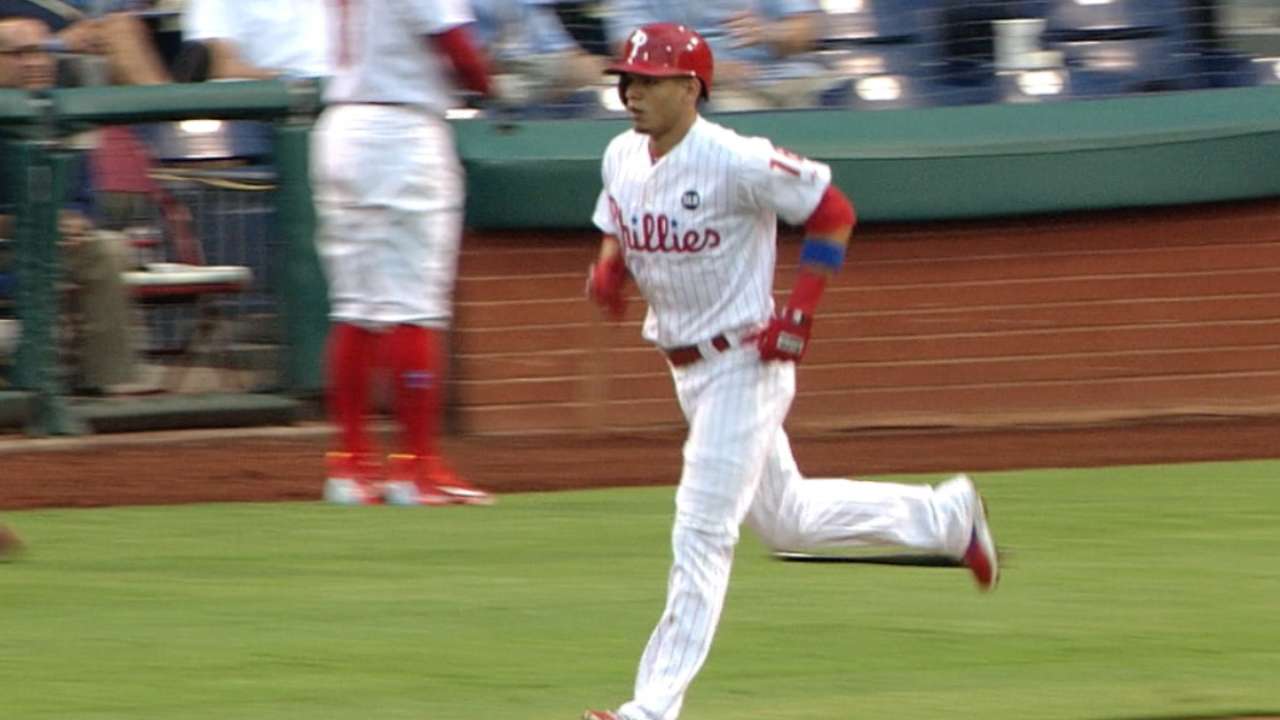 Kris Medlen makes second start: KC @ TB, 6:10 p.m. ET
The Royals are firmly in the playoffs with a large lead in the American League Central, so the last month of the season will be about shaping their postseason roster and rotation. One wild card is righty Medlen, who is making his second start for the Royals after undergoing two Tommy John surgeries. Medlen turned in a quality start on Monday in his first start since 2013.
Righty Jake Odorizzi starts for the Rays, who remain in the thick of the Wild Card race. Odorizzi has a 6.91 ERA in three career appearances against his old team.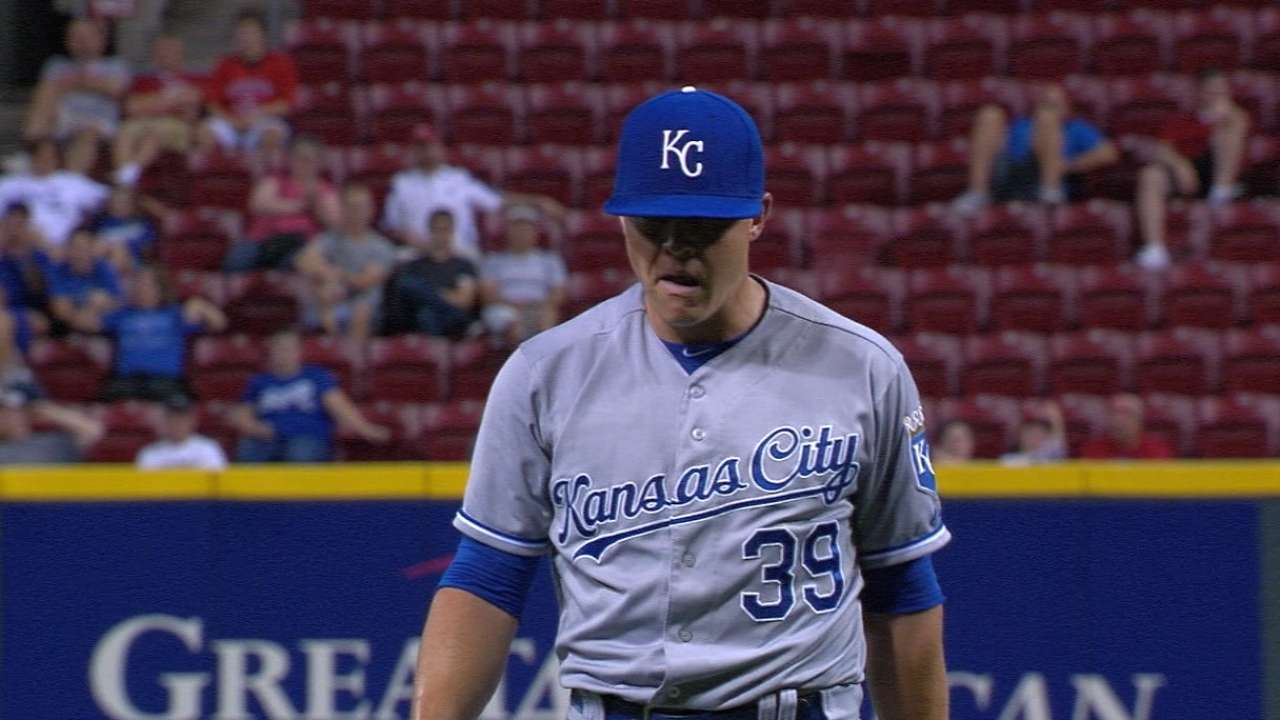 Cash Kruth is a reporter for MLB.com. Follow him on Twitter at @cashkruth. This story was not subject to the approval of Major League Baseball or its clubs.