Hanley dealing with nagging shoulder injury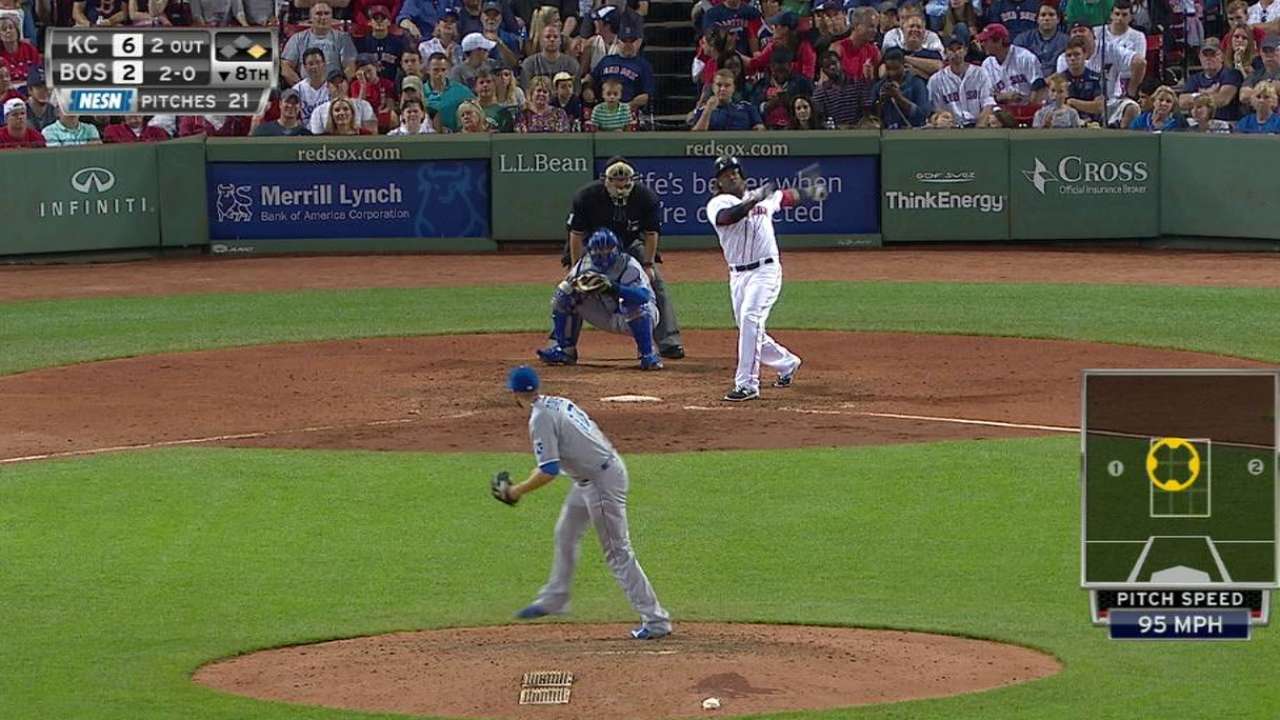 NEW YORK -- As much as the Red Sox would love to see Hanley Ramirez finish strong at the plate, nagging injuries continue to be an impediment toward that quest. Ramirez was supposed to play left field on Friday, but was scratched from the lineup due to a nagging injury in his right shoulder.
Ramirez sprained his left shoulder earlier in the season banging into the Green Monster, and has battled a variety of other ailments. Jackie Bradley Jr. replaced him in the lineup.
"We were aware Hanley was battling a little right shoulder issue, and like I've been saying over past couple of weeks, at this point we wanted guys to try and get ahead of things and not play catchup," said interim manager Torey Lovullo. "And it just made a lot of sense for us to give him a day down today and see where he's at tomorrow."
In August, Ramirez is hitting .164 with no homers, four RBIs and a .444 OPS. For the season, Ramirez is hitting .249 with 19 homers, 53 RBIs and a .717 OPS. Those numbers are far less than what the Red Sox projected when they signed him to a four-year, $88 million contract.
"All these guys battle fatigue in certain areas of their body," said Lovullo. "They're going hard and we have to do right by the players. When we get information that tells us he needs a little time down, we've got to follow through."
Earlier this week, Ramirez started taking ground balls at first base in an effort to transition to that position next season.
Ian Browne is a reporter for MLB.com. This story was not subject to the approval of Major League Baseball or its clubs.