O'Brien replacing Orsillo in NESN booth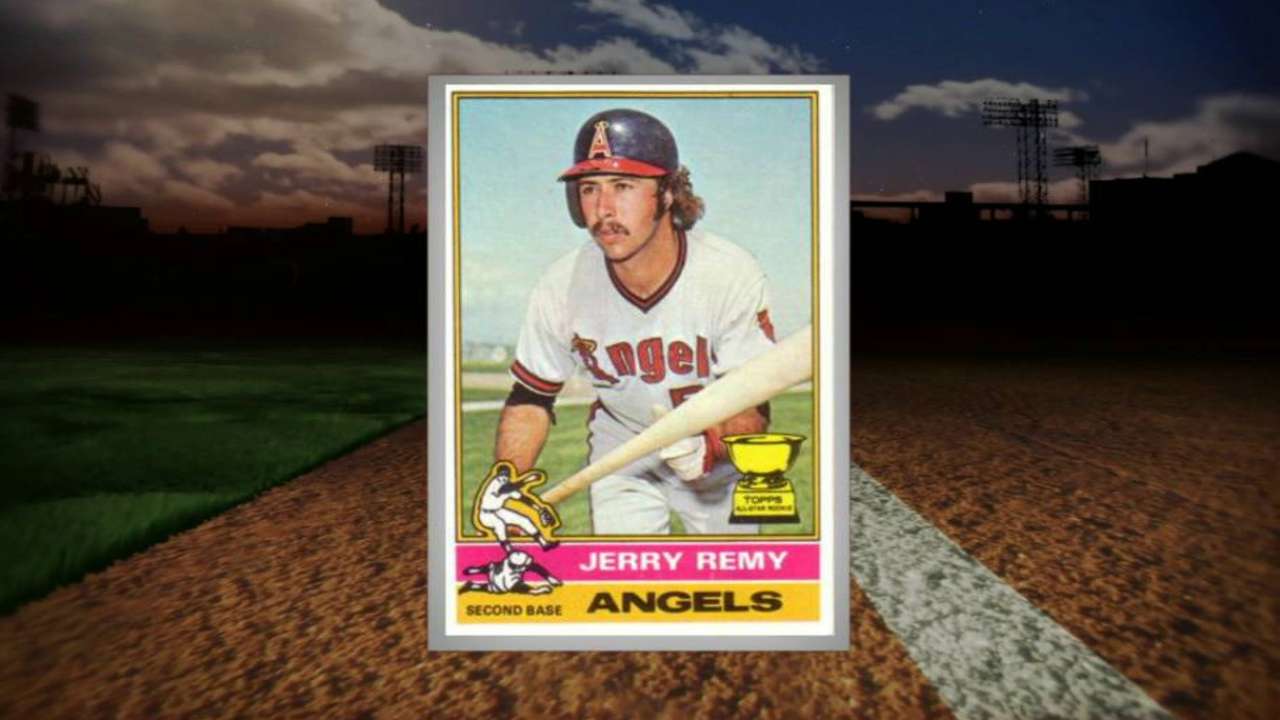 CHICAGO -- Dave O'Brien will move from the radio booth to television and take over for Don Orsillo as the new Red Sox play-by-play man for NESN, it was announced prior to the Red Sox's 5-4 loss to the White Sox on Tuesday night.
Orsillo is expected to remain in his post for the remainder of the season and O'Brien will debut for NESN in 2016.
WEEI radio host Gerry Callahan was first to report the news of Orsillo's impending departure from NESN on his talk show on Tuesday morning. A few minutes before Tuesday's game, NESN issued a news release announcing the hiring of O'Brien.
Orsillo called Red Sox games on NESN with a smooth blend of professionalism and humor for the last 15 seasons.
NESN informed Orsillo roughly 10 days ago it would be moving in a different direction for next season.
"Obviously I'm a little surprised," said Red Sox interim manager Torey Lovullo. "I know he's been here a long time. I've known Don for many, many years. He's a good man. I wish him well in the future."
A native of Quincy, Mass., O'Brien, who also does national baseball games for ESPN, has been calling Red Sox games on radio since 2007.
"It's very exciting for me personally, because in this situation to be able to continue to do the Red Sox, which has been a dream of mine. I'm just so fortunate that both sides of this equation, it worked out as well as it did. And so many things had to happen," O'Brien said. "From my great folks at ESPN, to my new employers at NESN and the Red Sox were all involved in this. It's kind of amazing how it all turned out. I didn't expect it. I didn't anticipate that happening at all, so I'm kind of in a state of shock."
During his radio stint, O'Brien would typically miss one game every week to do a televised game on ESPN.
"I'm going to continue calling all of my college basketball, and I'm also going to be allowed to do some Major League Baseball Mondays on off nights," O'Brien said. "But my NESN commitment will be 150 games. It will be all the NESN games on television, 150 games or more."
After calling Triple-A Pawtucket games from 1996 to 2000, Orsillo started his memorable run in the Red Sox booth in '01.
Orsillo and color commentator Jerry Remy have served as a soundtrack during some of the most memorable seasons in Red Sox history.
The duo gained popularity throughout their viewership by blending solid game-calling with their fair share of gags.
"He's been an outstanding partner for 15 years and I'm truly going to miss him on a work-related side, and I'm going to miss him on a personal side, because he's also become a very, very close friend of mine," said Remy. "I know that he's going to land on his feet and he's going to be in great shape. I'm sure they're going to be lining up for his services. I really mean that. He's terrific at what he does. He's been absolutely fabulous to work with. I love him. He's going to do just fine. I'm not worried about that part of it."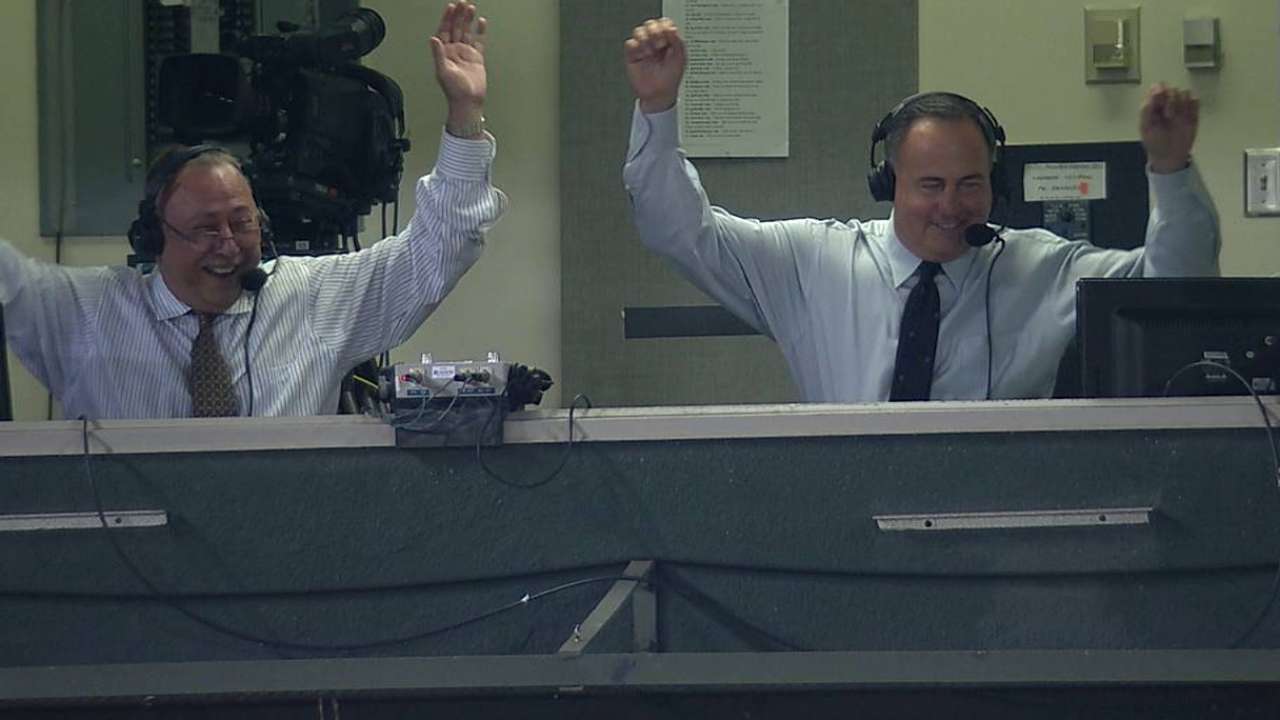 Orsillo is a New Englander through and through. He was born in Melrose, Mass., and grew up in Madison, N.H., and graduated from Northeastern University.
"Don is an outstanding broadcaster, and we are grateful for all of his contributions to NESN's telecast over the years," said NESN president/CEO Sean McGrail. "On behalf of everyone at NESN and the Boston Red Sox organization, we would like to extend our sincere appreciation to Don."
Orsillo declined to comment on the move.
WEEI, the flagship radio station of the Red Sox, hasn't announced how the departure of O'Brien will impact the radio broadcasts. Joe Castiglione has been calling Red Sox games on radio since 1983 and has worked with several different partners, including Ken Coleman, Bob Starr, Jerry Trupiano and O'Brien.
Ian Browne is a reporter for MLB.com. Read his blog, Brownie Points, follow him on Twitter @IanMBrowne and listen to his podcast. This story was not subject to the approval of Major League Baseball or its clubs.